It's All About the People!
3 years ago Events
At 9:04pm Saturday, we pulled the tailgate closed on the #DodgeThrillRides trailer for the final time of 2019. What a great event at Mecum Las Vegas to wrap up an incredible season! If you've followed my other stories this year, you know we've crossed the country a number of times, shredding tires and giving friends new and old the chance to experience the power of Dodge Charger SRT® Hellcats and Challenger SRT Hellcats on our drifting tracks and the rest of the lineup at our displays at literally dozens of venues. And while our vehicles are impressive, ultimately it comes down to the people – both on our team and you, the ones we meet along the way.
For example, our security guard at the Las Vegas Convention Center … Barry. He's originally from the Bronx, but moved out to Vegas years ago to, as he said, "pursue a career in Security Arts!" That's funny stuff! He tolerated days of squealing tires with a smile on his face and even lent a hand when we were closing up shop. Hopefully, I'll run into him again at SEMA in a few weeks.
Then, there was William, who surprised himself when he wound up being the high bidder on a 1956 DeSoto Adventurer. He was asking about DeSoto/Chrysler history, then paused a moment, looked at me and said, "I guess I'd better call and tell my wife what I did, huh?"
I even got to meet Dennis Anderson, the legendary driver of the Grave Digger monster truck, who came for a ride with us!
The people we've met make the long days at work (and months on the road) not just tolerable … but down right enjoyable. We're certainly blessed to represent Dodge and share our enthusiasm with you.
Now, let's get down to brass tacks: some of the highlights from Mecum Vegas…
1995 Dodge Viper RT/10 Sold: $30,800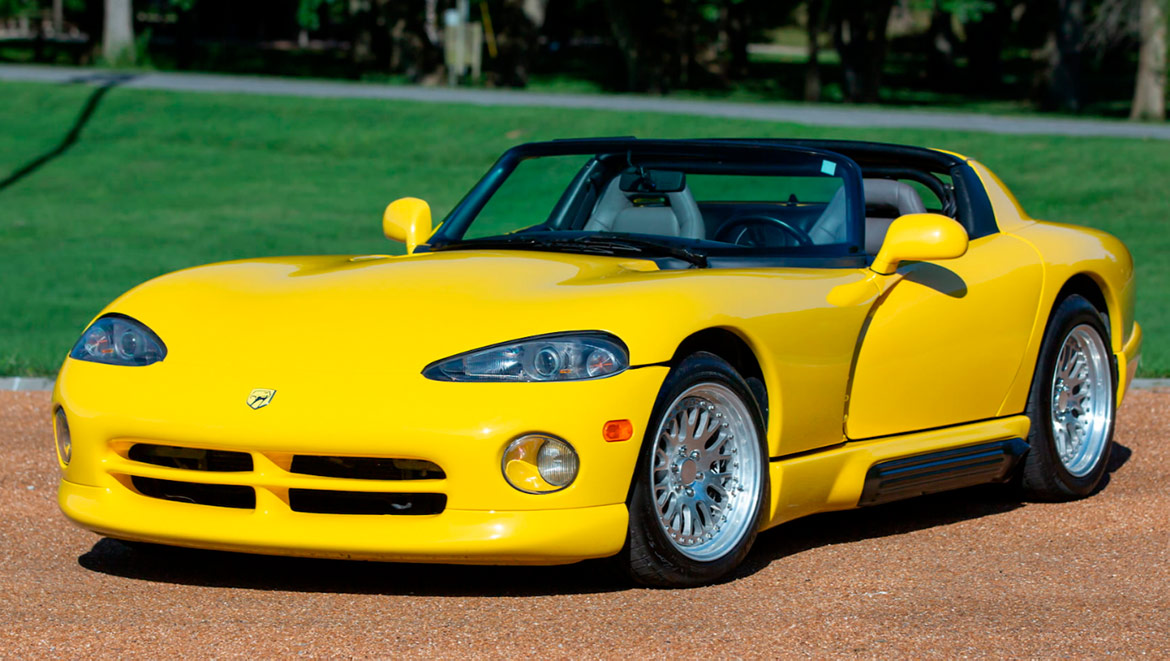 First-generation Vipers are still one of the performance bargains in the world: head-turning looks and a rumbling V10 are simply impossible to ignore. This one has been nicely modified with wheels, headers and a nitrous oxide kit. For the price of a used sedan, the new owner now has something very special in his garage.
1970 Dodge Charger R/T Sold: $84,700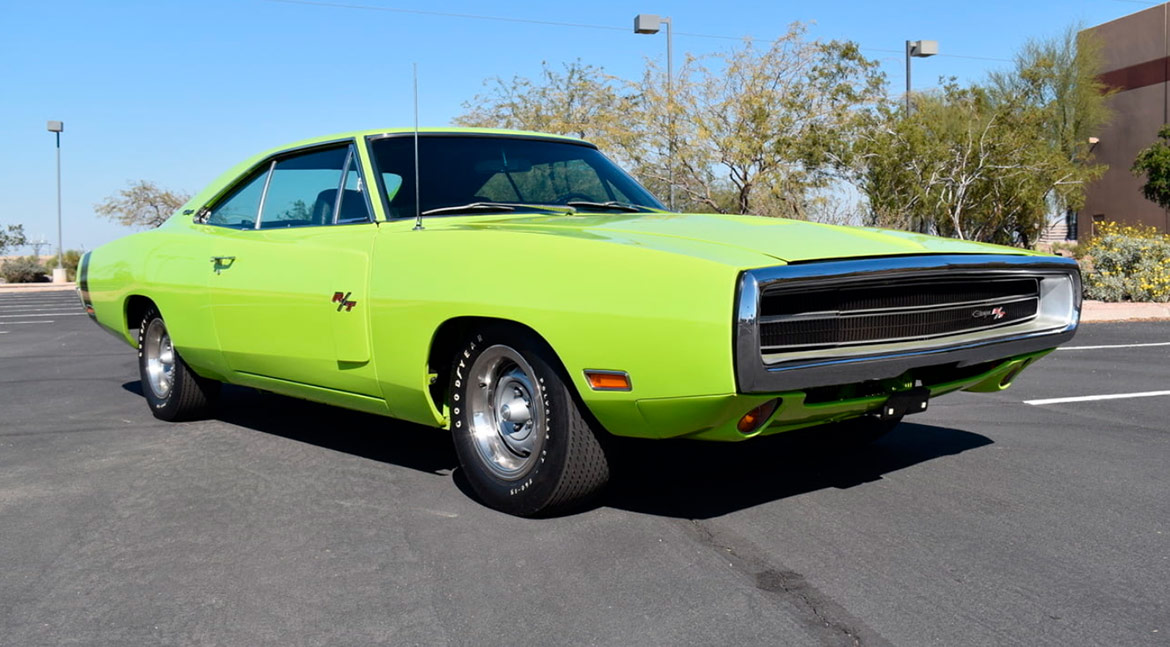 This Charger is yummy! Everything about it is right on: from the interior to the paint to the chassis … spotless clean and no doubt a great driving machine. It's a factory V Code 440/Six Pack car, Sublime Green paint and has had a full rotisserie restoration. We often throw around the line "You couldn't build it for that money" and this is a great example. It's not cheap, but it's a tremendous value.
1966 Dodge Coronet Convertible Sold: $16,500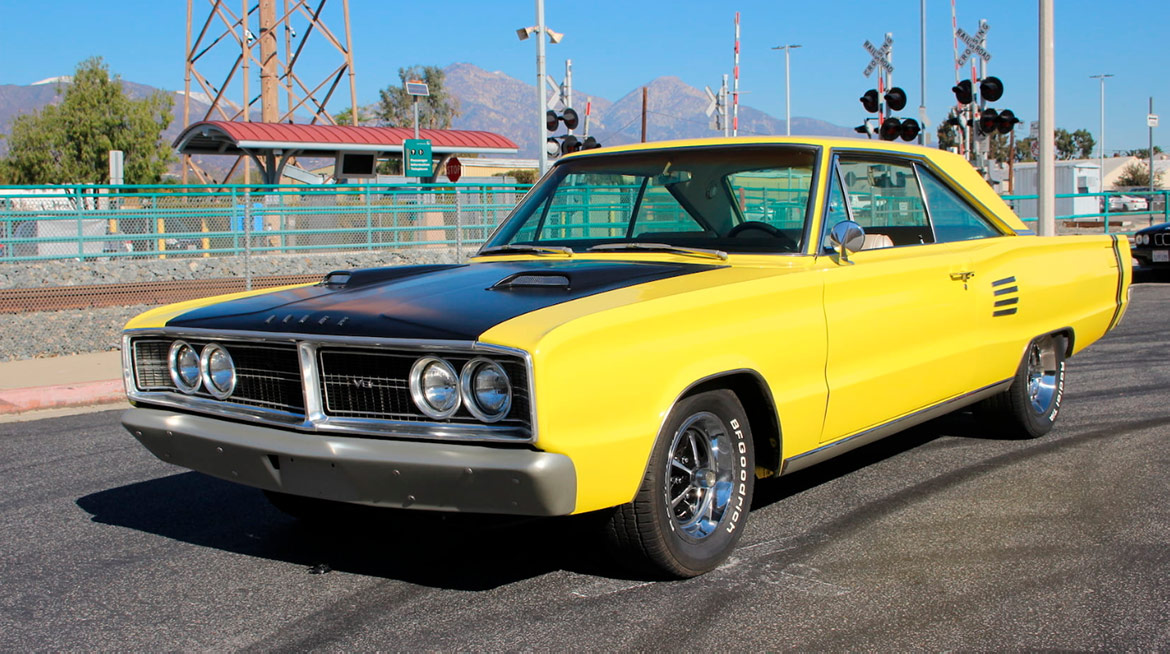 We tend to get wrapped up in the big-money cars at these auctions, but what about us "regular Joes" who can't spring for those? I present to you, this really sharp Coronet! Great paint, a rumbling exhaust and a clean, comfortable interior … this is the perfect car for your local cruise night and priced where you don't need a second mortgage to put it in your garage.
1956 DeSoto Adventurer Sold: $44,000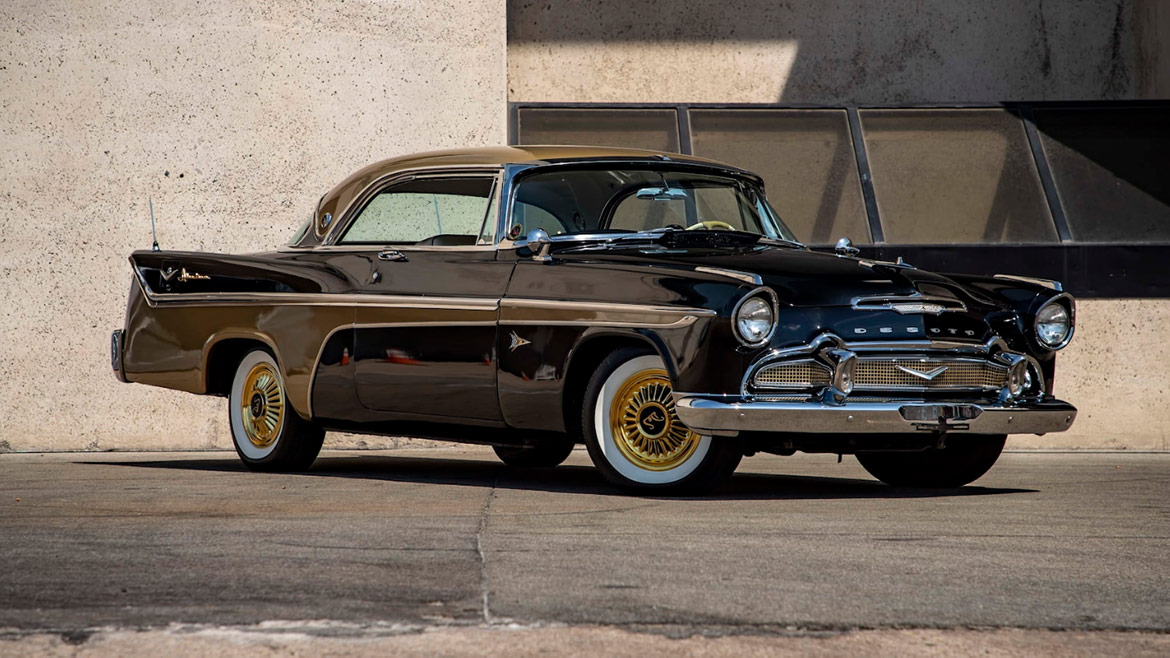 This is the car William bought; complete with a 341 HEMI® engine, an in-dash record player (yes!) and the provenance of being a pace car for the Pikes Peak Hillclimb. A beautiful piece of our history and he was SO excited to be the new owner. We're happy for him too!
And while the "official" part of our season is over, we still have lots to do. The team will ship our cars and gear back to headquarters and start preparations for 2020, when we'll have a new fleet of vehicles (including the new Charger SRT Hellcat Widebody!). Thanks for a great season; we'll see you again very soon!
Comments
Comments
Previous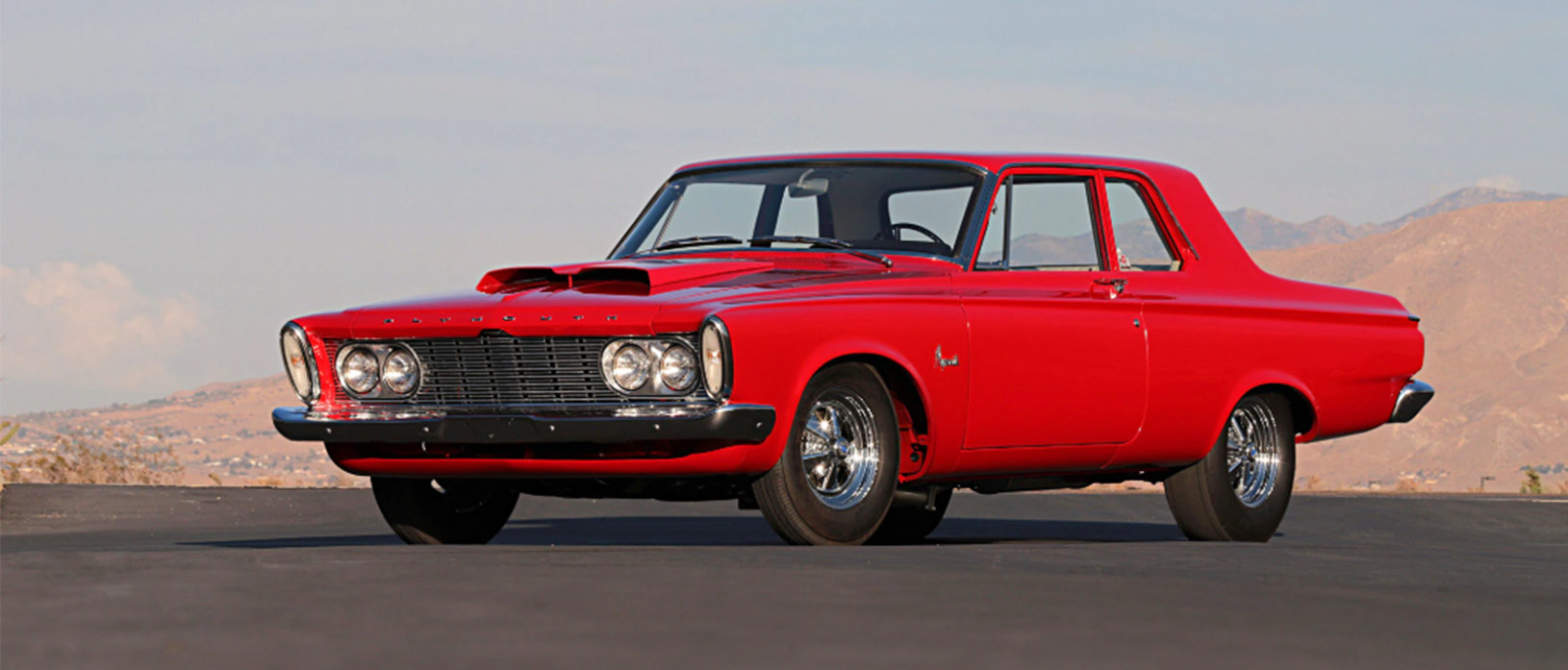 Next