Season-Closer FCA Design C&C
3 years ago Events
"…and all at once, summer collapsed into fall."
– Oscar Wilde
Thus was the vibe in Auburn Hills for FCA Design's final Cars and Coffee of 2019. It seems like just yesterday that the first C&C of the summer was hosted by the design team at FCA HQ's campus north of Detroit, but fall was in the air. A week before, at RADwood Detroit, the temps hit close to 90 degrees; this Sunday, however, was hovering around 60 degrees. To put a positive spin on it, those of us running forced induction on our cars like to call this "boost weather."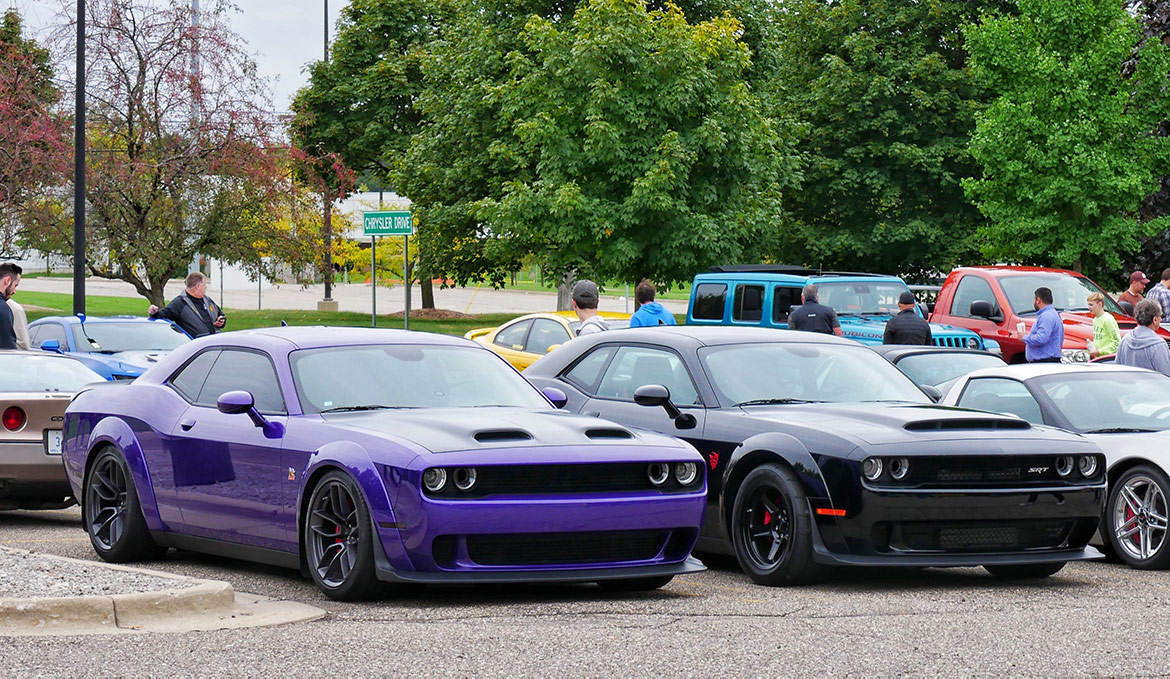 Despite the imminent threat of rain, plenty of dope rides from all makes, models and eras attended this one last chance to gather together. I left my Dodge Challenger SRT® Demon at the garage and drove my '09 Ram R/T to show off its new headers and custom cat-back exhaust from Stainless Works, all built a couple of hours away in Cleveland. Late-model HEMI® engine systems have become a huge part of what they create, and they have the sound down to a science! The truck sounds incredible.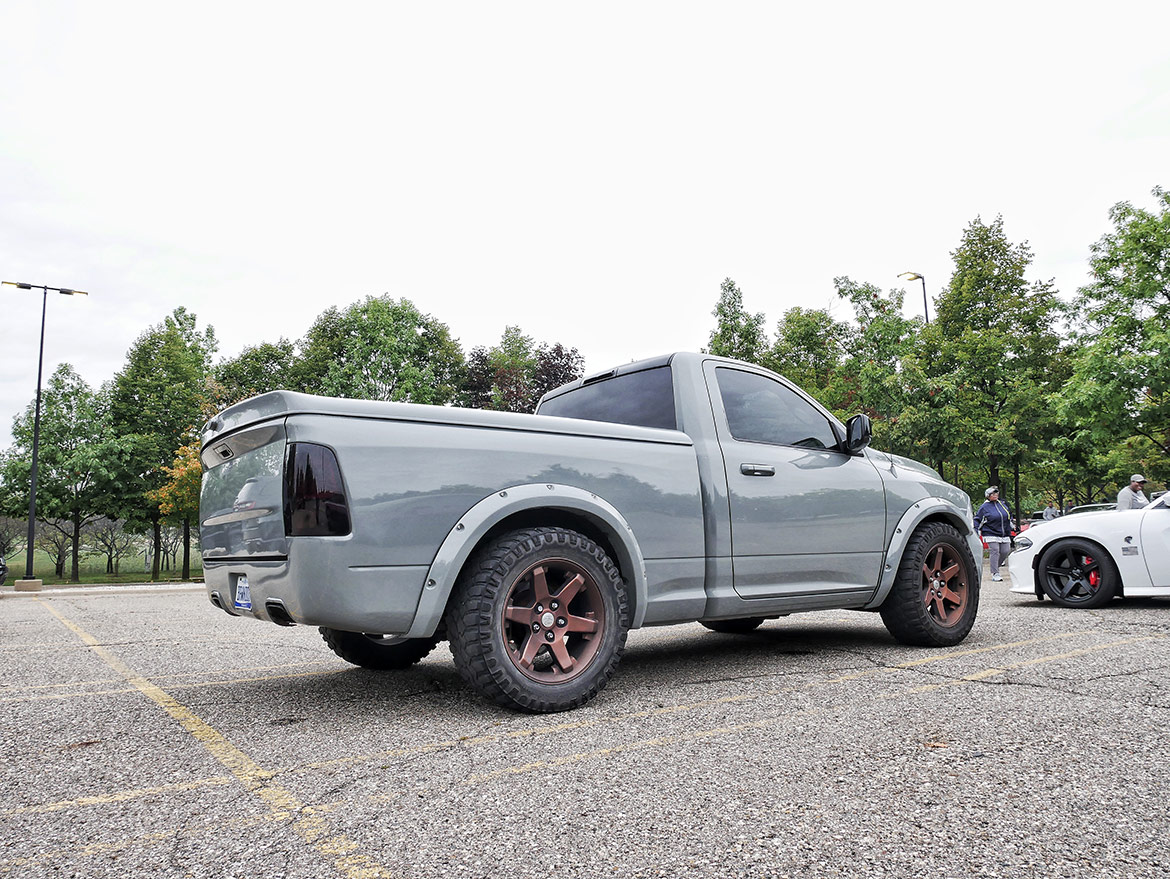 FCA designers Mark Trostle and Jeff Gale drove their new Widebody Chargers, a triple nickel Dodge Charger SRT Hellcat and F8 Scat Pack, respectively. They were fan favorites.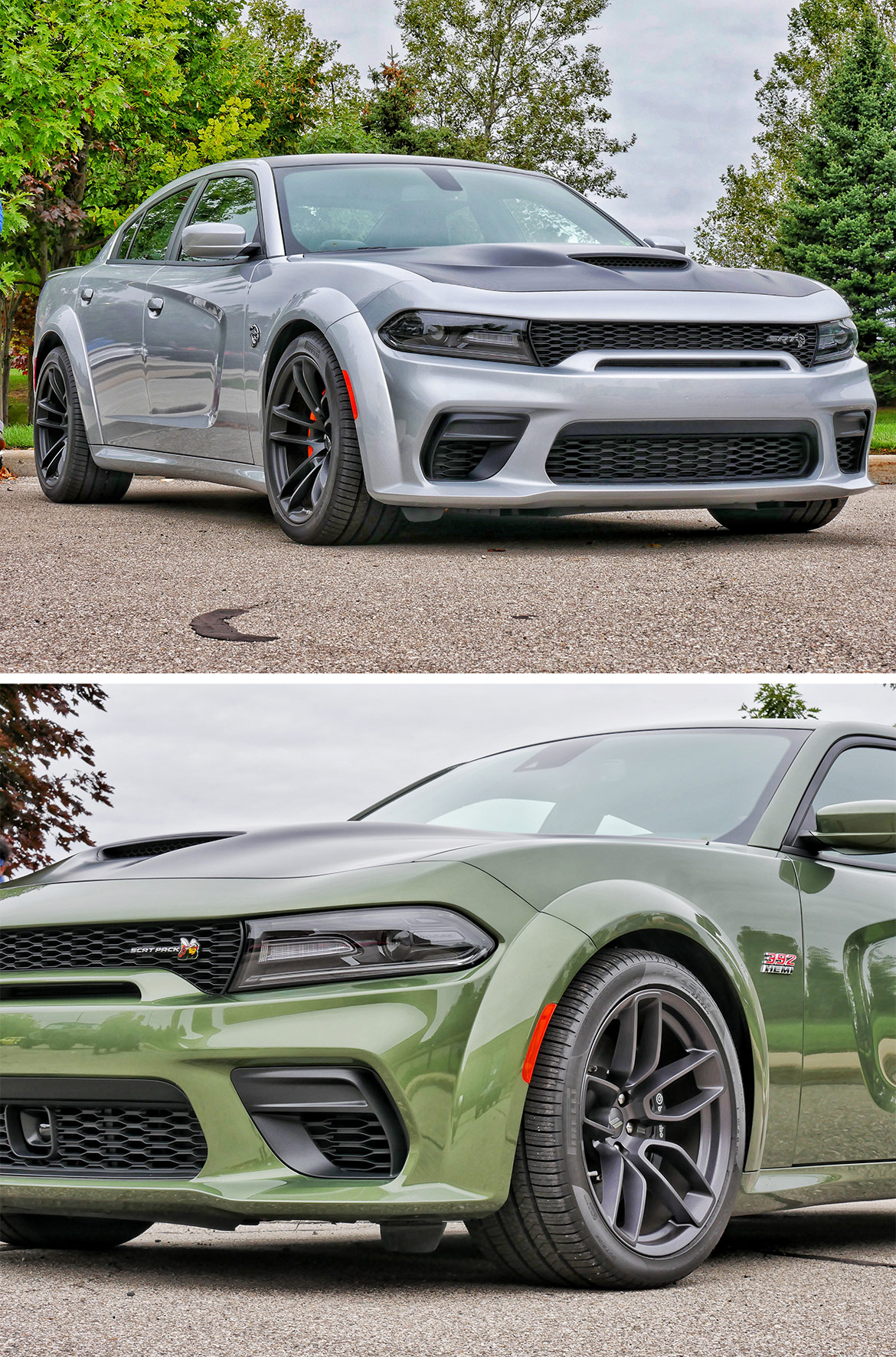 Speaking of favorites, one of mine made an appearance: the black and yellow 1320 Challenger SEMA concept from 2011. Based on a Drag Pack and ¼-mile focused, but built for the street, the 426-powered Mopar Skunkwerks Challenger is the spiritual predecessor to the 2018 SRT Demon.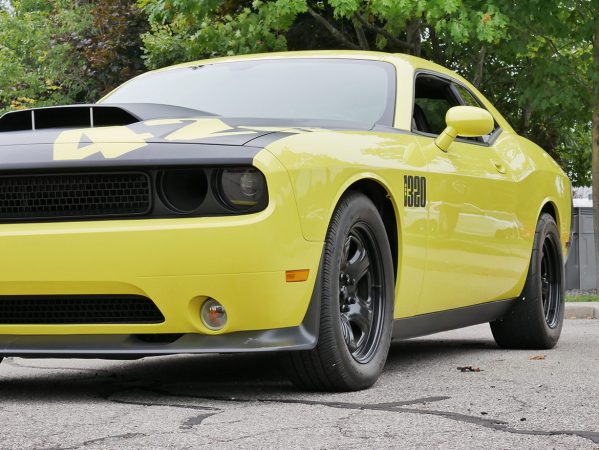 Now, it might be a stretch to call the Spirit R/T the, uh, "spirit-ual" predecessor to the Charger SRT Hellcat, but it kind of is. From 1991 to 1992, Dodge built a hopped-up version of its Spirit sedan; under the hood was a 4-cylinder "Turbo III" motor with forged internals, topped with a Lotus designed head, and an intercooled turbo by Garrett. It was connected to a heavy-duty 5-speed trans with Getrag internals and stopped quickly with 4-wheel disc brakes. At a sub-6-second 0-60, it was the fastest sedan made in America at the time, a car that was quicker than most muscle cars, and one of the quickest front-wheel-drive cars built up to that point. Less than 1,400 of the R/Ts were made, making it a rare beast that you don't often run across. Whenever I see one, it requires a shoutout. I'm not sure exactly how much this one is modded, but there's definitely something going on. The side exit exhaust is too cool.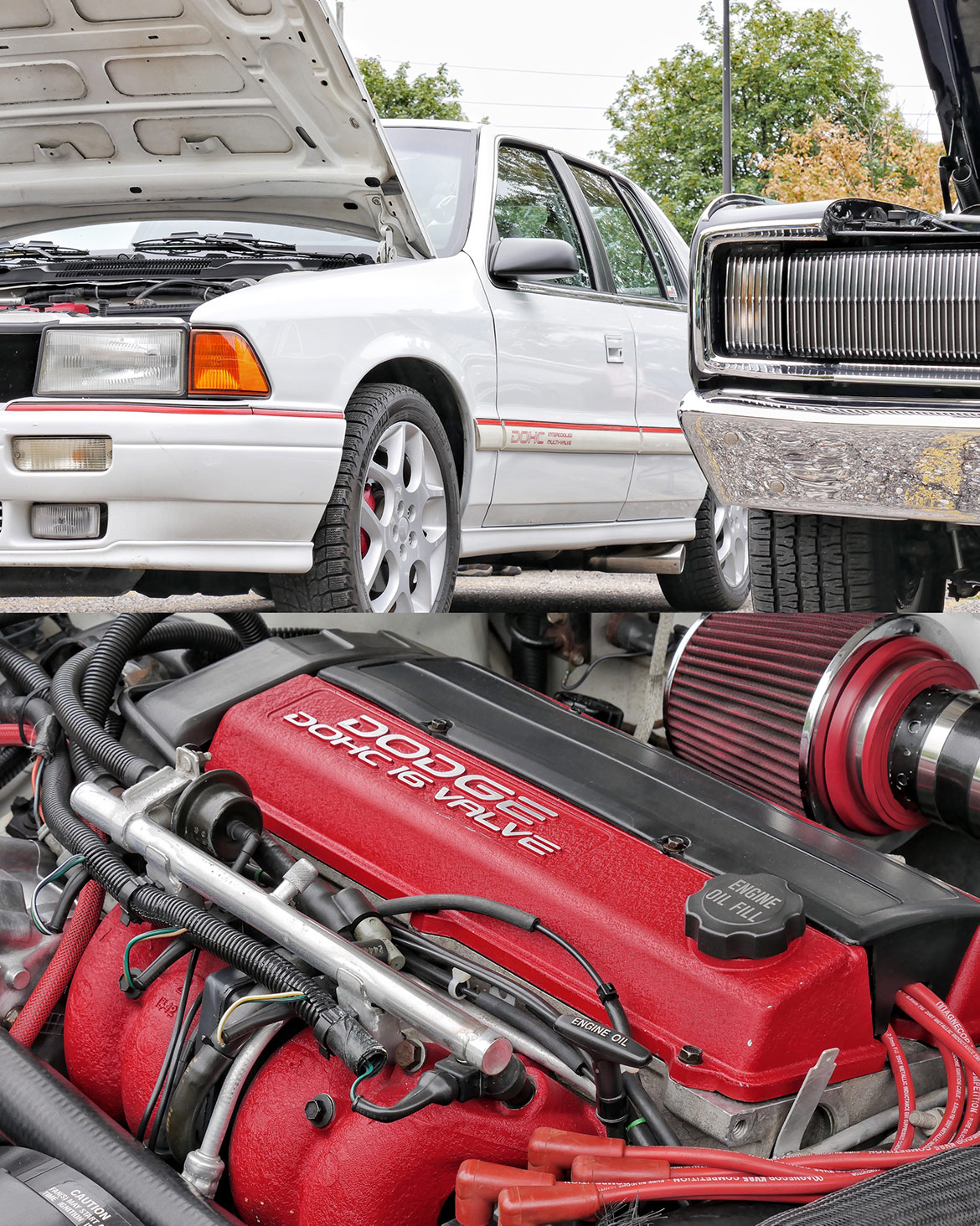 Those weren't the only rad rides on site, so make sure to check out the gallery below. If you were there and see your car (or if you have any info on what was done to the Spirit R/T), make sure to comment too!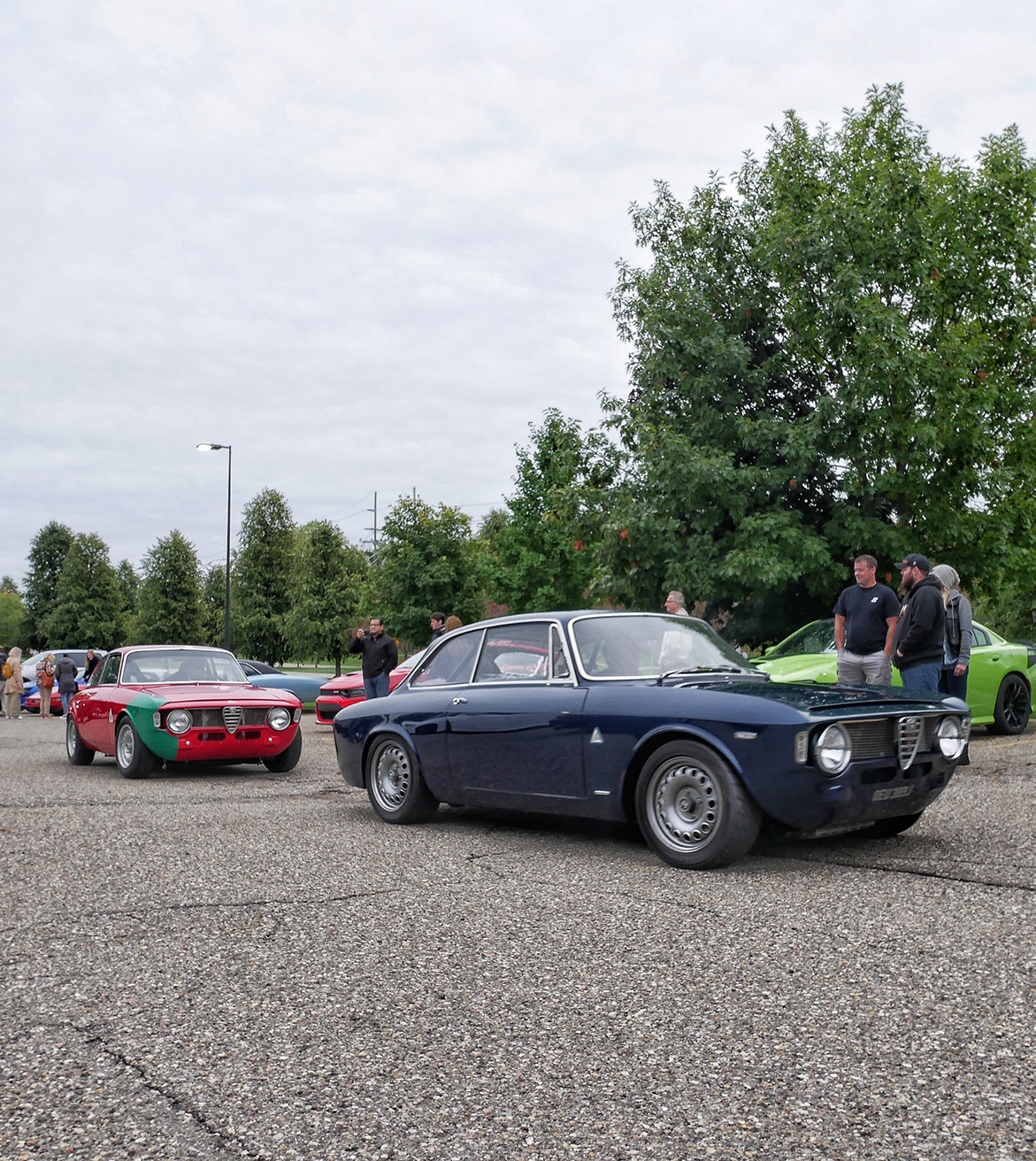 Fall has announced its arrival, so get out and drive while you can!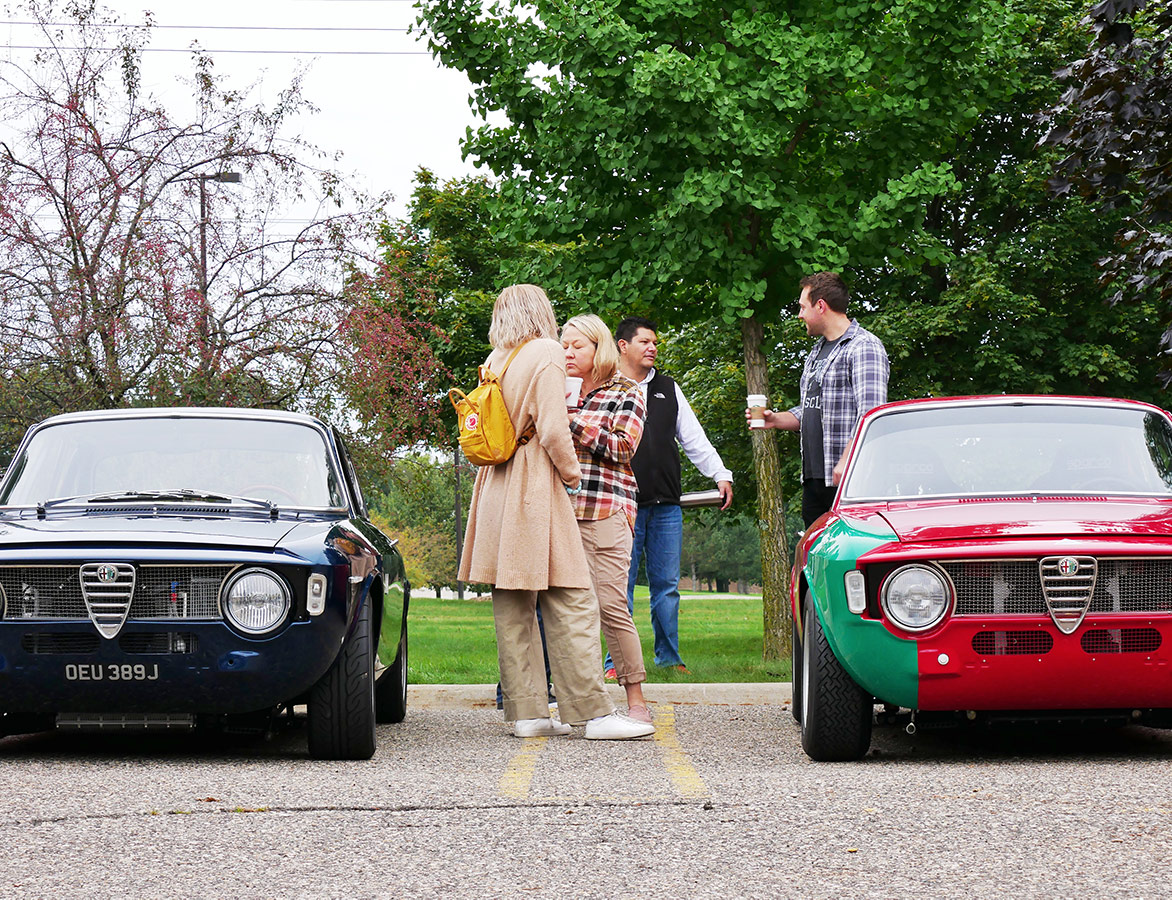 Comments
Comments