Fast 9 Trailer Drop!
3 years ago Events
Twenty years ago, you didn't know what a meme was. You'd never taken a selfie. Sunset Heart Hands hadn't been invented (and arguably never should have been!). And two decades ago, we were just getting our first taste of The Fast and the Furious. But, back in 2001, all that changed when Dominick Toretto and his family burst upon the scene.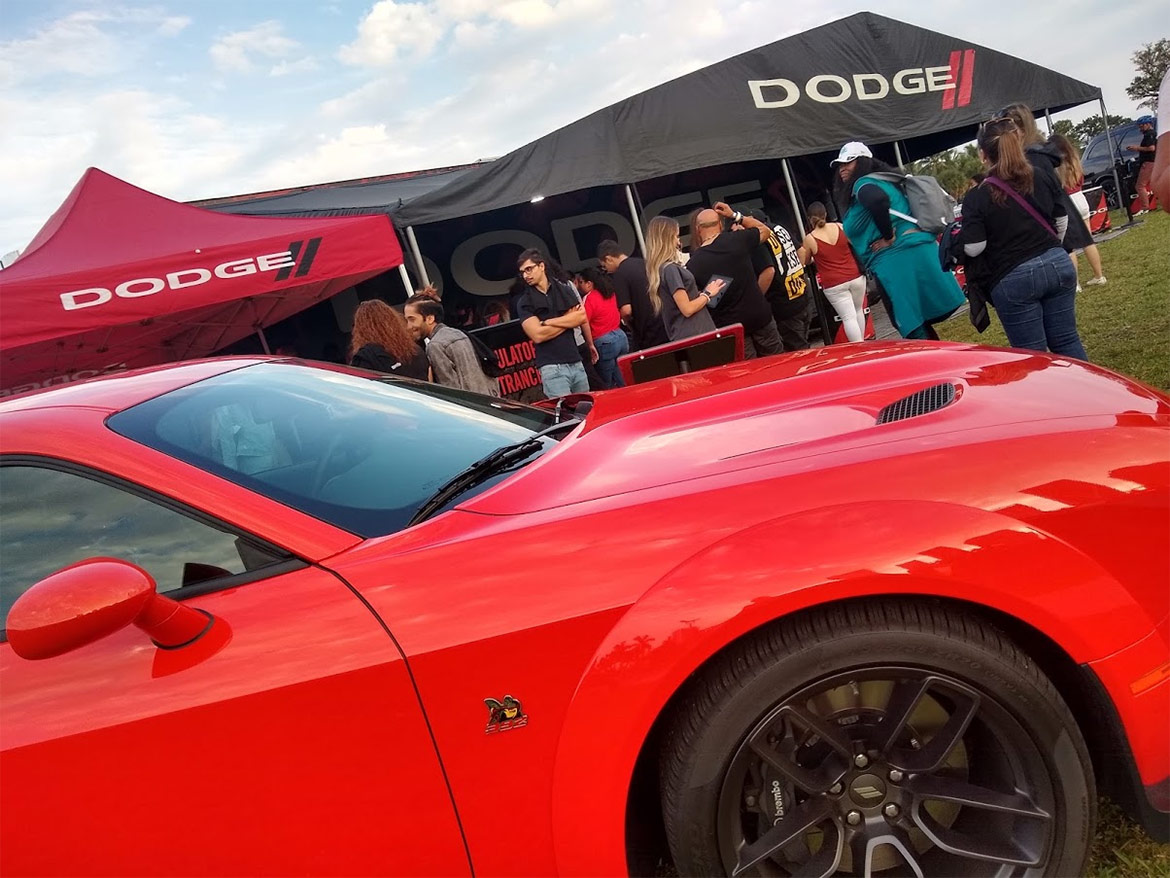 Now, nearly two decades later, the Fast Saga has grown to nine movies, spin-offs and hundreds of millions of fans. Dodge has been a proud partner from the beginning, and with the latest installment, we're jumping in with both feet. There was a rather "super" football game in Miami recently, and Dodge was there to help launch the trailer for Fast 9. In a city park along the waterfront, flanked by cruise ships and mega yachts, a custom stage was built for the event. Check that, THREE stages, sound systems, video broadcast gear and a massive control center were put together in two-and-a-half days.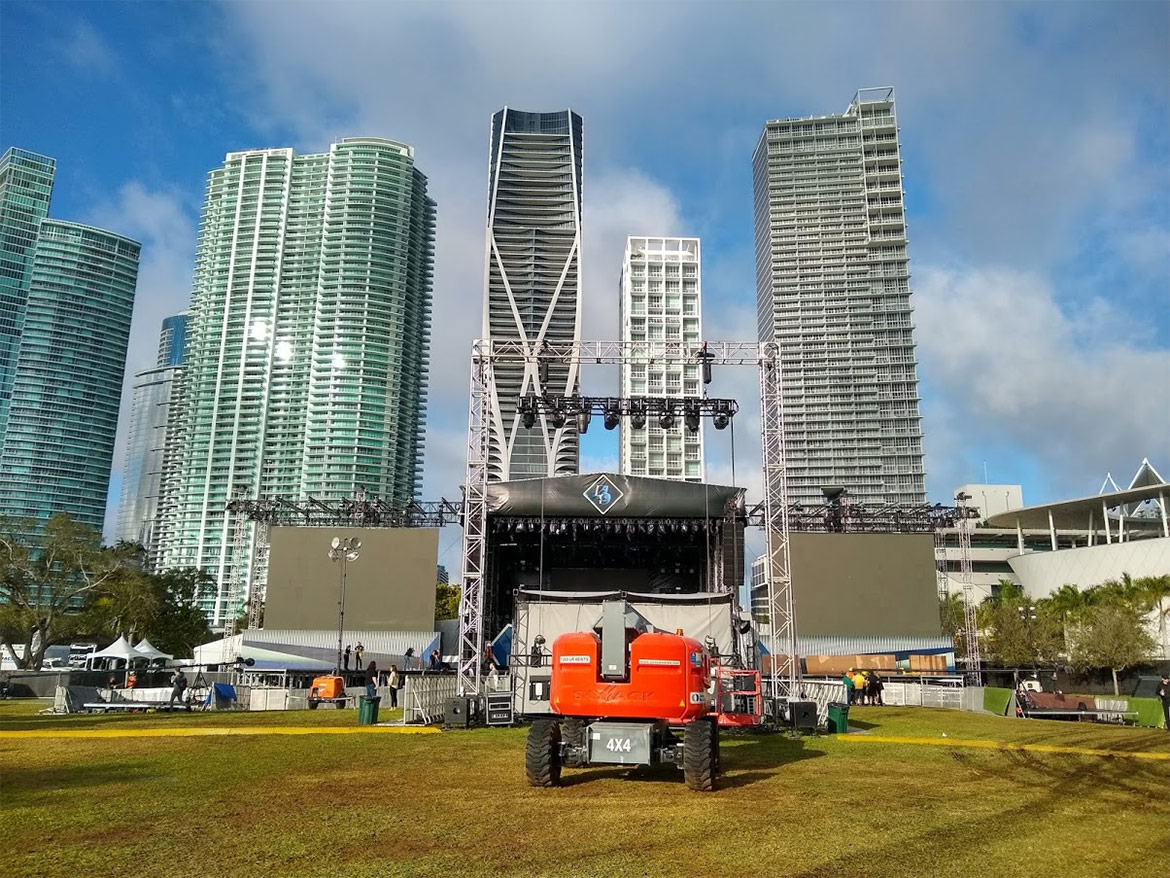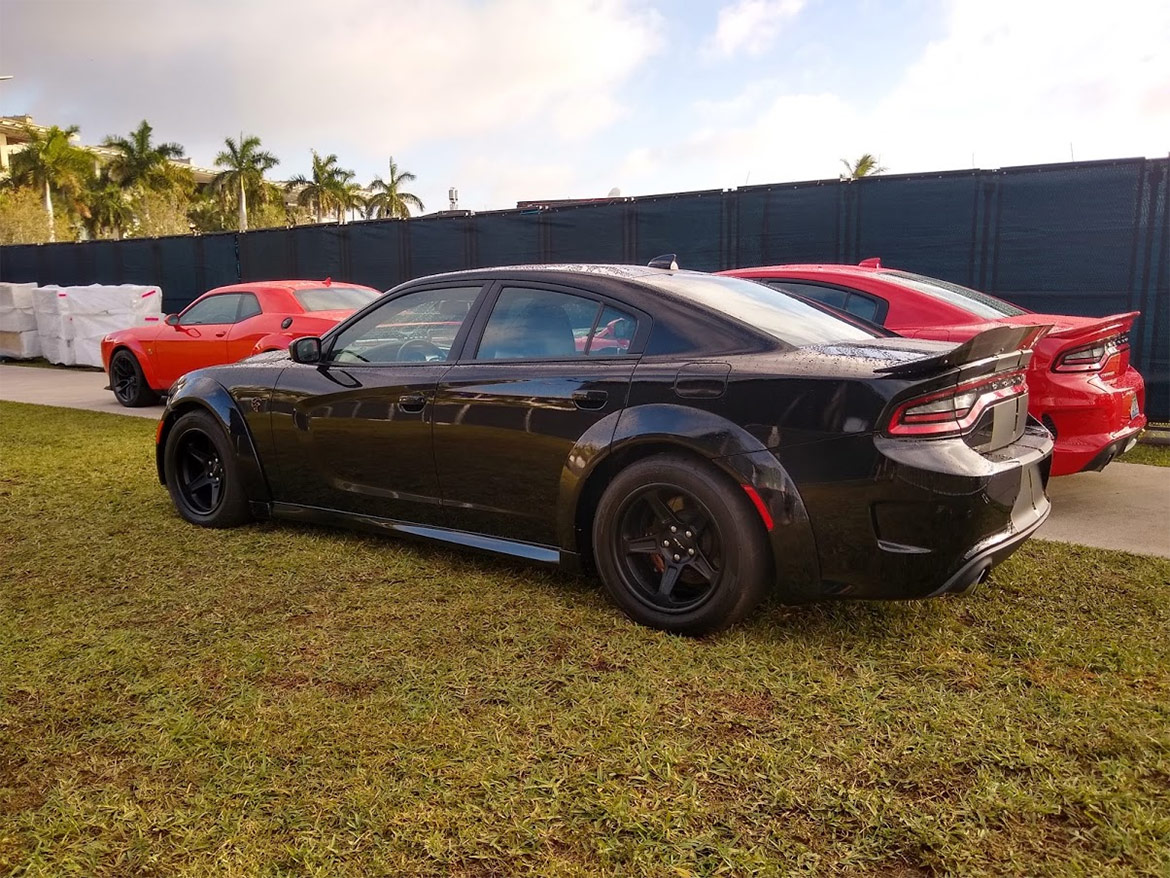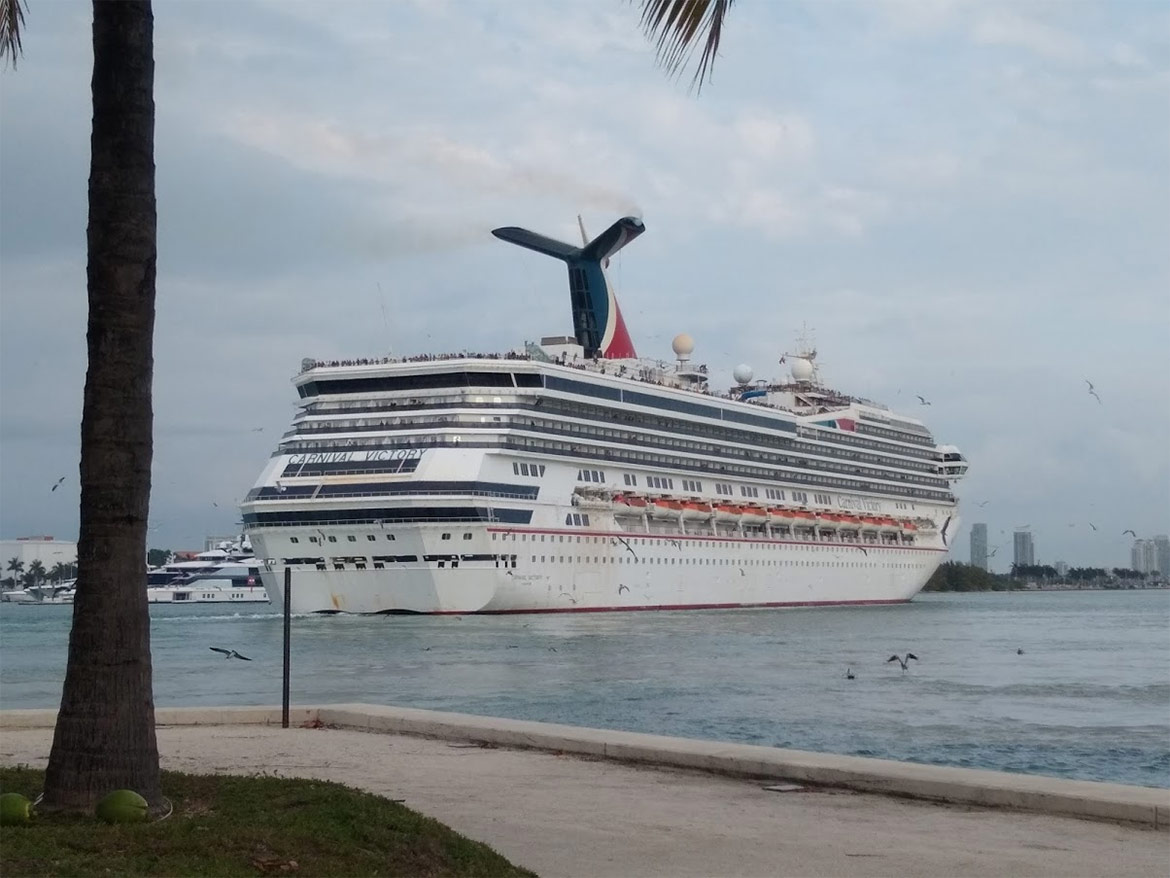 We brought out our Dodge Challenger SRT® Demon drag racing simulators so you could "Live your life a quarter-mile at a time" just like Dom. Hundreds of guests climbed in to give them a try… and since we were on the outside of the venue, we were open to the public, giving anyone who wandered by a chance to feel the virtual version of the world's fastest production car!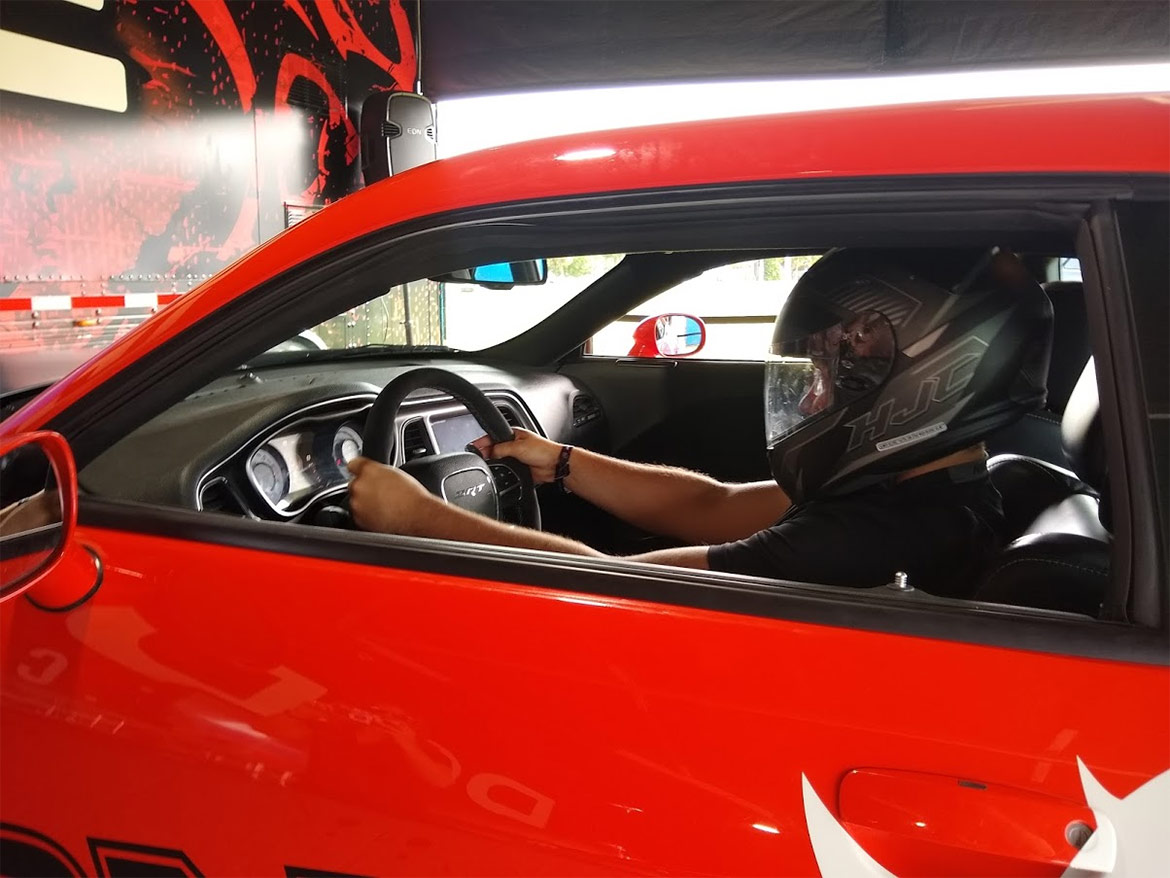 The action on stage was amazing: Maria Menounos hosted the event, which was broadcast online and has over 1.1 million views so far! The cast of Fast 9 was there: Vin Diesel, Jordana Brewster, Michelle Rodriguez, Ludacris and the others… plus a couple big surprises: Han Lue (played by Sung Kang) is still alive and returns, plus wrestling superstar John Cena joins F9 as Dom's brother! Musically, the place was jumping with performances by Ludacris, Charlie Puth, Wiz Khalifa and headlined by Cardi B.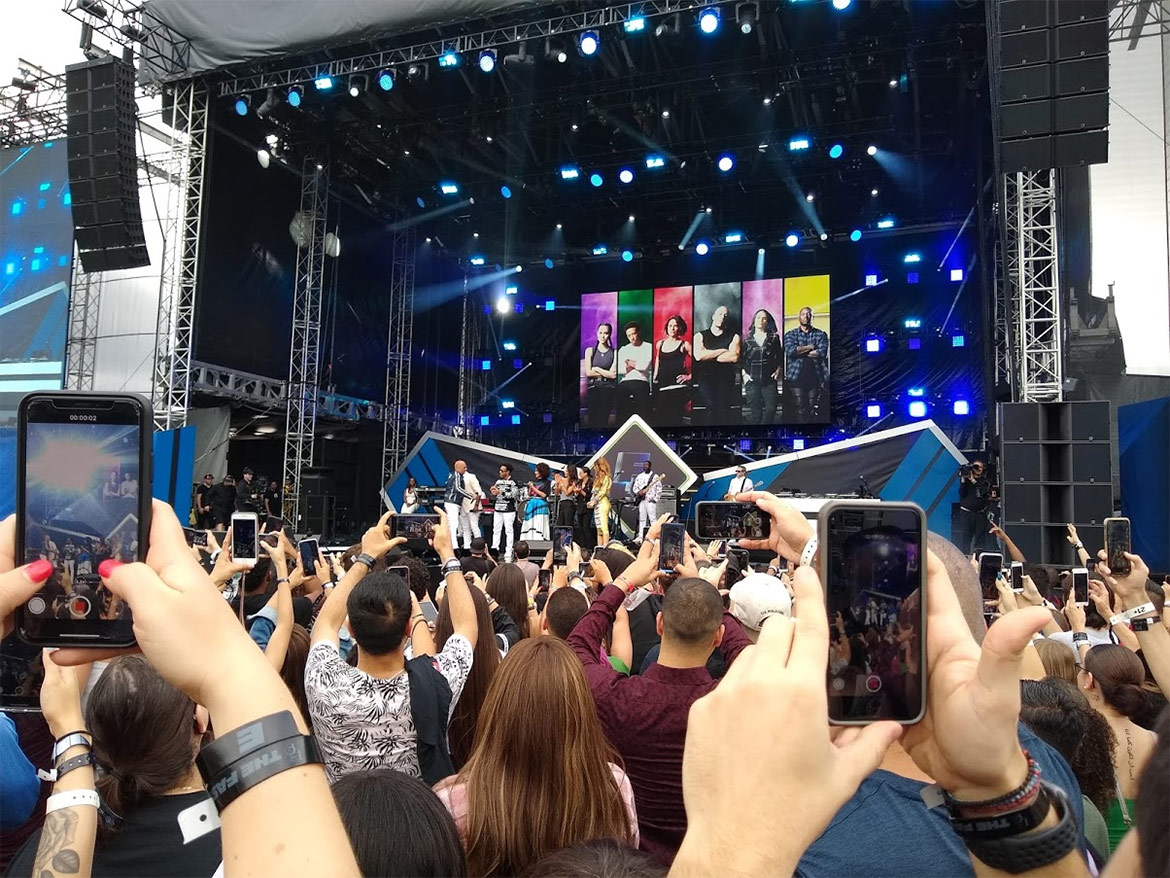 During the broadcast, we had a couple of Dodge vehicles flanking the stage: To the right was a TorRed 2020 Charger SRT Hellcat Widebody; to the left was the black "Demon Charger" from the movie (spoiler alert: it's not really SRT Demon powered, but has an SRT Demon hood and wheels/tires). Behind us on a second stage was the mid-engined Charger that Dom drives in the movie. We even brought a 1320 with us to complete the event!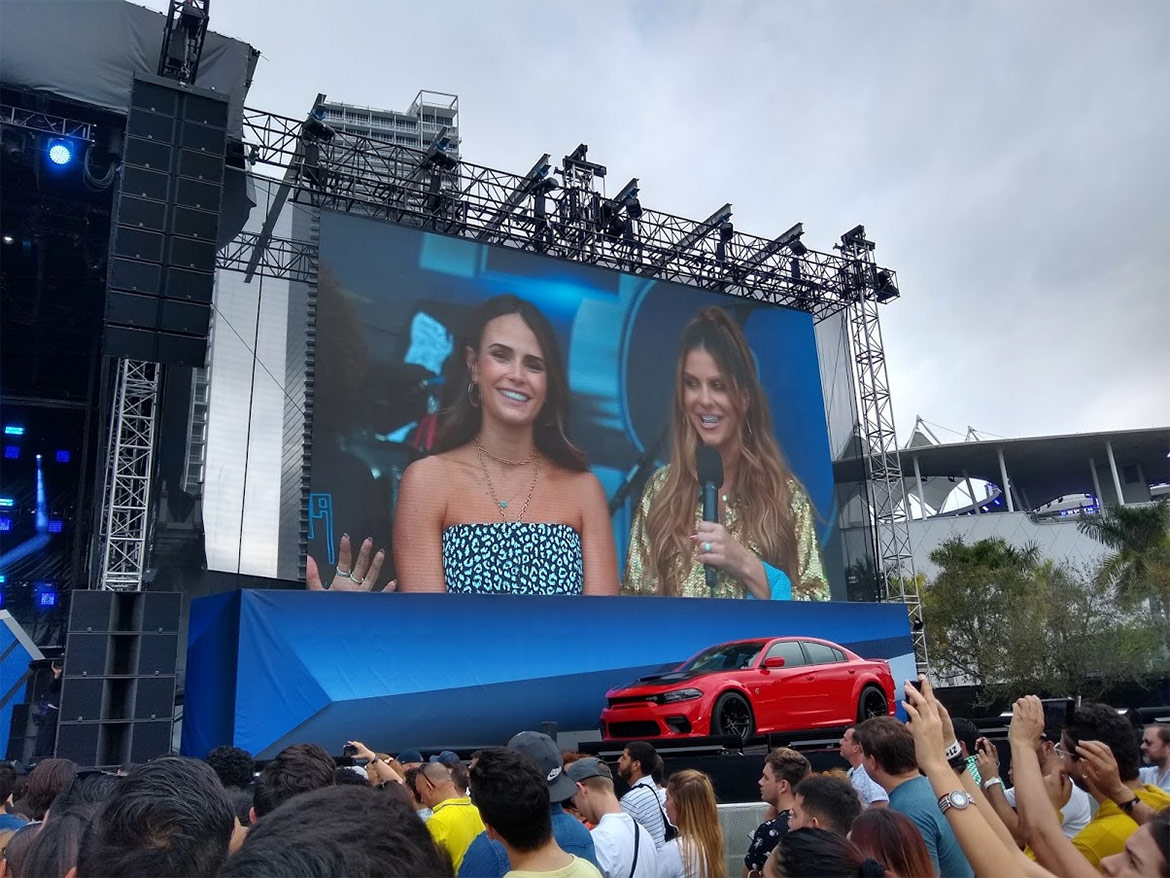 Fast 9 debuts May 22nd and you can bet we'll be there in line with a large popcorn. In the meantime, here's the trailer for you to watch!
Comments
Comments