That's a Wrap on Mecum Indy
3 years ago Events
The Dodge team was excited to be back in action at Mecum Indy and although we couldn't really see smiles through the masks, we knew they were there. Our Dodge Thrill Rides were once again throwing around SRT® Hellcat Challengers and Chargers, giving participants the thrill of a lifetime.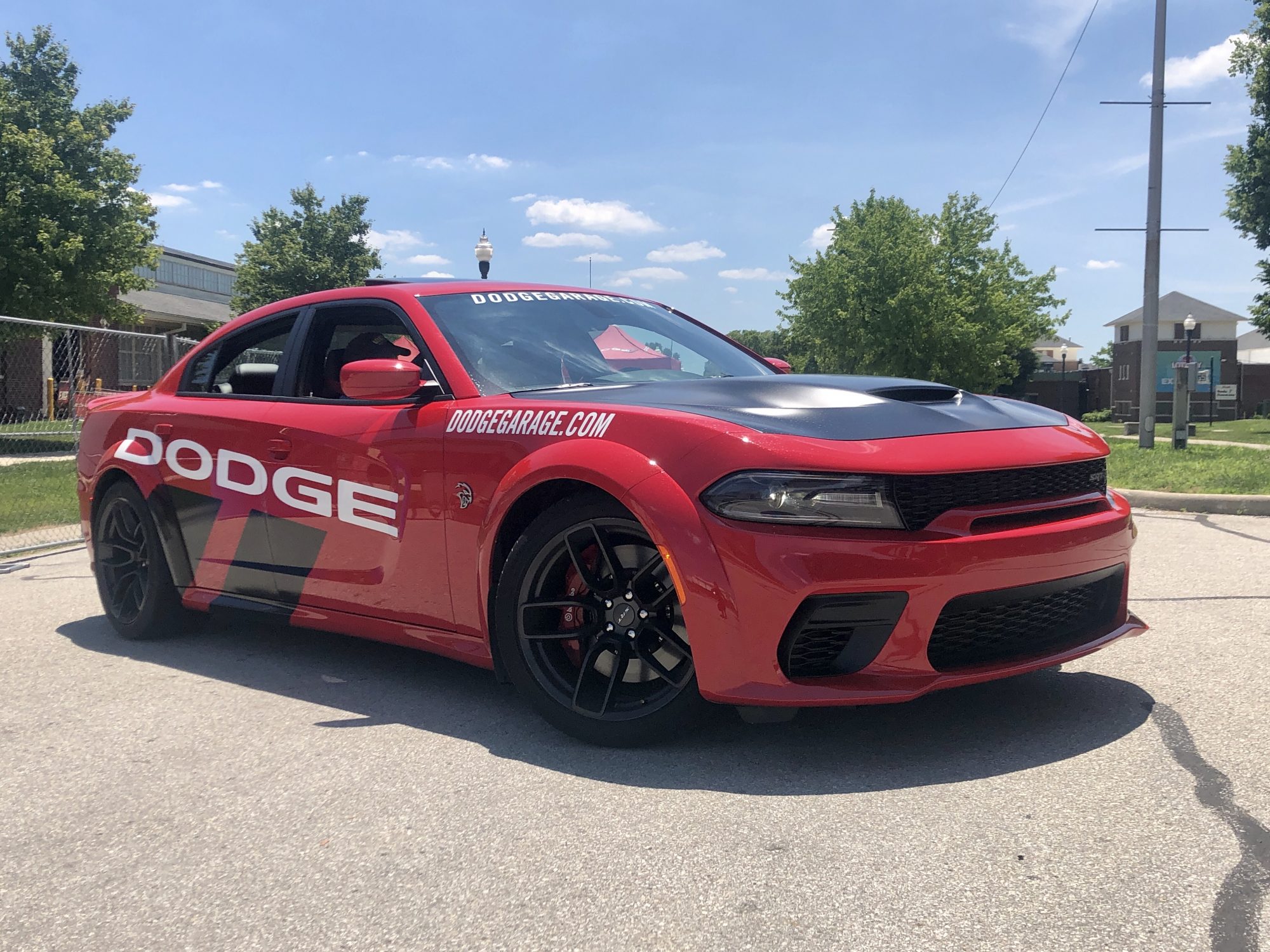 A few weeks back we told you about a few vehicles we were particularly excited to see. Two of them are still available and are now listed on Mecum's The Bid Goes On, so don't miss your chance to snatch up these rare machines!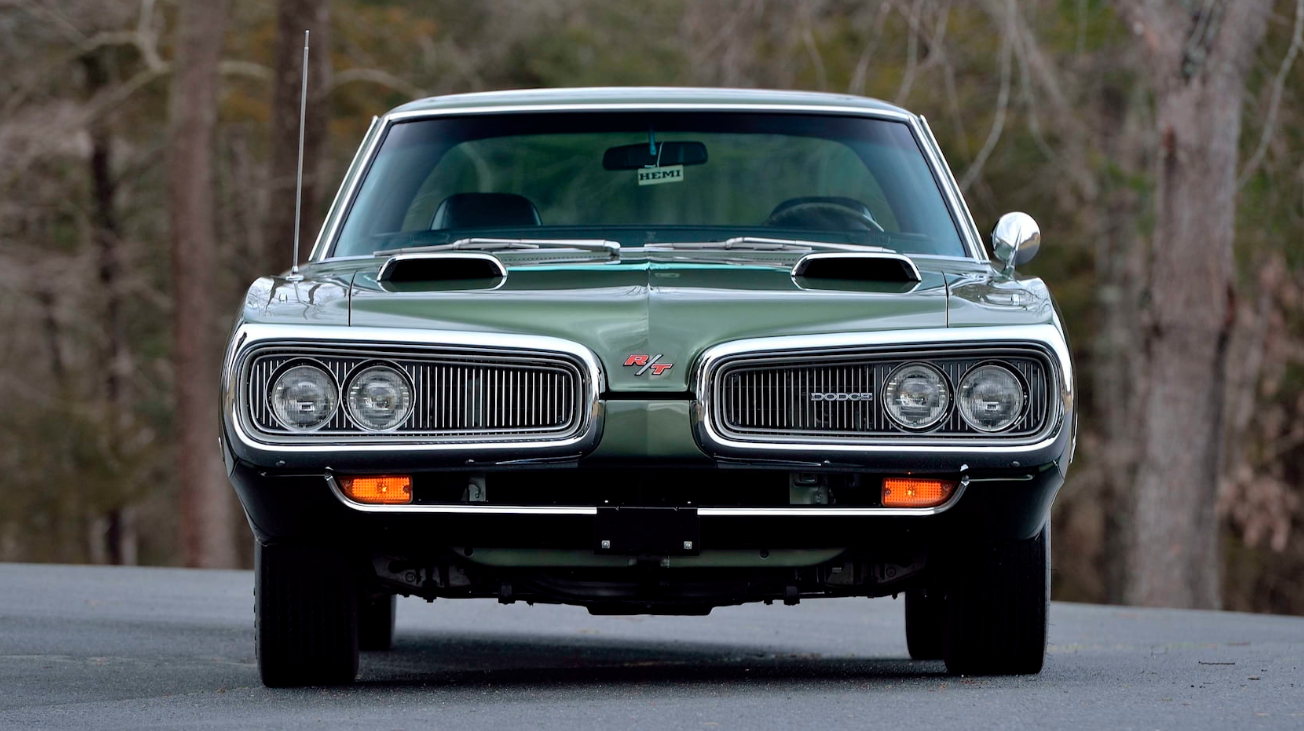 Estimated value for this beauty is somewhere in the ballpark of $290,000 – $320,000. The seller didn't get what they were looking for, so this one is now part of The Bid Goes On. That means you still have a chance to bid and make this one part of your collection.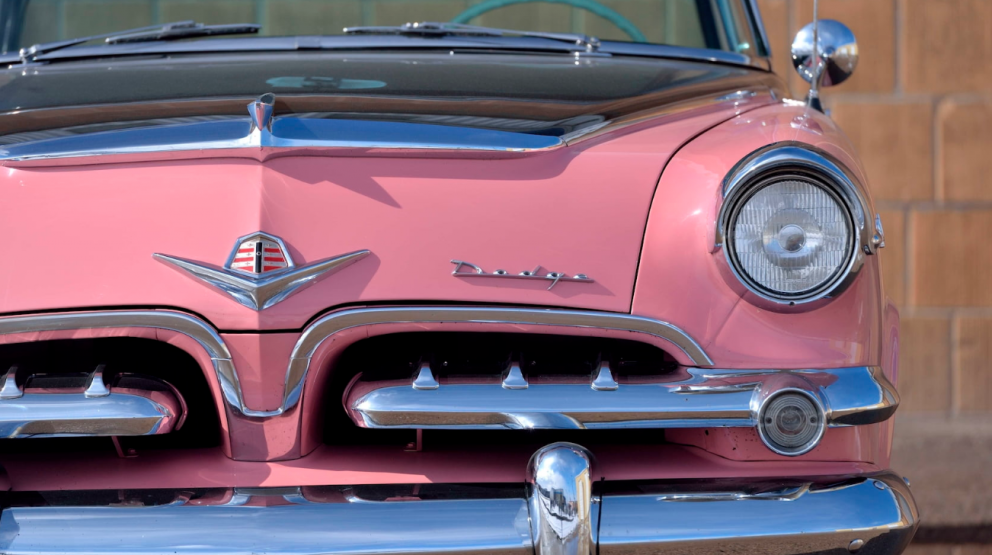 It's not often one comes across a pink car, so it's no surprise that this one caught our eye right away. This three-tone paint combination is rare and was all the rage back in the '50's. This vehicle is also still available on Mecum's The Bid Goes On.
Stay tuned to DodgeGarage for all the latest on Mecum auctions.
Comments
Comments