Detroit Strong
2 years ago Events Gallery
2020 saw more events cancelled than enjoyed, so much so that it is expected that most events scheduled for the year will be rescheduled or postponed to a later time. Because of this, whenever we find out a Mopar® event is still set to run, we do everything in our power to attend. When we heard that RoadKill Nights Powered by Dodge and the Woodward Dream Cruise were cancelled, we were all but ready to stop our travel to Detroit.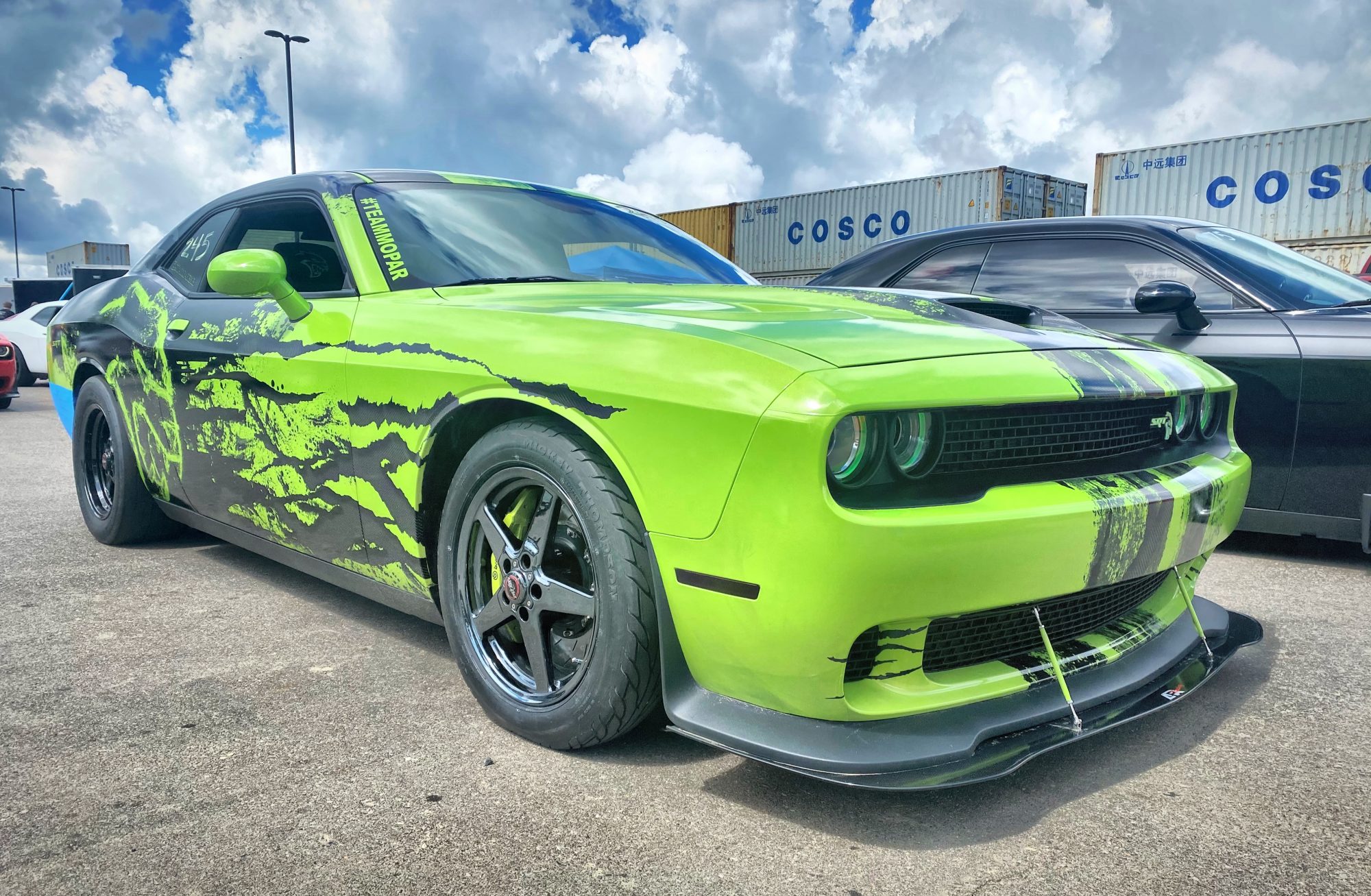 Though much of the world took a break during the COVID-19 pandemic, one particular Mopar-fueled organization has experienced minimal setbacks: the Modern Street HEMI® Shootout, organized by Dan VanHorn.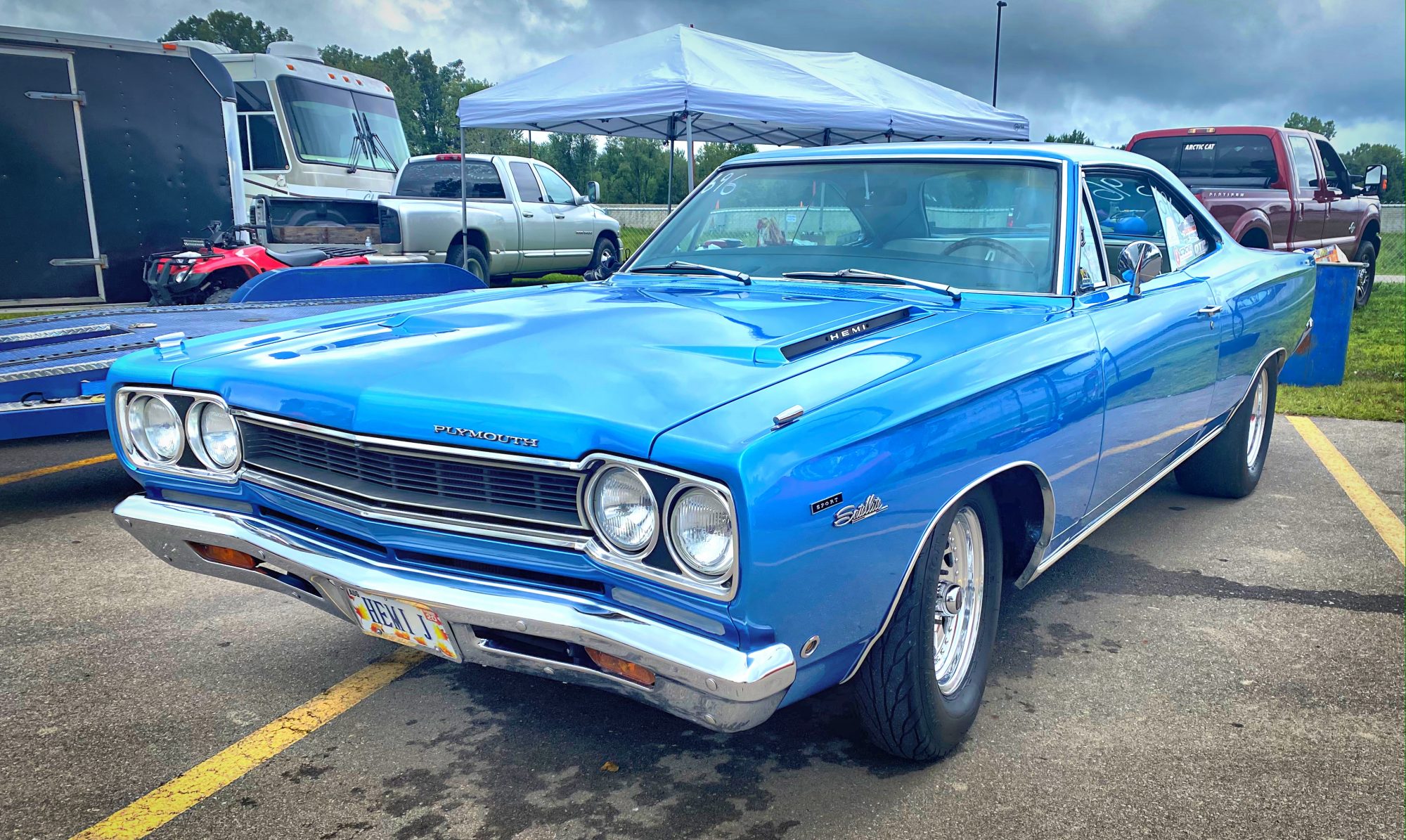 The HEMI Shootout was scheduled for Sunday, August 16th, but we took a flight out from New York the Saturday before. Right after we landed, we picked up our rental car and drove straight to Woodward Avenue ready to not just gawk at the muscle cars that famously line the streets, but also to talk to the drivers and get a dose of Detroit in its true form.
The cruise was officially cancelled, but you wouldn't know that from the crowds. Woodward was filled with spectators for miles and miles. Our heads couldn't help but swing from side to side, trying to keep up with all of the metal and muscle.
Most of the owners we met declared that there was nothing strong enough to stop this long-standing Detroit tradition. Of course, the event was not at full capacity, and everyone maintained the required safe distancing. Still, walking around and talking to other car-lovers, we felt a strong and hopeful sense of normalcy that made us strongly anticipate returning next year.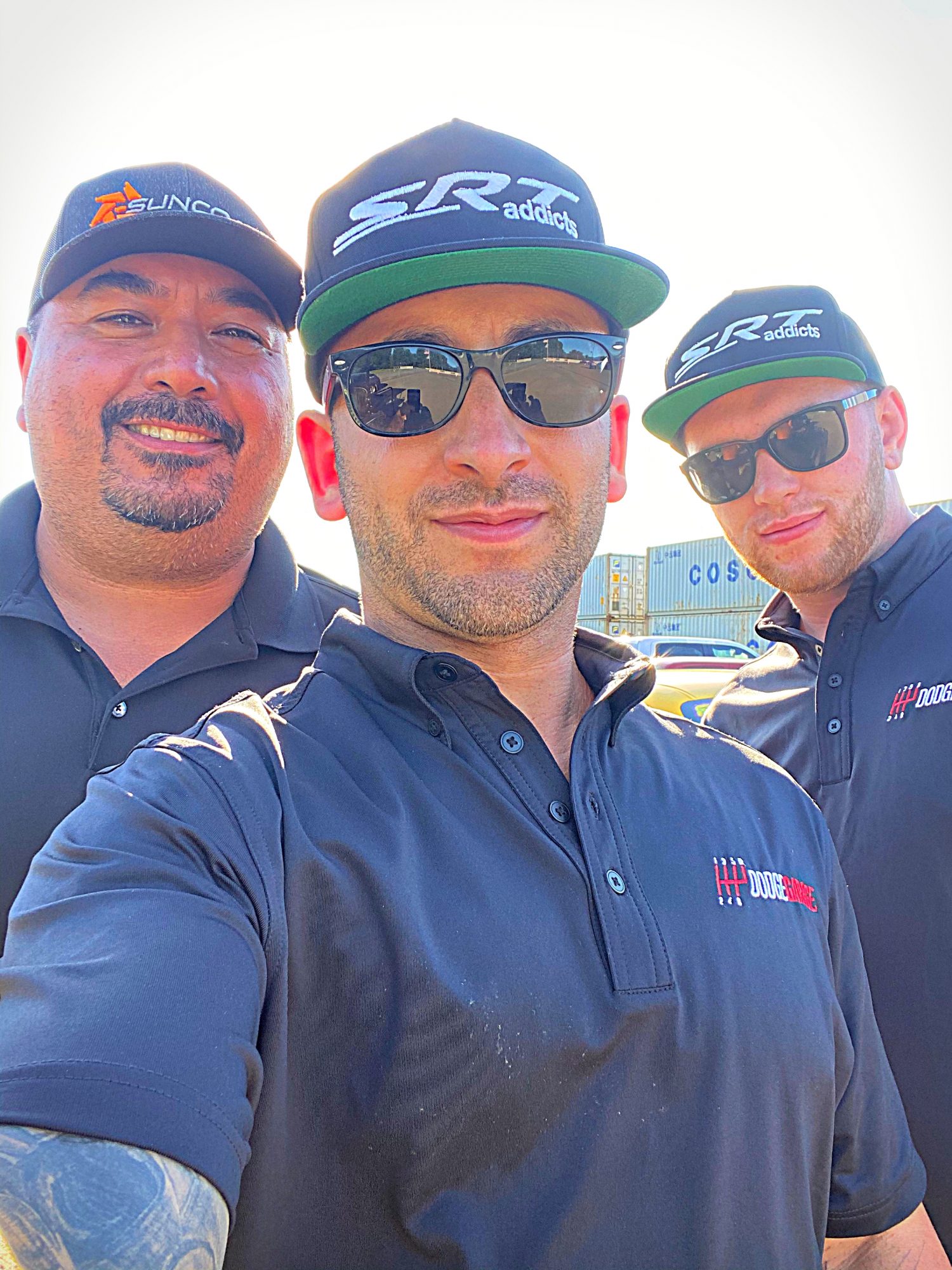 Sunday morning started off disappointing as we drove in heavy rain for two hours to the Lapeer International Dragway. But as luck would have it, the sun began to peak out from behind the clouds just as we rolled up to the track. Soon after, trailers began to open and engines started to fire up.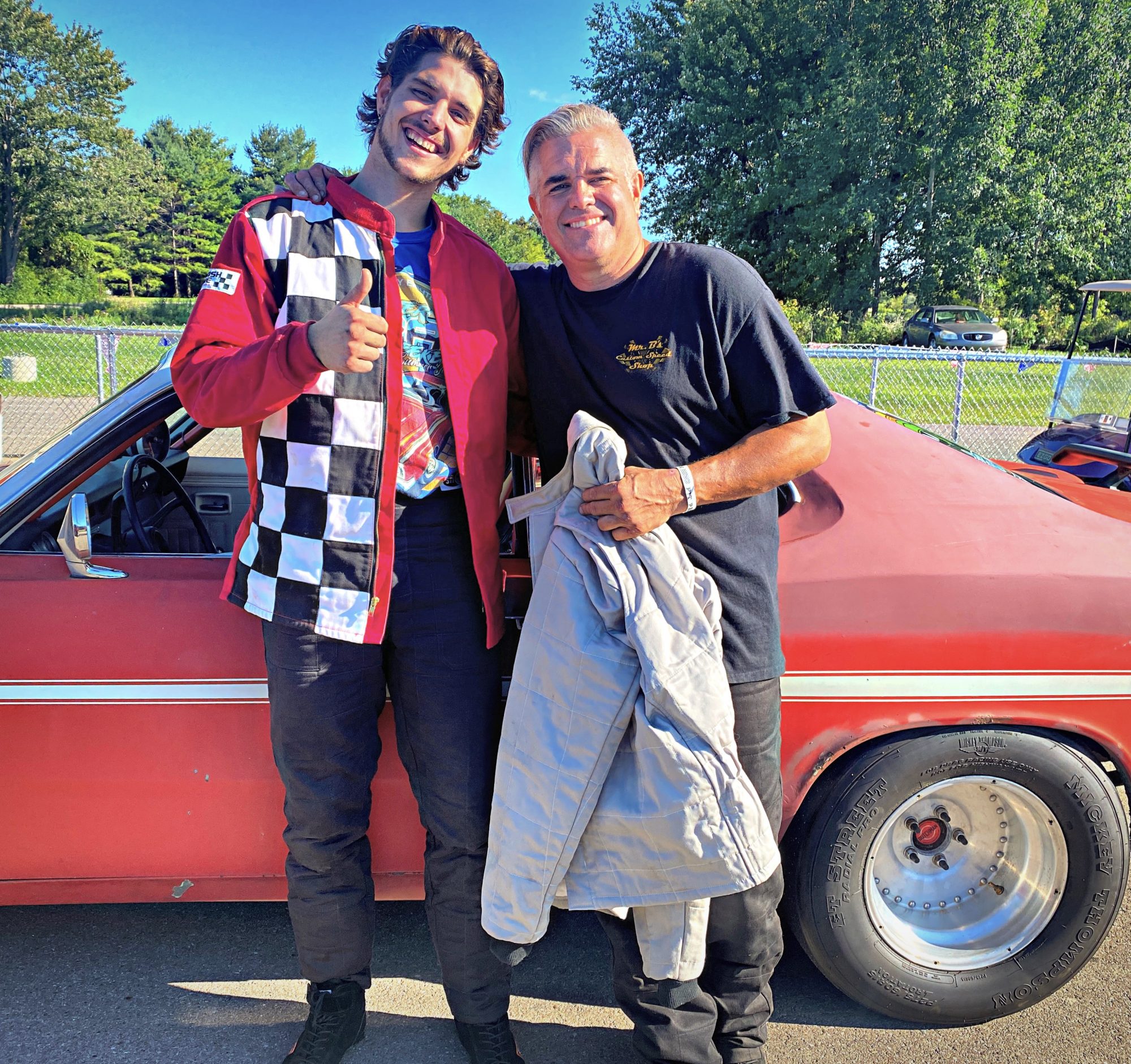 As with every one of Dan's events, he began with the suggested hour of practicing and qualifying. The turn-out was better than expected, with many new faces, as well as familiar friends. Well-known HEMI Shootout regulars like Jim from @Redeye.racing were in attendance, and it was a welcomed and pleasant surprise to watch Kevin Wesley debut his new Dodge Challenger SRT® Redeye fitted with an Acme traction enhancement module.
The event was filled with performance Mopar vehicles of all kinds and enough racers to fill the classes from Rookie to Super Pro. We got ourselves right into the action trackside and in the pits to ensure the full shootout experience. Drivers travel from all over the country to race in the HEMI Shootout. These days, it's rare to find such a family-fun, action-packed event.
Dan's next stop is the Demon Performance HEMI Shootout at Virginia Motorsports Park in Dinwiddie, Virginia, on September 11th. We'll be there. Will you?
Comments
Comments