The '60s Produced Some Killer Plymouth GTXs & Mecum Glendale Has Two
2 years ago Events Gallery
The swinging '60s was an era most of us will never forget. Woodstock, The Beatles, mini skirts and, for many Americans, a sizeable disposable income. The GTX was positioned to be an upscale model of the Plymouth Road Runner to marry luxury with performance and as such was marketed as a "gentleman's muscle car."
Mecum Auctions has two of these gentleman's muscle cars crossing the block in Glendale March 18th through the 20th, so if you want to relive the '60s, we have just the thing to do the trick.
1967 Plymouth GTX Convertible Lot F86.2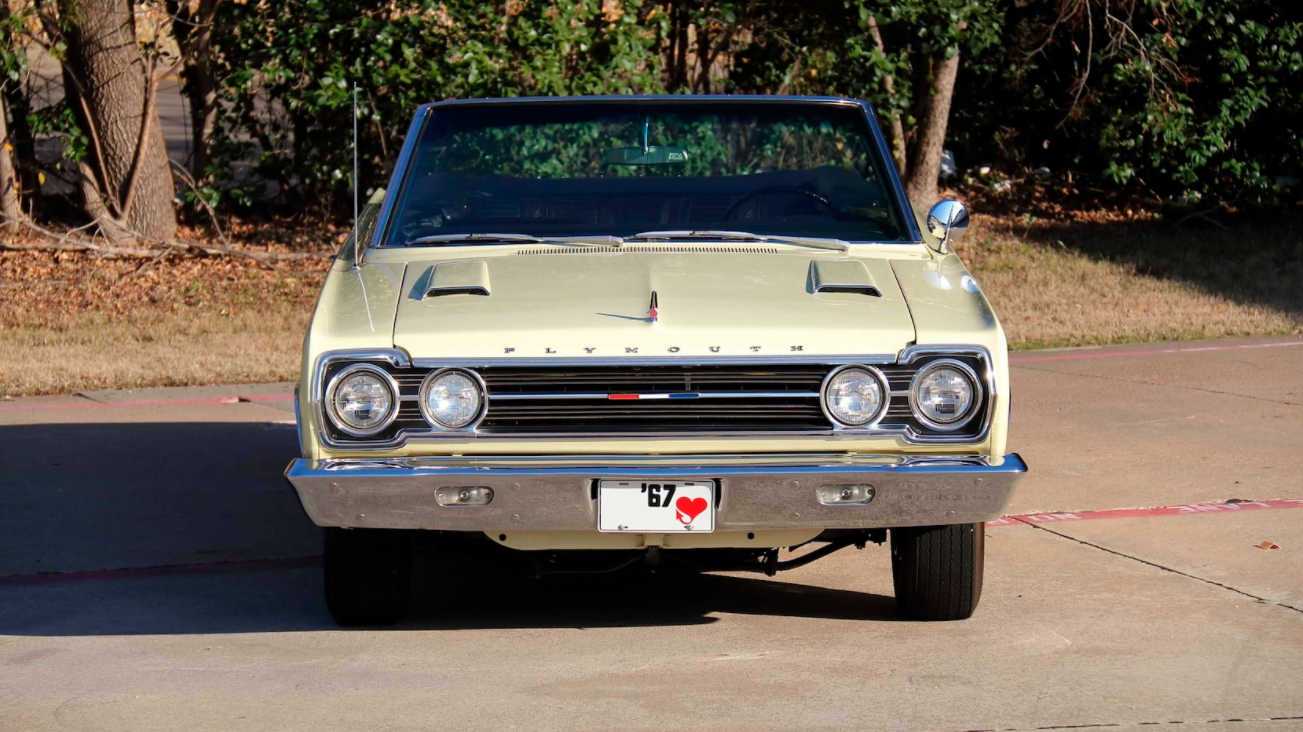 This Plymouth GTX is one of only 680 convertibles produced in 1967. After a complete restoration by John Balow, this retro machine is ready to be driven. Finished in yellow with black interior, top and boot, bucket seats, center console and sporting a TorqueFlite® automatic transmission with a mere 400 miles on the odometer.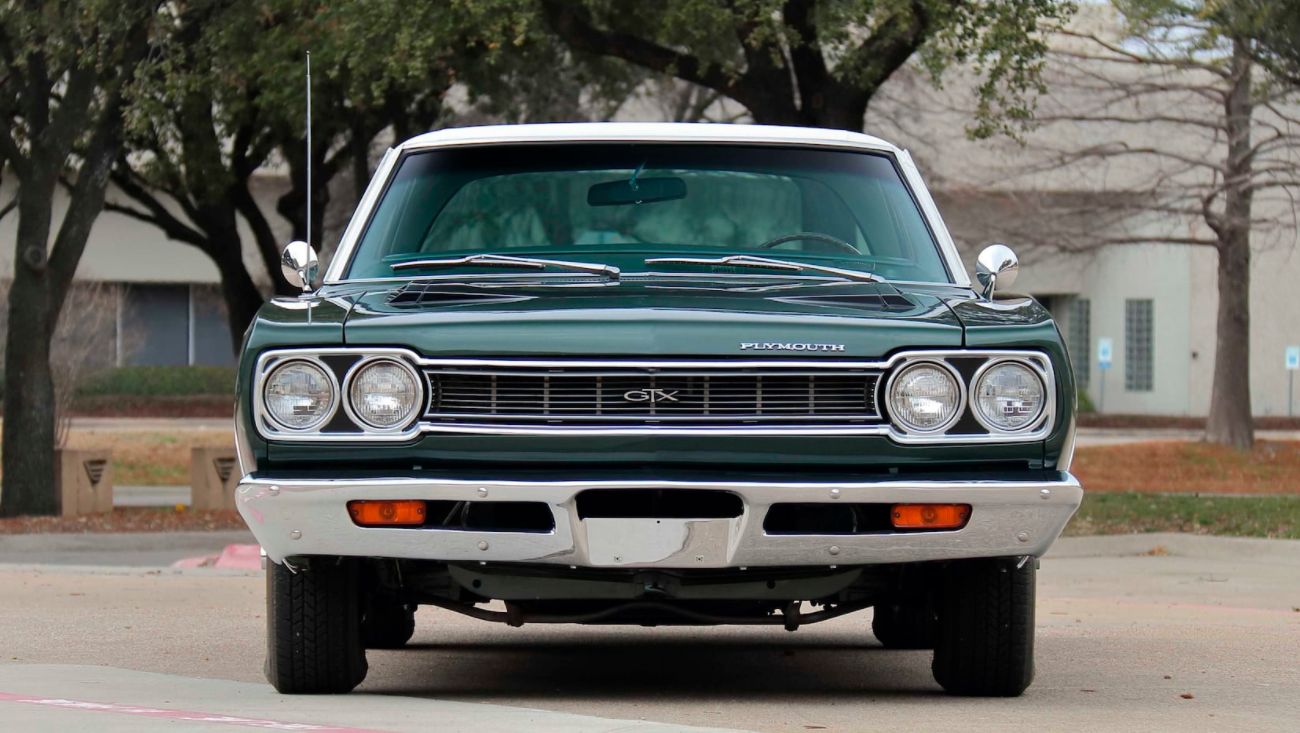 Can we take a moment to appreciate the color on this one? Dark green metallic with white striping and vinyl top made us do a double take. Throw in the white bucket seats complete with a Hurst shifter and we had to mop up the drool. You can catch this one crossing the block on Friday and we can't wait to see what this one goes for when the hammer drops!
Comments
Comments