Mecum Indy Preview: Famous Names
2 years ago Events Gallery
Anything can become well known for, well, anything. When talking about vehicles, maybe they're famous because they're fast, because they're badass, because they look cool, because they're one of a kind … you get our point. And while we car enthusiasts enjoy looking at anything on four wheels, we have to admit, we love something with an awesome story to go with it. And we're happy to see that Mecum Indy has a group of famous Plymouth and Dodge Brand vehicles scheduled to go across the block this weekend!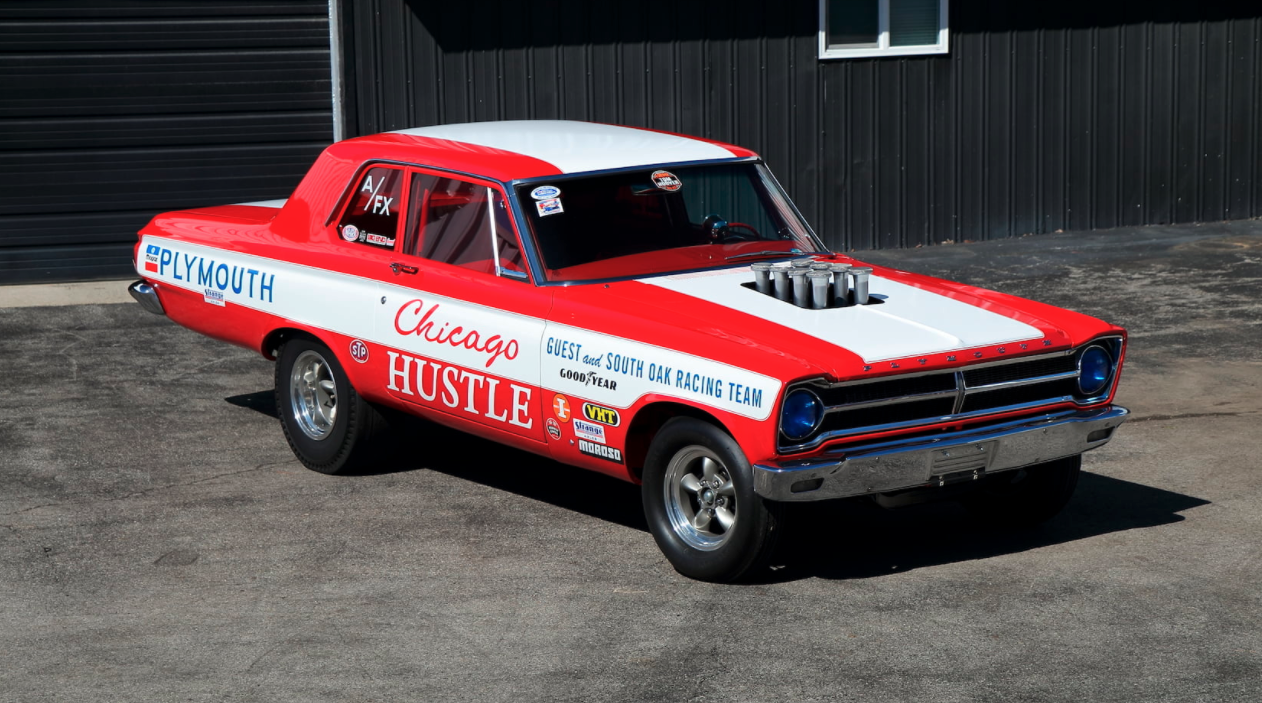 We're not even based out of Chicago and we can feel the pride radiating off of this vehicle aptly named "Chicago Hustle". It's a custom build by Mopar® Restorer Bob Munoa and it shows. This piece of Plymouth history – scratch that – this piece of art is beautifully made inside and out and will match the red carpet on the block like it was made to steal the show.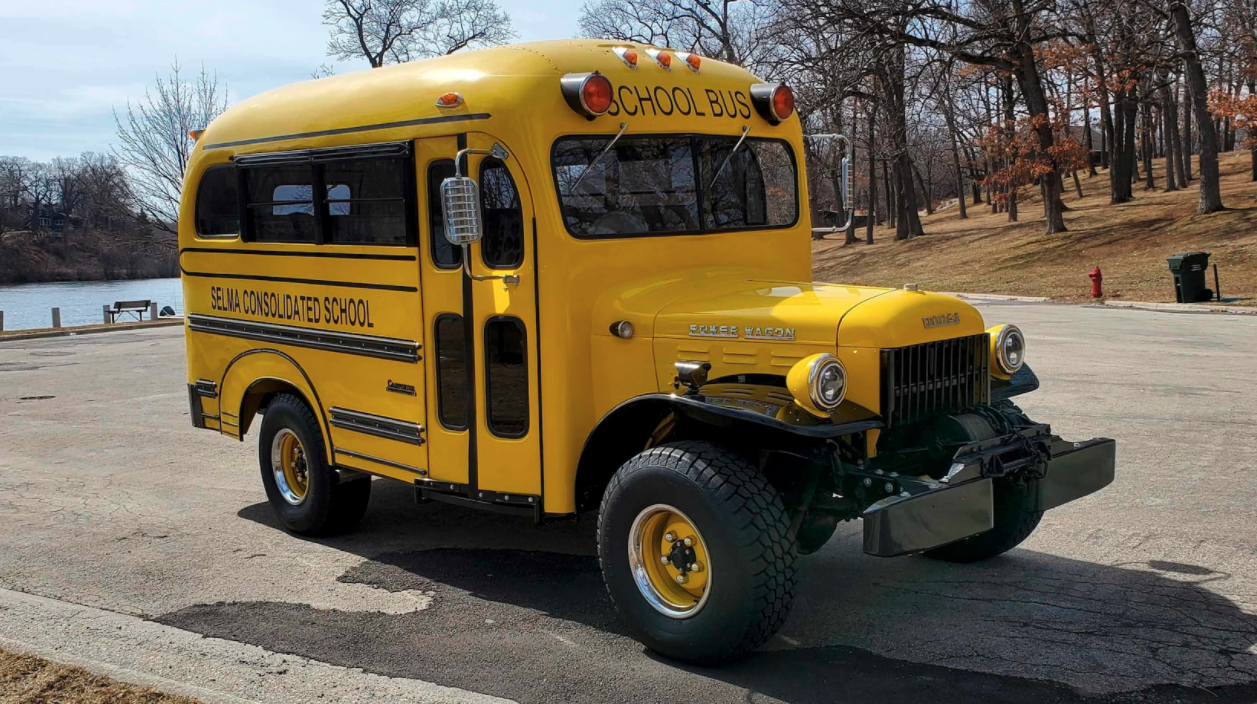 Okay, we can't help but feel ripped off. Where was this when we were taking the bus to school every day?! We'd go as far as to say that we'd still be students if we knew this was going to be our daily ride. But unfortunately, this is not a real school bus. At least, not in real life. It's most notable for its use in filming the upcoming movie Mayberry Man. But if you ask us, this bus probably becomes famous to everyone who sees it.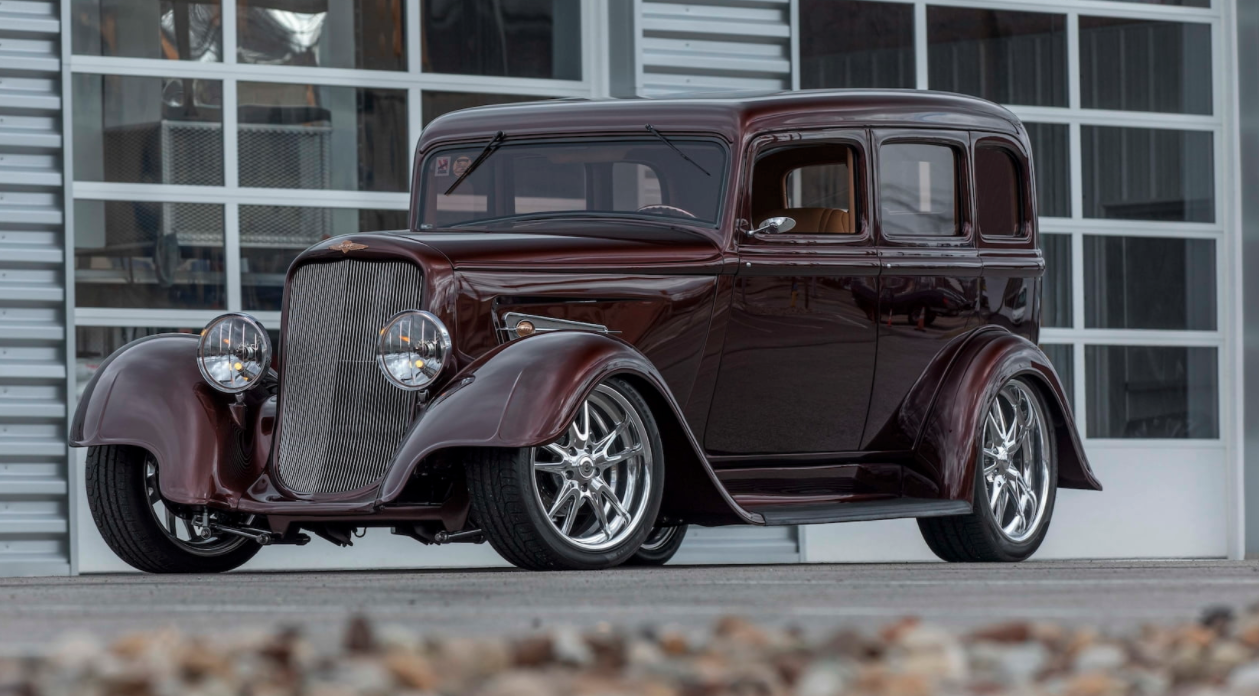 People may generally think to equate the Dodge SRT® brand as only applying to modern muscle cars. But that can't be further front the truth. Just look at this 1933 Dodge Sedan Street Rod, AKA "SRT33". It's steadily creeping up on being a century old, but it's just as powerful and capable as any muscle car produced in recent years. And who doesn't love a classic-look, modern-feel vehicle?!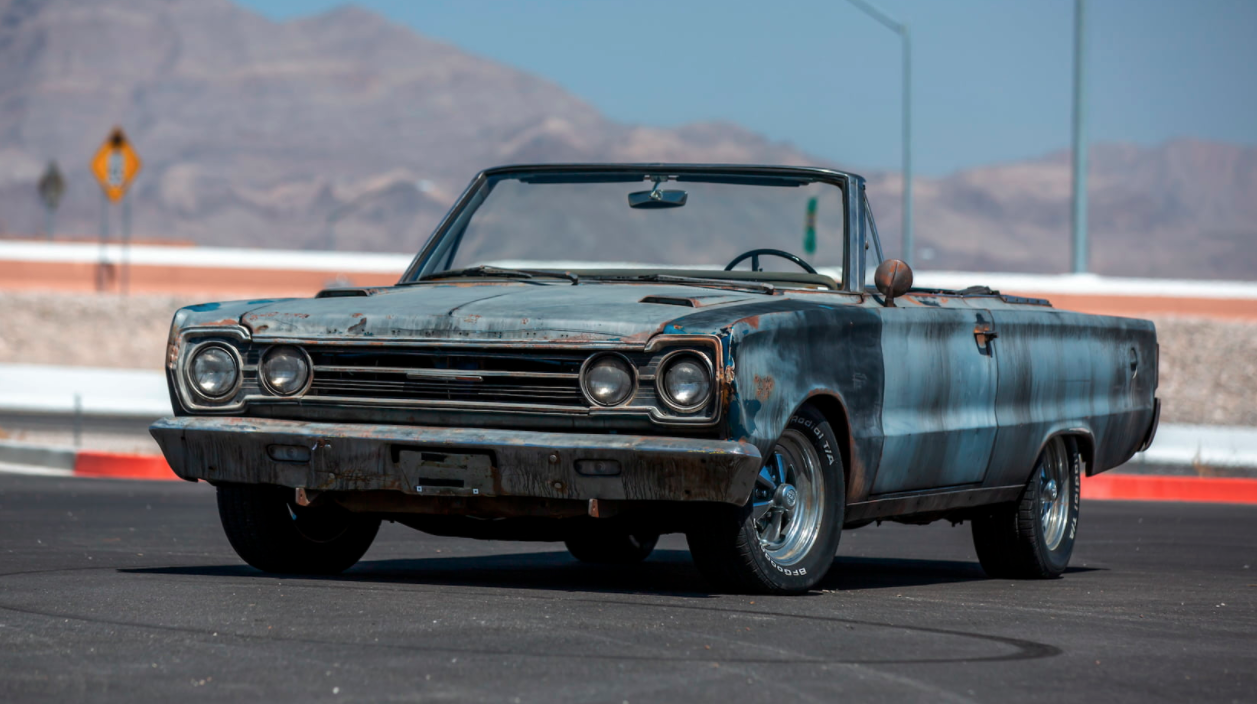 Beauty is in the eye of the beholder, right? We don't turn a blind eye to the more … used … vehicles we come across. In a lot of cases, it just adds to the charm and history. And in this case, so does the fact that it was used in the making of Paramount Pictures' Tommy Boy starring David Spade and Chris Farley. And that's just one name on its Hollywood resume. So if you can get past its worn appearance, you've got a famous car with even more famous tales in its rearview mirror.
Comments
Comments