Mecum Indy Preview: Numbers-Matching Vehicles
2 years ago Events Gallery
The heart of every muscle car is its engine. Some are extra loud, some are extra fast, and some are surprisingly extra aesthetically pleasing. But, of course, in the Dodge and Plymouth world, every engine is a good engine. And, luckily, there are some vehicles out there that still contain all their original engine components. As a matter of fact, some of them will be at Mecum Indy!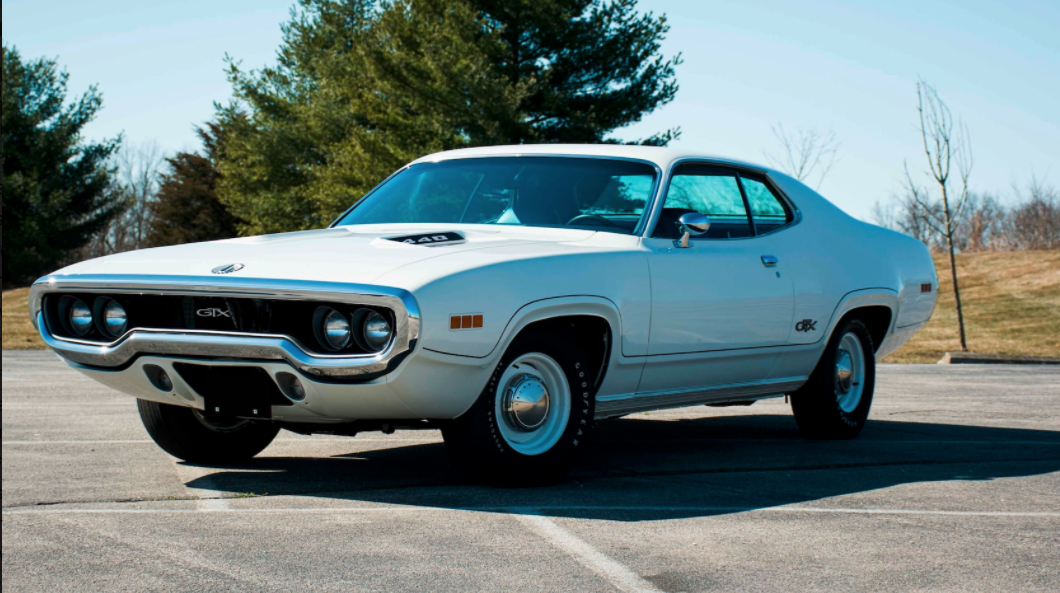 This vehicle is truly one in a million. Actually, the odds are way less than that. Because it's a one-of-one vehicle as equipped in the Chrysler registry and comes well-documented. Even more impressive is the fact that its numbers-matching U Code 440 CI V8 engine only has 15 restoration miles on it. Admittedly, we are not mathematicians here at DodgeGarage. So we don't know the exact mathematical odds of owning a one-of-one vehicle. But we do know that the next owner is extremely lucky because the odds of this vehicle ever being produced again are zero!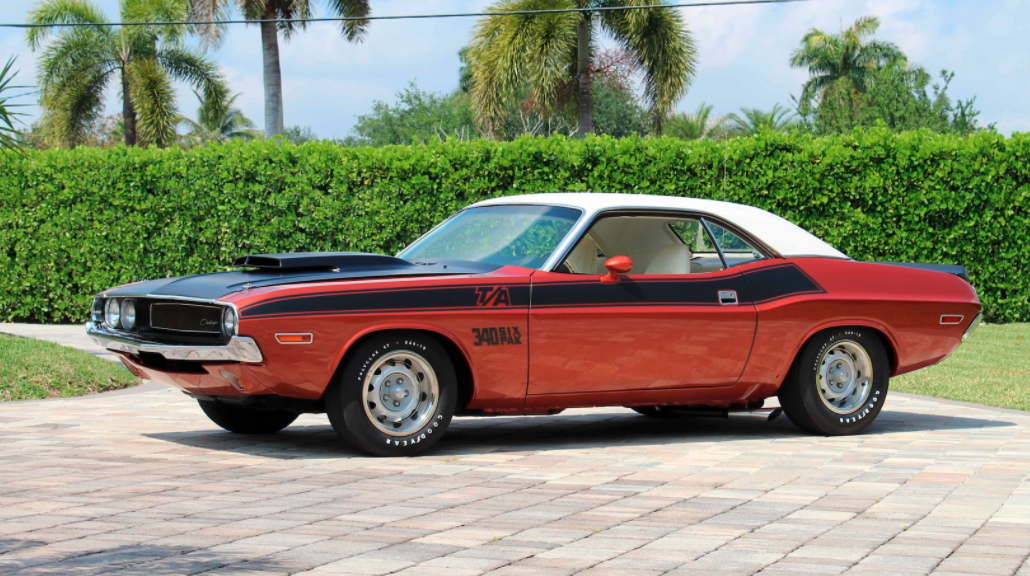 Besides the numbers-matching drivetrain, what's cool about this 1970 Dodge Challenger T/A is its very rare Burnt Orange, White vinyl top and White interior color combination. Because unless you have a glass hood, people can't exactly see your engine as you're driving. But they can see your paint job! And this one is right on the money.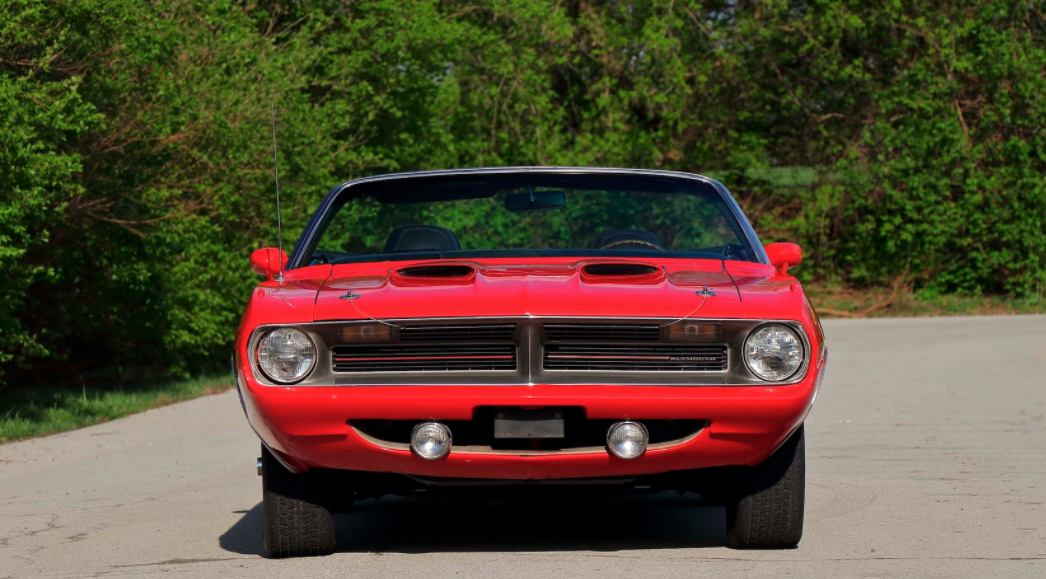 In case you've ever wondered, we at DodgeGarage do not have a designated "company car." But let us tell you that if we did, this would be it! What more could we want? It's rare (a one-of-six), numbers-matching and in perfect riding condition. And although we unfortunately will not be bidding on this vehicle, we're willing to bet there's loads of people who will be! And if the new owner happens to see this … can we borrow it, please? For … uh … research purposes.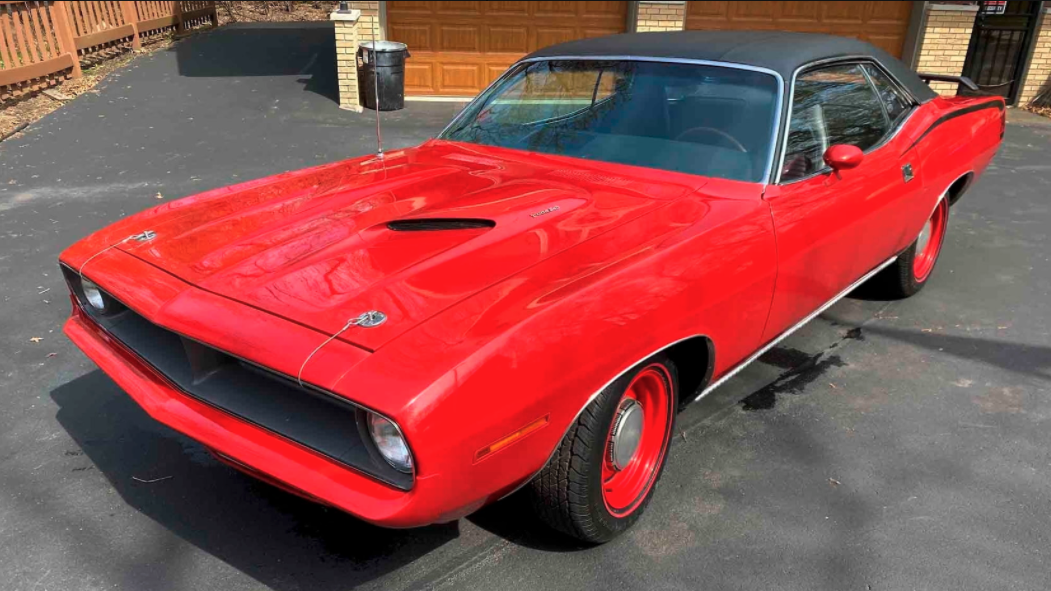 This 1970 Plymouth 'Cuda is restored and rebuilt to be good as new, right down to the numbers-matching 340 CI V8. It's even got some rare options and original elements. But we won't spoil all the cool details. Make sure you tune in to see it cross the auction block at Mecum Indy!
Comments
Comments