Mecum Indy Preview: Race Legends
2 years ago Events Gallery
These vehicles are just as impressive off the track as they were when they were running laps. Because once a racer, always a racer. It's almost like they have a personality – a certain pizzazz and edge that your average muscle car doesn't necessarily have. These race legends are not the same, but they do have something in common — they're all going to be at Mecum Indy!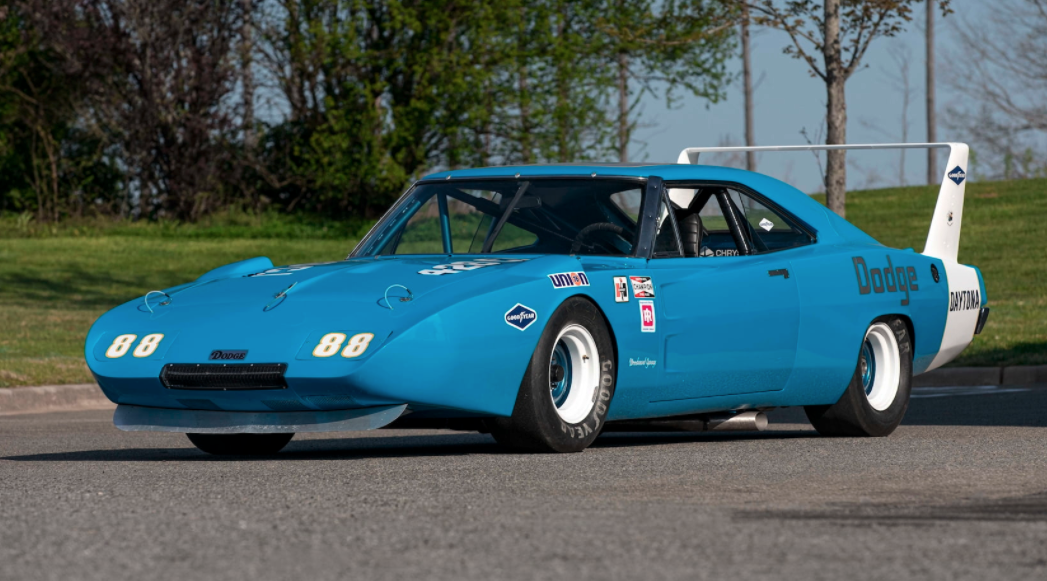 We're sure you can tell by looking at it, but this 1969 Dodge HEMI Daytona is a main attraction. It's the first car to officially pass 200mph on a closed course circuit and that's made it go down in history. It's got quite the long list of stats, legendary drivers and, of course, loads of track-time. Its heritage is not only unique, but highly impressive. So you're not going to want to miss it cross the block!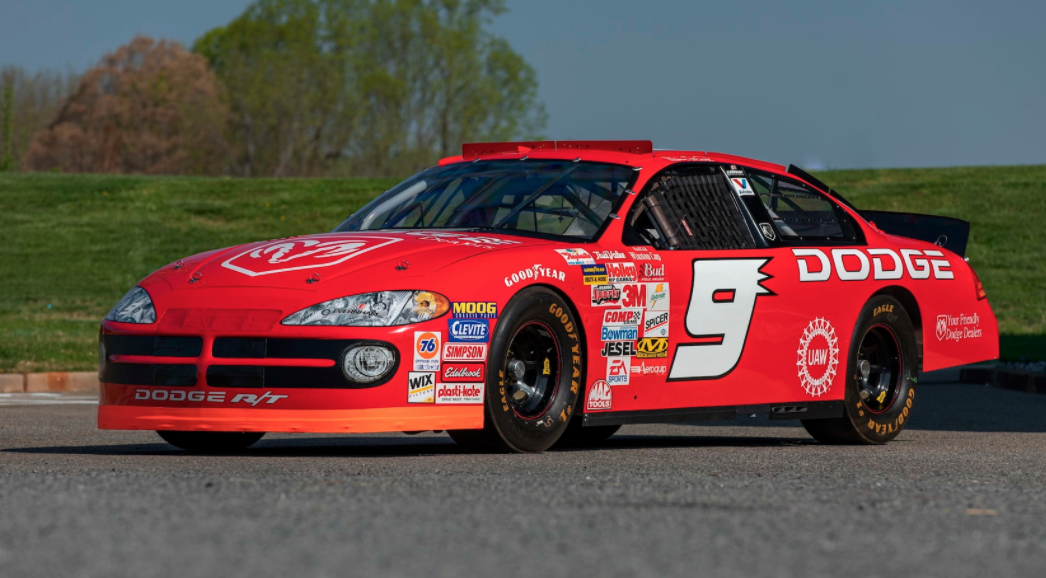 Do you have a certain type of vehicle that you picture whenever you hear the words "race car"? Because for us, this is it! It's got that sharp, red-hot look and sleek body that is capable of reaching some serious speeds. So much speed that it's earned itself several high pole positions during its racing career.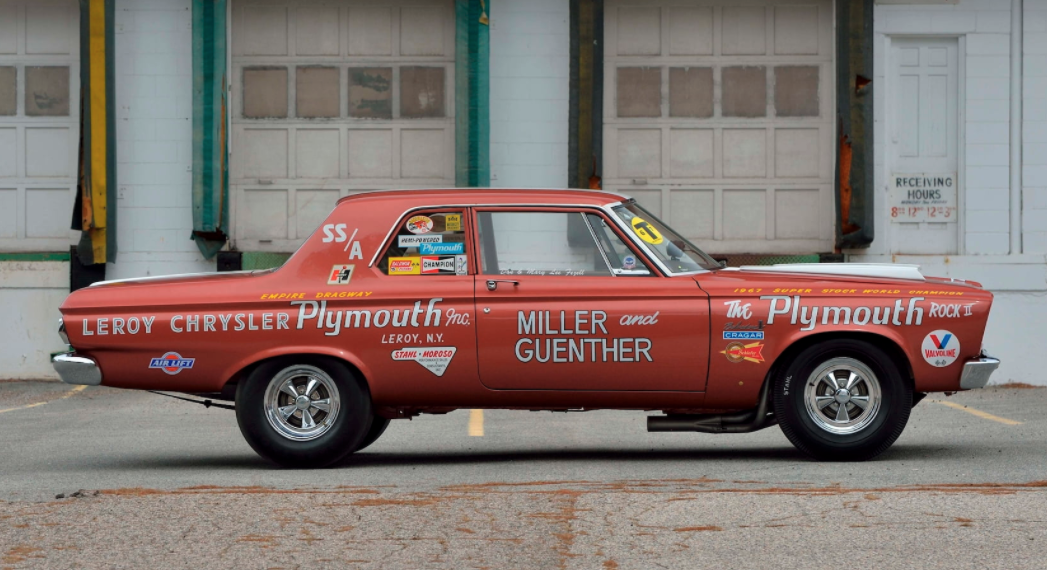 Now this 1965 Plymouth Belvedere A990 Lightweight is a classic. It has that grassroots vibe and we're bummed we weren't at all the races this vehicle participated in. Particularly the one where it became the first and only 4-speed car to win a World Championship. And while we weren't able to see it cross the finish line, we're pumped to watch it cross the auction block!
Comments
Comments