Mecum Indy Preview: Unrestored Vehicles
2 years ago Events Gallery
Having an unrestored vehicle is super cool, but having an unrestored vehicle that looks as good as these do is insane! So it only makes sense that they're primed to rock 'n roll down the Mecum Indy auction block. We'll be watching and eagerly waiting to catch the first glimpse of these Dodge and Plymouth beauties. Here's what you don't want to miss: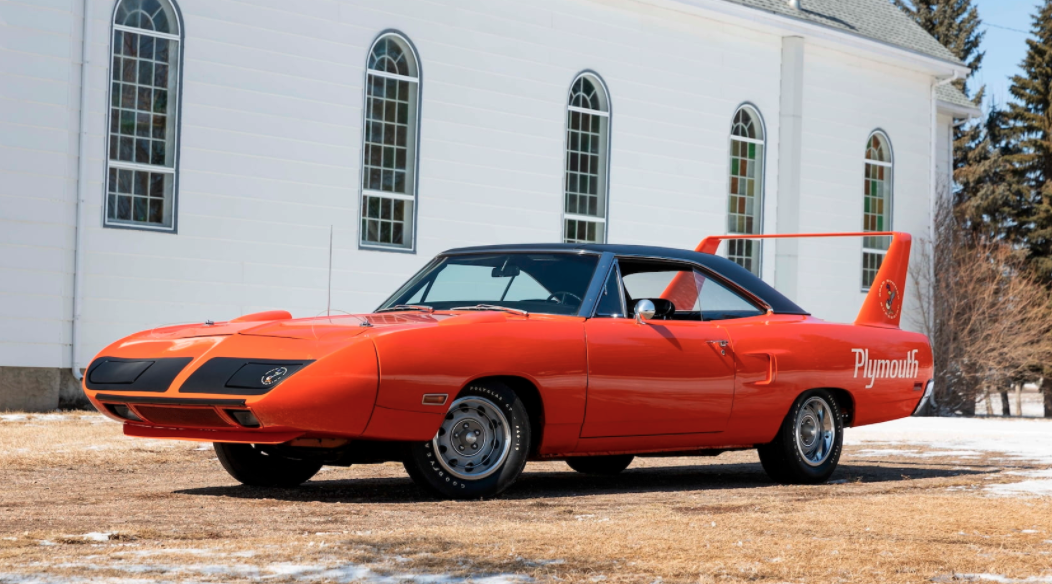 Not only is this 1970 Plymouth Superbird not restored, but it's practically not driven. It's only logging 5,400 original miles and we are astounded by the owner's self-restraint to not drive it constantly. But that's not the only low number this vehicle has bragging rights to. It's also one of only 716 models produced in 1970. And one more number-based fact we feel the need to share with you is that its 440 6 BBL engine is numbers-matching!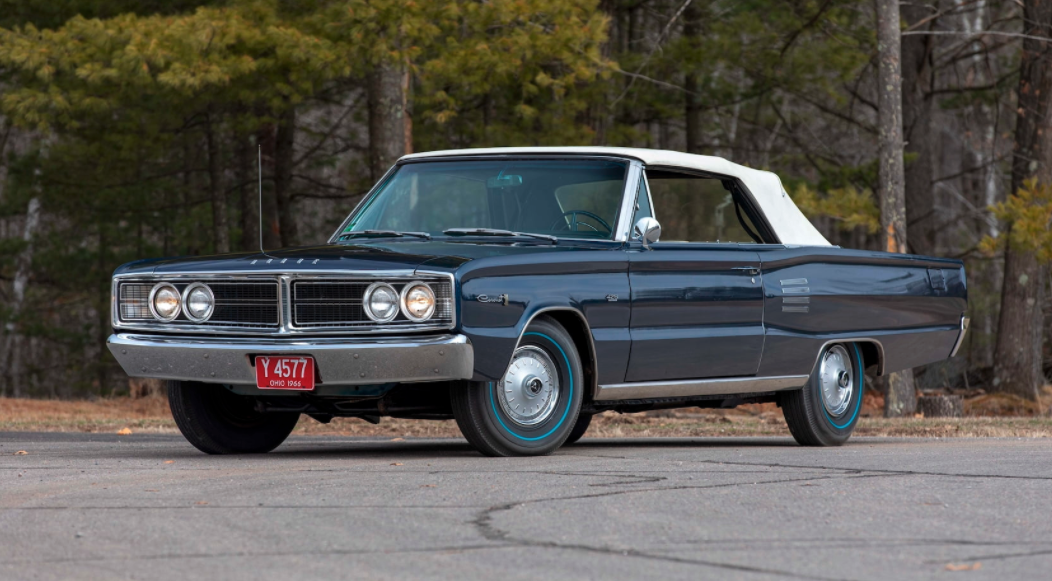 This is a convertible.
And if this piece was all about cool factor, we would stop there! But there are more things we need to mention about this 1966 Dodge HEMI Coronet 500. It's sporting 5,600 miles since its production is one of only 21 models built in 1966. And awesome stats aside, the interior of this vehicle is pristine. And we're sure everyone can agree on some level that keeping a light-colored interior looking this spiffy is no easy feat! Add in the fact that it's all original and unrestored and you've got a real gem here.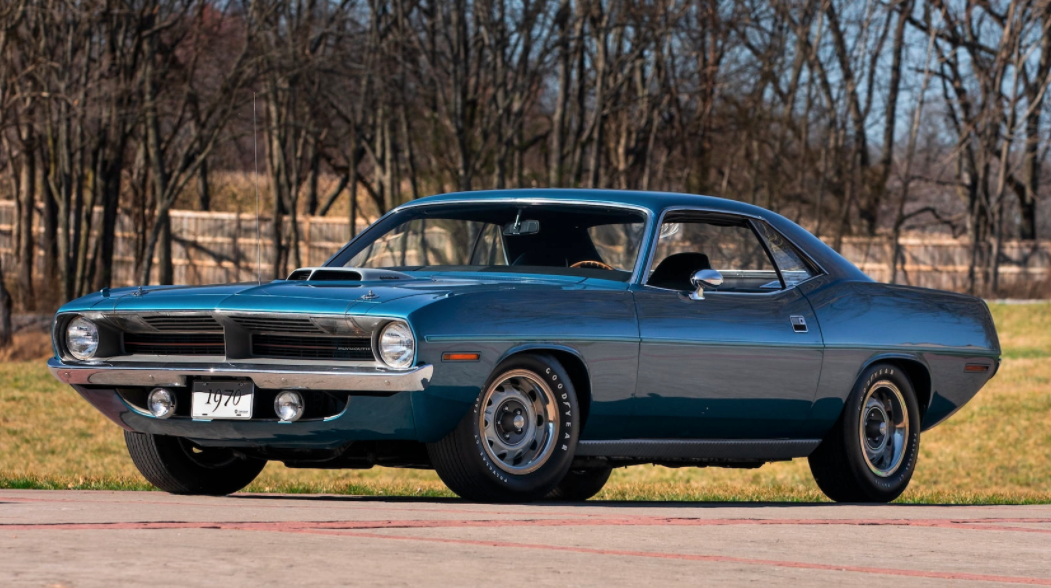 We're automatically a fan of any HEMI engine-powered 'Cuda we see. And this unrestored one from 1970 is a perfect example as to why. They were built to look badass, satisfy the urge for muscle and run like a well-oiled machine. And man did they hit the nail on the head! We also need to give serious props to the owner for keeping the original Jamaica Blue paint looking so great. That's some serious dedication and appreciation for your vehicle and we love to see it!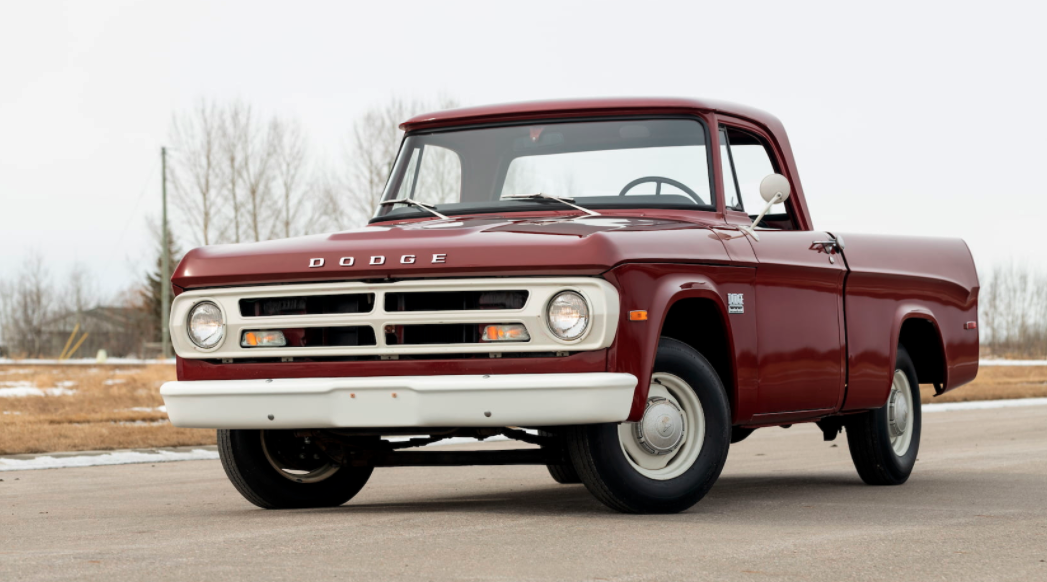 No matter what subject we're talking about, there's always room for a D100 in the mix. Because we believe this 1971 Dodge D100 Sweptline Special Pickup is a vehicle that would be appealing in any condition. Just picture it: You're cruising down a smooth country road at dusk, specs of dirt plastered to the windshield as the sound of little rocks hitting against the body fits in seamlessly with the music blasting from your stereo. You hear that engine purr and you just lean back in the bench seat and enjoy the ride. But in this case, the pickup has only driven 750 miles. So, it's incredible in its own right! The point is, no matter what comes of this vehicle, it definitely deserves its spot in the auction's lineup and likely always will.
Comments
Comments