SOLD: Mecum Indy Recap
2 years ago Events
We don't want to leave you hanging! We teased you with Mecum Indy preview stories, including some cool vehicles that were going to be rolling down the block. And now, we want to follow up and show you how some of our favorites faired.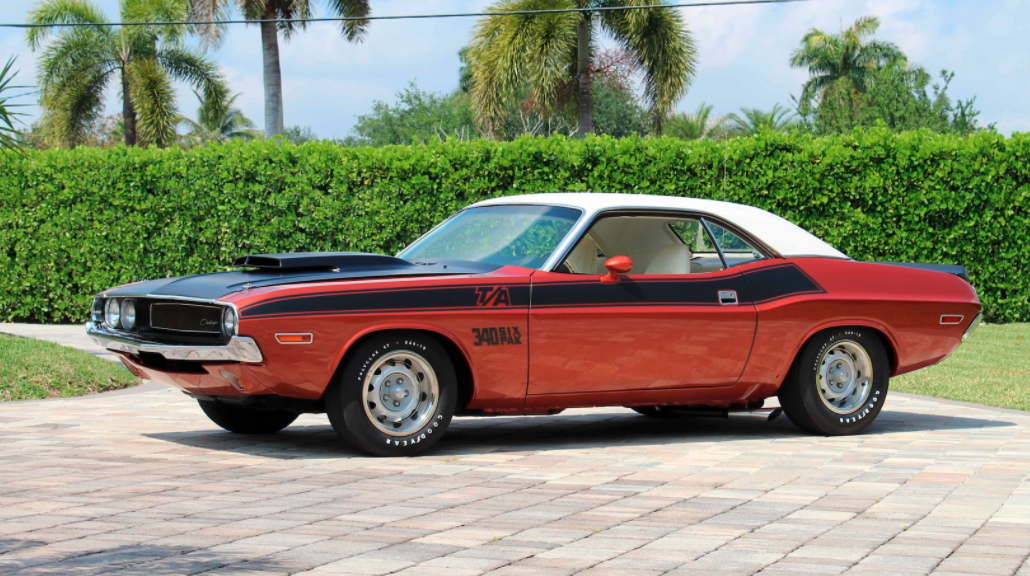 This ultra-rare numbers-matching 1970 Dodge Challenger T/A edged into the six-figure club at a cool $104,500. This vehicle is well documented thanks to its original broadcast sheet and is now in the hands of a new owner. So keep your eyes peeled! Because you never know which town this vehicle might now be in. Could be yours!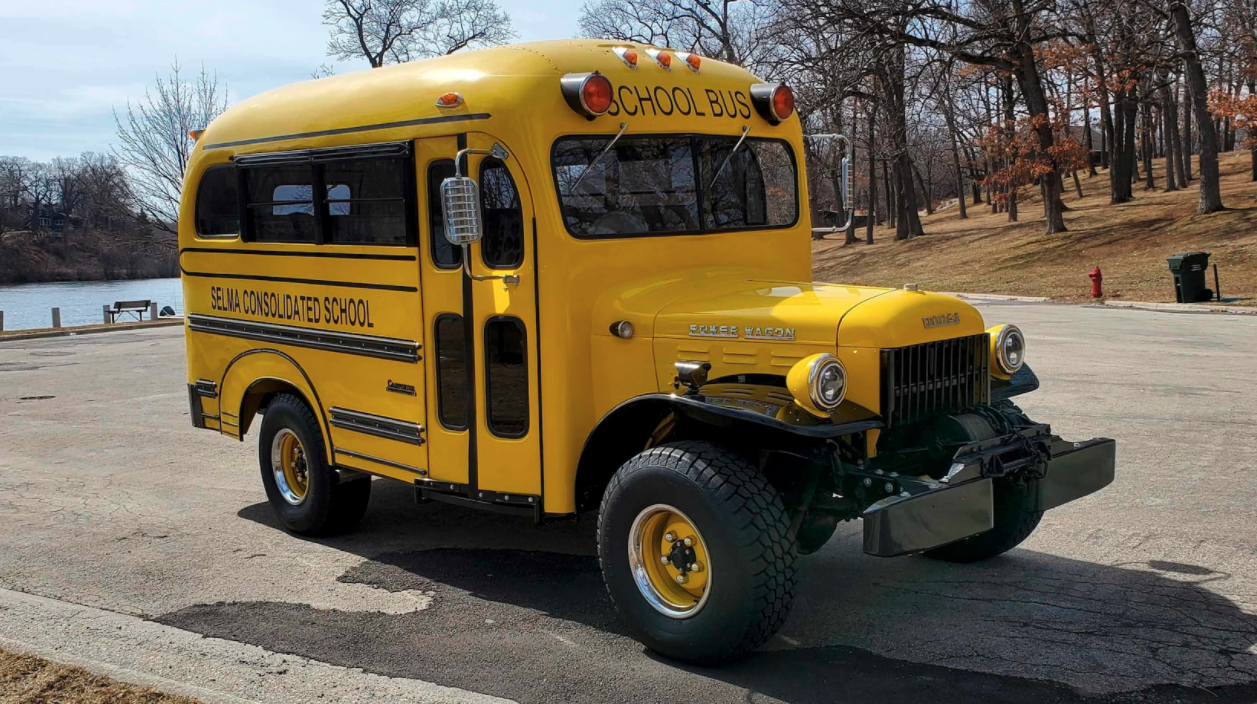 You already know we just have to talk about this 1948 Dodge Power Wagon School Bus. We admit, we thought the hammer would go down at a higher price than $60,500. But we appreciate the fact that a fellow enthusiast was able to pick up this one-of-a-kind build at a modest cost!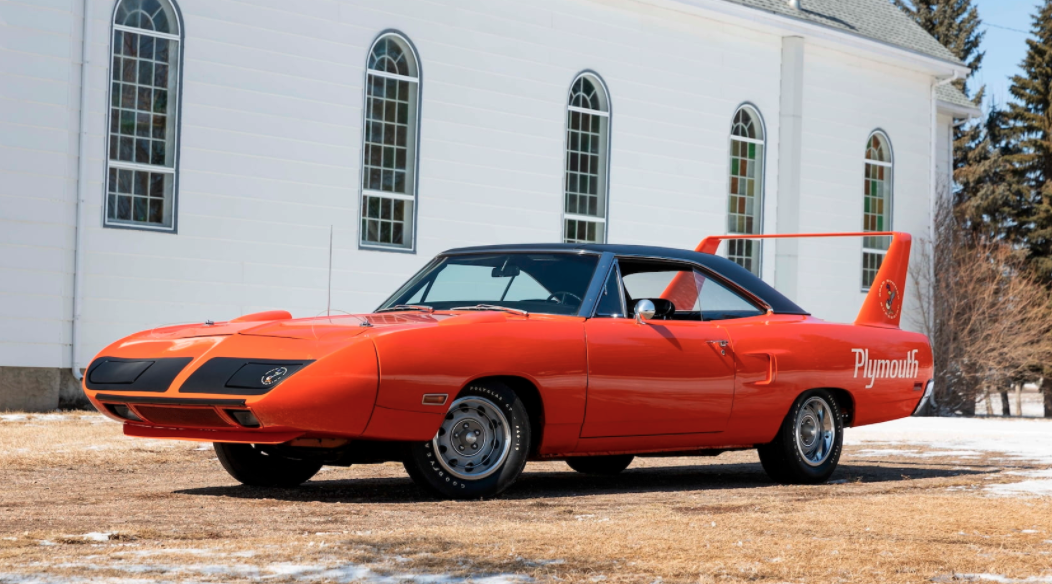 This vehicle is clearly already sold, but we're still excited about it. I mean, how could you not be? It's unrestored and we're assuming still very low on miles. Unless, of course, the new owner took it for a few first-time joy rides. And hey, no judgment! If we dropped $401,500 on a new ride, we'd take it for a few spins as well.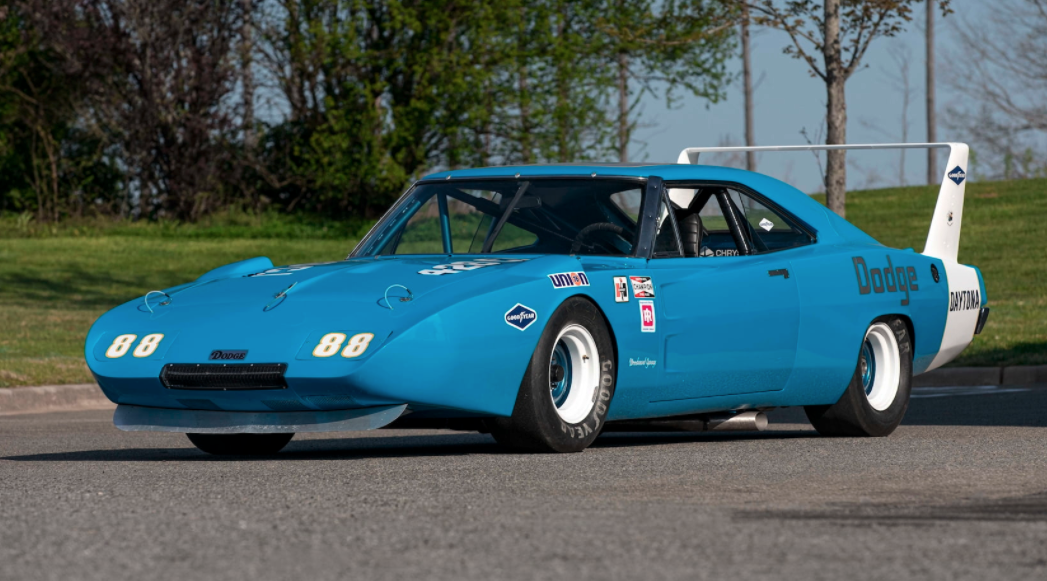 This 1969 Dodge HEMI® Daytona Race Car is a legend on the track and now is basically a legend on the auction block. It went for a well-deserved $650,000 and we need to give real kudos to the new owner. This is truly a cool vehicle with an even cooler story.
Comments
Comments