The DodgeGarage Virtual Car Show Winners Are…
1 year ago Events
Summer has officially begun just as the DodgeGarage Virtual Car Show comes to an end. Two weeks ago we asked you to show us your horsepower and you came through in a BIG way! Over 6,000 votes have been tallied and the winners are:
Zsolt Horvath: 2016 Dodge Challenger SRT® Hellcat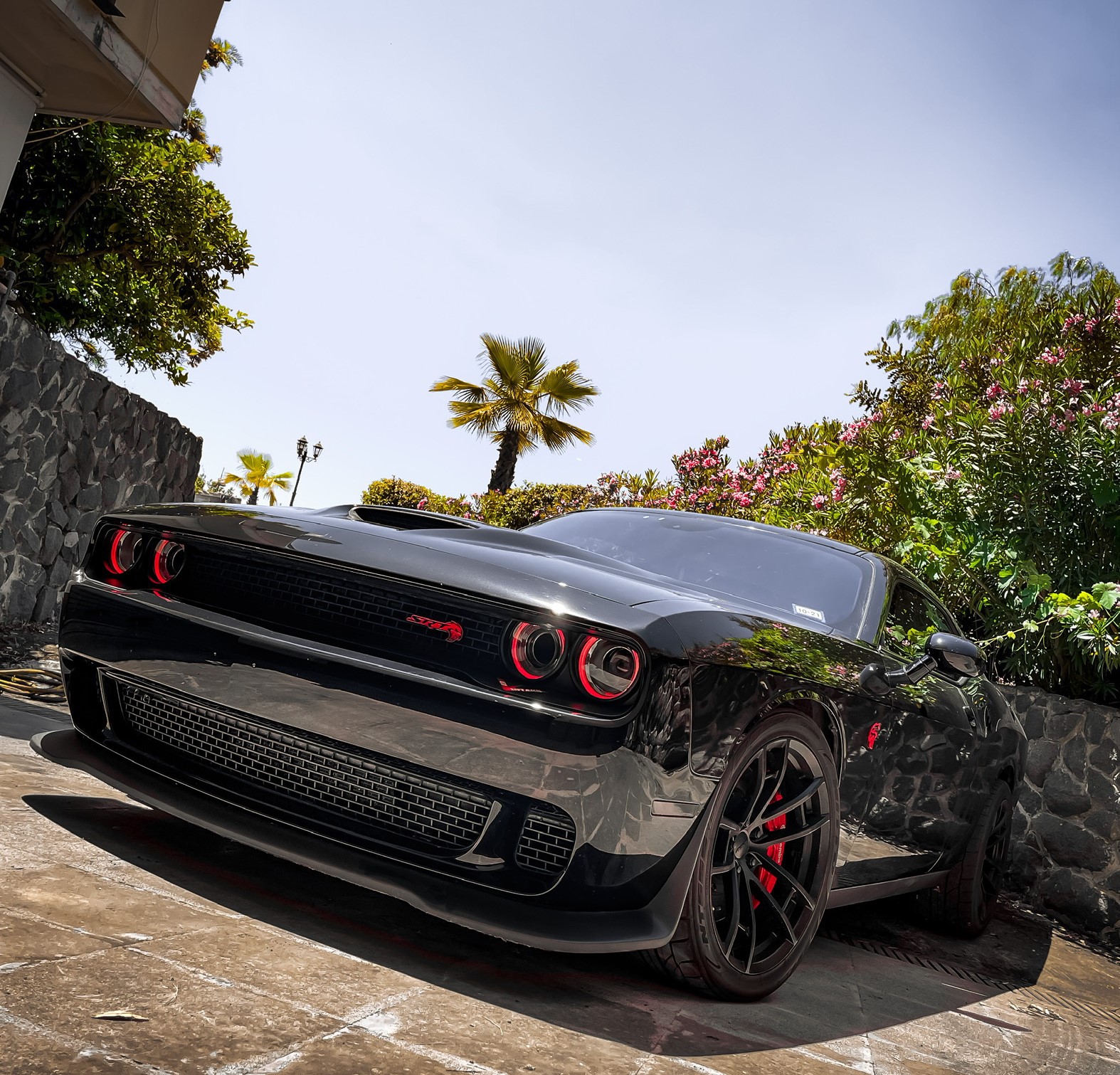 Abdulaziz Fudhili: 2016 Dodge Viper ACR Extreme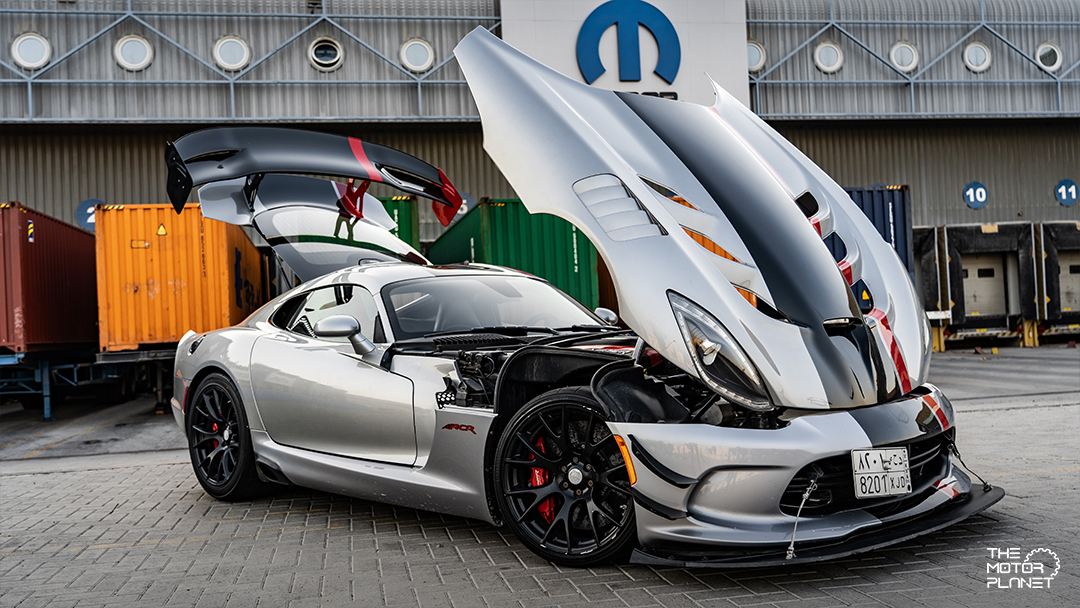 Paul Georges: 2018 Dodge Challenger SRT® Demon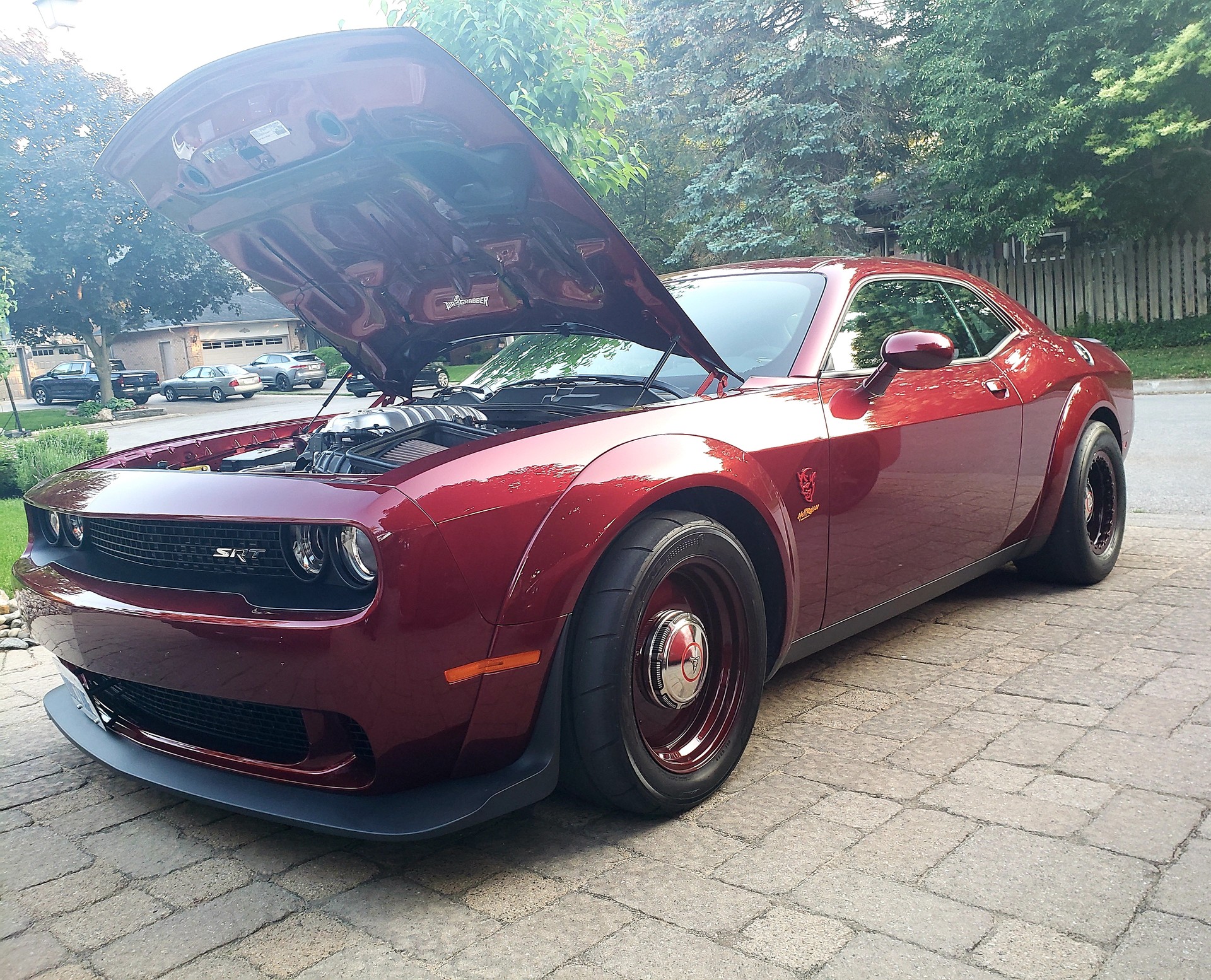 Horsepower is definitely our superpower, and we're glad so many of you shared yours with us. Stay tuned to DodgeGarage for each winner's story!
Comments
Comments