Mecum Orlando Preview: Original Broadcast Sheets
2 years ago Events
Knowing a vehicle is an original classic is only half the charm. What really makes an original vehicle special is being able to see the history of it first-hand. Kind of like museums! We all know that certain events happened, but it's a whole other thing to be able to go and see a physical piece from that time. That's what makes vehicles with their original paperwork, specifically their build/broadcast sheets, such a big deal. There is a group of muscle cars headed to Mecum Orlando this week that come with their original broadcast sheets and we're excited to see the new owners take them off the block!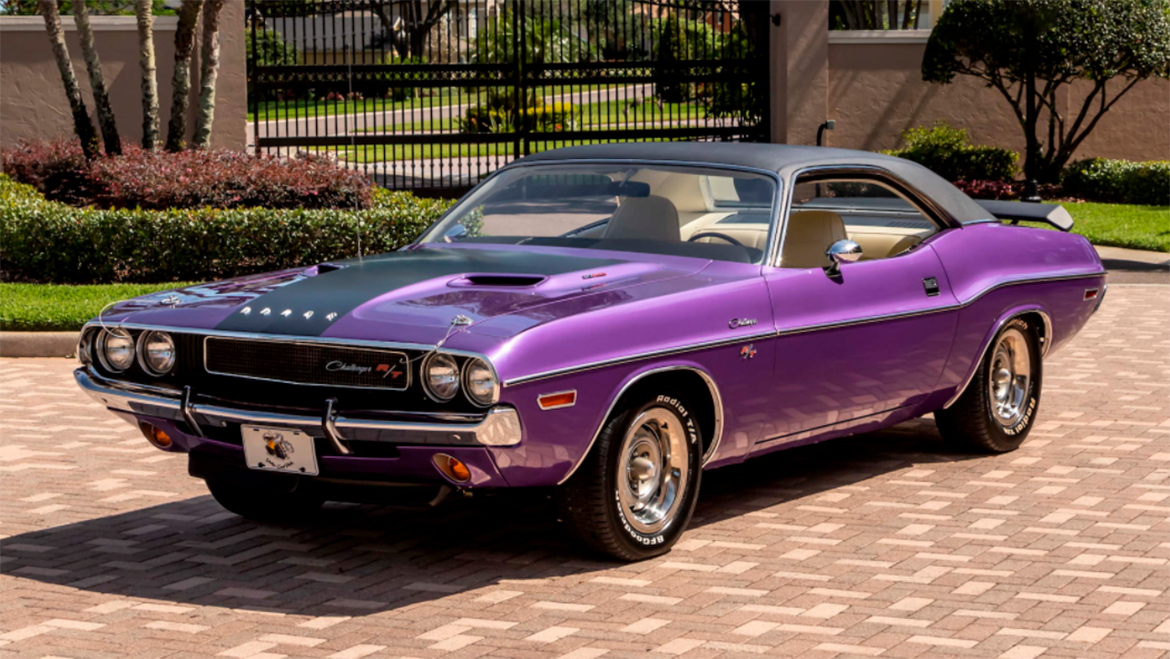 This 1970 Dodge Challenger R/T isn't just a beauty to look at, it's actually quite special thanks to its listing in the Chrysler Registry. And the original paperwork showing proof is included with the purchase of this vehicle!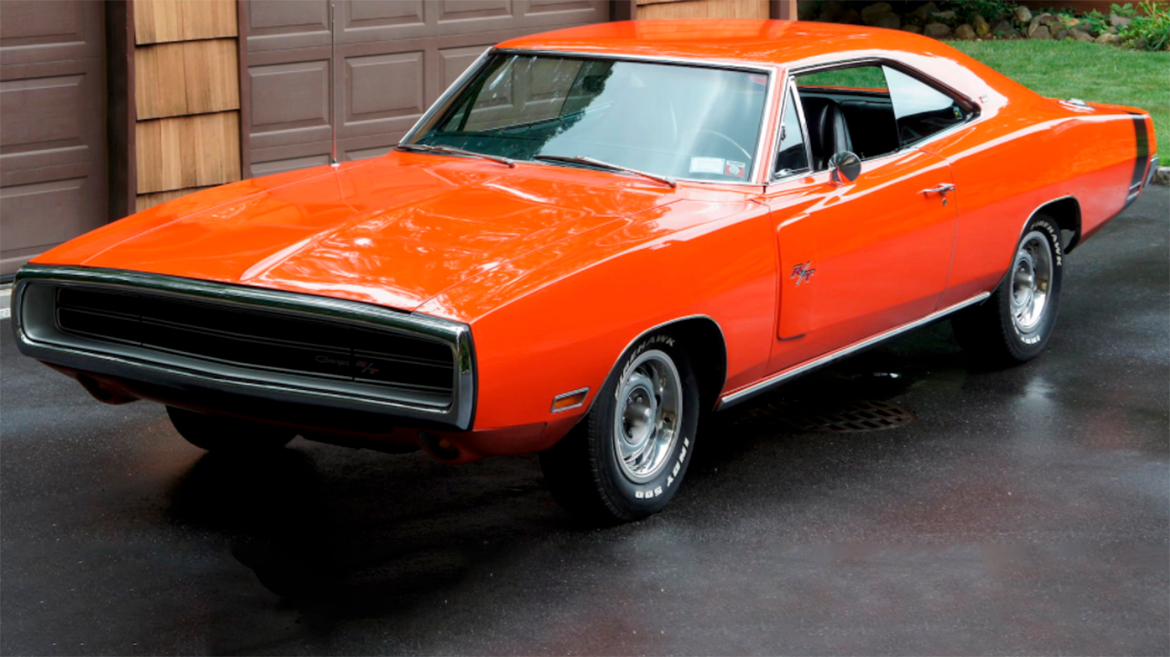 Not only does this 1970 Dodge Charger R/T SE come with its original paperwork, it comes with it's original self! Meaning, it is unrestored and has been kept in a climate-controlled garage, keeping the rust completely away, for quite some time. Only 60,000 miles are on the odometer, so this vehicle has still got a long life ahead of it!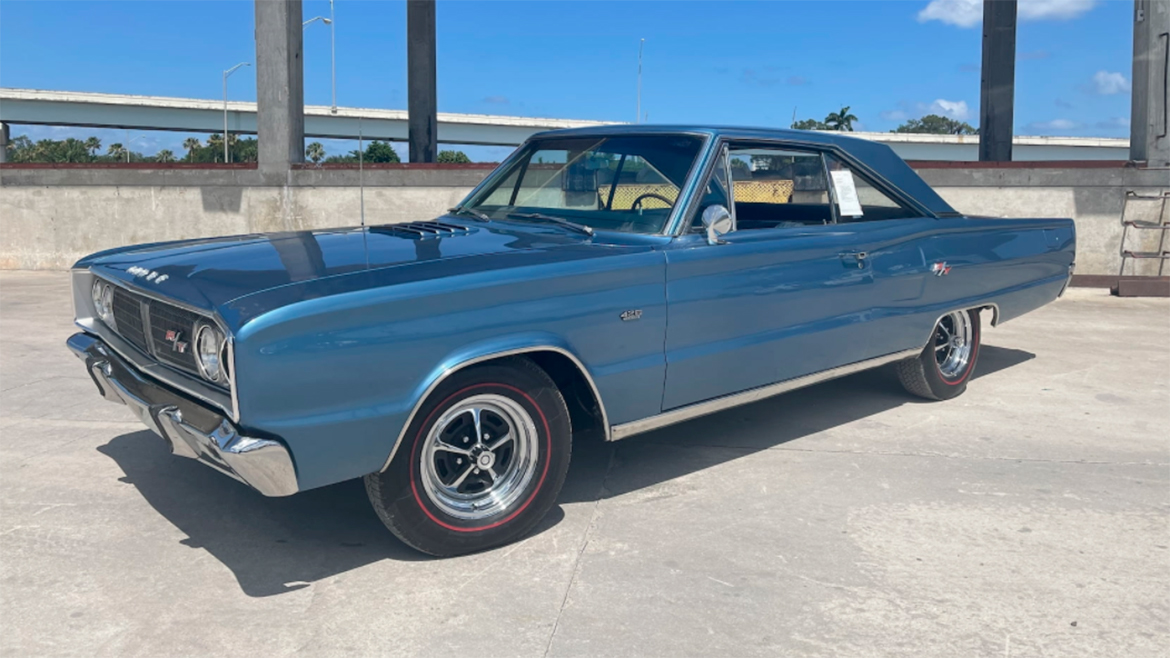 This 1967 Dodge Coronet R/T Hardtop comes with just about any piece of documentation any enthusiast could ever want: Chrysler Registry, broadcast sheet, window sticker, you name it! It's even got a numbers-matching 440 CI. The vehicle only has a little bit over 36,000 miles too. We mean, come on, what a special find!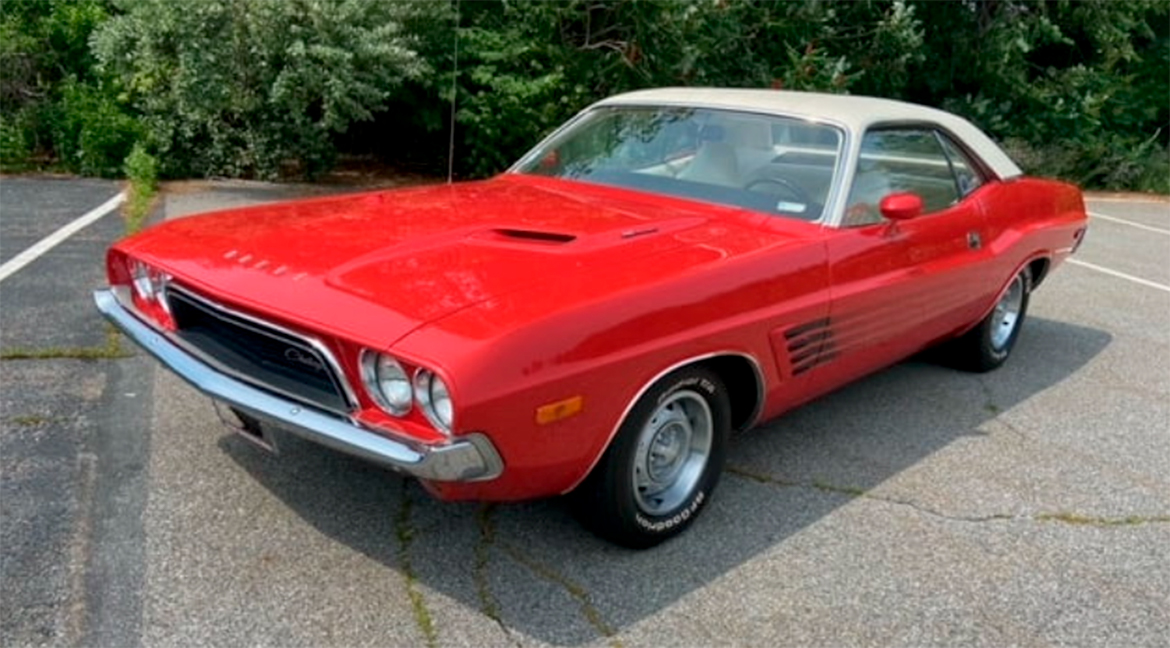 So many amazing vehicles were sold from Mr. Norm at Grand Spaulding Dodge, and this 1973 Dodge Challenger Rallye 340 is one of them! Mr. Norm himself left an autograph in the glove box and there are so many other cool, original pieces of history and paperwork that come with the purchase of this gem.
Comments
Comments