Mecum Orlando Preview: Rotisserie Restorations
2 years ago Events
Regular restorations are already fairly impressive. As enthusiasts of the Dodge and Plymouth brands, we all love to see a vehicle brought back to its original glory without any added bells and whistles. But rotisserie restorations take it several steps further! They entail completely disassembling the car, placing it on a car rotisserie and then getting to every hard-to-reach place, resulting in the highest quality restorations. We love to see these type of transformations and we will definitely be tuning in to Mecum Orlando this week to catch some of the best rotisserie restoration vehicles cross the block!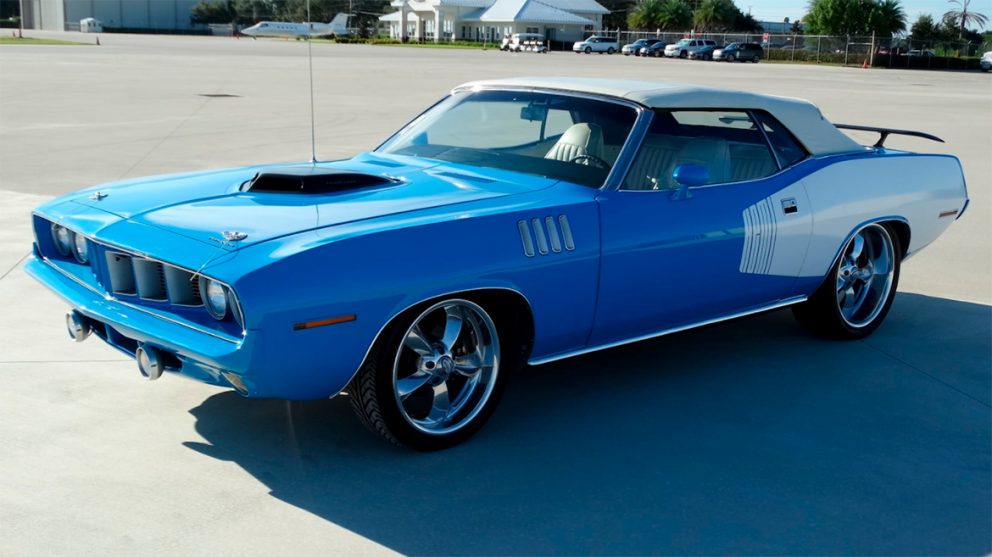 We give a lot of credit to the owners who have a vehicle like this 1970 Plymouth Barracuda Custom Convertible and keep it with such low mileage to preserve it. It went through a rotisserie restoration and has less than 50 miles on it. If we owned this, we're not sure that we would've been able to resist driving it everywhere!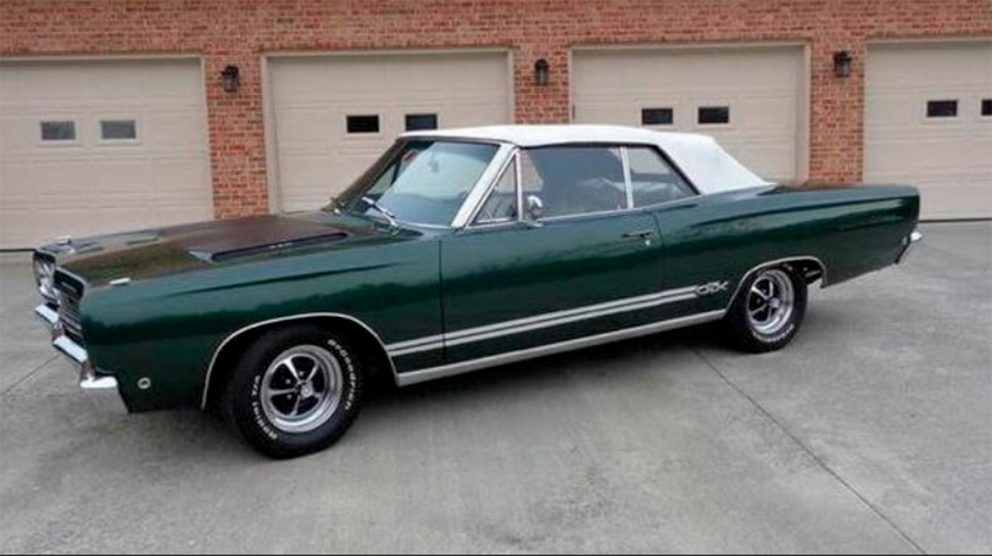 There's nothin' like a pretty Plymouth vehicle. And this 1968 Plymouth GTX Convertible hits the spot! It's got original sheet metal and is still rust free all these years later! A traditional rotisserie restoration has ensured that the rest of the vehicle is in great condition too. All boxes are checked with this one!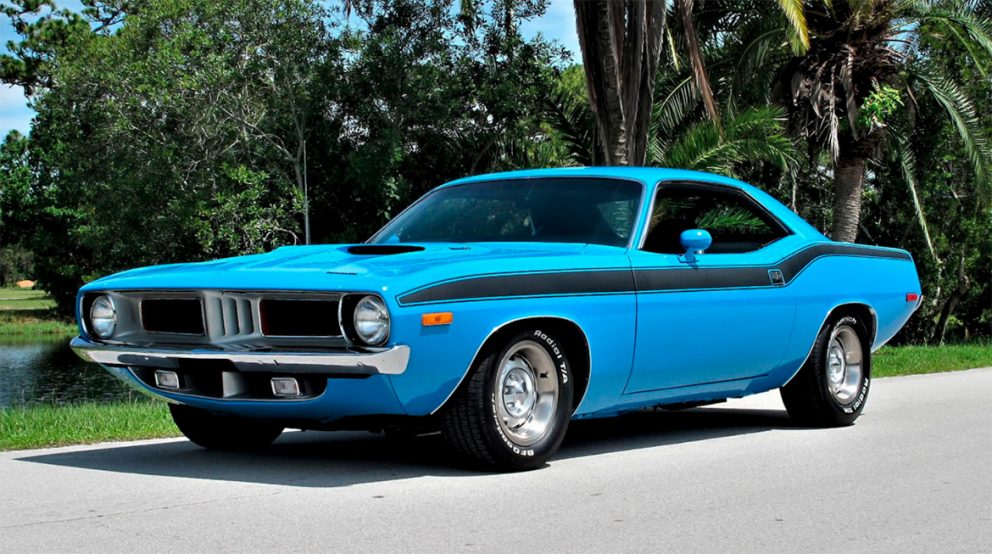 A widely accepted philosophy is that if you're going to do something, then you should do it right. And the people who restored this 1972 Plymouth 'Cuda definitely did it right! They went into this project with the stance that no expense would be spared. They set out to make it perfect and we think it is. It even comes with the original broadcast sheet, how cool!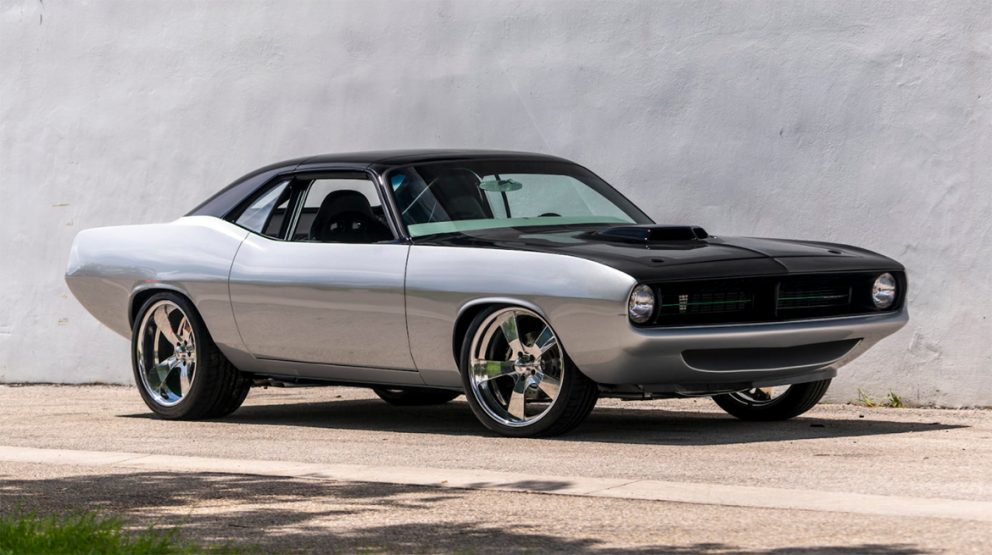 Not only is this 1970 Plymouth Barracuda beautifully restored, it's the 2007 SEMA Mopar® Top Eliminator award winner by Chrysler. It has several other awards to its name – "Hemicudzter" – too. And after a "no expense is too big" rotisserie restoration that took five years, we'd say it definitely deserves all the awards it has!
Comments
Comments