Mopar® Muscle On The March Towards Carlisle Chrysler Nationals!
1 year ago Events
When cannon and musket fire erupted on the opening day of the Battle of Gettysburg, the Battle for Carlisle was also taking place. It paled in comparison to the massive troop movements going on just 25 miles away in Gettysburg, the events that took place in and around Carlisle amounted to more of a skirmish than an all-out battle. With an advancing party of Confederate cavalry riding down the main street looking for food and supplies, the Union militia was waiting to engage the rebels. Shots were fired, buildings were burned, and the tiny town of Carlisle would forever be etched in a signpost of American Civil War history. That was July 1, 1863, but time has marched on. Now the Carlisle Chrysler Nationals, the premier destination of car lovers from all over the globe will once again lead the charge the weekend of July 9-11, 2021. Fans with high-octane fuel running through their veins come to check out the massive car show field and colossal swap meet that engulfs the vast 82-acre Carlisle Fairgrounds.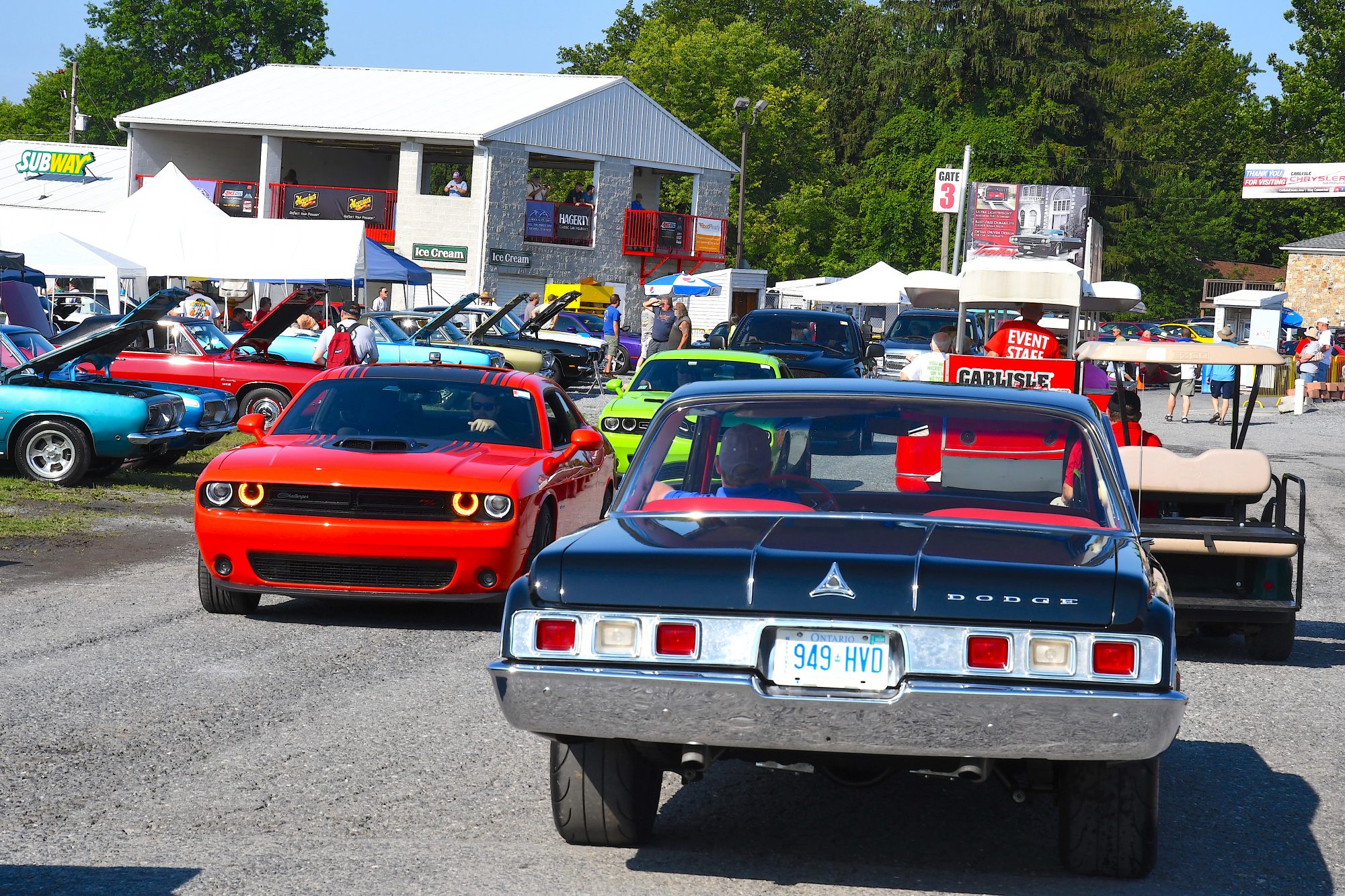 With summer kicking into high gear, the Carlisle Chrysler Nationals is also preparing for the army of Mopar® enthusiasts that will lay siege during the three day event, embracing virtually every aspect that has been a part of the corporation's illustrious history over the past 100 years. Dodge and Plymouth muscle cars will take center stage, but the luxury rides that bore the Chrysler nameplate will also be on display. The old school and new school machines cohabitating on the same grounds to share a common bond. It's not an easy task to round up over 2,000 show cars and an even bigger number of swap meet vendors, but Event Manager Ed Buczeskie has been doing this for 16 years and works to make sure that this annual event is kept fresh by highlighting iconic muscle car milestones while making sure the show goes off without a hitch.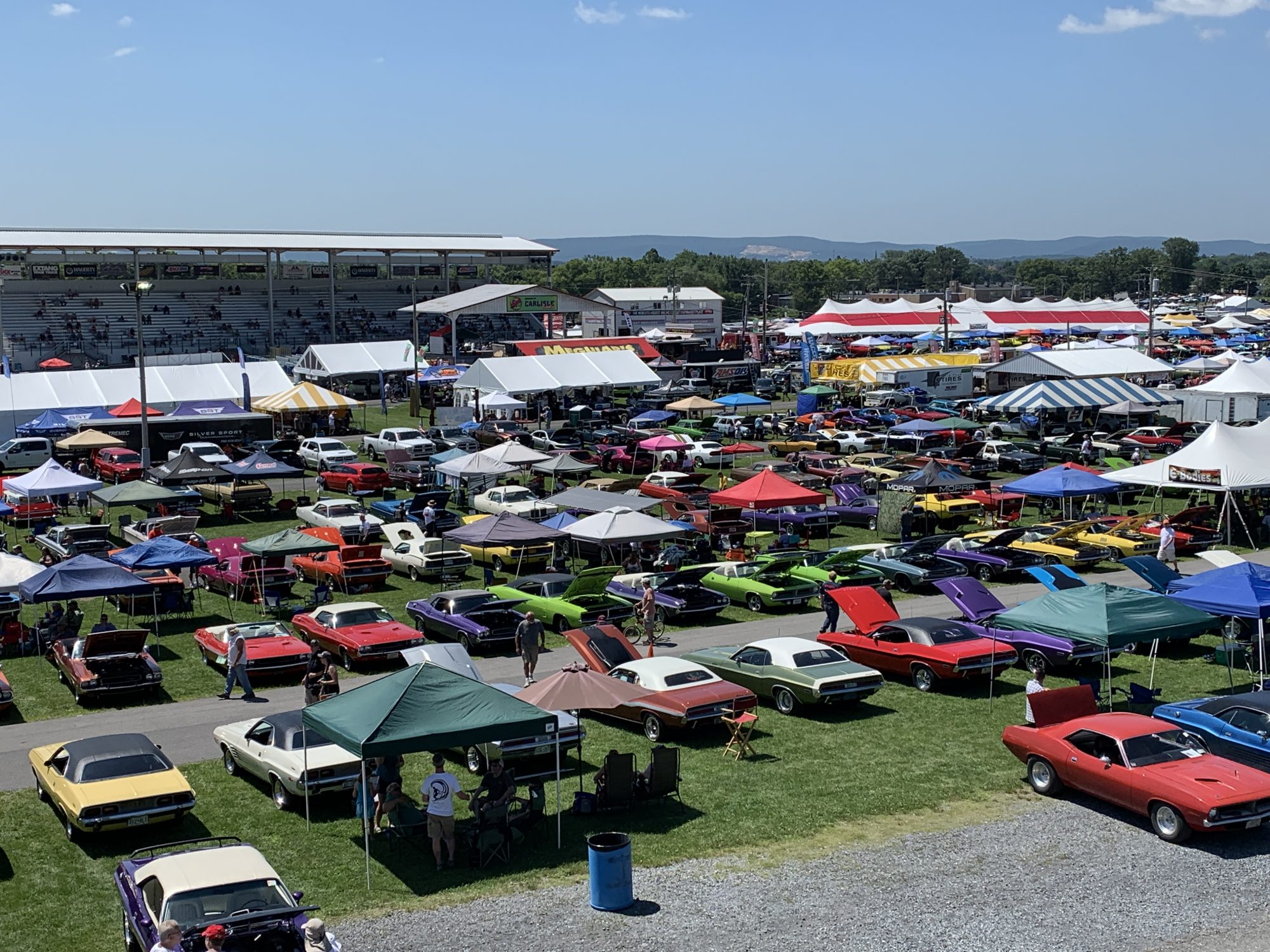 "The Carlisle Chrysler Nationals is just days away and I couldn't be more excited! Even with over a year of planning, all the pieces typically fall into place in the last couple of weeks and this year is no different. As a die-hard Mopar guy myself, I look forward to the entire event each year and especially the featured displays," exclaimed Ed. "This year, the Old Skool Paint display is the one that I'm looking forward to the most. I love Mopars that are restored to perfection, but I'm really digging the personalities of the custom paint. To top it off, we took the '71 Charger of John McCabe and have replicated it in 1:64 scale as the collectible die-cast for this year."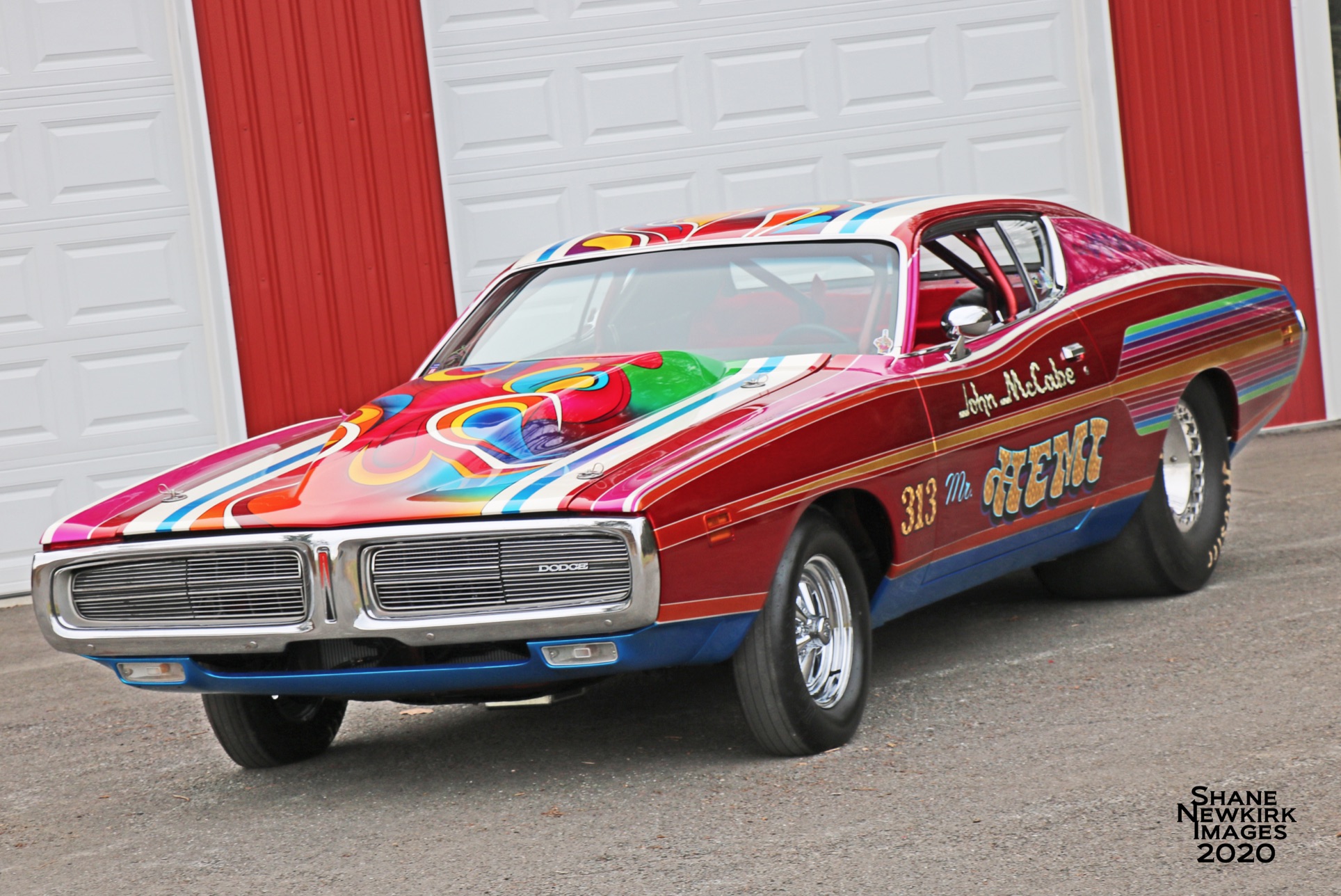 With this being the 50TH anniversary of the 1971 model year, Ed and his staff have something very special planned. "With 1971 being a big year for Mopars, we'll have an entire building dedicated to them with just about as much variety as you can get in one model year. For 1971, the Plymouth 'Cuda is arguably the most popular and we have a mini display that will include three of them; a 340 Shaker car, a replica of the Phantasm movie car and a convertible that was recently used in the Nash Bridges reboot."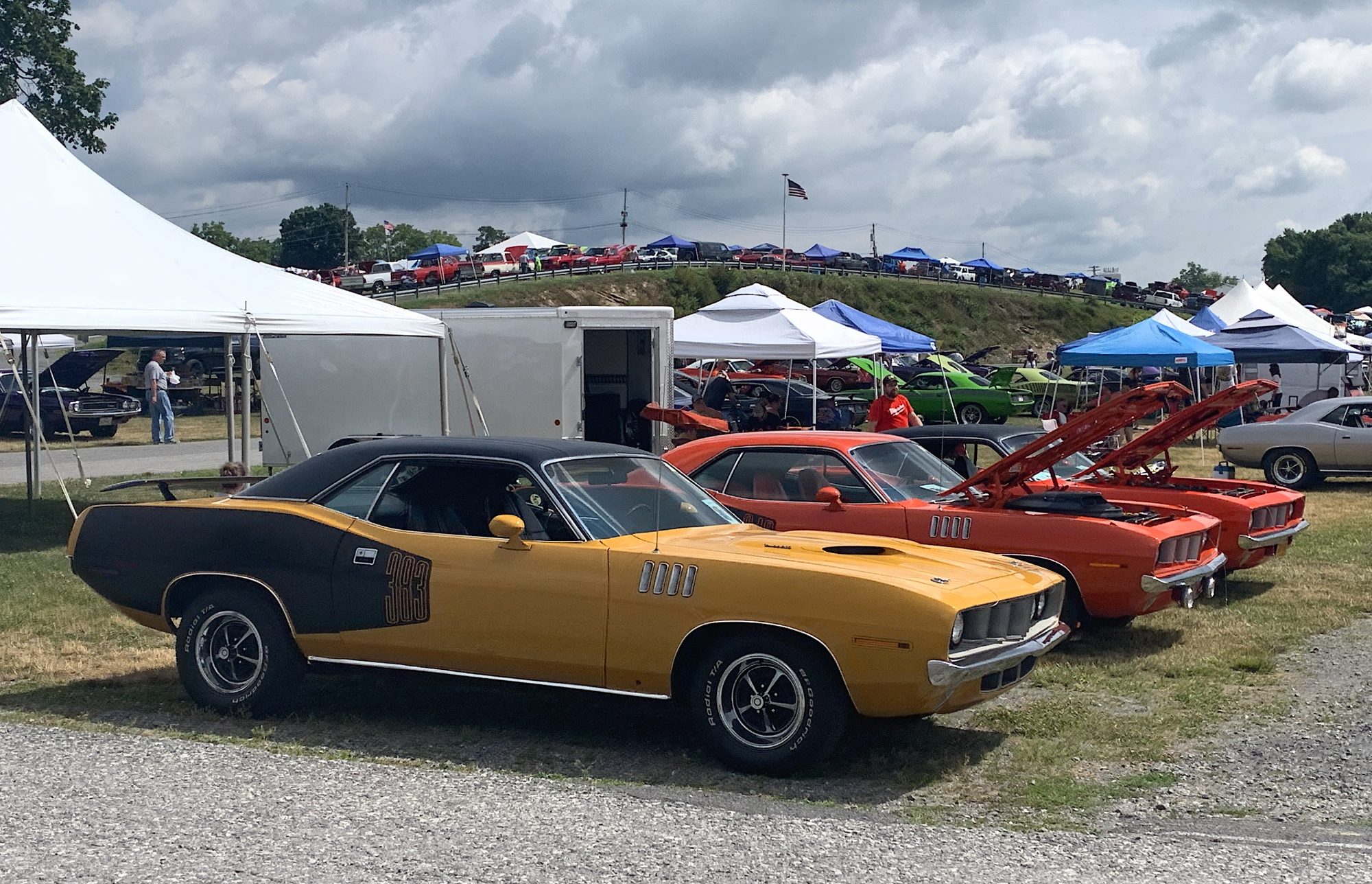 Ed also has a few more surprises up his sleeve, as the Carlisle Chrysler Nationals will also be recognizing a Devilish car that Dodge brought on the scene in 1971, the original Demon. "One of the few Mopars that I've never owned is a Demon and I can't wait to see all of them this year. We'll have seven of the little devils in Building T for their 50th anniversary and there were so many registered for the show field that I had to create classes just for Demons. Every car in Buildings T and Y is very special but there is one more that deserves to be called out."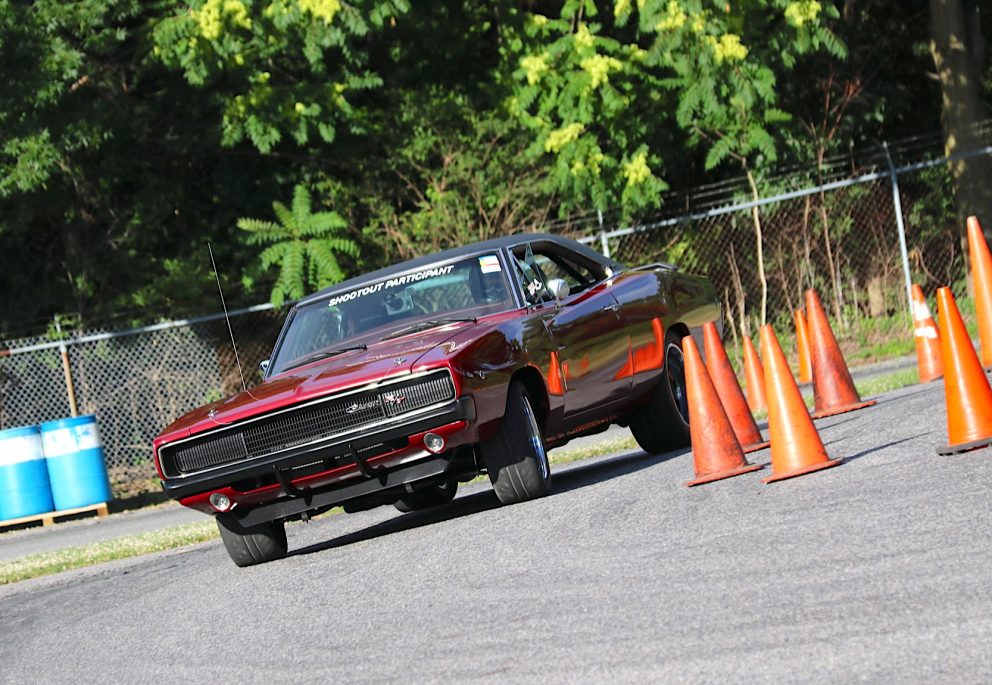 There'll also be other activities planned for the weekend such as the traditional Burnout Contest, Autocross Competition, Tech Seminars, Mopar Survivors Display, and the highly anticipated Carlisle Chrysler Nationals Car Corral featuring over 300 Mopars for sale. There's so much to do and see at this show as one's senses are overloaded with sights, sounds, and smells. One aspect that we've all come to know and love about this event is that there's never a dull moment.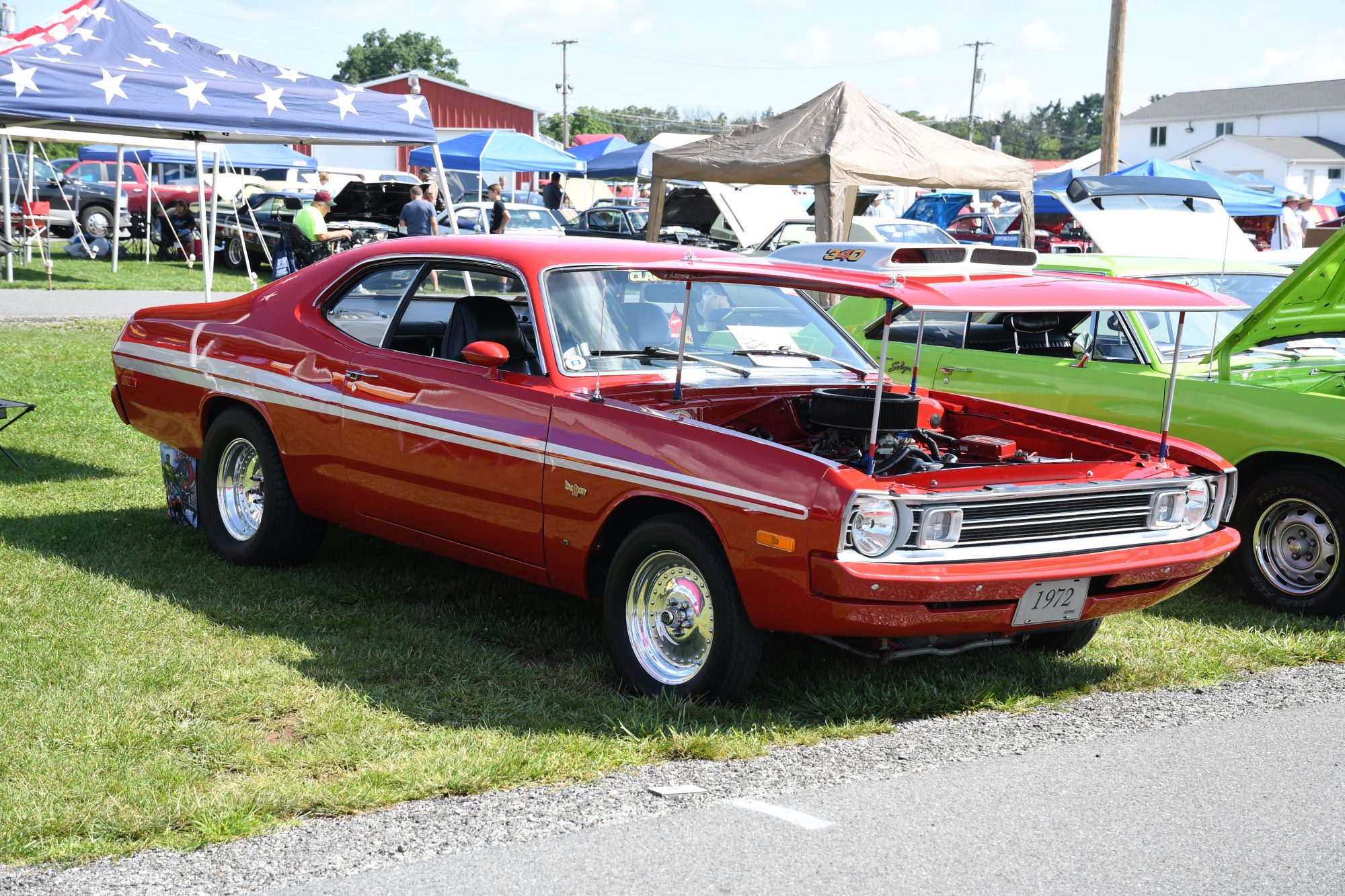 Ed is a die-hard Mopar guy that loves these cars. But his favorite part of the show every year is the people. "It's like a big family reunion for me and many others every year. I don't think there is another brand of vehicle with such strong connections all over the world. We're all going to miss our Canadian friends again this year as well as many other international guests due to COVID travel restrictions, but I look forward to seeing everyone at the world's largest Mopar family reunion," declared Ed.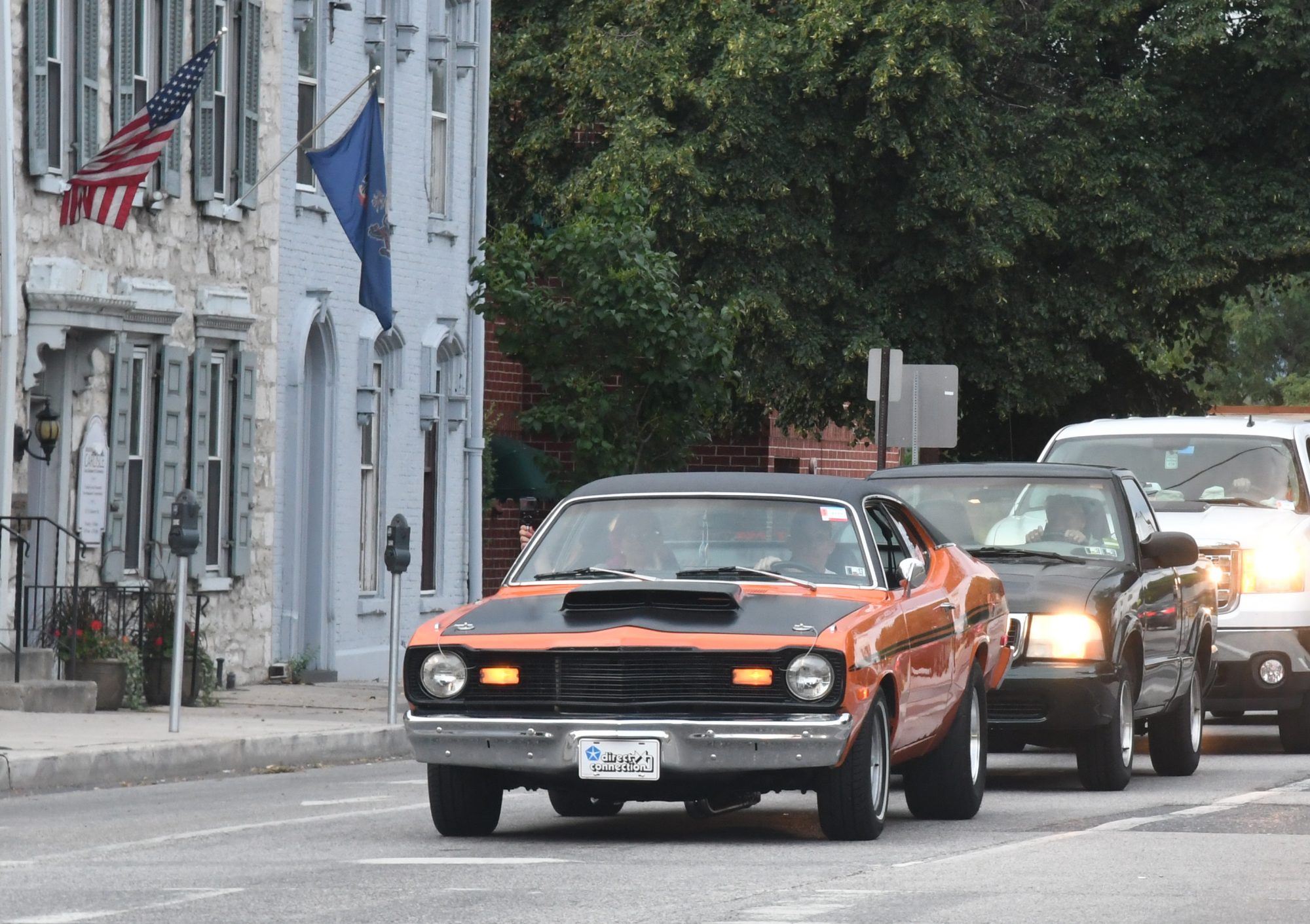 So, pack your bags, gather your belongings, and begin marching to the Carlisle Chrysler Nationals. You won't have to deal with any Rebels along the way, just the boisterous and thundering sounds of Mopar muscle doing what they do best, punishing the pavement, shredding tires, and shaking up the troops.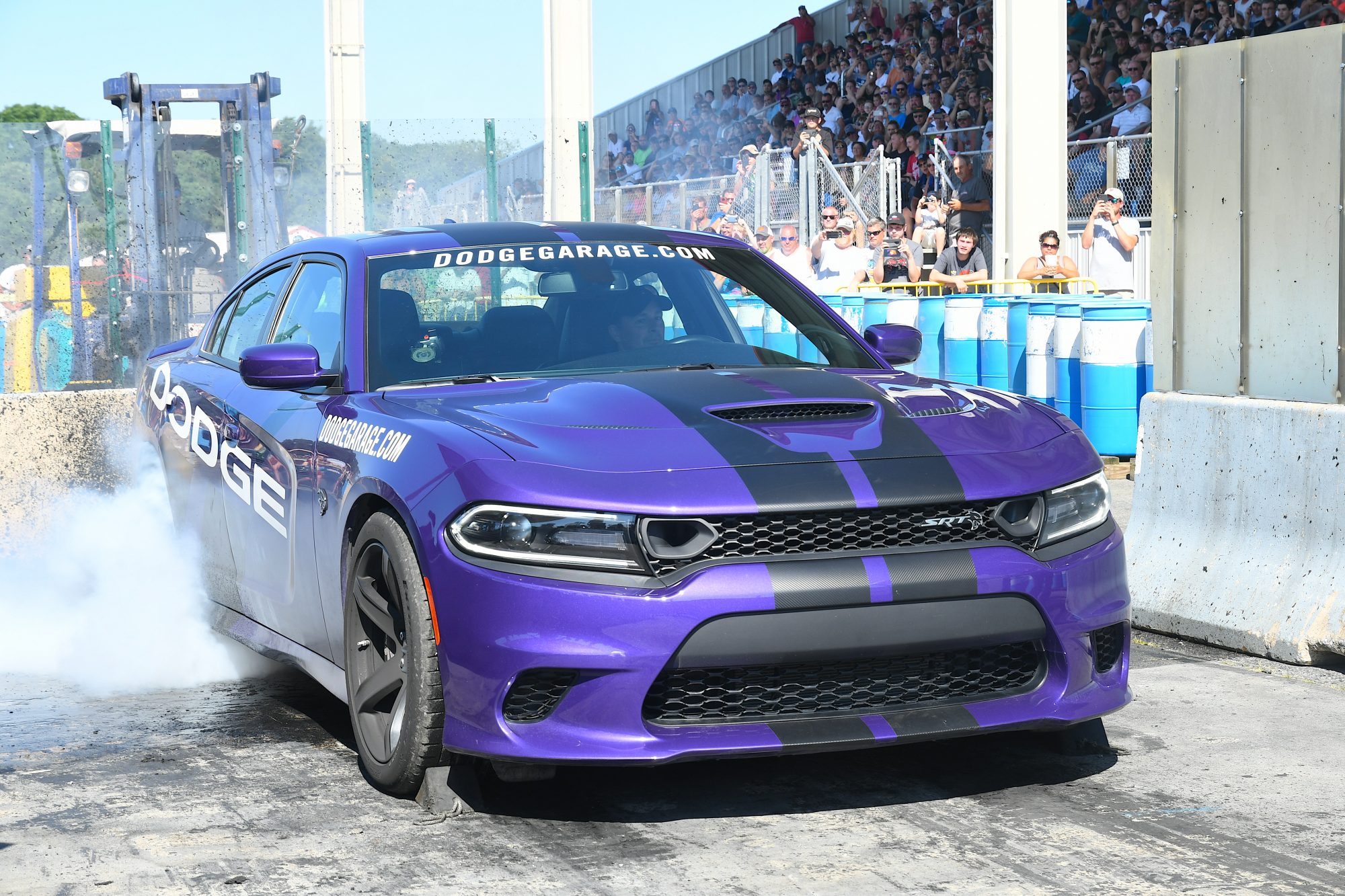 Comments
Comments