HEMI'nsanity Is Back in Detroit
1 year ago Events Gallery
Events like the Woodward Avenue Dream Cruise and HEMI'nsanity are coming back to life this summer. Last year, even though the event was officially cancelled, we made our way to Woodward Avenue in hopes that others were just as passionate. And we were pleasantly surprised! Performance vehicles cruised up and down the avenue as spectators watched from end to end.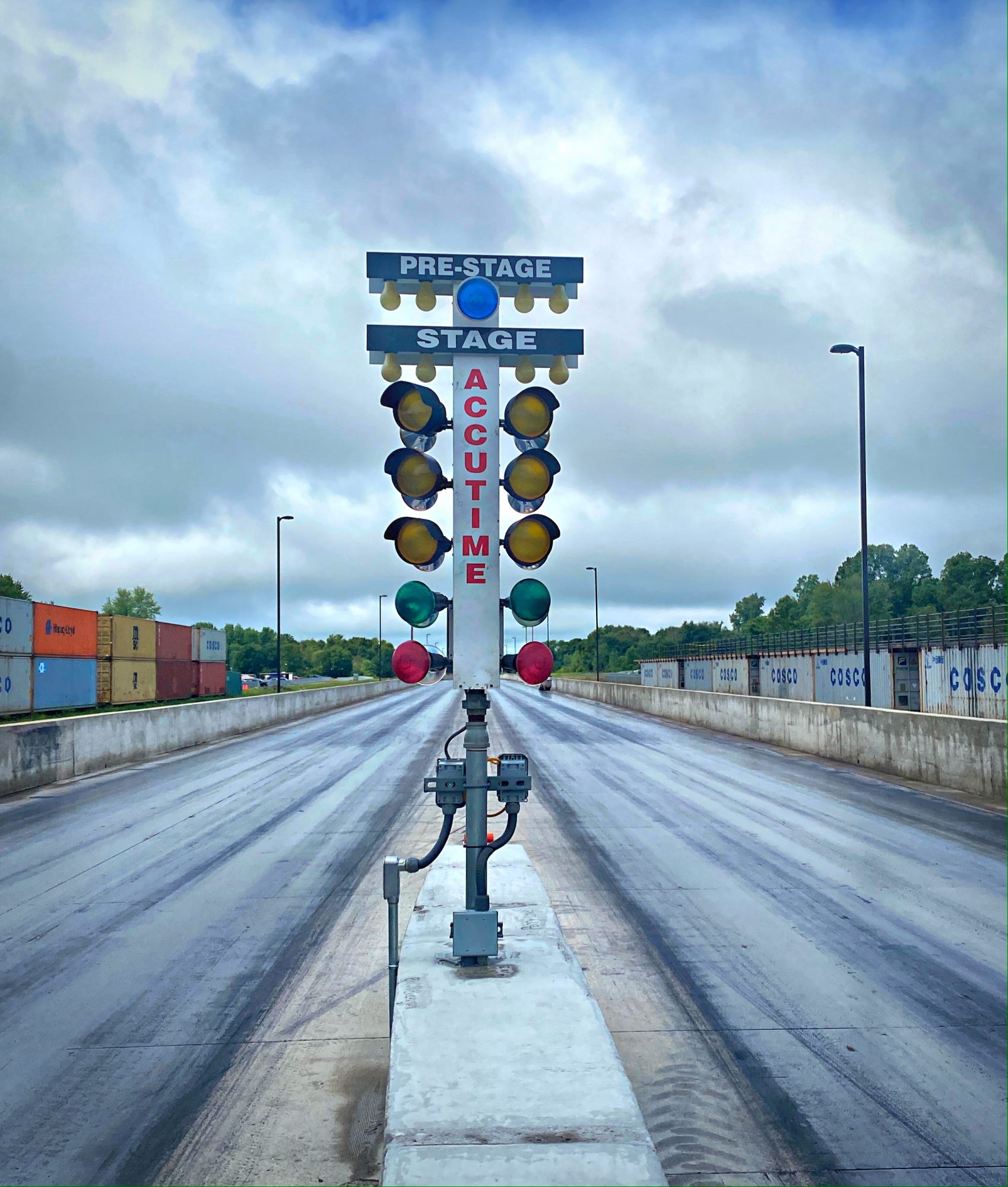 Still, we have been impatiently waiting for an official event on Woodward Avenue to fill with automotive enthusiasts, and this Saturday, August 21, at 50881 Woodward Avenue, will be a Mopar® party like no other. This year's HEMI'nsanity will feature an LX & Beyond Nationals judged car show, Livernois Motorsports & Engineering dyno, and lunch for all those participating.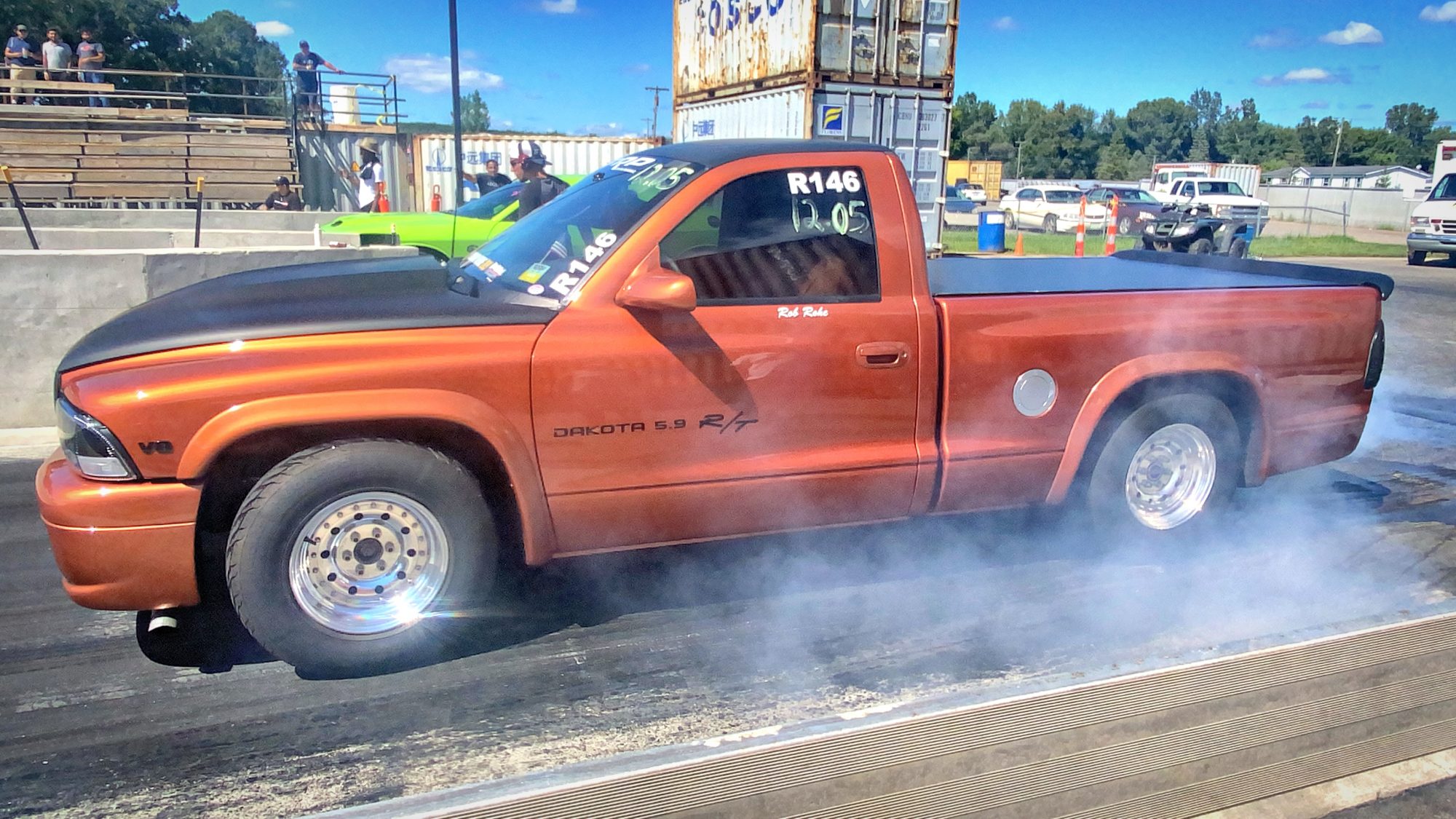 The Woodward Avenue Dream Cruise is truly a sight to see and an experience all its own but set up simultaneously with HEMI'nsanity will make the event even more special. Once the cruise is over, the party will live on with the VanDrake Racing afterparty starting at 8:00 p.m. and ending whenever everyone calls it quits.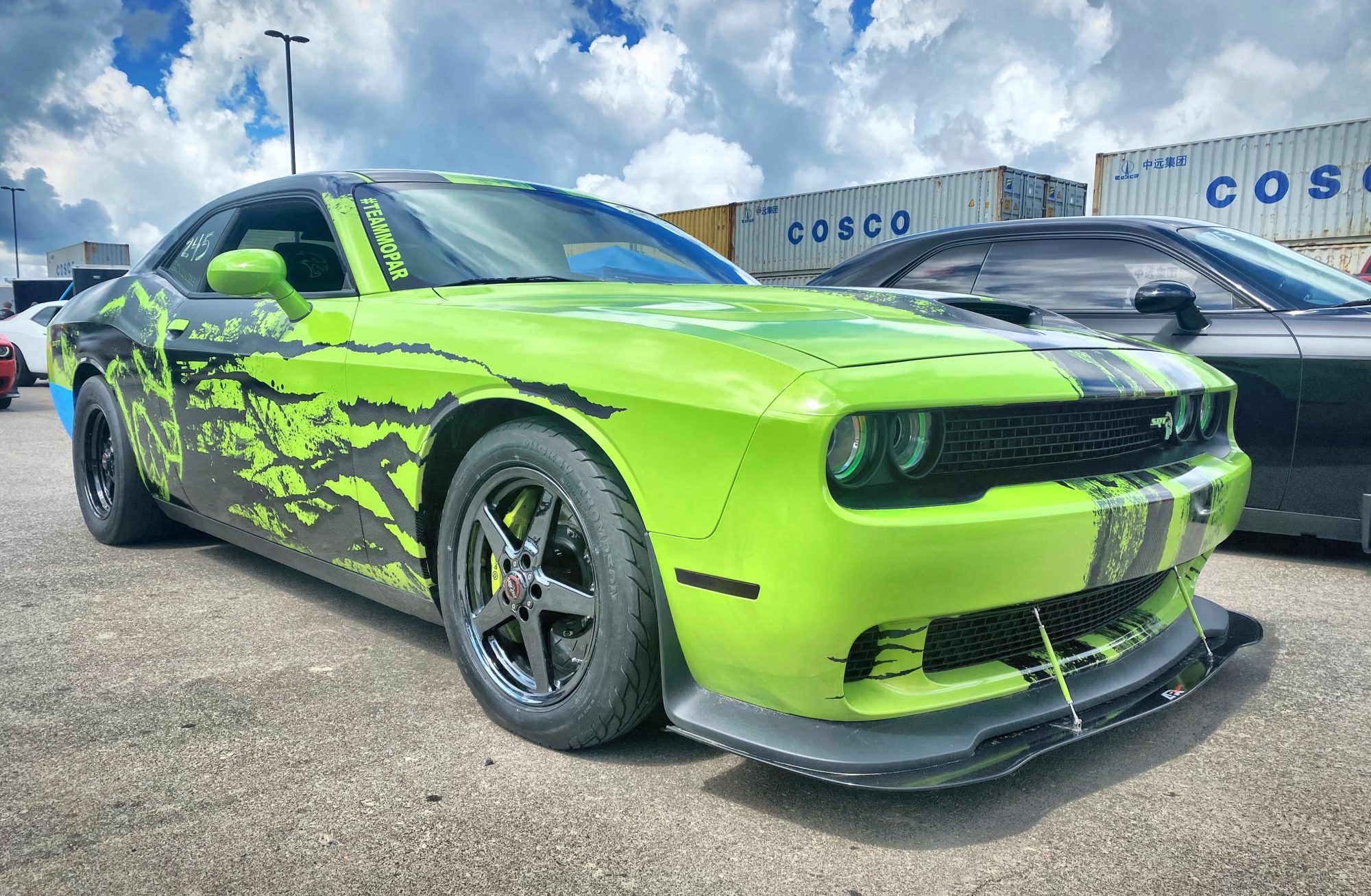 We caught up with LX & Beyond Nationals car show host Anthony Carter, who described how during the events "it's always great to see so many owners from all over the country." Though Carter expressed that they would "especially miss the large group from Canada that attends every year," he explained how he has "always enjoyed this event because the Mopar enthusiasts and clubs from the Motor City take pride in having the event there and take on the challenge of making everyone feel welcome. Their enthusiasm is exactly why I enjoy attending Dodge events like this whenever I can."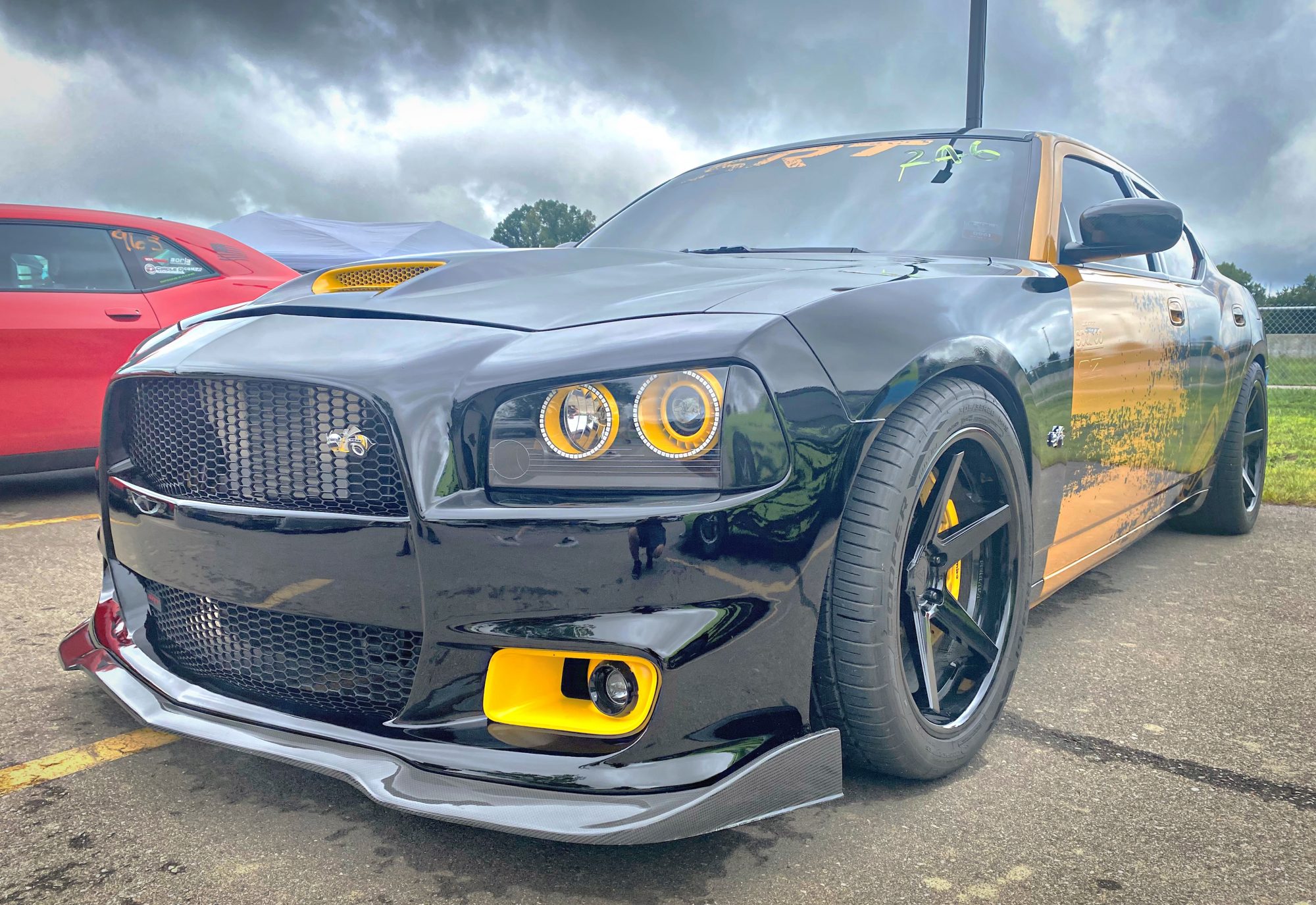 After an exciting day hanging out on the legendary Woodward Avenue, the time will come for everyone to "Shut up and line up!" as event host Dan VanHorn famously says. A full Modern HEMI® Shootout event is scheduled to take place at Lapeer International Dragway. With 9 different race classes and a $15,000 race purse for the event, there is something for every experience and horsepower level.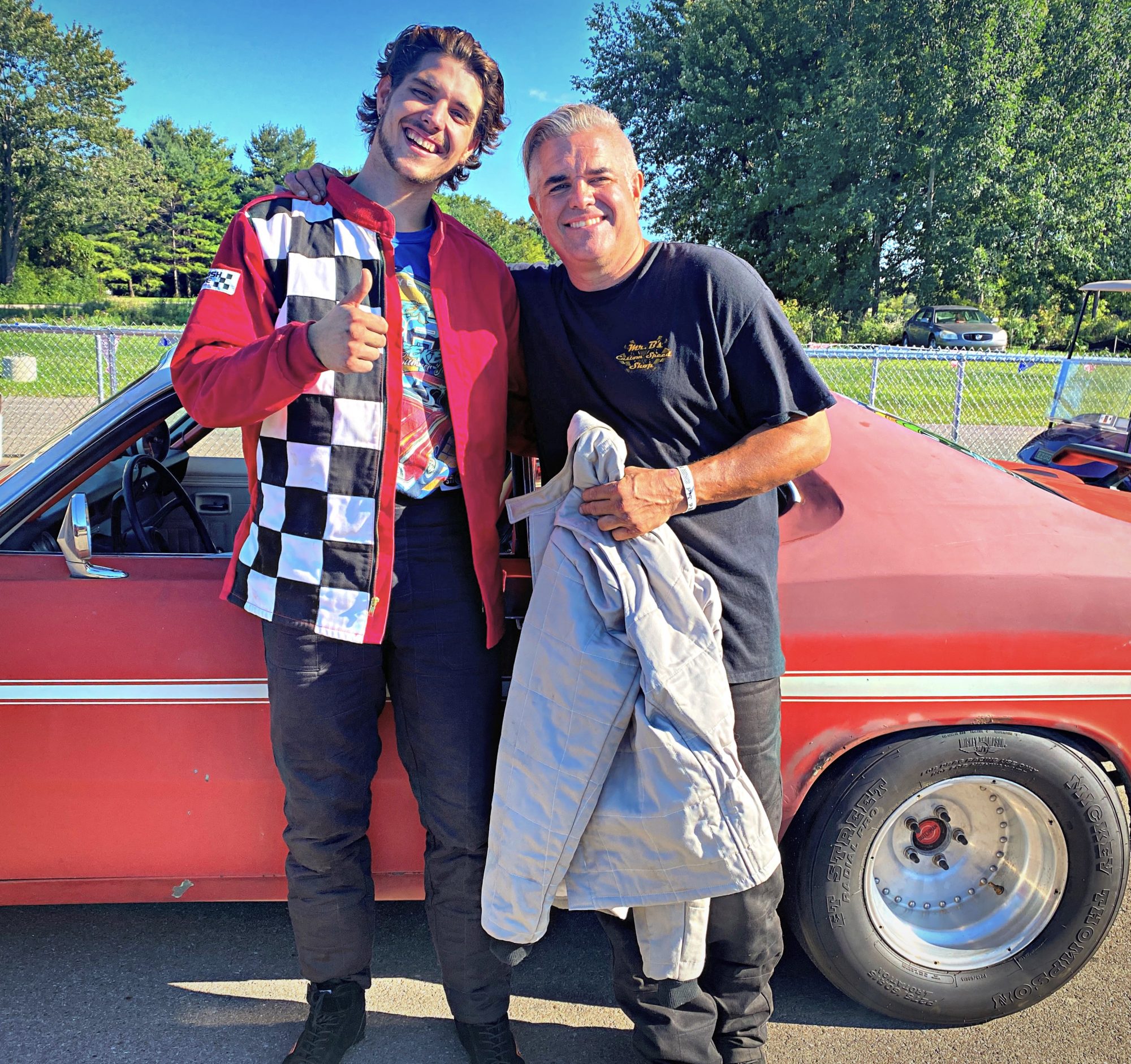 If you're looking to have a Mopar-filled adventure this weekend, you won't want to miss this! The event is open to those who want to attend a single day at the show, a single day at the track, or both! For more information, go to www.HemiRace.com.
Comments
Comments