Mecum Dallas Preview: Lavish Leather
2 years ago Events Gallery
What kind of vehicle interior do you prefer? There's cloth, vinyl or leather — and there's no wrong answer! But none of us can deny that a genuine leather interior tends to be the most sought-after and most respected type of interior. And when you're looking at an old classic, a stunning interior that you can slip right into makes our eyes light right up. And the upcoming Mecum Dallas auction will have plenty of these vehicles to admire. Here are some we're looking forward to crossing the block: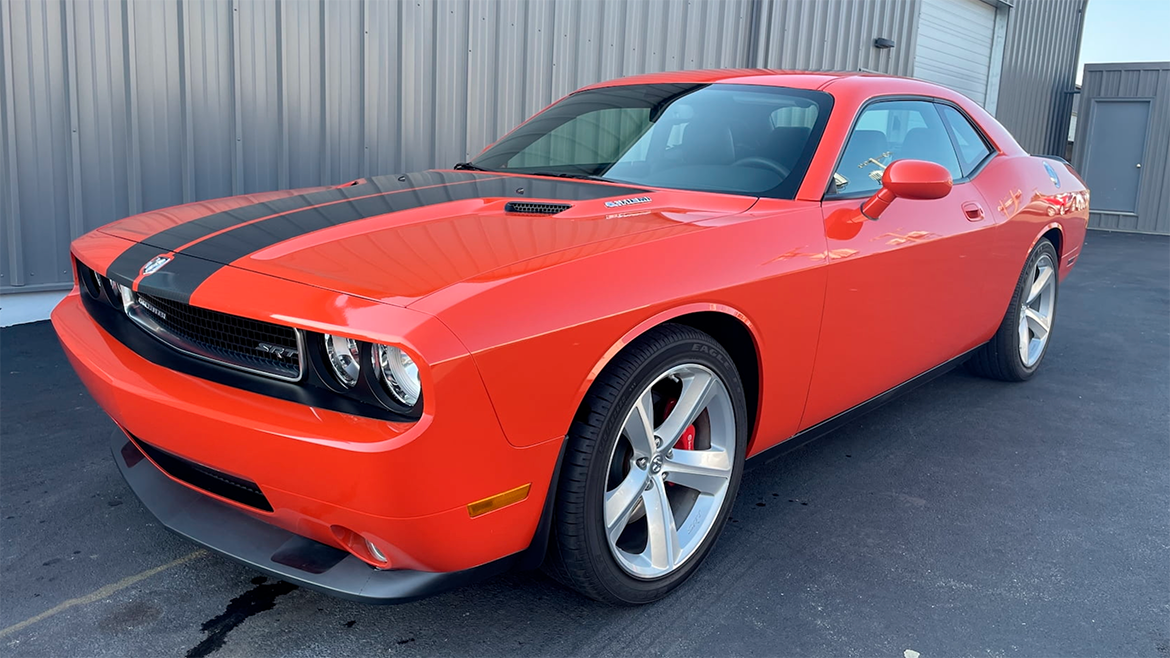 This 2008 Dodge Challenger SRT-8 Inaugural Edition is a vehicle that looks just as good on the inside as it does on the outside, in part due to its leather interior. Its sharp body lines may make it look intimidating to others on the road, but its cushy inside will make anyone feel right at home! Only one owner has enjoyed this vehicle so far, so we can't wait to see who will get to experience this one-of-6,400 vehicle next!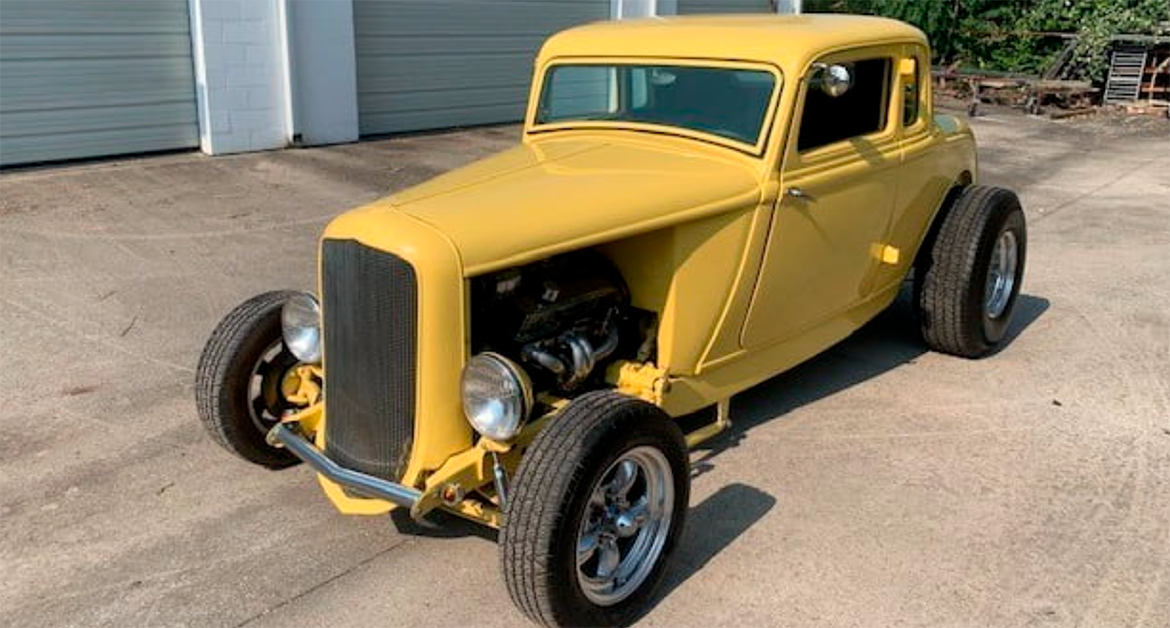 This 1933 Plymouth 5-Window Coupe proves that style has no age! Even some of the oldest classics come with the modern comfort we all seek. And the leather interior is not the only thing on this vehicle showing a very small amount of wear and tear considering its years. It still has the original frame boxed with split wishbones and front axle — now that's impressive!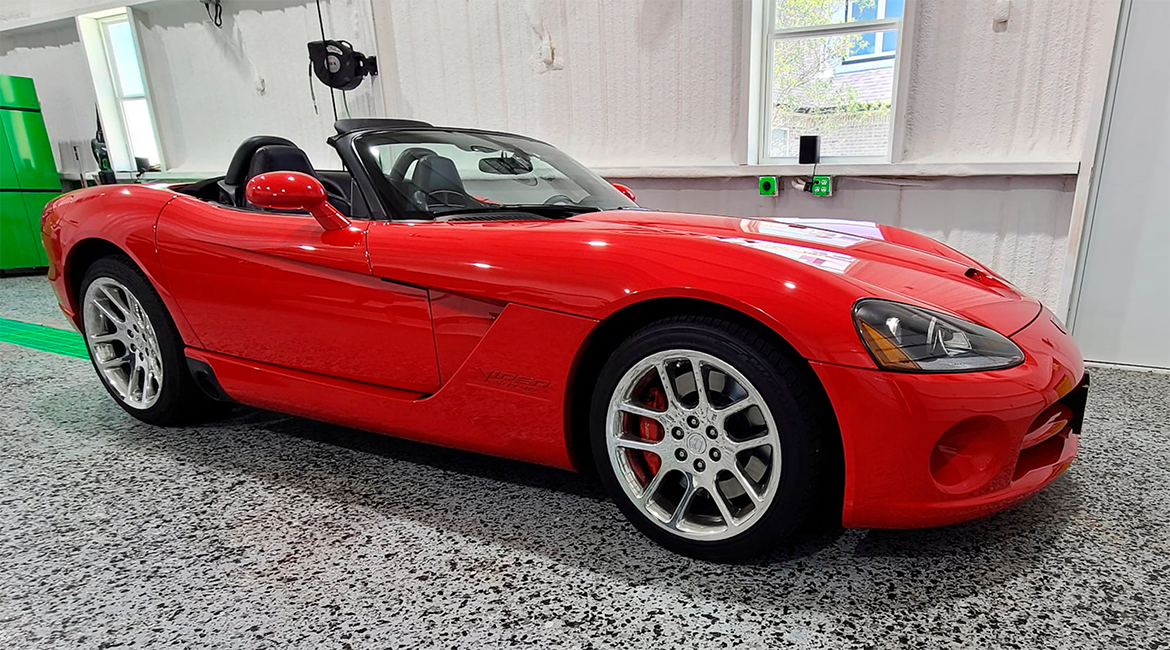 Vehicles like this 2004 Dodge Viper SRT-10 Convertible are meant to be driven. And sure, they definitely look beautiful sitting in a garage and being virtually untouched for decades. But a vehicle that shows signs of use depicts a life well-lived. The leather interior of this particular Viper may not look brand new anymore, but that American-made quality is still there, and that's what really matters!
Comments
Comments