Mecum Dallas Preview: Summer Superstars
2 years ago Events Gallery
It's September now. And while some of you out there live in states where the weather feels like summer all year long, many of us are facing the reality that highway cruising is starting to wrap up as the temperatures drop along with the leaves. And for that reason, we want to give some time to the vehicles that are perfect summer cars that we hate to think of needing to be stored in the garage soon… although, hopefully it's a heated garage! But still. Mecum Dallas has a group of Dodge and Plymouth Brand vehicles perfect for dropping the top and turning the radio up scheduled to go across the block, so here are some of our favorites.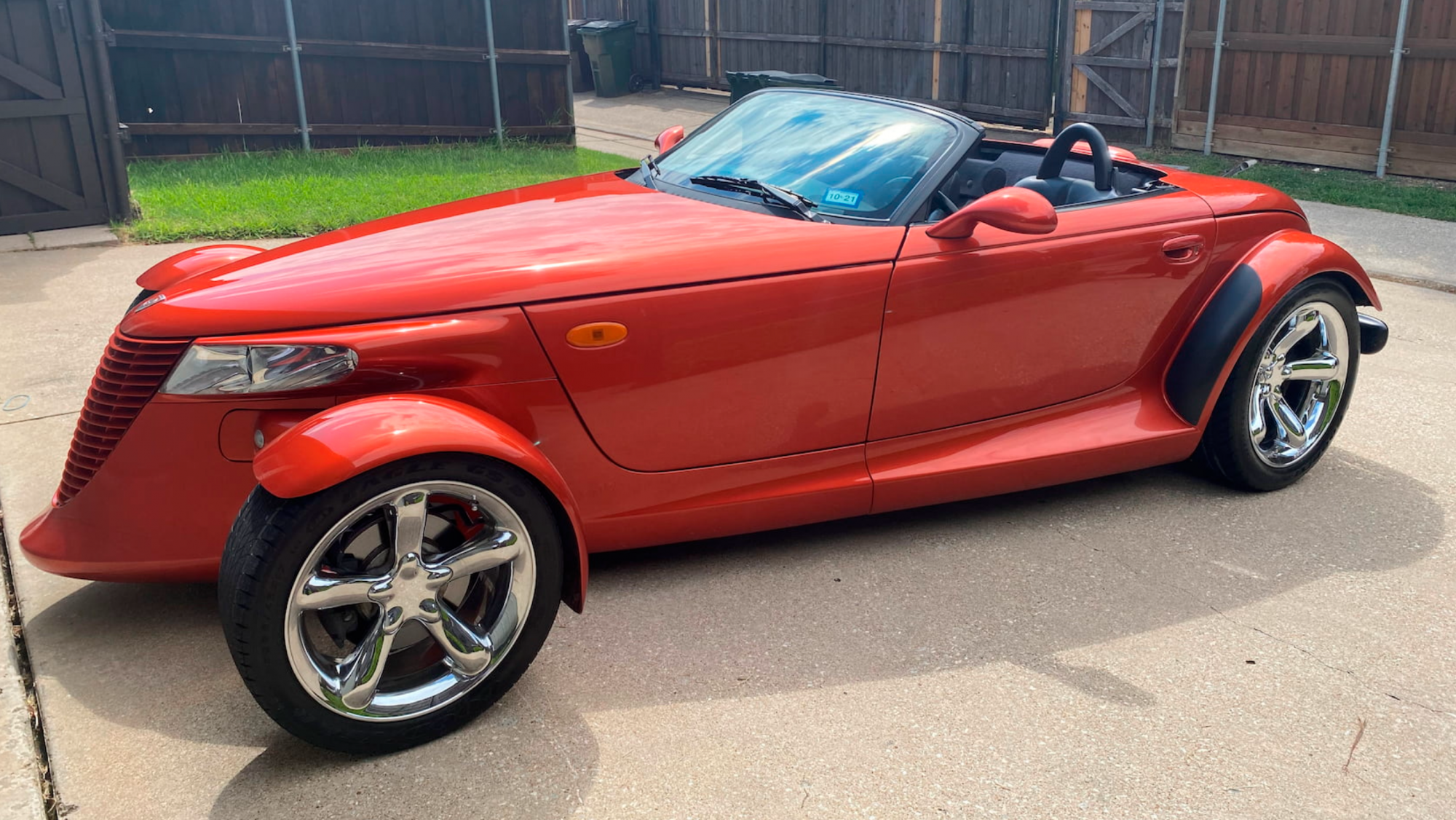 The cruise-ability of this vehicle is included right in the name! It's just beckoning for you to throw on your favorite pair of sunglasses, hop in and go for a prowl around town. And with the shade of red on this 2001 Plymouth Prowler, you're bound to command the road.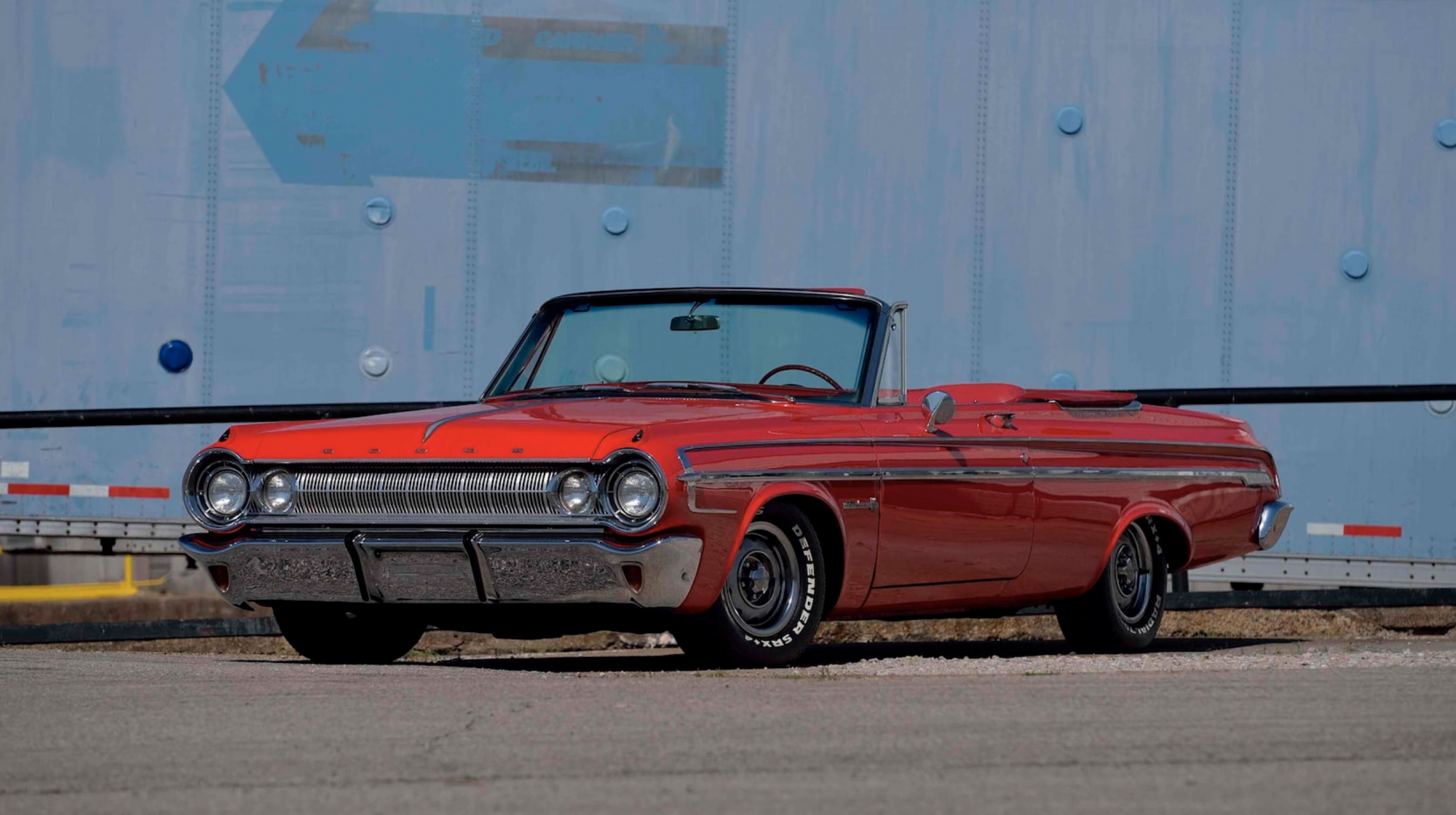 This 1964 Dodge Polara 500 Convertible is obviously made for cruisin'. What convertible isn't?! And one of the best features of this vehicle is the power premium Haartz top, making it easy for you to go from closed to convertible at any time.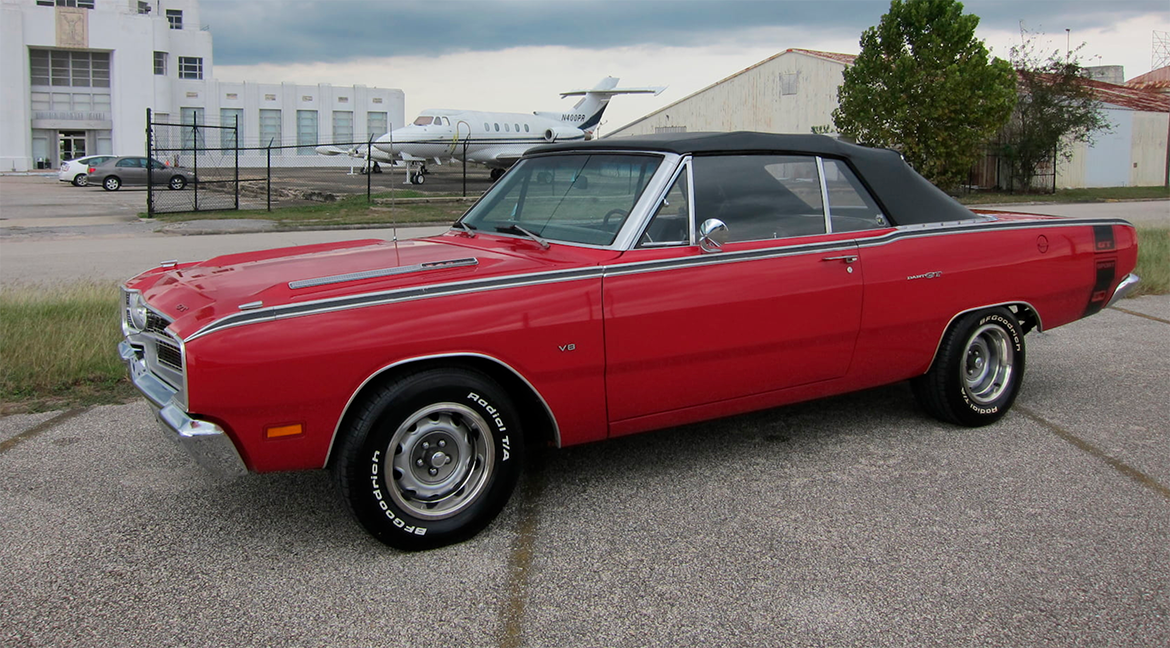 This 1969 Dodge Dart Convertible is another vehicle that has what it was built for in its name — which is not unusual for the Dodge brand. And the word "dart" might mean different things to different people. Dart around town to complete your errands, dart down the highway to get to where you need, etc. No matter what you're doing, you're going to be doing it in style!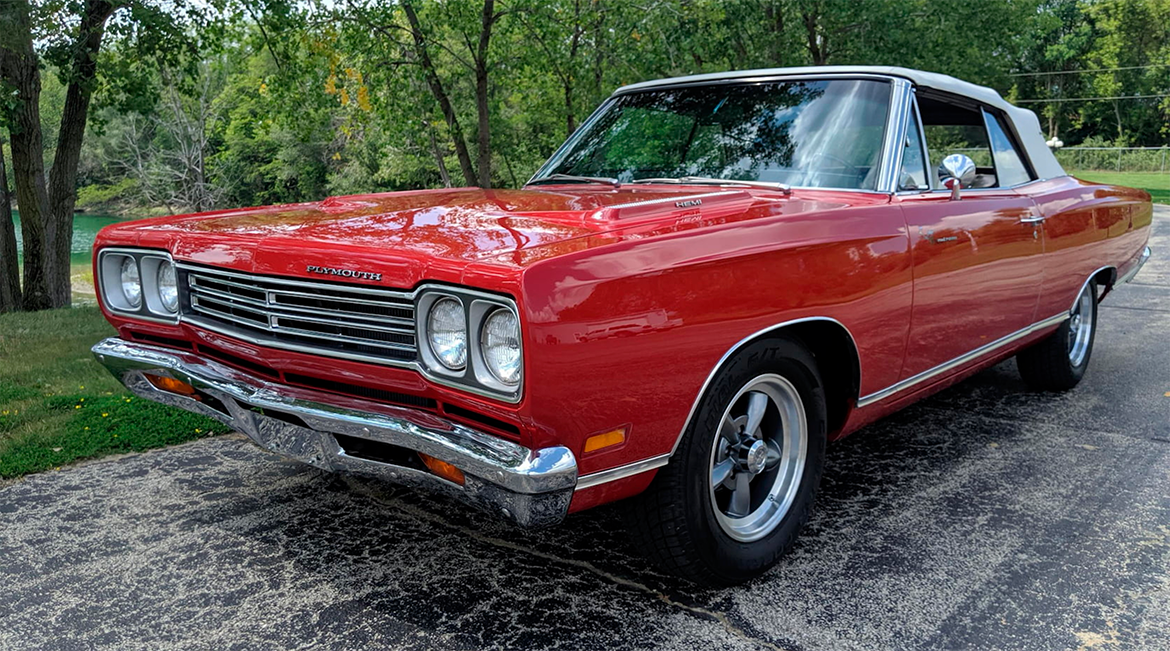 The age of this 1969 Plymouth Satellite Convertible definitely isn't showing! It's completely rust free and has a standout stark white power top and white interior, rounding off its look of youth. It has a comprehensive restoration and is road-ready for any long-drive fan.
Comments
Comments