Mecum Chicago Preview: Pickup Party
2 years ago Events Gallery
Pickup trucks are some of the most multi-functional, universally appreciated vehicles out there. And sure, not everyone wants to own one. But at some point, everyone wants to use one (we're sure owners know the struggle all too well)! Pickups come in many shapes and sizes and some of history's best examples will be crossing the block this week at the upcoming Mecum Chicago auction!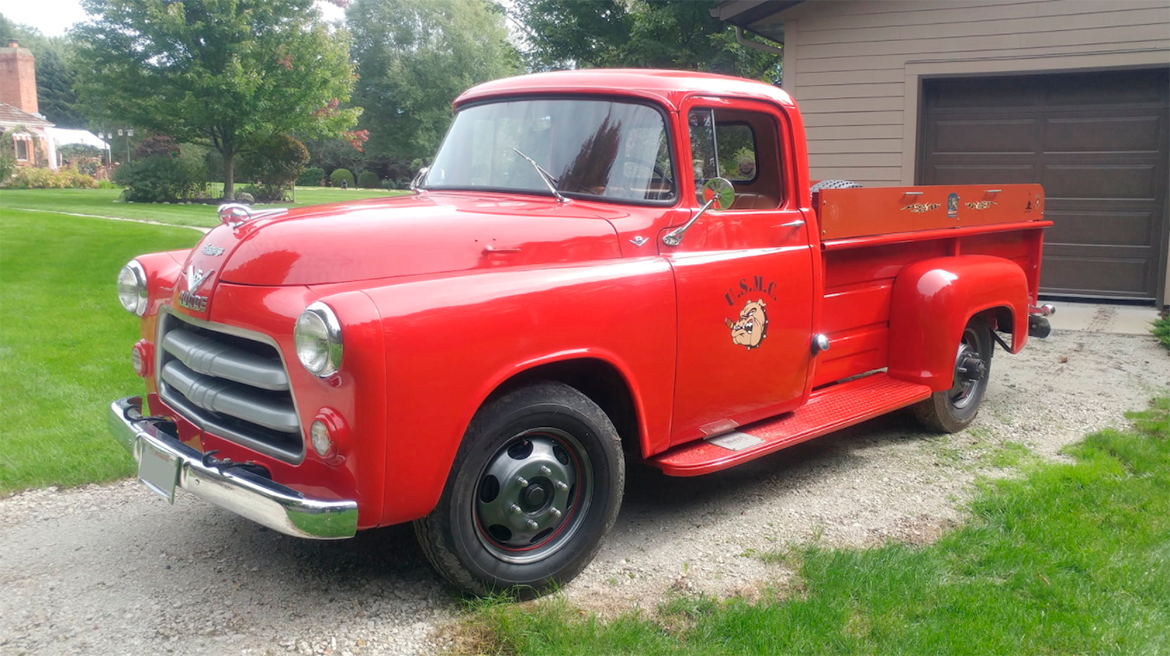 This 1956 Dodge Pickup definitely commands some attention on the road. It's bright red and comes equipped with a nine-foot bed — which is unheard of in modern vehicles! It's also built perfectly to do its job; it's got two hooks right on the front bumper and a towing capacity of 5,000 pounds!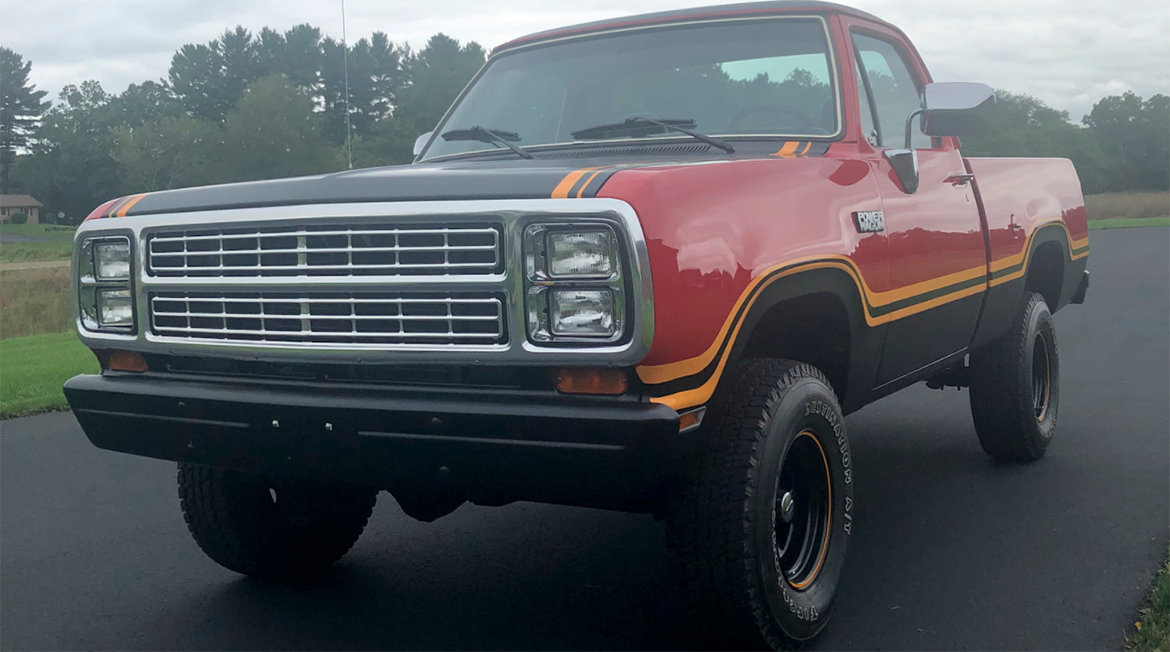 We commend any owner for keeping their classic vehicle rust-free. And sometimes, it's honestly not that easy! But the owner of this 1979 Dodge Power Wagon Pickup makes it look like it is. Add in the fact that it's undergone a frame-off restoration and a new interior, and you're looking at quite the steal!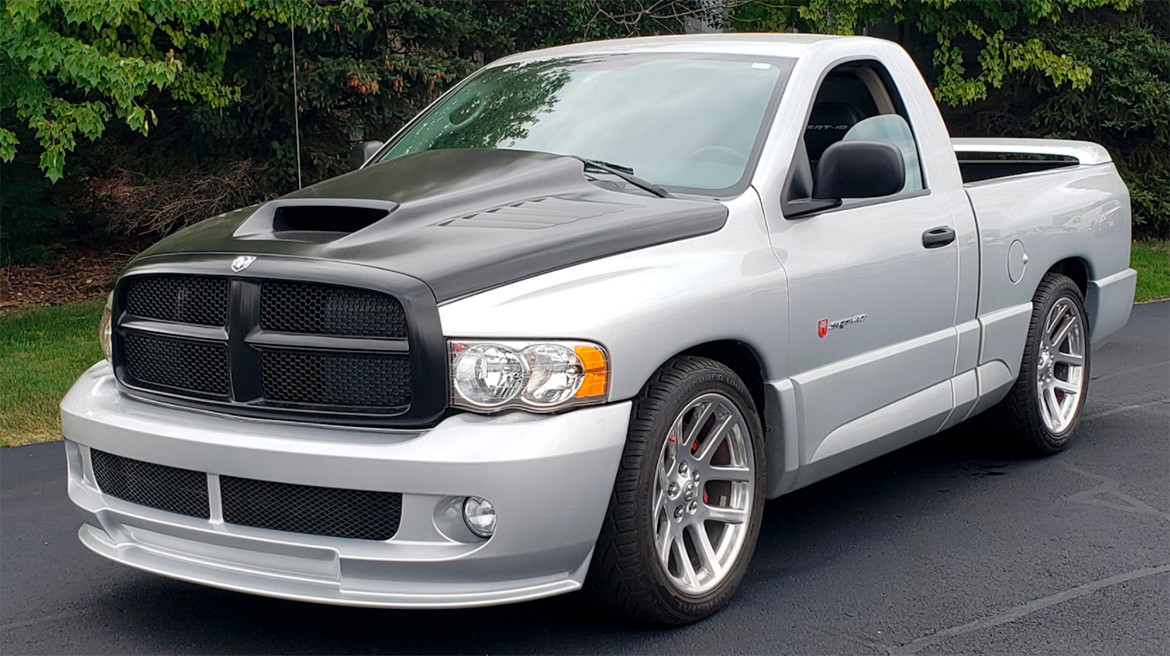 What happens when you mix the capability of a pickup truck with the power of a Dodge Viper V10 engine? Well, you get this 2004 Dodge Ram SRT-10 Pickup! And we really don't even need to say anything other than that, but we still want to point out that this vehicle is one of only 648 produced in code PS2 Silver and comes with its original window sticker!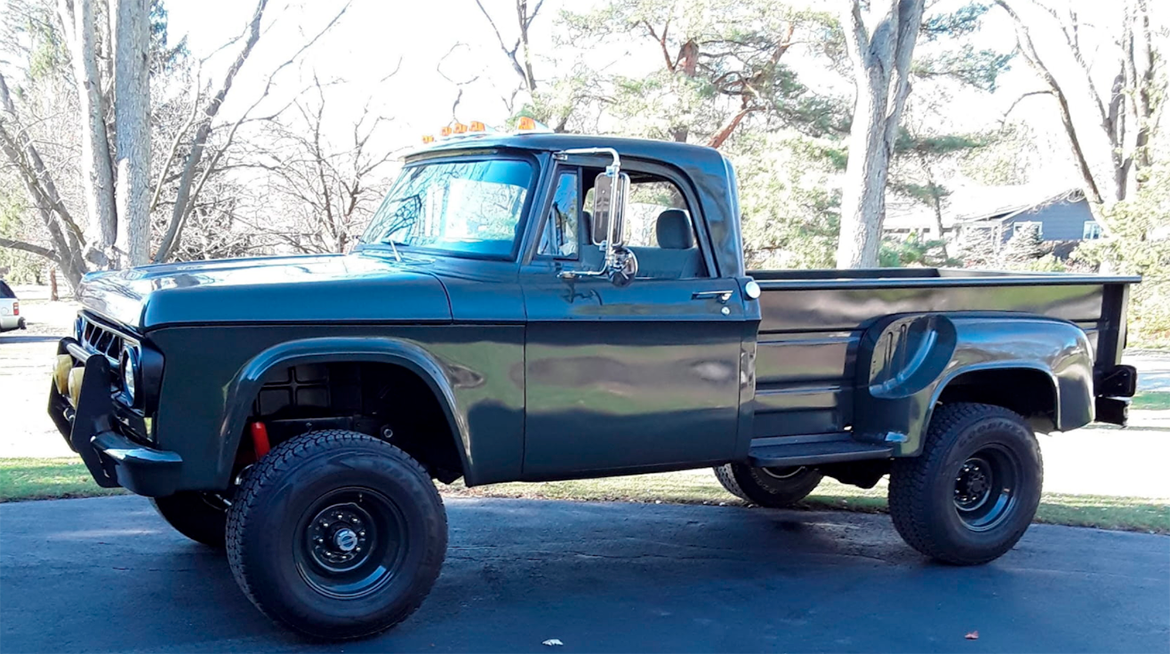 A Dodge Power Wagon is already cool, but a restored vehicle like this 1969 Dodge W200 Power Wagon Pickup is even cooler! It's logged only less than 200 miles since its restoration in 2019 and comes with all the bells and whistles you'd expect. We just see a win-win for the next owner!
Comments
Comments
Previous