Mecum Chicago Preview: Uncommon Finds
2 years ago Events Gallery
There's obviously a lot of classic vehicles out there. But what's not so obvious are the classic vehicles that don't have as large of a following as, say, a Dodge Charger or Dodge Challenger. You may see one on the road once every few years or not once at all. That's what makes attending auctions such a special experience; you get to see the rolling pieces of art that aren't typically on the roads! Luckily, some of these vehicles will be crossing the block at this week's Mecum Chicago auction! Check out some of our favorite uncommon finds.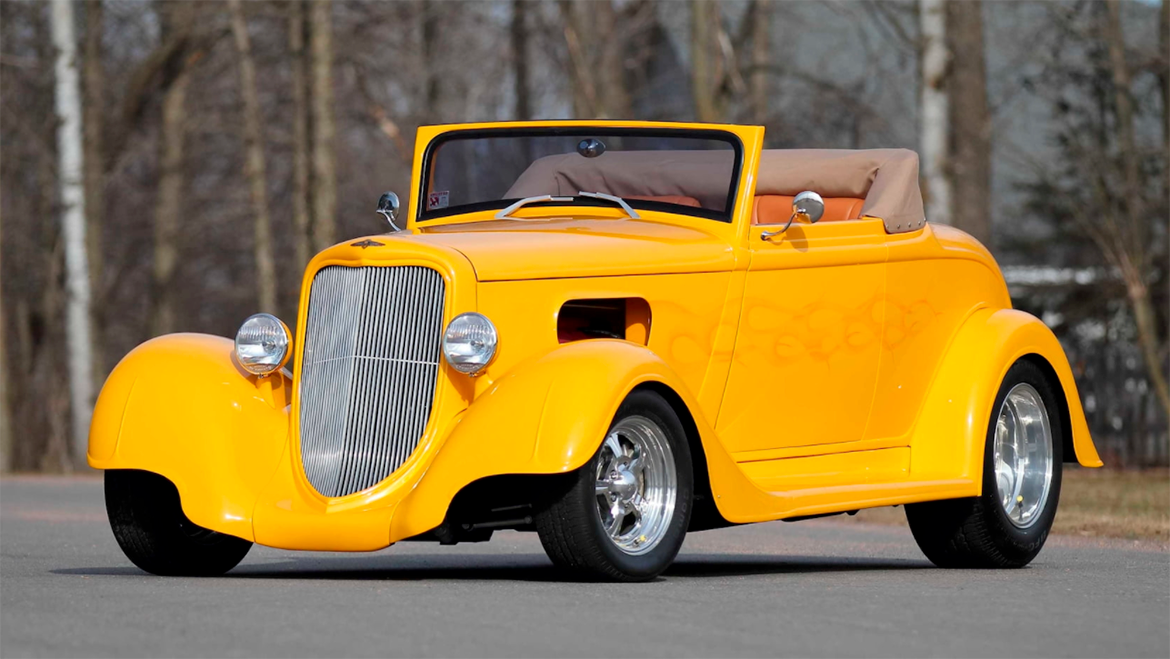 This specific vehicle is well-known due to its features in different publications, but that doesn't mean that other 1934 Dodge Cabriolet convertibles come first to mind when thinking about classic Dodge vehicles. And if, at first glance, you think this vehicle doesn't have that much "get up and go," then we're pleased to tell you that you're wrong because it's got a 488/450 HP Viper V10 engine under the hood!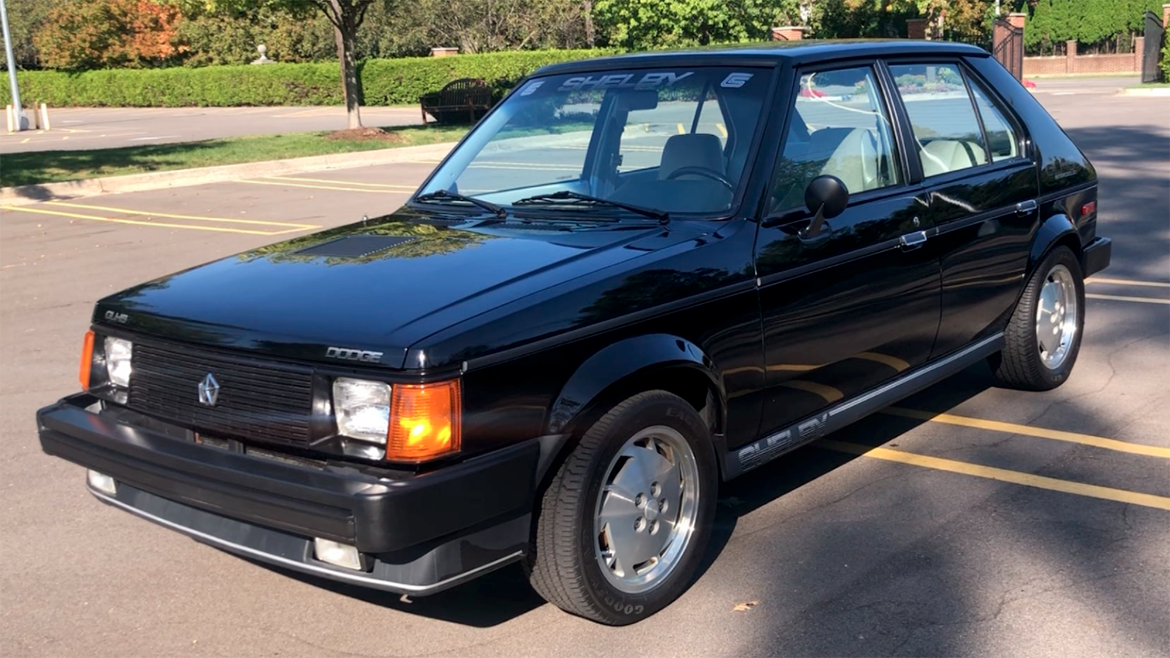 This 1986 Dodge Shelby Omni GLHS became uncommon, and actually quite rare, as soon as it rolled off the line because it's one of only 500 produced. And to add to the wow-factor, it was at the front of the pack as the third to be produced! It even comes with a serialized plaque on the dash — cool!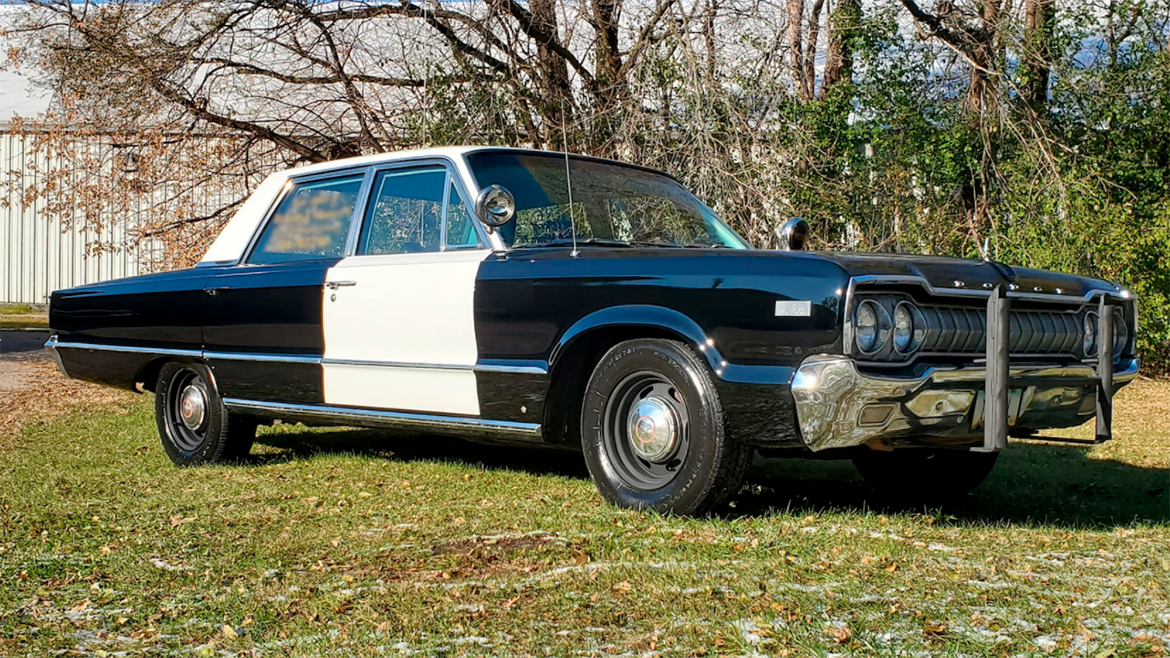 This 1965 Dodge Polara comes with all the bells and whistles … kind of literally! It has the interceptor package with a siren, radio, push bumper and spotlight. Yet still, it only has 40,000 miles on it with a mostly original interior and restored body and paint!
Comments
Comments