Mecum Las Vegas Preview: Sexy Sixties
1 year ago Events Gallery
The late '60s were a very important time in history for auto enthusiasts across the country because it brought about a completely new generation of vehicles. Whether you refer to it as "the muscle car era" or the "American performance generation" if you're feeling fancy, we can all agree that some of the best vehicles in history came out of those years. And luckily for all of us, some of those prime vehicles will be crossing the block at this week's Mecum Las Vegas auction.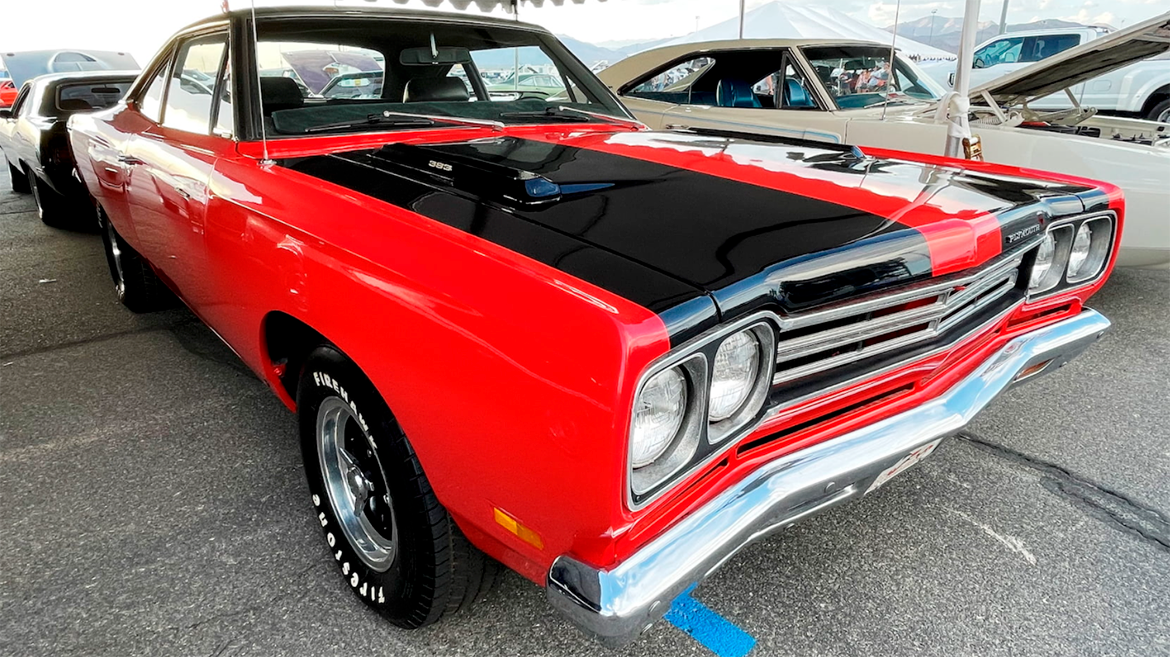 This 1969 Plymouth Road Runner Coupe looks great in part because that's just how it was designed! But the fact that it's been stored indoors for the last 21-and-a-half years definitely has something to do with its lack of "showing age." And if you're interested in this vehicles, don't worry, its interior and engine are just as well kept as the outside.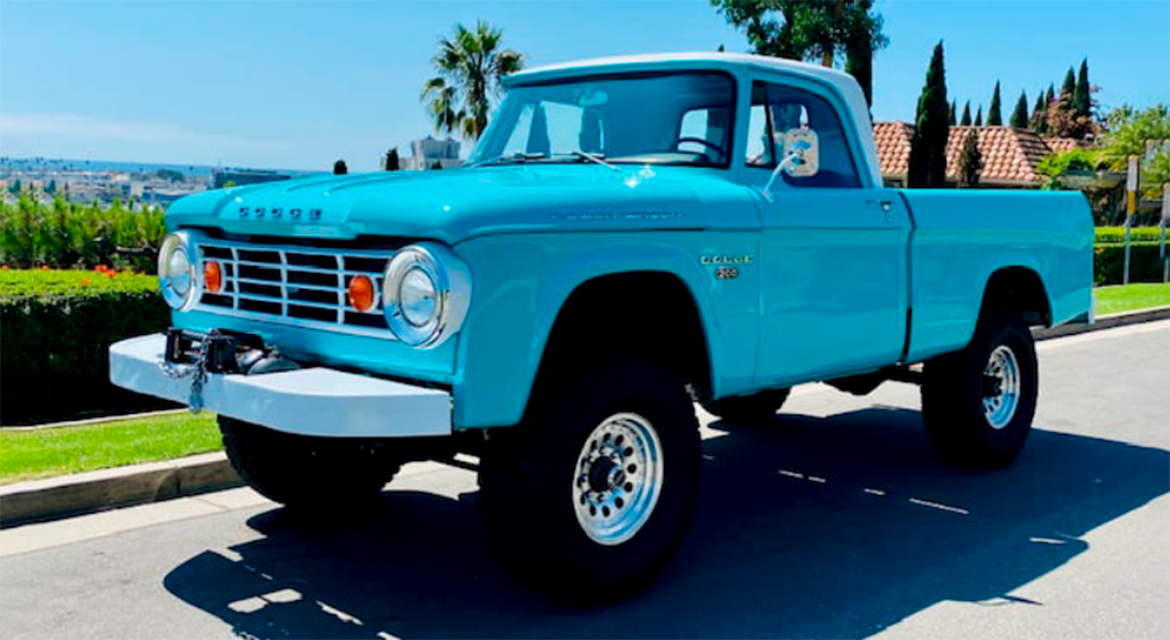 This 1967 Dodge D100 Power Wagon Pickup is just begging to be driven. We're not sure if it's the bright and inviting color, the new updates or the draw of the D100 itself. But either way, we're willing to bet the new owner is going to have a blast cruising around in it!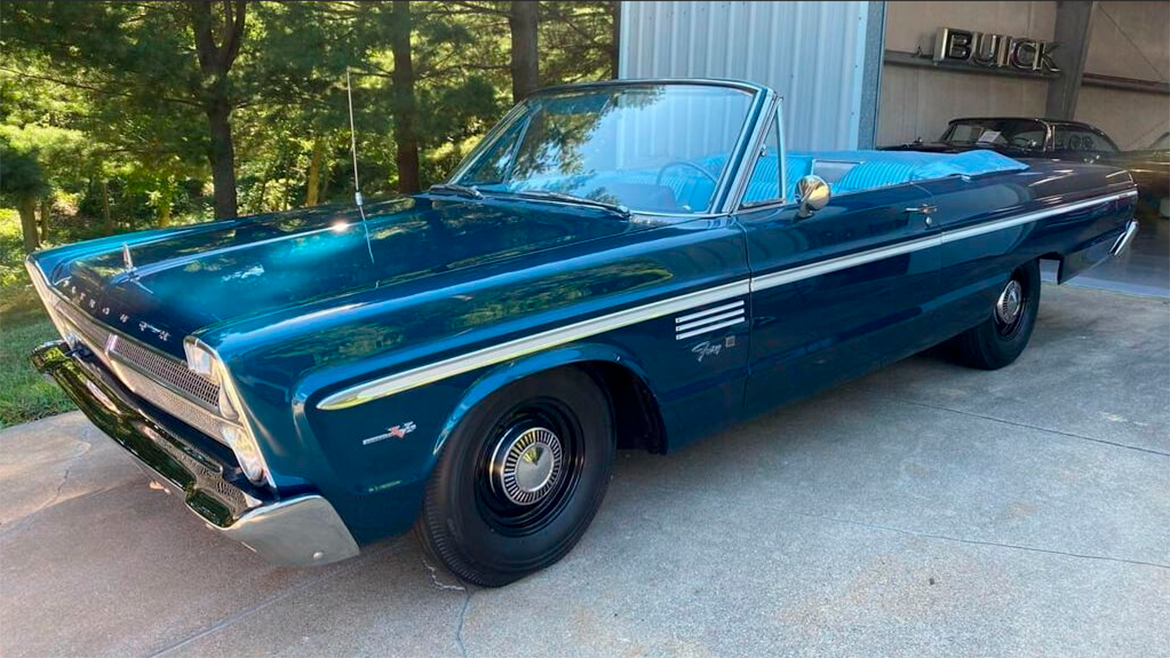 A rotisserie restoration is a massive plus for any classic vehicle, and this 1965 Plymouth Fury III Convertible is no different. Its restoration was completed just last year and that means this rare vehicle is road and showroom ready for the new owner as soon as it reaches the end of the auction block!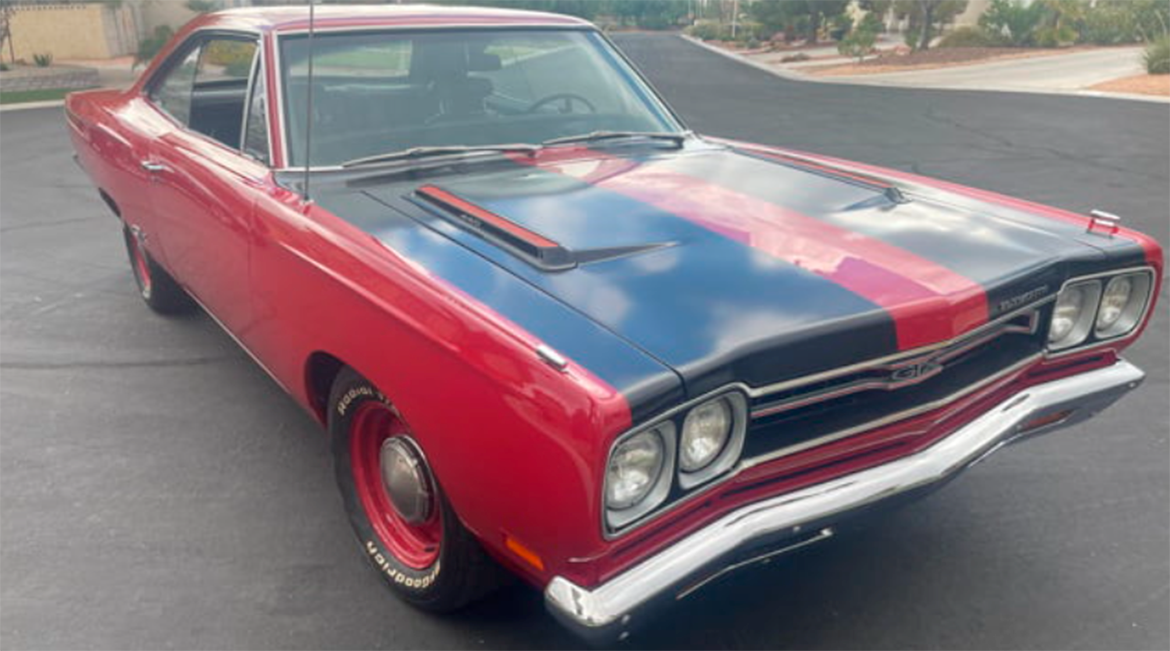 This 1969 Plymouth GTX looks just as good now as the day it rolled off the assembly line! It's been rotisserie restored with the interior being completed according to the original factory specs and even comes with the official Chrysler Registry Report to match!
Comments
Comments