Mecum Las Vegas Preview: Stunning Seventies
1 year ago Events Gallery
From bell-bottoms and social activism to roller disco parties and the birth of modern computing, the 1970s were a groovy decade. If we had to pick our favorite thing about the 70s though, it would be (act surprised) the cars! Take a tour of some prime examples crossing the block at this week's Mecum Las Vegas auction, and be sure to tune in for the action.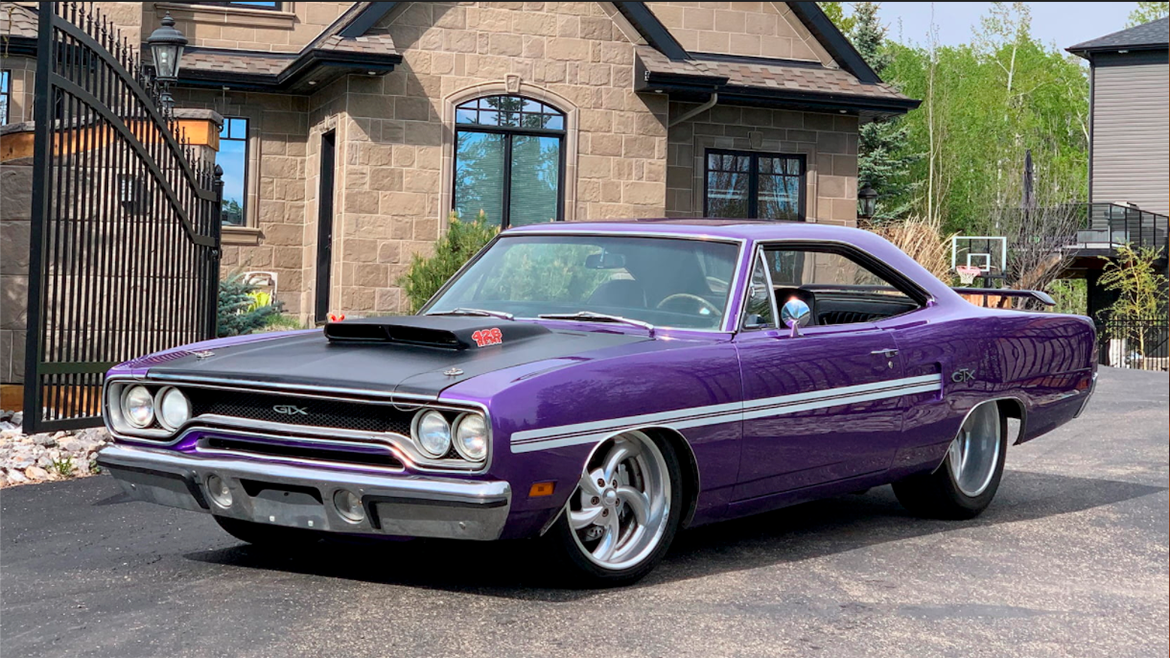 This 1970 Plymouth GTX Resto Mod is full of custom performance parts (as it should be) right down to the oil pan. Do aftermarket parts alone make a vehicle desirable? No, but all the bells and whistles combined with the strong bones of this classic vehicle make it a champ in our book.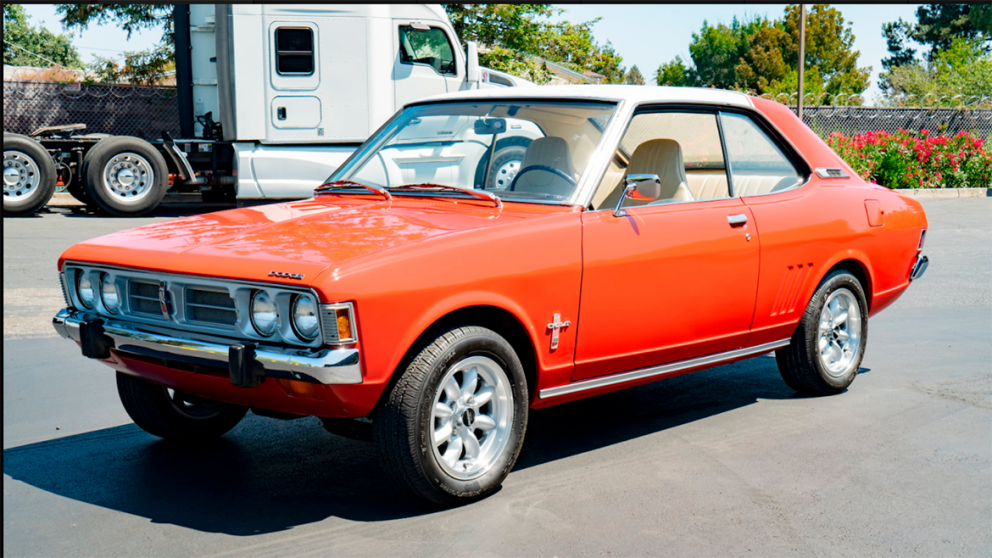 Vehicles like this 1973 Dodge Colt aren't talked about all too often. But that doesn't mean that they don't have their own draw. This specific one has been restored to its factory specifications and has added hardly any miles since then. And oh, it's a one-of-one model!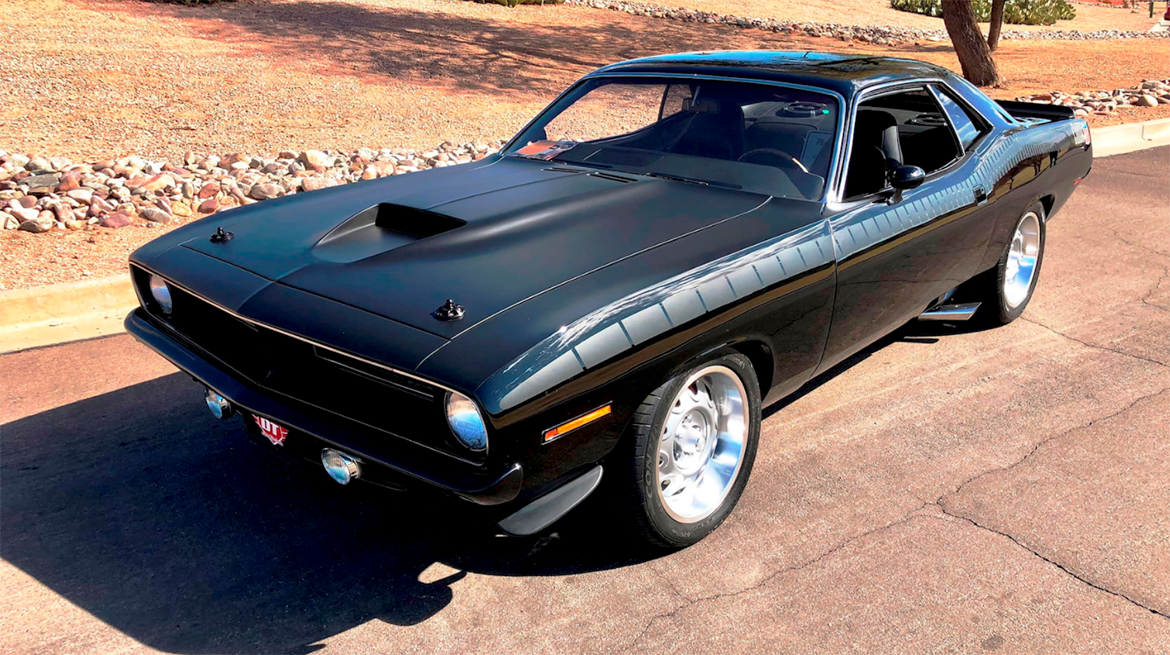 Plymouth Barracudas have a naturally menacing look, and with the black and red color scheme on this particular 1970 model, the intimidation factor is that much more ramped up. It has custom parts all throughout and any new owner will be lucky to tame this piece of classic American muscle.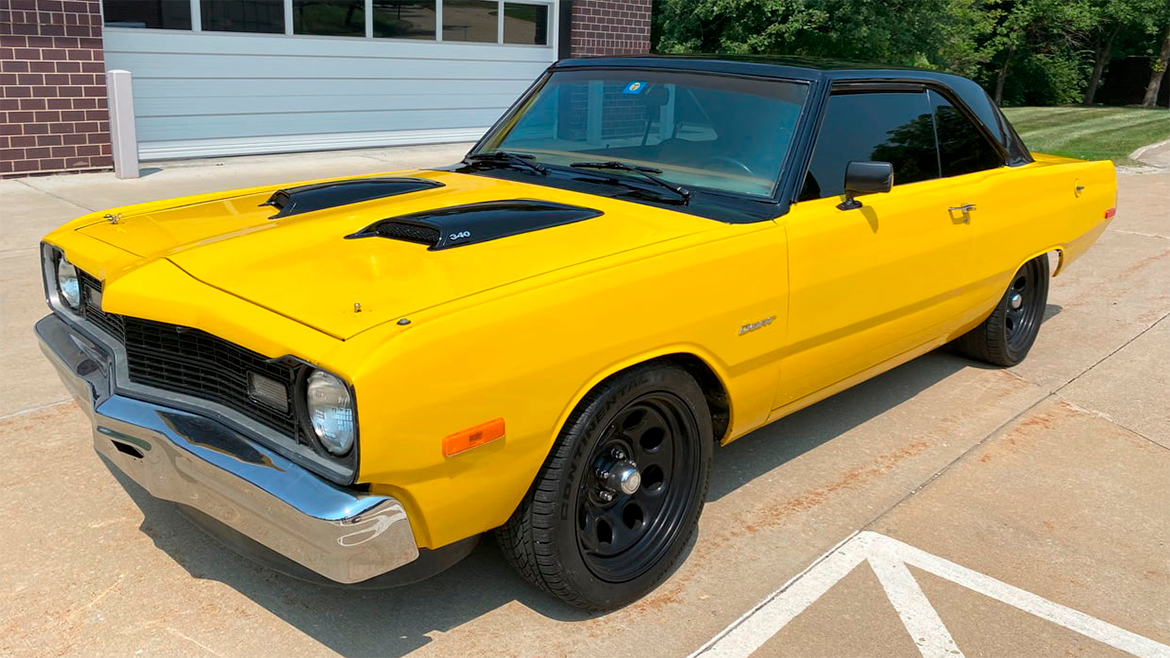 This 1973 Dodge Dart is ready to hit the road. It may not be the flashiest of vehicles, but a "glam factor" for some auto enthusiasts isn't a necessity or even desired. Regardless of what you like, this vehicle is putting its best foot forward with a fresh coat of paint, a new interior and new set of wheels and tires.
Comments
Comments