SRT® Jovita President of Canadian Mopar® Club
3 years ago Gallery Owners + Clubs
Jovita Torok, aka @SRTJovita, is the President of the Canadian Mopar® Club and the proud owner of five SRT® products.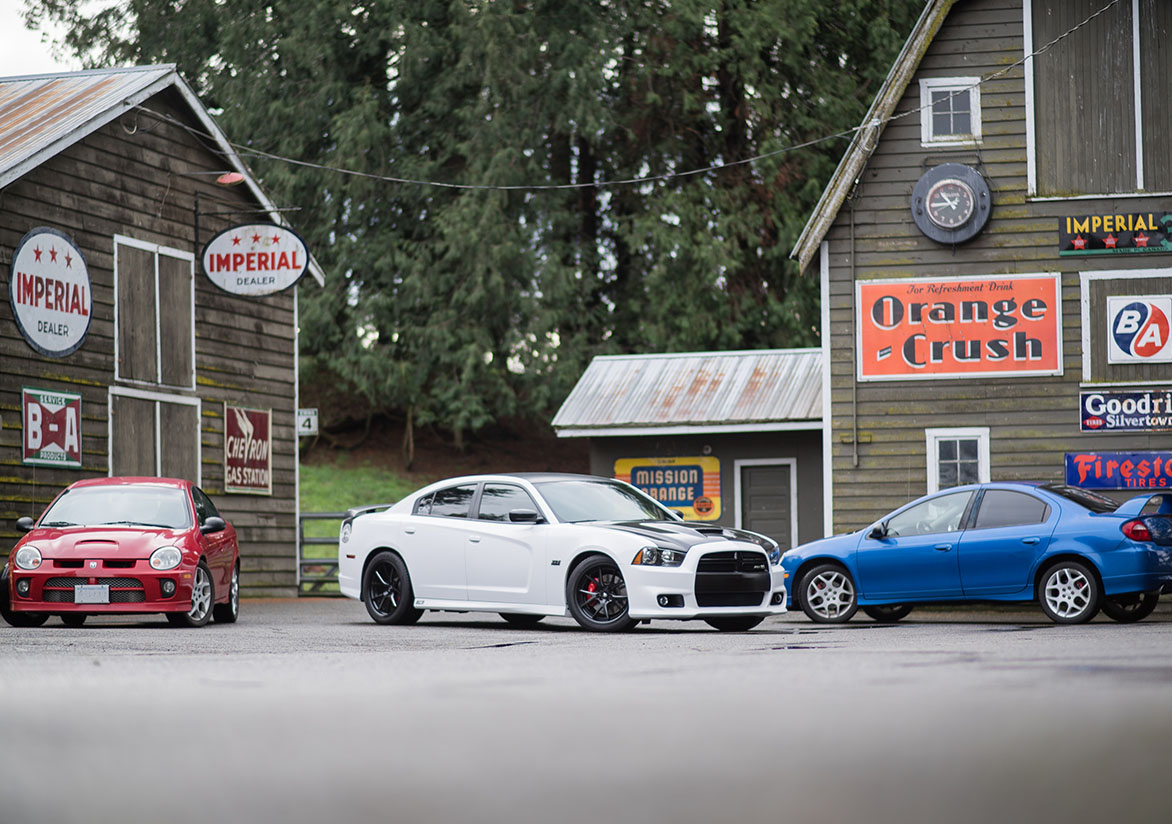 Lightning speed, high horsepower and classic heritage: these are the three most popular qualities of Mopar vehicles. However, at ten years old, the "bright colors and cartoon characters, like the Road Runner" were the most attractive qualities to Torok.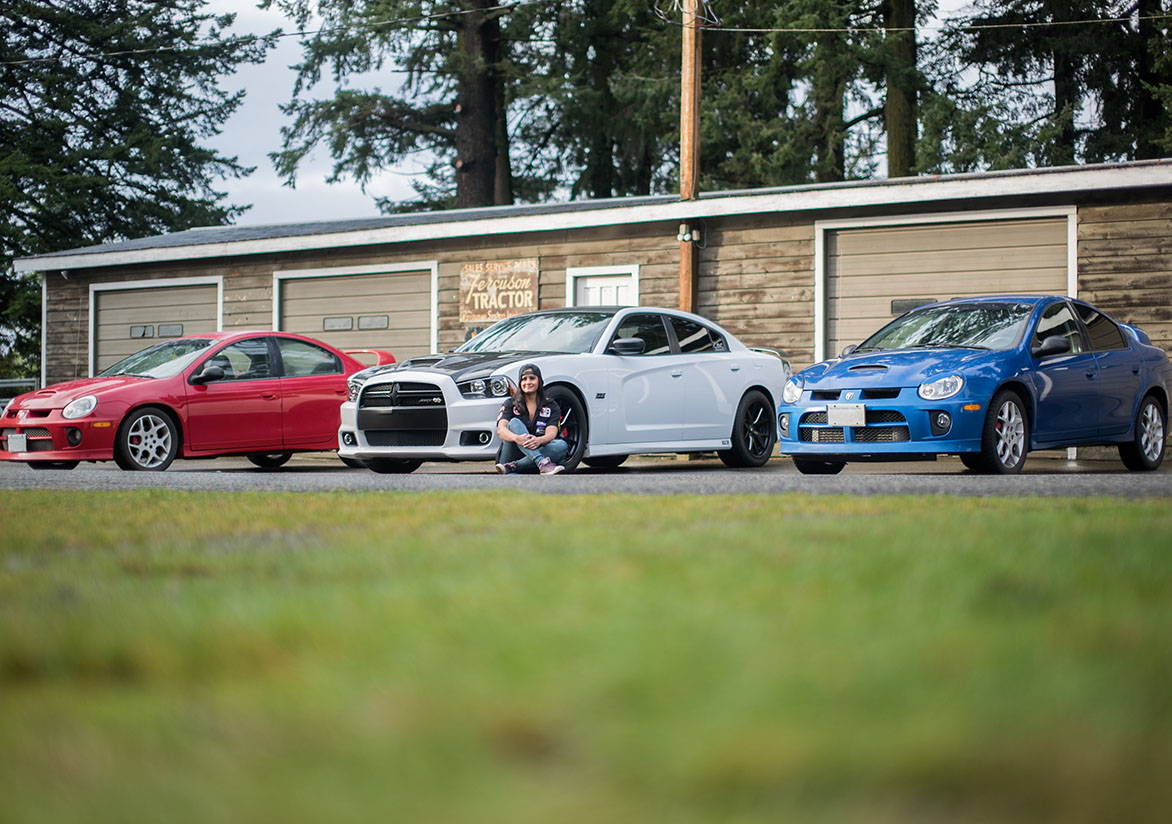 Born in British Columbia, Canada, Torok hails from a life of muscle. Growing up, her grandfather was a mechanic and her father's favorite hobby was tinkering with whatever he could under the hood. From a young age, she held a fascination with muscle cars and their aesthetics.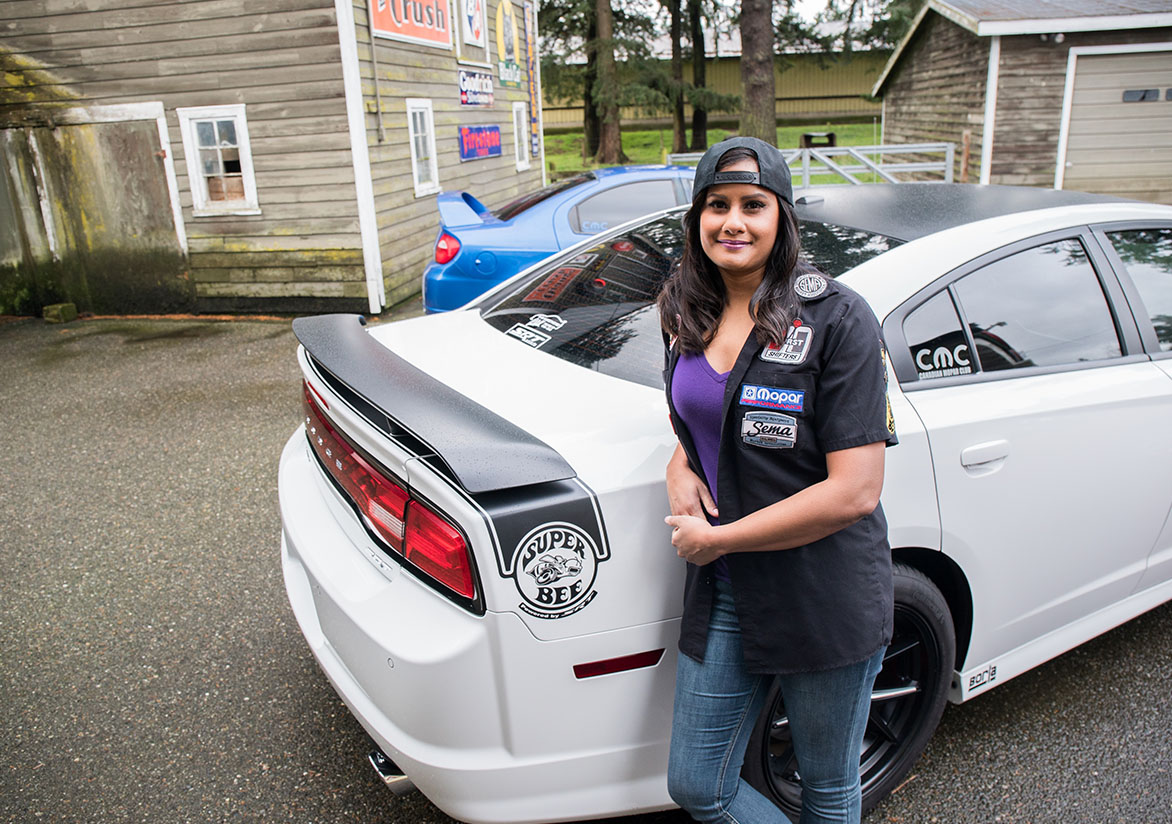 Torok's first Mopar vehicle was a 2006 Dodge Charger SXT® that had the style but not the ponies, so her first upgrade was to the Charger Rallye. The Charger Rallye allowed for more personalization, which ultimately led to Torok's involvement in the Mopar community, most notably the establishment of the Canadian Mopar Club. In a little over five years, the Canadian Mopar Club has gained over 1,600 members and has grown two additional chapters.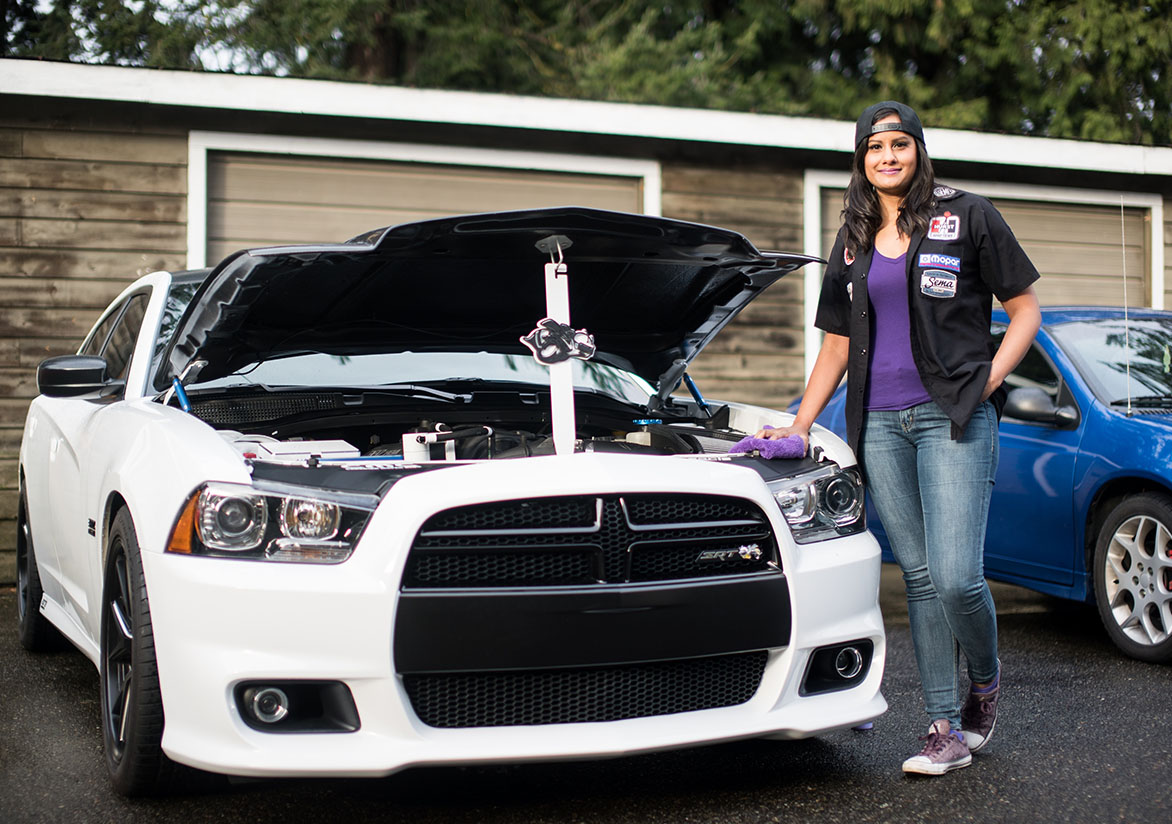 Her obsession intensified when the announcement was made that a special-edition car was heading to her local dealership from an estate sale. She immediately put down a deposit despite not knowing the exact model, condition or color. All she knew was that the car was special. It turns out, it would exceed her wildest dreams.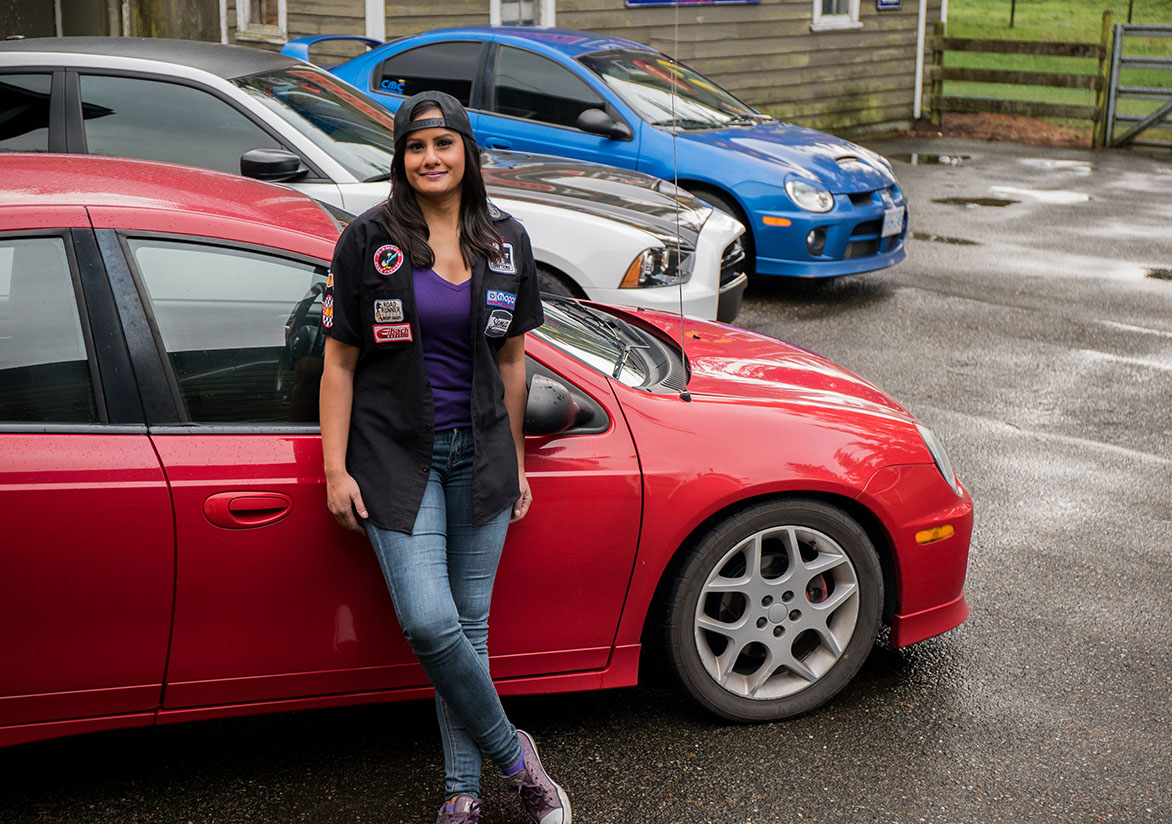 When the estate sale ended, Torok became the owner of a rare 2014 SRT8® Superbee with only 10 Satin Vapors of this spec ever produced. Distinguishing features of Torok's Charger include leather seats, satin trimmings and a grey 392 badge. Torok also modified the Vapor Superbee with custom forged wheels by Adventus, a Borla exhaust and some extra bling under the hood. She describes the car as sensational and maintains that it will be a part of her permanent collection.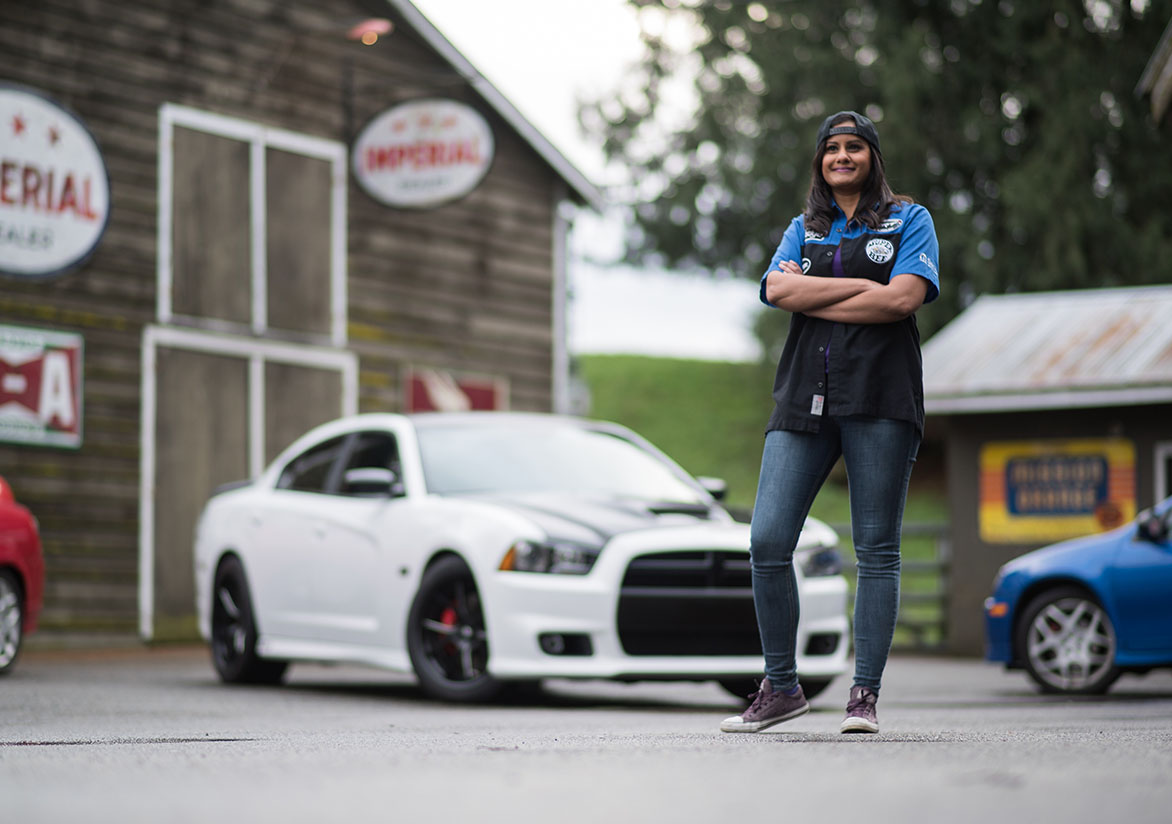 As Torok crafted her dream Superbee, she was also simultaneously collecting SRT4® Dodge Neons. Unlike the Superbee, her favorite aspect of the Neon is that "nobody ever knows what kind of punch that little 4-cylinder turbo is packing under the hood." Her SRT4 Neon collection varies from a clean stage-one car to multiple renovation projects that will bring them back to their former glory.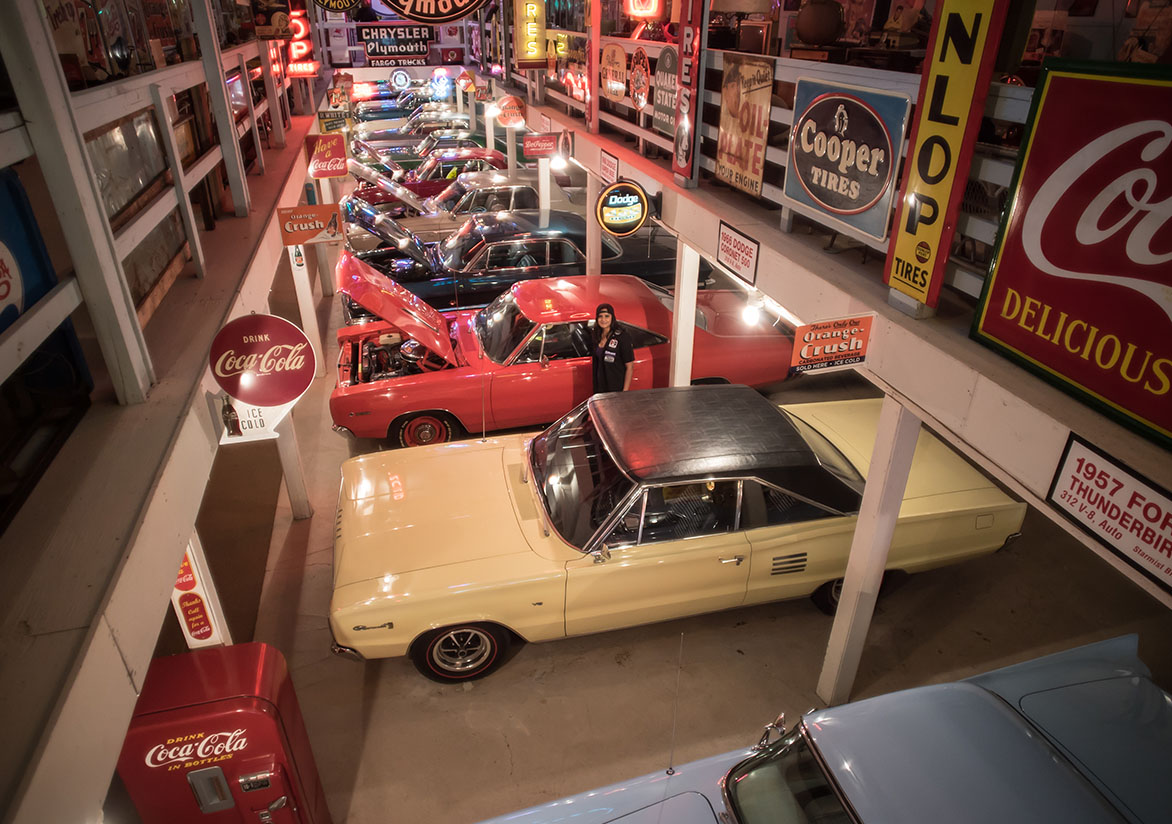 In addition to collecting full-size Mopar vehicles, Torok collects Mopar memorabilia, die cast cars and tin signs. In sharing her personal collection, as well as her knowledge, Torok has transcended what once was a family hobby into an international community. She organizes and attends shows regularly, including in the United States.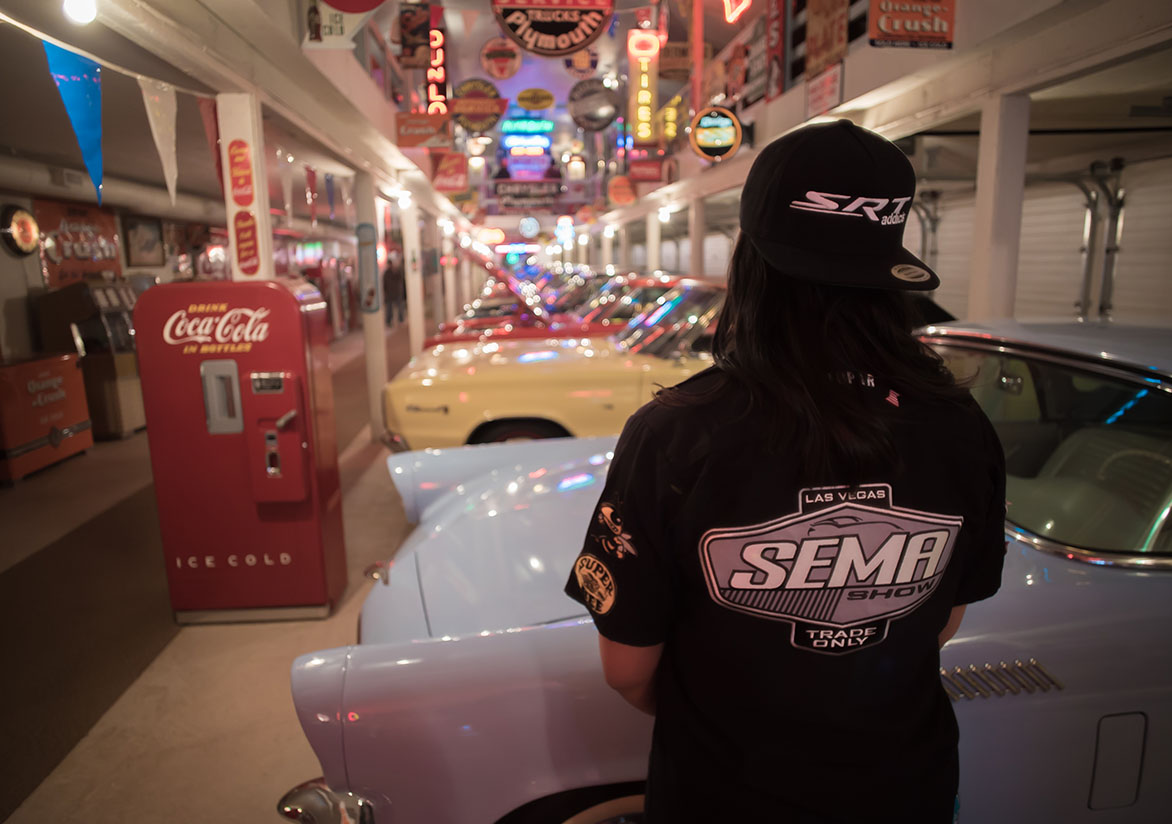 2019 marked Torok's fourth consecutive year at the SEMA Show, an event she describes as exceptionally exciting as she was able to witness the reveal of the Drag Pak Challenger, and meet her favorite builder Mark Worman, as well as her favorite Drag Racer, Leah Pritchett. When asked what she thinks of when she considers her future with Mopar vehicles, she quickly answered with one word: "racing". In the next decade, Torok dreams of learning from and racing alongside Pritchett. Torok is jumpstarting this plan by dedicating one of her SRT4 projects for track use.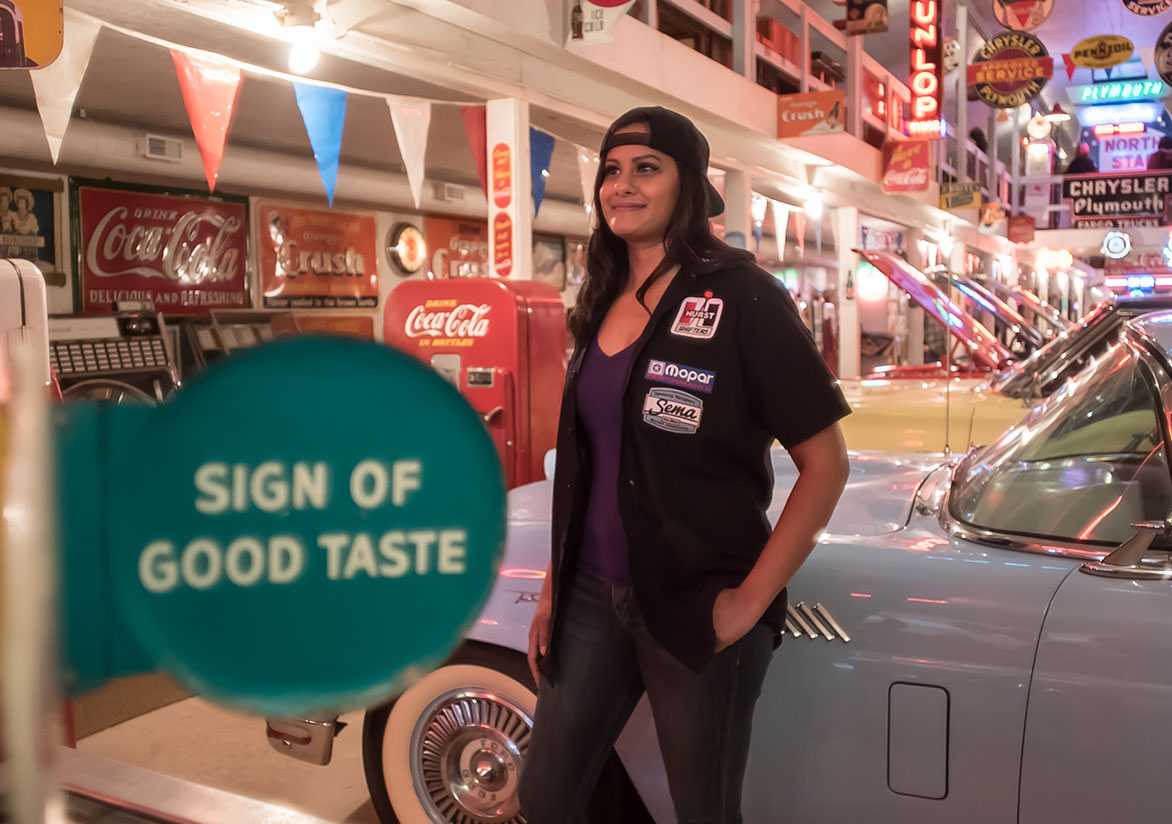 While she isn't ready to commit to any particular aspect of the auto industry just yet, Torok is looking to make a career out her love for Mopar vehicles and FCA products by expanding her collection. Soon, she'll acquire a new 50th Anniversary Charger Daytona SRT Hellcat Widebody, and something tells us that she'll add at least one other Neon along the way. You'll want to keep an eye on this Mopar fan in 2020.
Author: Matt "SRTaddicts"
Comments
Comments