How Do YOU Dodge?
3 years ago Gallery Owners + Clubs
Are you a garage admirer? A car show connoisseur? A Woodward Cruiser?
This group of owners are drag strip dominators. The Dodge/Mopar® HEMI® Shootout class draws some of the biggest crowds at NMCA events because they bring the power and performance as they put the pedal to the pavement.
Stay tuned to see some of these owners make their debut in our Weekend Warriors series and be on the lookout for us at more NMCA events throughout the season!
Comments
Comments
Previous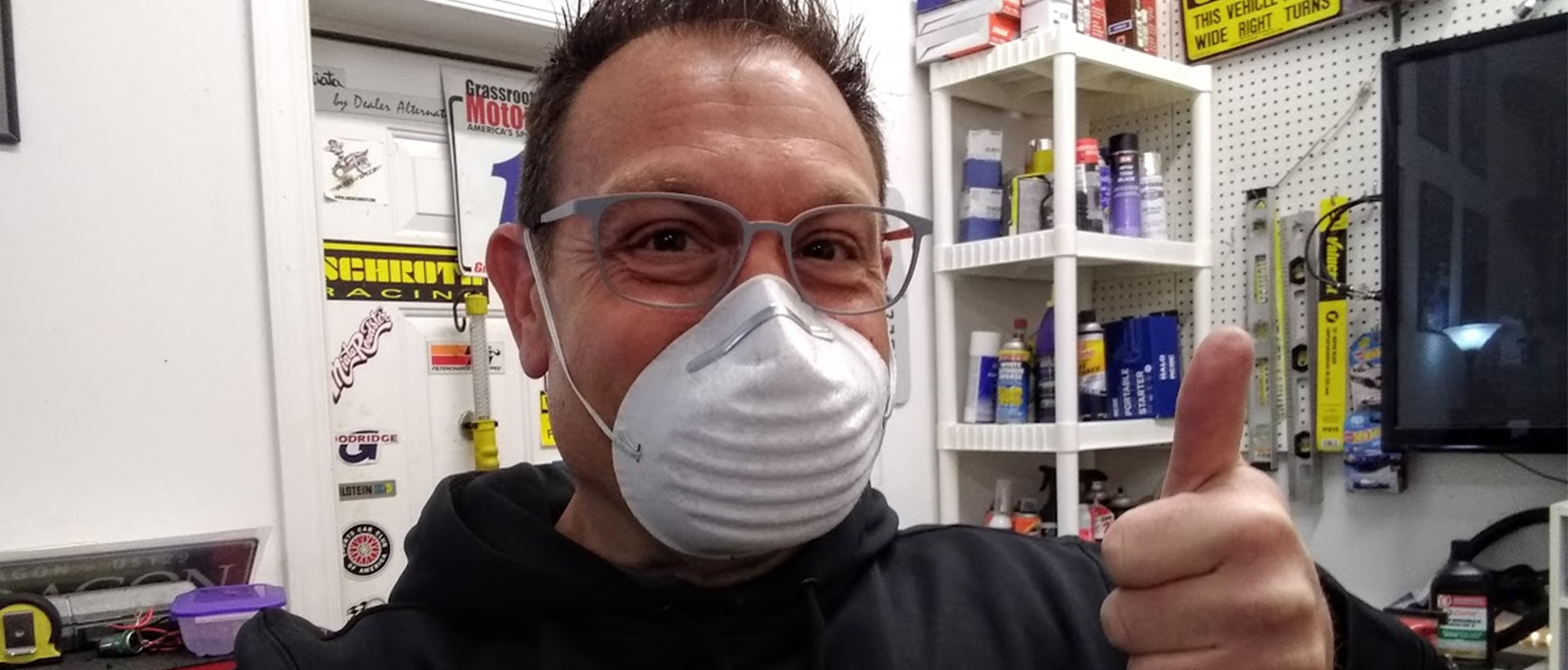 Next