Mopar® Muscle Club of New Mexico Flexes to Accommodate New Members
12 months ago Gallery Owners + Clubs
At 200 members, the Mopar® Muscle Club of New Mexico is quite sizeable. The club's secretary for almost three decades, Leona Van Ostrand, credits much of that to their flexibility around membership. "We don't put any membership requirements on people. You don't need to own a Mopar," explained Leona. "We don't want to turn anyone away who loves Mopar, and new members become part of our family right away, even if they don't own one quite yet." The club's philosophy is to engage enthusiasts who might have a casual interest, rather than turning prospective members away until they own one.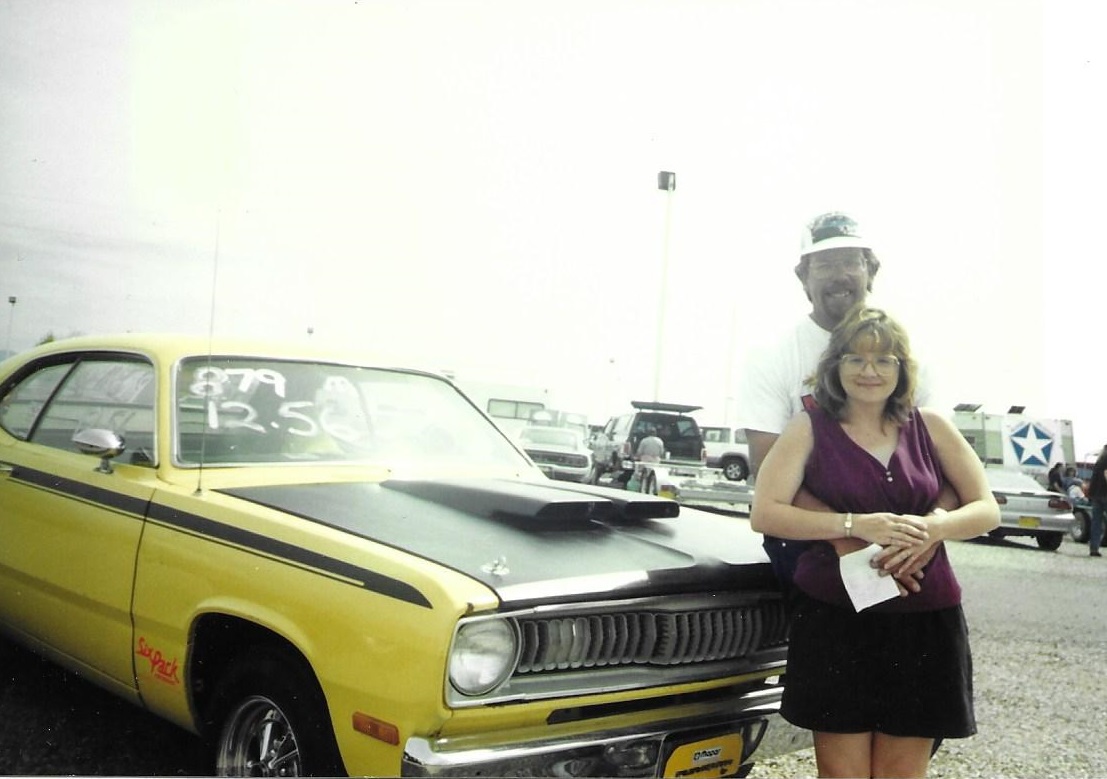 Leona has been a member of the club since the age of sixteen, though her interest in Mopar vehicles started even earlier than that with her dad. The family still owns the 1959 Chrysler 300 E model her father bought at the age of 19. "Growing up, it was not uncommon to have a HEMI® hanging out in the kitchen and see my dad using our bathtub as a parts washer."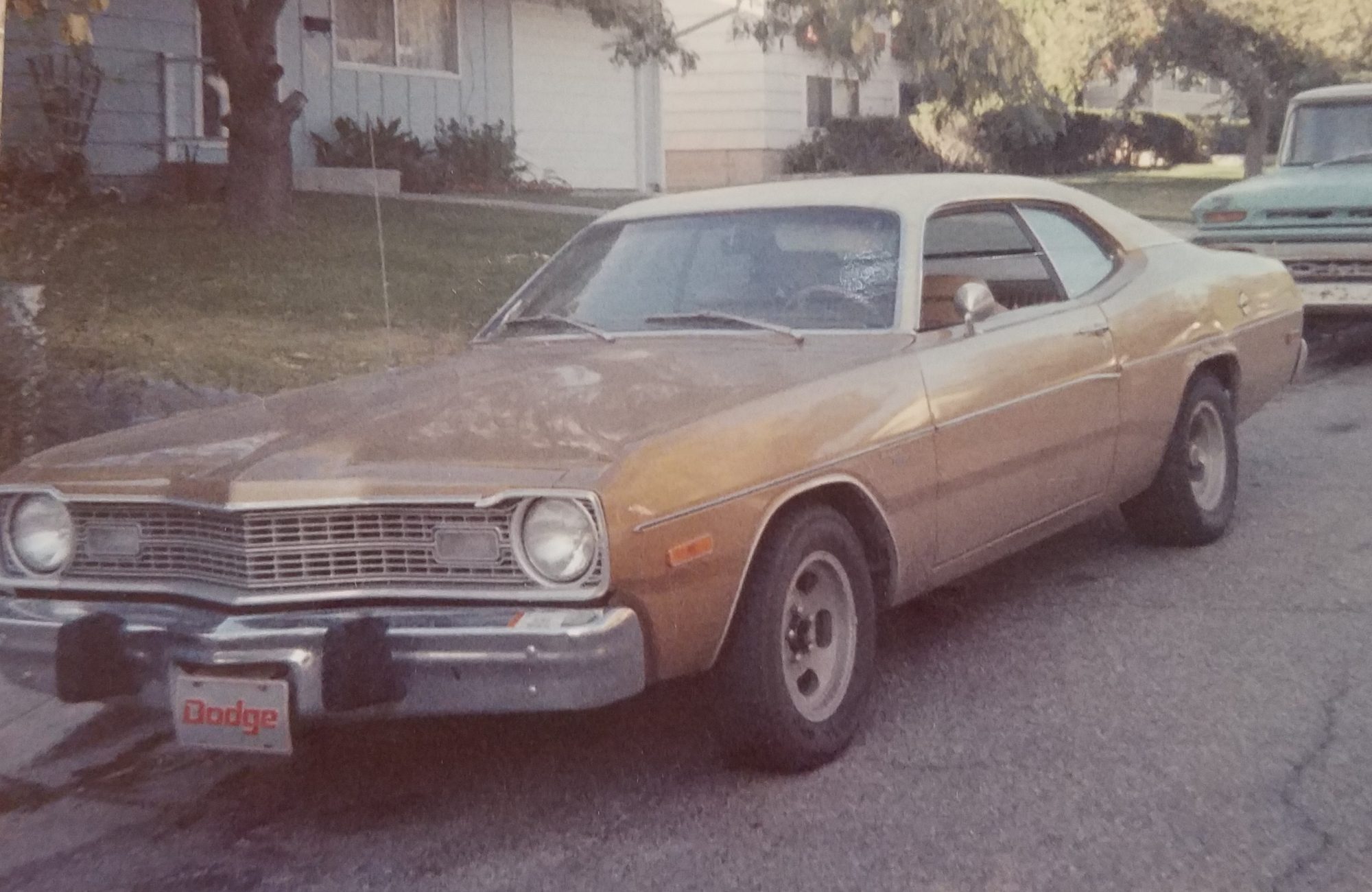 She joined the club, which at the time was the Muscle Mopar of Albuquerque, at the age of 16 and purchased her first Mopar vehicle from a member – a 1973 Dart Sport. This gentlemen, Paul, would later become Leona's husband. They have been married for over two decades and have built a collection of 11 Mopar vehicles, including a '69 Dart Swinger, '72 Duster for drag racing and '76 Little Red.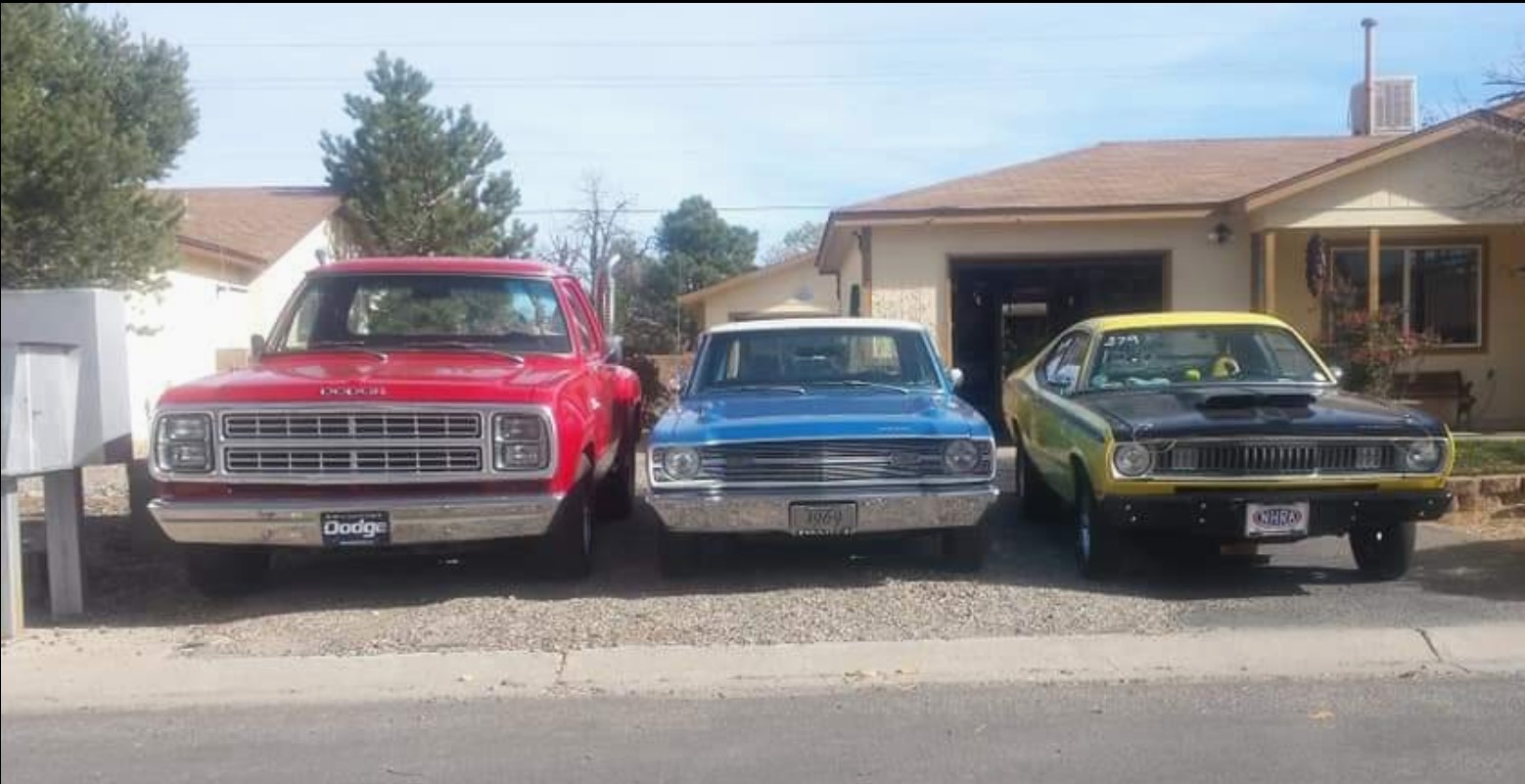 Muscle Mopar Club of New Mexico is very active between monthly meetings, car cruises, cars and coffee, poker runs, races and more. The club also hosts several annual events, including a picnic, Challenge Series, end-of-year banquet and, of course, their pride and joy: Moparfest.
The picnic is hosted in the large park-sized backyard of a member. The club supplies meat, and attendees bring a dish to pass. A mini car show takes place, along with a variety of games, including volleyball, horseshoes, croquet and other lawn games.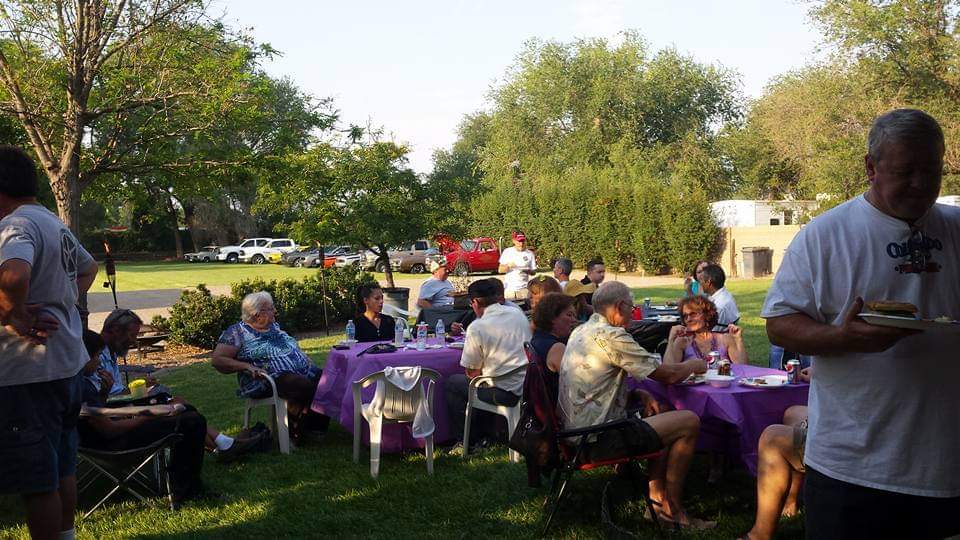 The Mopar Challenge Series consists of five races in two classes – Street Car and Race Car. A local track lets the club host the events there, which concludes with first-, second- and third-place winners being awarded at each series. Points are also accumulated and tallied for an end-of-year race champion. You'll see everything from vintage Barracudas and Demons to modern Challengers, Chargers, Jeep® vehicles and Ram trucks at the races.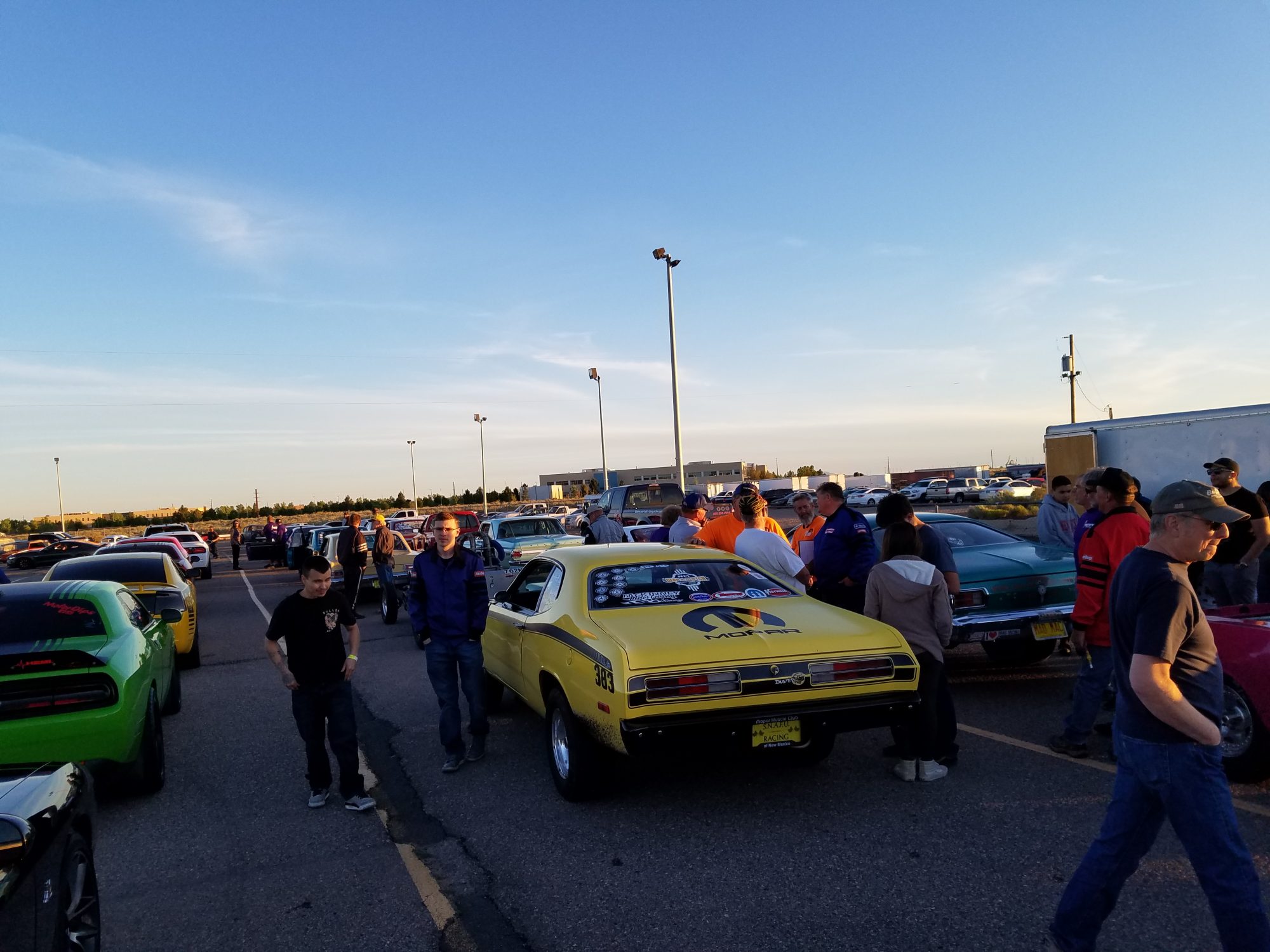 An end-of-year banquet provides an opportunity to not only recognize achievements from their Mopar Challenge Series winners, but also recognize specific members who have gone above and beyond that year in their service to the club. The event also includes an annual food drive that supports a local food bank. The club acquires a couple of Mopar-themed prizes that are drawn for. Each food item donated gets you an entry into the drawing. During the last banquet, over 600 pounds of food was collected.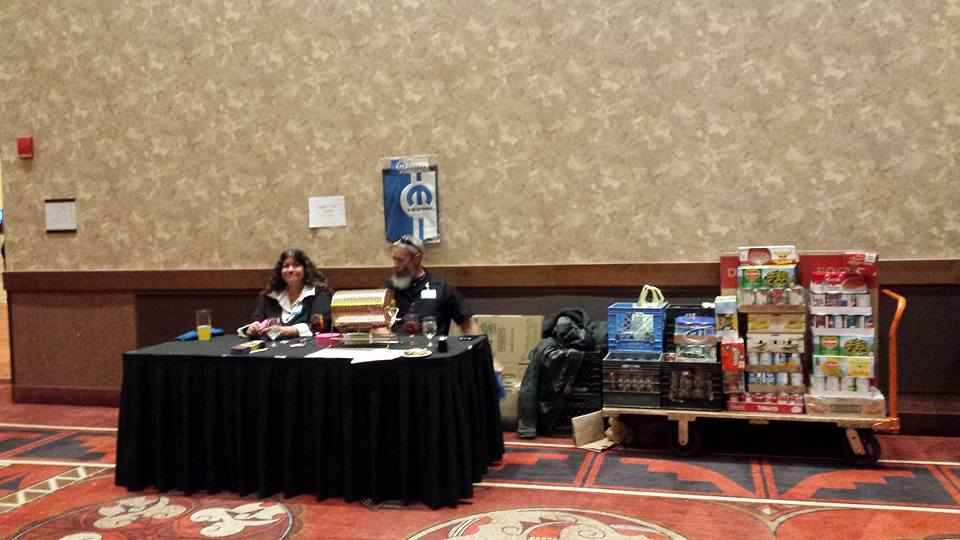 The club's annual Moparfest is held each June in Rio Rancho, where around 150 Mopar vehicles gather in Haynes Park. 2022 will mark their 25th show and is an event the entire community looks forward to each year. In addition to vehicles on display, which also includes a themed Tribute Class each year (A bodies, E bodies, original Mopar racecars, etc.), the event has retail and food vendors, DJs, door prizes, colors presentation by the local Boy Scouts troop and music. "One of the highlights everyone looks forward to is the All Fire, which takes place twice during the event. Everyone gets in their Mopars and we let them roar across the park. The sound is thrilling," explains Leona. At the conclusion of the day, 60 trophies are passed out with three awards in 20 different categories.
To learn more about the Mopar Muscle Club of New Mexico, and potentially find your next Mopar vehicle and/or spouse, you can visit www.moparclub.com.
Comments
Comments
Previous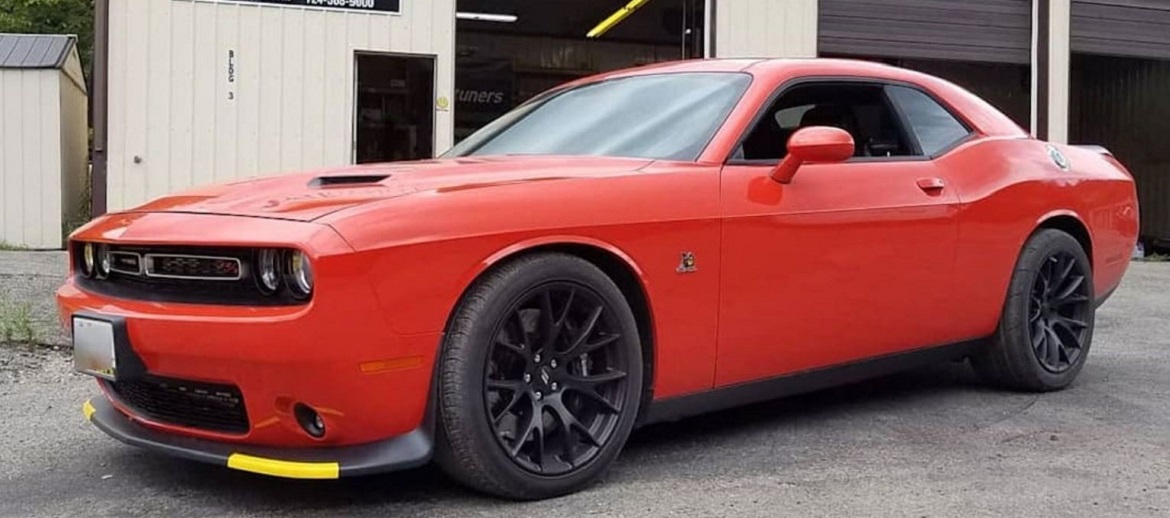 Next