Resto-Mod Mopar® Muscle
3 years ago Heritage
Over the last 50 years, the automotive industry has made technological advancements that could make engineers from the 1960s' heads spin. With Chrysler leading domestic performance, cultivating the most powerful V8 engines and constructing the slickest styling on the market, I find it almost amusing that the majority of classic Mopar® muscle cars are still being built to look, drive and perform exactly as they did decades ago. With an attraction to the original icons but an appreciation for modern function, brothers Joe and Jay Beagle have blurred the lines between old school and new with a fleet of classics that aren't restored, but restified!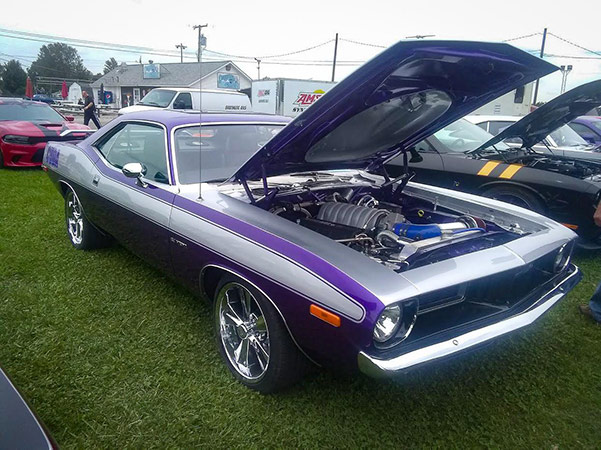 The two brothers kickstarted their collection of resto-mod Mopar muscle with a totally custom 1973 Plymouth 'Cuda, made modern with its Gen III 6.1-liter HEMI® engine and a sharp Plum Crazy paint scheme. Since then, the two have completed three other contemporary classics, kicking it up a notch with each build. Their '71 rag-top Challenger received a 392 HEMI, their 1969 Roadrunner was retro-fitted with a brand-new Challenger interior and a supercharged 5.7, but it will be hard to rival their latest build: a 1968 Dodge Charger.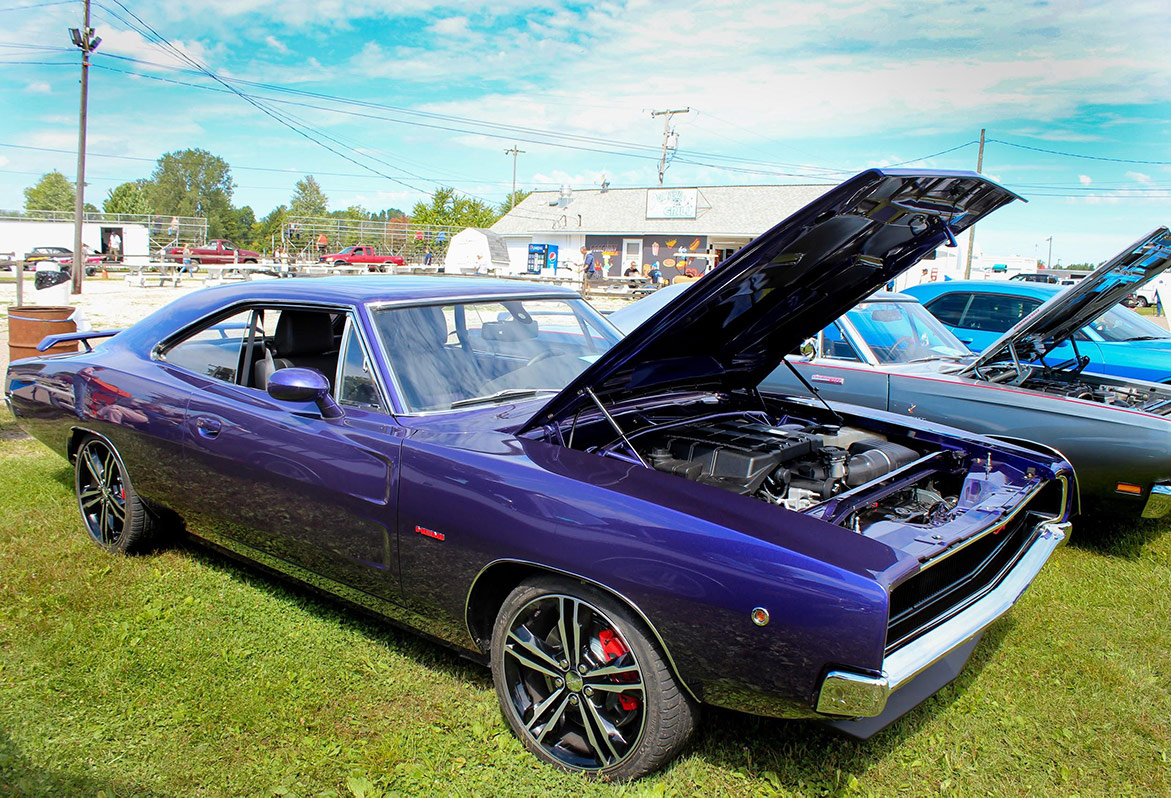 The 1968 Charger is undoubtedly one of the most legendary muscle cars ever built, so the Beagle brothers knew it would take an extraordinary effort to do the car justice. To the untrained eye, this car may look like your average 5.7 swapped resto-mod; but with a closer look, it's easy to see the Beagle brothers' incorporation of modern muscle is much more than skin deep.

Here's the scoop, you start with a newer LX, LA or LD platform Chrysler product – in this case, a 2014 AWD RT Charger. You're going to want a fresh blade in your Sawzall for the next step because things are about to get real. Rip out the new car's roofline, carve out the quarter panels, and pretty much remove and cut apart the entire body of the modern Mopar vehicle until you're left with just a shell. Take 3 inches out of the wheelbase, and with that quick slice and dice, you now have the perfect running, driving, HEMI engine-powered chassis to fit an old-school B-body. With the classic body of the '68 Charger on the 2014's sophisticated frame, you have the best of both worlds: unwavering reliability, current comfort, potent performance and the stunning style of classic Mopar muscle. It may seem pretty nerve-racking to start hacking apart two separate $20,000+ cars just to create one, but Jay and Joe tell me that at the end of the day, "when you can hop into your 1968 Charger and experience all the conveniences of the 21st century, it's all worthwhile."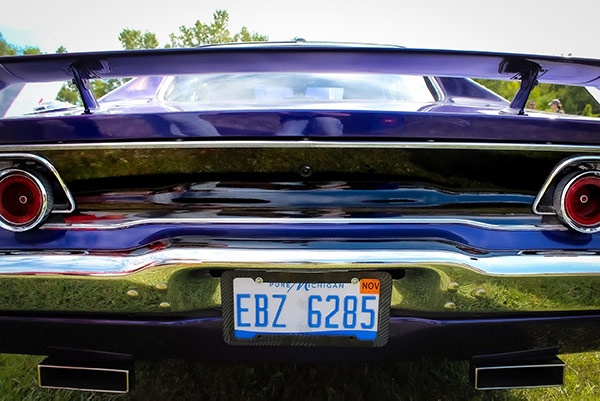 To me, this Charger is the epitome of a Mopar muscle car. The allure of the classic B-body styling paired with the 50 years of engineering feats to create the ultimate modern Mopar. You would think it's a build nearly impossible to top, but the Beagle brothers are ready to out-do themselves again as they set forth on their latest project, a resto-mod 1970 Dodge Super Bee. With these body swap builds becoming increasingly common, I often wonder if Dodge's designers will follow suit incorporating a more classic look to the current chassis. What would you rather have, one modern Mopar vehicle and one classic, or one with the best of both worlds?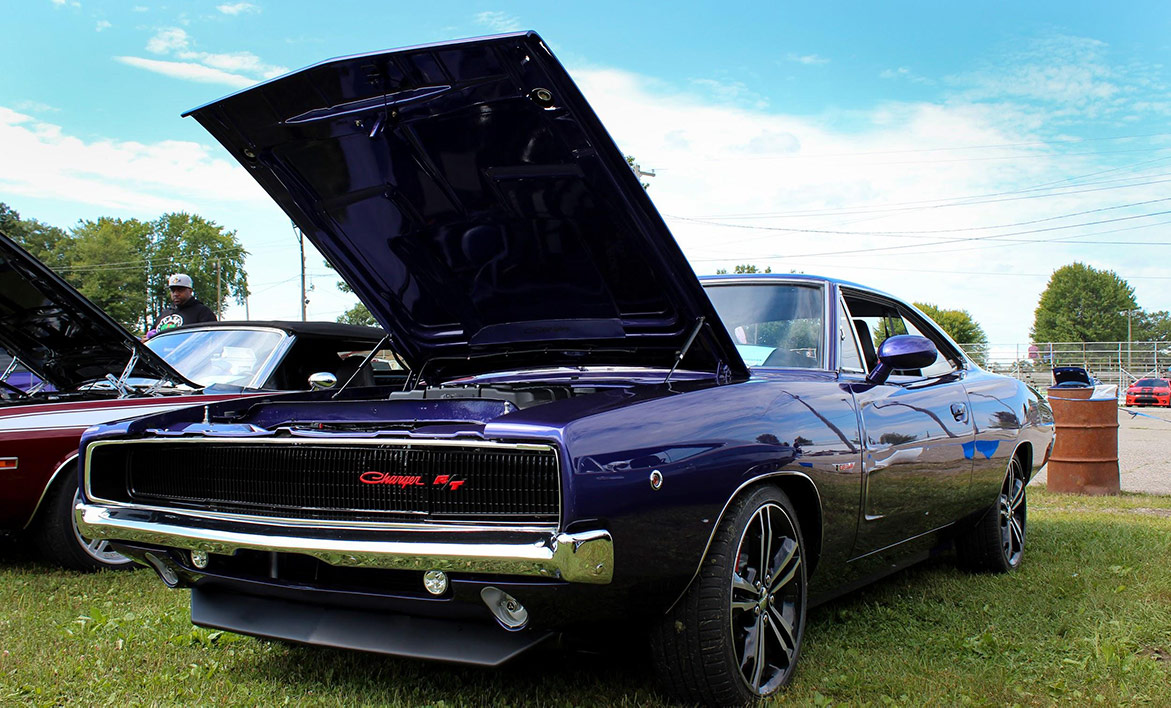 Comments
Comments