They're Still Out There Part 2
3 years ago Heritage
The pessimists in our modern car culture are quick to dismiss a barn find as rare as Troy Bergerdon's '69 HEMI® Charger. It was labeled a simple stroke of luck, a once in a lifetime deal that others would never be fortunate enough to come across. In the midst of these comments and claims, I wonder, if this find truly was nothing more than a fluke how could it be duplicated just a few weeks later?
Still reeling from the sight unseen purchase of a 1969 HEMI 4-speed Charger R/T, Troy came across the car's older twin; a numbers matching 1968 HEMI 4-speed Charger R/T! Addicted to the hunt and dedicated to uncovering the abandoned gems of our car culture, Troy shows us that we should never stop looking, because 50 years later and cars like this are still out there.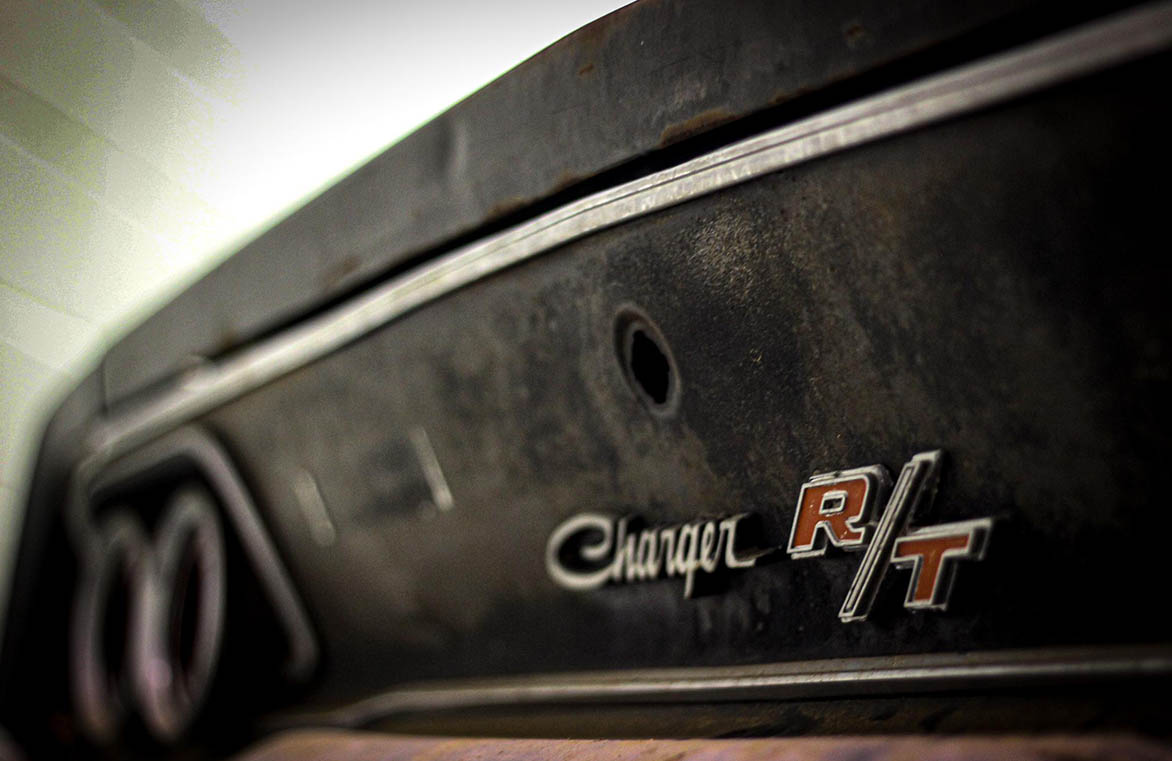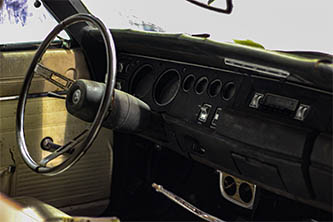 Always on the lookout for his next project, Troy and his buddies stumbled across an Alabama barn brimming with badass Mopar® muscle cars: 4-speed Super Bees, R/T Coronets, but waaay in the back, sitting on flat tires with a thick layer barn dust, was this real deal 1 of 211 '68 HEMI 4-speed Charger. Alone in the dark for decades, the Charger gathered dirt and the occasional mouse turd, yet through the years managed to remain fairly well preserved and shockingly original.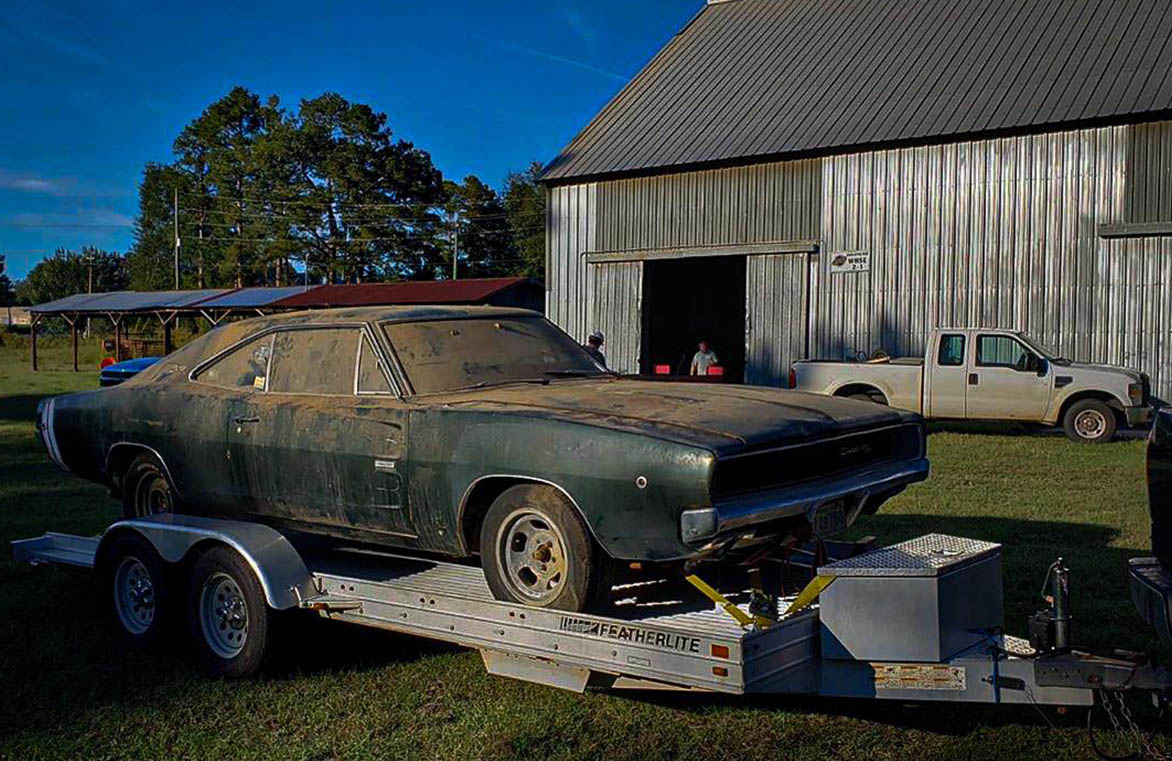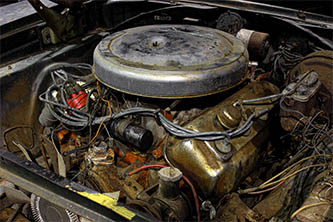 Lighting up the murky corner with just a dim flashlight, Troy authenticated the car's identity by matching the body stampings, fender tag, and VIN; while locating other HEMI only features, proving it to be a legit 1 of 211 HEMI 4-speed Charger. With that alone, he unearthed the derelict Dodge from it's hideout, letting it soak up the southern sunshine for the first time in decades. Under the light of day Troy was finally able to get a good look at the car. He noticed details like the nearly complete orange HEMI engine, the white bumblebee stripes, and of course, (like all of the cars in Troy's collection) the original F8 green paint. (No disrespect towards the color, it's just that when it comes to these classics this shade seems to turn up over and over like a bad penny. You would think the original owners would have ordered up these performance cars in something a little more high impact than baby poo green).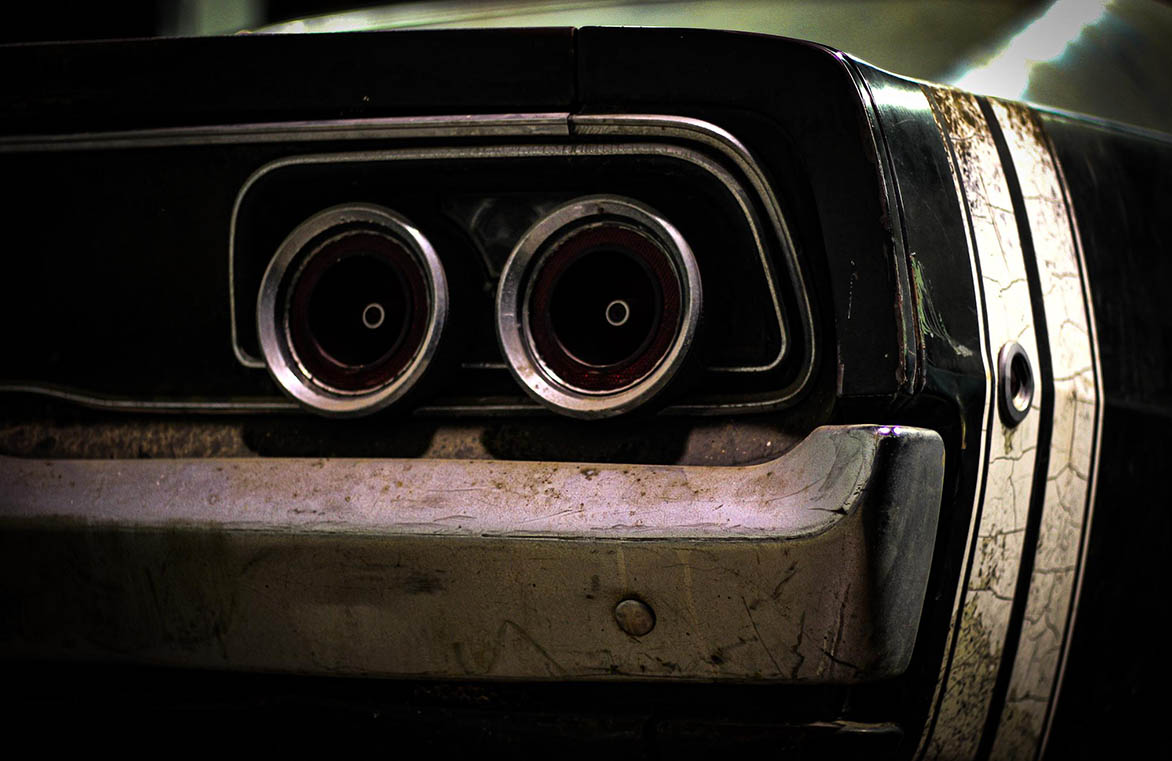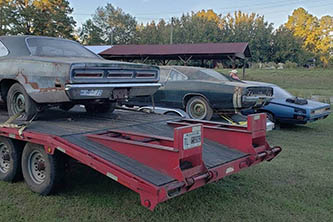 Since good things always come in threes, Troy was able to make a deal on not only the '68 HEMI Charger, but the '70 Super Bee and '69 Coronet that shared the stable as well. Dragging the triplets back to their shop, Troy and his buddies John and Bailey reunited the Charger with it's old set of five spoke mag wheels and Super Stock tires. An iconic "day-two" look that many HEMI cars wore when brand new.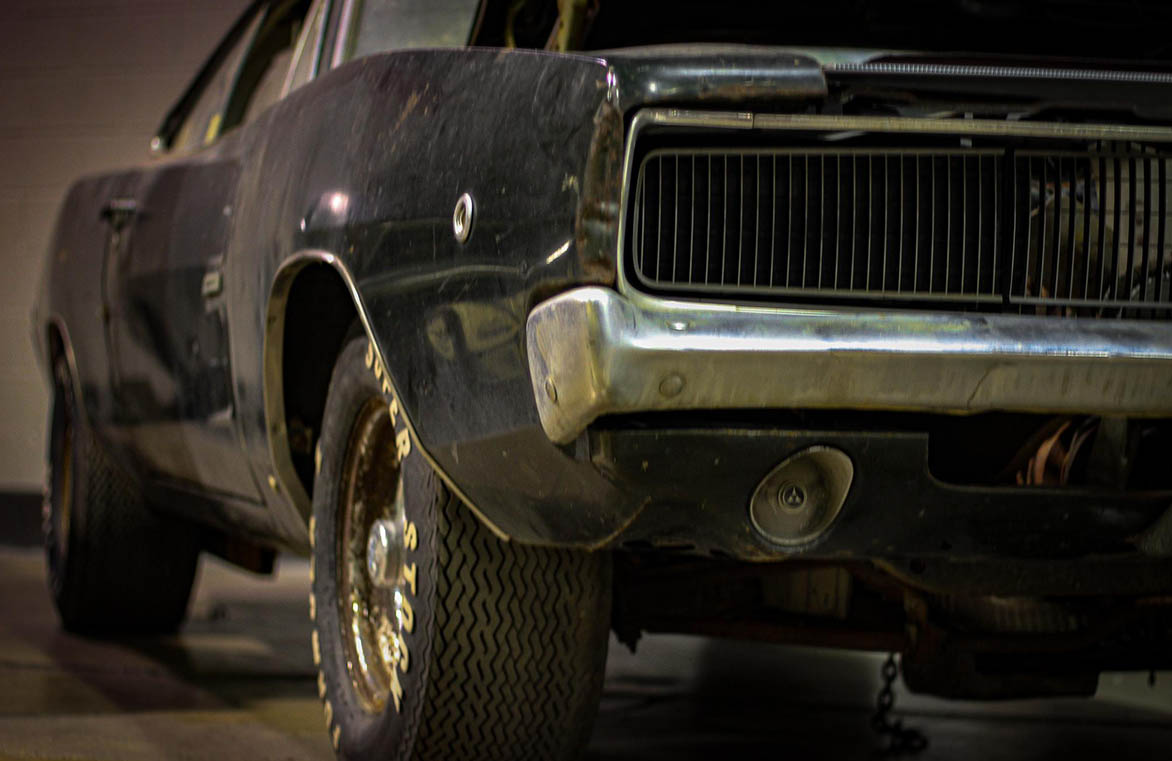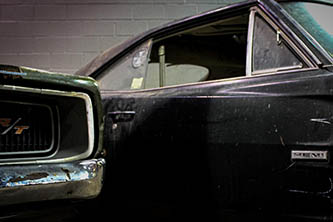 With her new shoes on, the gang dragged the '68 Charger all the way north to Chicago for the Muscle Car and Corvette Nationals where it was displayed in the Hidden Gems and Barnfinds section of the carshow. Alongside the '68 was it's little brother, the F8 '69 HEMI 4-speed Charger R/T that Troy had purchased just weeks prior. In this day and age it was a shock to see a real barn find HEMI Charger, but two highly optioned cars with 4-speeds to boot was unreal!
With Troy and his group of good friends dedicating their time and resources to "the hunt", they continue to prove that if you simply take the time to look you will find them. Tucked away in barns, hidden under boxes, and sinking into the weeds; they're still out, so why not go find them.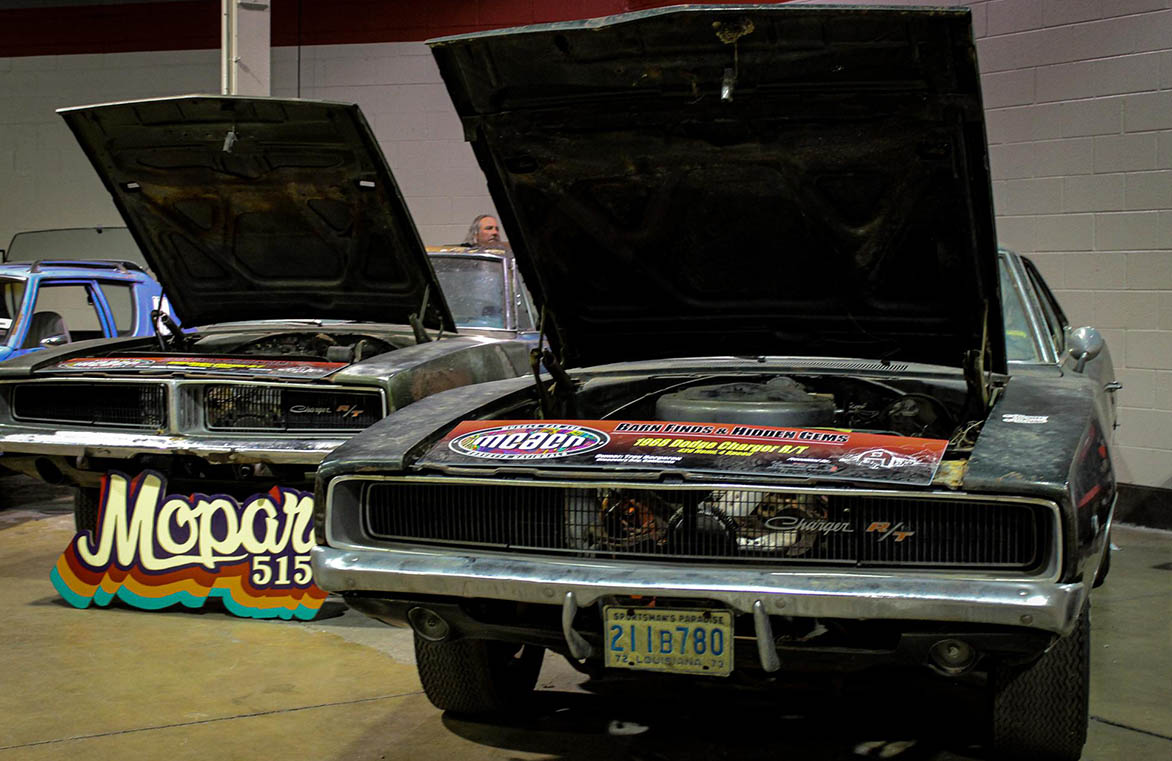 Comments
Comments
Previous