Remembering Larry Rathgeb
3 years ago Heritage
Today is the 50th anniversary of when the beloved engineer Larry Rathgeb and his Chrysler crew tuned a Dodge Charger Daytona, driven by Buddy Baker, to set the world record on a closed circuit by hitting 200 mph. This day will be remembered forever as not only a time of automotive achievement, but also a day to remember the life of Rathgeb and all of his accomplishments. Rathgeb fell victim to the COVID-19 novel coronavirus on Sunday, March 22nd, in West Bloomfield, Michigan.
To all of our community members, please use this as a powerful reminder to continue practicing social distancing and being mindful of our sanitary methods. We want to protect other people like Larry Rathgeb from leaving us too soon.
Read more about Larry Rathgeb's contributions to stock car racing here.
Comments
Comments
Previous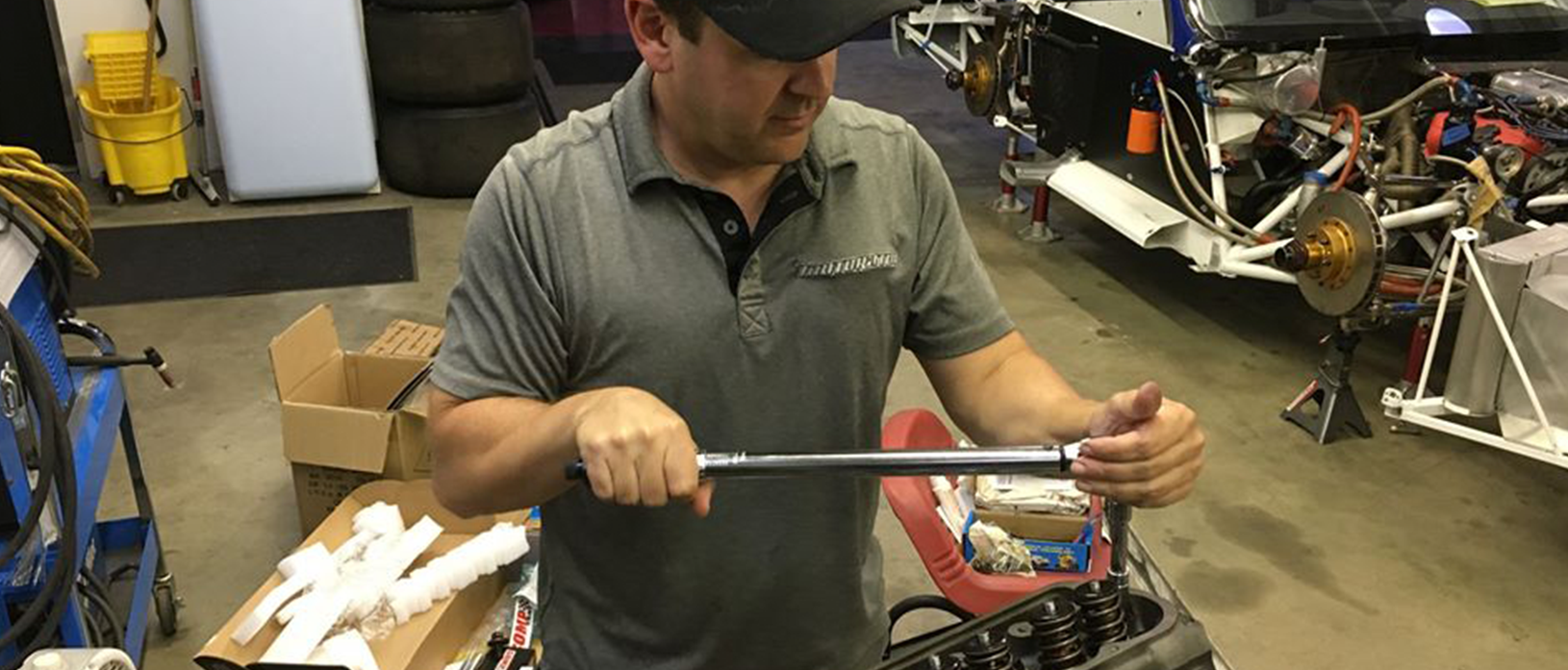 Next