Did You Miss These Dodge Viper Easter Eggs?
3 years ago Heritage
FCA is known for putting easter eggs in its vehicles, but not all of them are widely known. The Dodge Viper has two that you may not have noticed if you were or still are an owner! Check them out.
Comments
Comments
Previous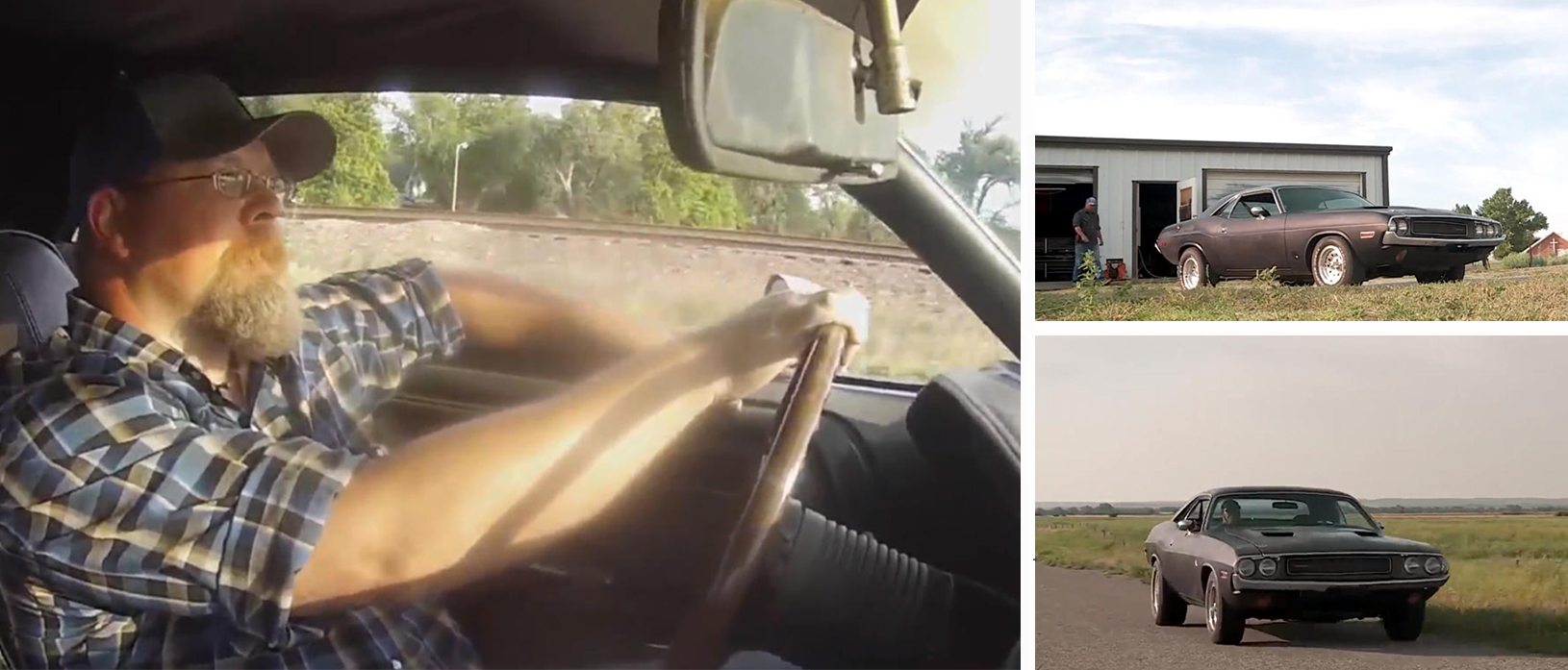 Next