Long-Term Relationships: The One that Didn't Get Away – Chapter 4
5 years ago Owners + Clubs
It's a new year but also time to reflect back to where we've ended up after a long 12-month journey. People and places change, especially as the decades roll by like the car's speedometer spinning as you put your right foot down. As we grow older and wiser, we realize there's a glue that connects us to our past. If you're a car person, that bond contains steel, aluminum, cast iron, glass, rubber, oil and gasoline.
That best describes the feeling of Norm Vander Veen when we asked him about his 1970 Challenger T/A proudly on display at the annual Muscle Car and Corvette Nationals (MCACN) last November. His rare and uniquely optioned Mopar® vehicle stopped many show attendees in their tracks, especially when Norm informed everyone that the DY-3 Cream paint and Saddle Tan interior are original. Norm's Challenger is what the folks in the hobby refer to as a "survivor" and has never been restored. No repaints, no touch-ups; the Challenger, albeit with some minor wear, is basically unchanged since it rolled down the assembly line at Dodge Main in Hamtramck, Michigan, in 1970. How Norm obtained this rare E-body is an interesting tale of wishful thinking and good luck.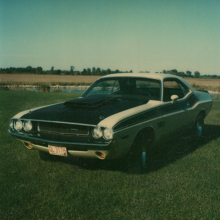 It was Labor Day weekend 1976 when Norm purchased the Challenger T/A. During this era, used muscle cars were cheap and somewhat plentiful despite leading a hard life at the hand of their owners. But the Challenger wasn't Norm's first choice when it came to buying a fast-moving Mopar vehicle and it required some effort on his part to procure the car of his dreams.
"I became a Mopar lover in the spring of 1969 when my older brother received a Sunfire Yellow Road Runner with a 383 and 4-speed. The sound of that brand-new Road Runner 383 has never left my memory," reflected Norm.
When it came time for Norm to get his own set of wheels, he began looking long and hard for the right one to come along.
"I had knowledge of the special 1969 ½ A12 Road Runners and had a desire to own a 440 six-barrel car. One day, I took a quick look at a 1970 440 Six Pack Dodge Super Bee that I could have purchased, but I decided to pass," said Norm.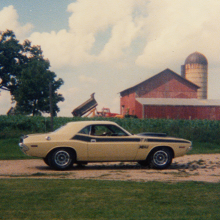 By 1975, Norm still had the need for speed and came across a tan Challenger T/A. With its fiberglass black hood and flaring Six Pack style scoop, rear spoiler and side exhaust, he knew right away these cars were special and it burned an impression in his young mind. Norm did some research and found out that the Challenger T/A was built to homologate the car for 1970 SCCA Trans Am series. He wanted the car badly, but at the time, the owner was not selling it.
Norm never forgot the Challenger and after a few months passed, he just happened to be thumbing through the classified section in his local community newspaper when we saw an ad for a 1970 Challenger T/A. Norm quickly dialed the number and arranged a time to check out the car. Upon arriving at the location of the car, he was amused and a bit surprised to find out it was the exact Challenger he'd seen in 1975.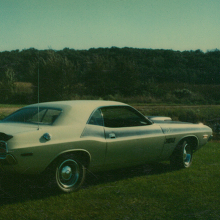 As Norm told us, the young couple who owned the car wanted to purchase a house and decided they needed to sell the car to help with the purchase. They wanted $3,000, sadly a bit more than Norm wanted to pay. He counter-offered with $2,500, but the couple declined. Norm told them if they changed their mind, call him. As fate would have it, the owner called a few days later asking Norm if he was still interested in the car for the lower price he had offered. With a smile on his face, Norm became the owner of this rare Dodge Challenger T/A on Labor Day in 1976.
Now, the purchase wasn't without some heated family discussions. Norm's father was aware of his intent to buy the Challenger and thought his son was crazy to pay $2,500 (a good chunk of change for a young man in 1976) for a "gas-guzzling" six-year-old car. After a few years, Norm's father lightened up and changed his perception of the Challenger T/A his son was proudly cruising around town in.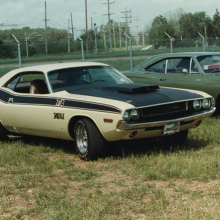 The origins of Norm's Challenger begin when the first owner, a serviceman in the U.S. Army, purchased the car new in Orange County, California, before being shipped out to Vietnam. Luckily, he survived Vietnam and moved to southern Wisconsin sometime in 1972 or 1973 and then sold the Challenger T/A to another owner.
During the tenure that Norm's had the car, some 40 years now, he was never tempted to sell the Challenger T/A. Many people asked, but no one offered anything that would pique Norm's interest in parting with the rare Mopar vehicle.
One of the reasons Norm's Challenger T/A survived all these years is he never used the car as a daily driver. No snow or salt has ever crept into the body seams to spread the cancer that has brought many cars to an early grave. Norm did get into the engine to liven things up and installed a Mopar Direct Connection Purple Shaft camshaft.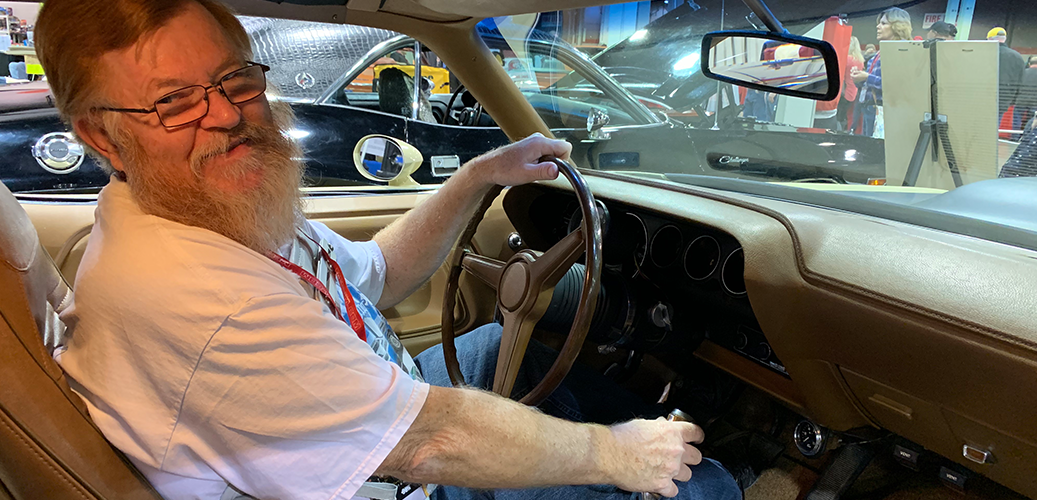 With 3.91 gears in back and a four-speed transmission, the 340 Six Pack really hauls and still plants a smile on Norm's face, even after four decades behind the wheel of his prized Challenger T/A. It's just another way he'll never forget his youthful past.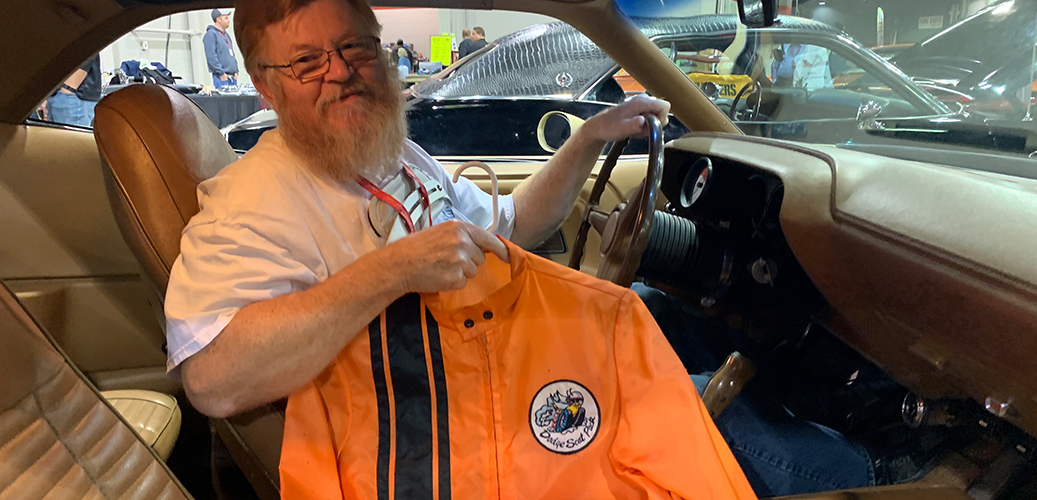 Visit past Long-Term Relationship chapters:
Future chapters of Long-Term Relationships:
Comments
Comments
Previous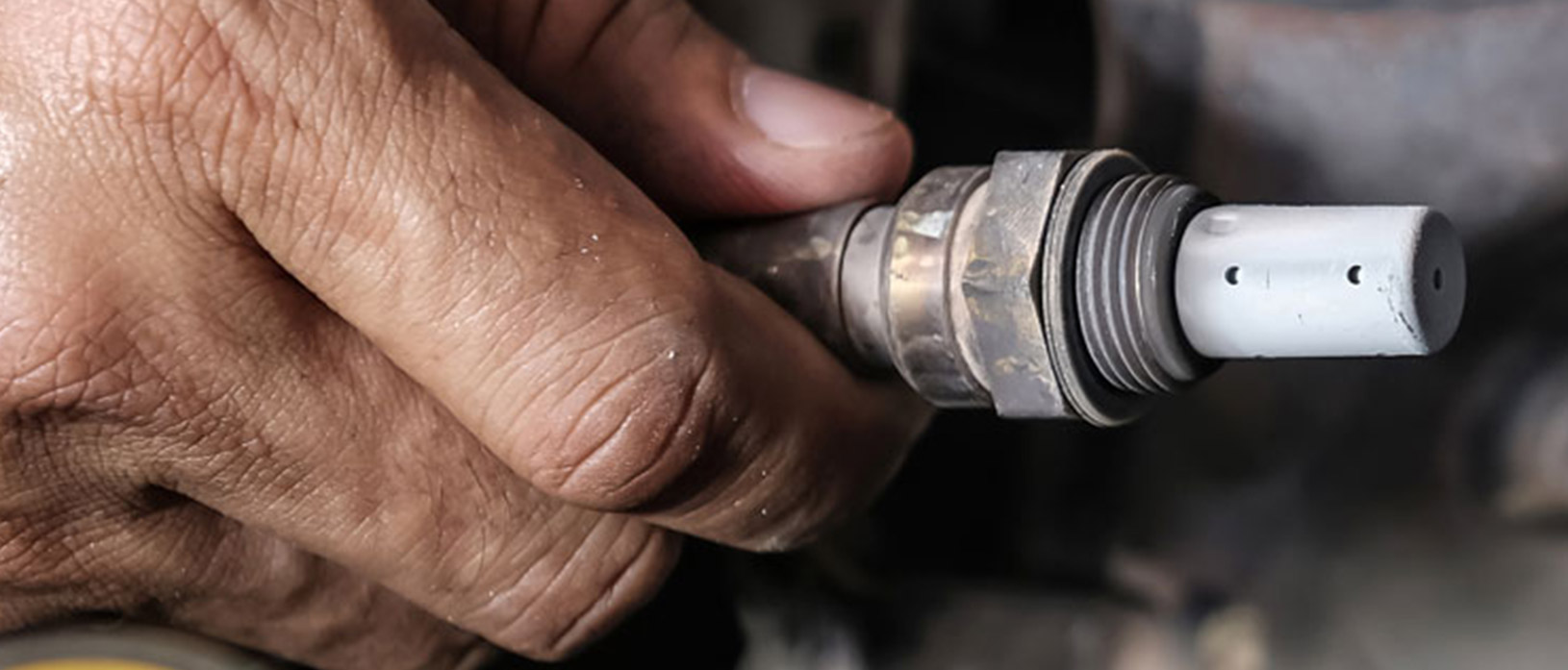 Next