The Road to Roadkill's Zip-Tie Drags: The "Belvedex"
3 years ago Owners + Clubs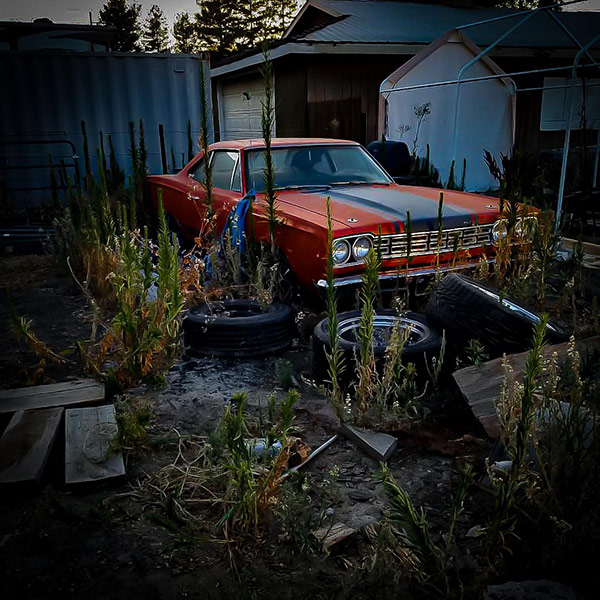 Abused, abandoned and alone; that's how thousands of Mopar® muscle cars spend their dwindling days as mother nature absorbs them into the earth. Of course, like most crusty classics left exposed to the public eye, this 1968 Plymouth Belvedere had a not-so-secret admirer. Mike Cunningham first caught wind of the car when a friend of his put it together as a weekend cruiser for his son to drive; but like many father-son projects, the beat-up Belvedere was quickly outgrown and unfortunately forgotten. The years ticked by, the weeds began to sprout and before you knew it, the car was left sitting in vain for nearly an entire decade!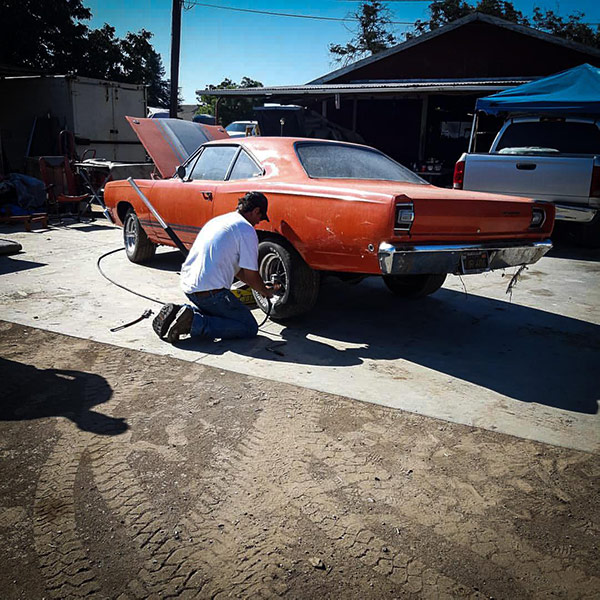 Unable to idly watch as this car built to tear up the streets and torment the competition had succumbed to an obsolete existence, Mike began to insist that his friend sell him that poor old Plymouth Belvedere. It took years for Mike to assert himself as the future caretaker of the car, always adamant that he would get it back on the road right away to make up for all those lost years. In the end, his legwork would pay off as the day came when the phone rang and Mike was told to "bring a trailer".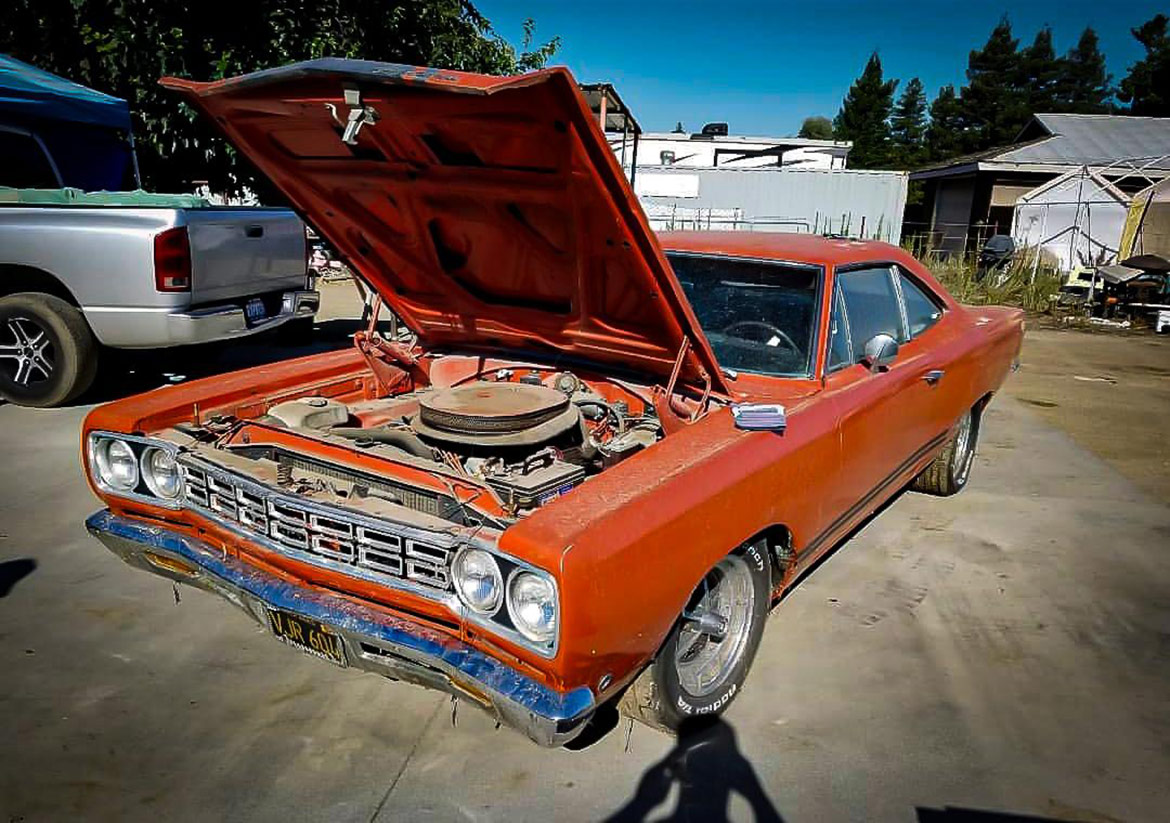 Wearing worn High Impact HEMI® Orange paint, factory mag wheels and GTX-style side stripes, the car earned the nickname "BelvedeX" and was warmly welcomed into Mike's collection of classic Mopar muscle. Despite years of being left outside exposed to the elements, the Belvedere was still very solid and truly only in need of a few tweaks to be put back to driver quality.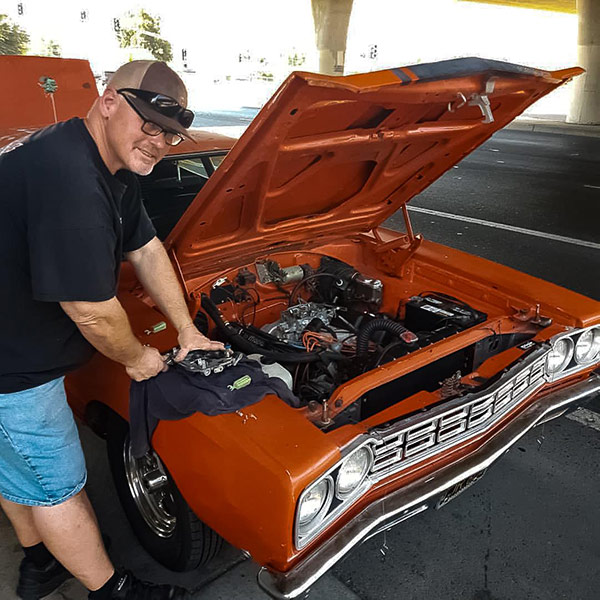 Despite the car's condition, your average guy would purchase something like this project Plymouth and immediately start hunting down OEM parts, pricing out shops and beginning a full-blown restoration. While we can all appreciate a perfectly polished show car, that just wouldn't be the Roadkill way! Mike has been the "do it yourself", "make it work", and "go drive it" type of guy his whole life, but watching as even ratty classic cars are given new life on the Roadkill show, he was inspired to get the car back on the road as quickly and painlessly as possible. Instead of prepping for a full rebuild, he began preparing for a road trip.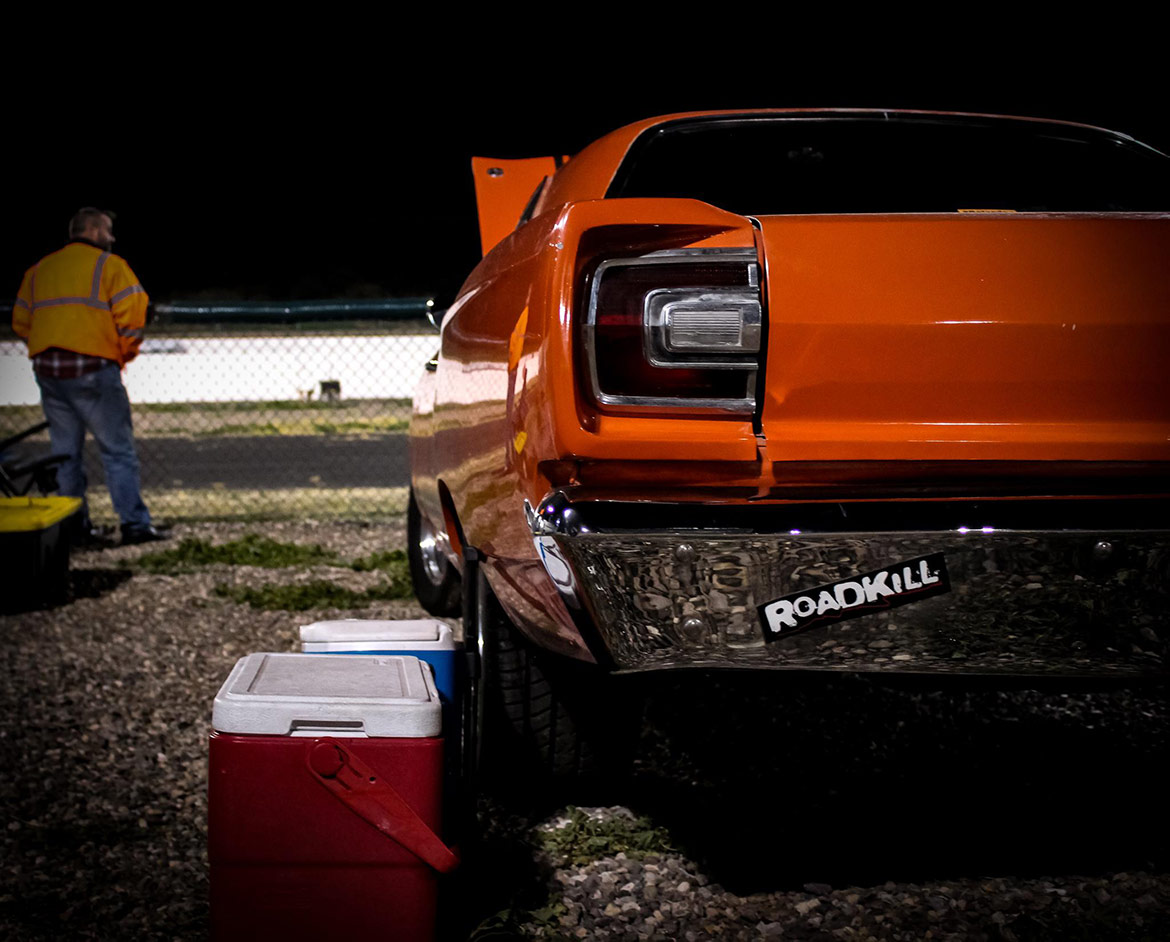 Wasting no time, Mike began sorting through wear on the car's fuel system, ignition, brakes and wiring harness, and with a little elbow grease and a lot of know-how, he had the car's 383 big block engine and 727 TorqueFlite® back to life in just a matter of weeks. A few weeks later and the battered old Belvedere that had been left abandoned for ten years would be running, driving and even cruising cross-country in just a month!
Fueled by Red Bull, gas station munchies and the pure exhilaration of driving a completely sketch car at highway speeds across the freeway, Mike and his buddies took the "BelvedeX" through four separate states as they toured the car to shows, cruises and Mopar meet-ups across America. Like any shakedown run, the car may have ended up on the side of the road with the hood up on more than one occasion, but to tell you the truth from experience, that's all a part of the experience.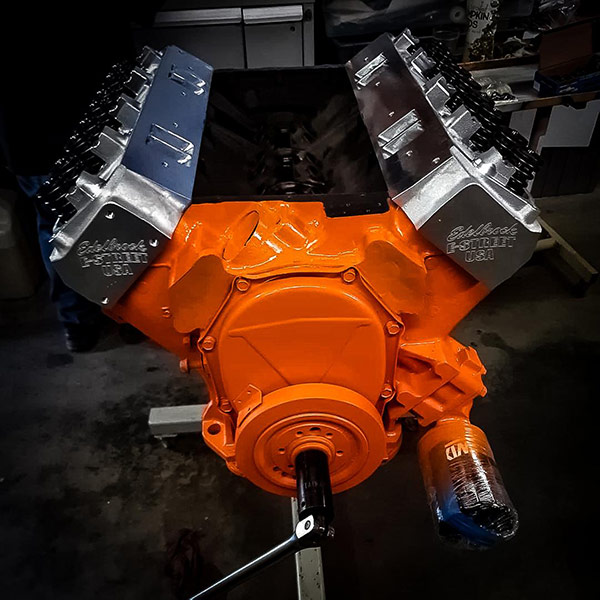 We caught up with Mike and his friends in Tucson, Arizona, where the "BelvedeX" had just made another 1,500-mile trek to bring some Mopar muscle to Roadkill's Zip-Tie Drags. While the long haul out the event was a simple cakewalk for the now tried and true Belvedere, Mike had concocted plans of swapping in a fresh 440, 4-speed and Dana rear end so the car could conquer in the Roadkill-style racing showdown. Unfortunately, the days until the event dwindled and the "to-do" list continued to grow; there was no way all the problems that can arise with a fresh powertrain could be worked out before the show. Mike said "to hell with it" and took the reliable (albeit somewhat tired) 383/727 out for one last hoorah before swapping it out for the Super Track Pack combo, unafraid to brazenly beat on that old big block.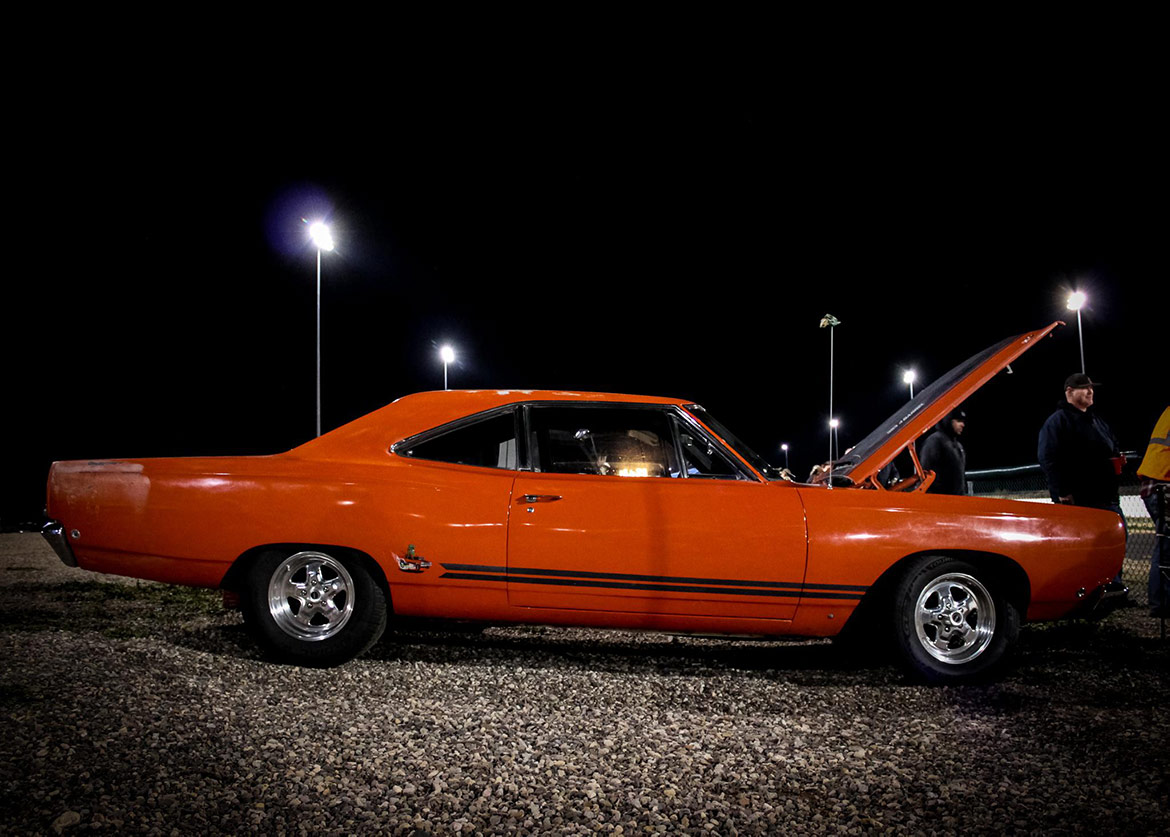 A lot of people may get their kicks dragging their pristinely polished Plymouth to a carshow, plopping down beside it in a lawn chair and watching as the so-called "experts" pick apart their six-figure restoration; and that's totally fine. I'll admit I don't understand the appeal, but those types probably don't understand the attraction of feeling the wind in their hair, the road beneath their feet and the satisfying sight of an climbing odometer as they blast down a desert highway.
Rescuing this badass old Belvedere was already too cool, but taking it upon himself to make up for the Mopar's lost time by thrashing out over 3,000 miles worth of adventures in just a matter of months is truly Roadkill! He didn't receive any ribbons, participation trophies or special OEM certifications; just lots of good memories in a badass Mopar, and isn't that what this hobby is all about?
Comments
Comments