1967 Big Block Dodge Dart
3 years ago Owners + Clubs
A lot of people believe that Big Block Darts weren't around 'till '68. Jim Marrone, Mopar® enthusiast and co-founder of the Brat Pack Car Club in Tampa, Florida, believes otherwise.
Largely because there's one sitting in his garage, albeit disassembled at the moment.
Originally, his '67 Dart was 1 of 228 factory big blocks, rebuilt with a 383 11:1 aluminum cylinder head motor and a 727 automatic.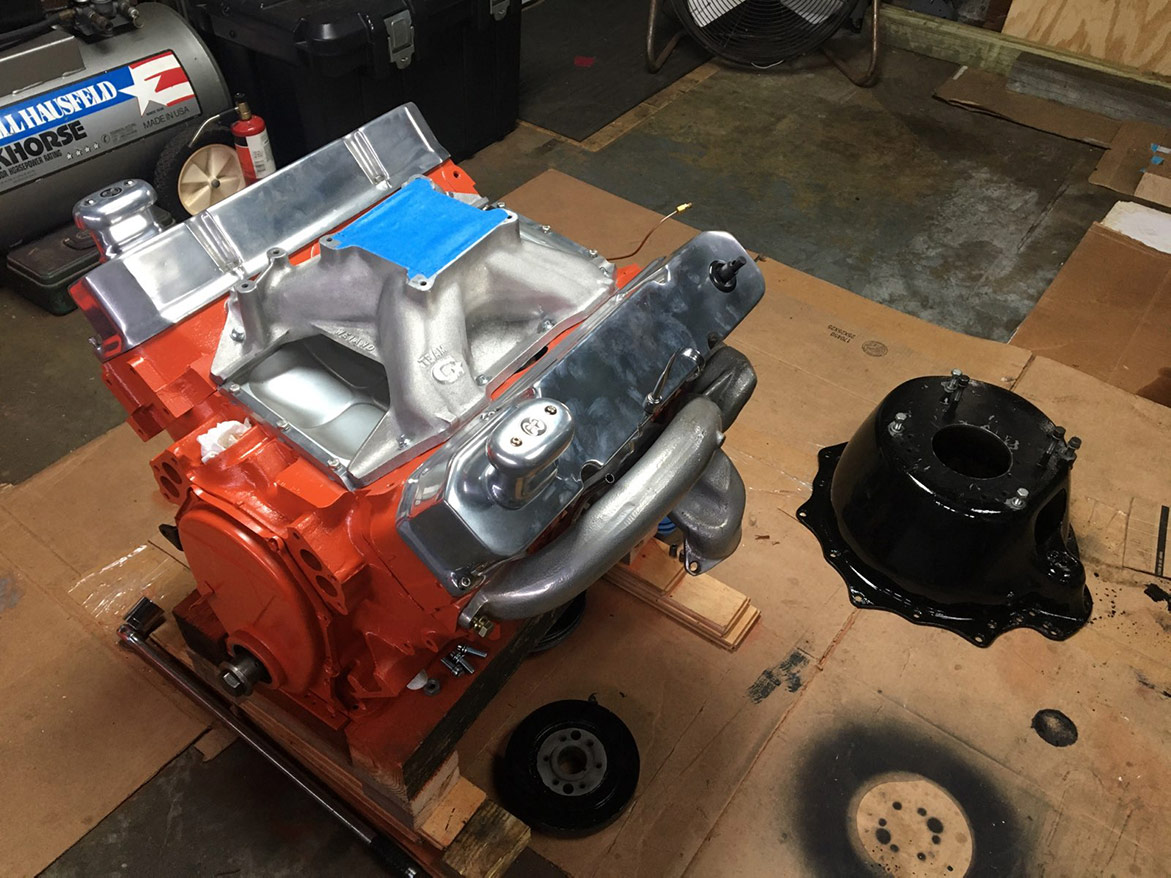 We say "was" because this particular Dodge Dart has so many mods on it, it's likely now 1:1.
"They said a lot of the mods I made couldn't be done, because the car was only tooled for one year … so the parts are not always interchangeable," says Marrone.
But where there's a will, there's a way.
Marrone has already moved the rear end back to accommodate larger wheels, put in a Keisler long-throw Pistol Grip 5-speed, A/C, and anti-sway bars front and rear.
"But, even after installing the A/C, it's still Florida, and the original engine just ran too darn hot." says Marrone.
So Marrone set out to look for a cooler running, yet torque-packed engine. Kind of a challenge since big blocks designed for an A-body can be hard to find.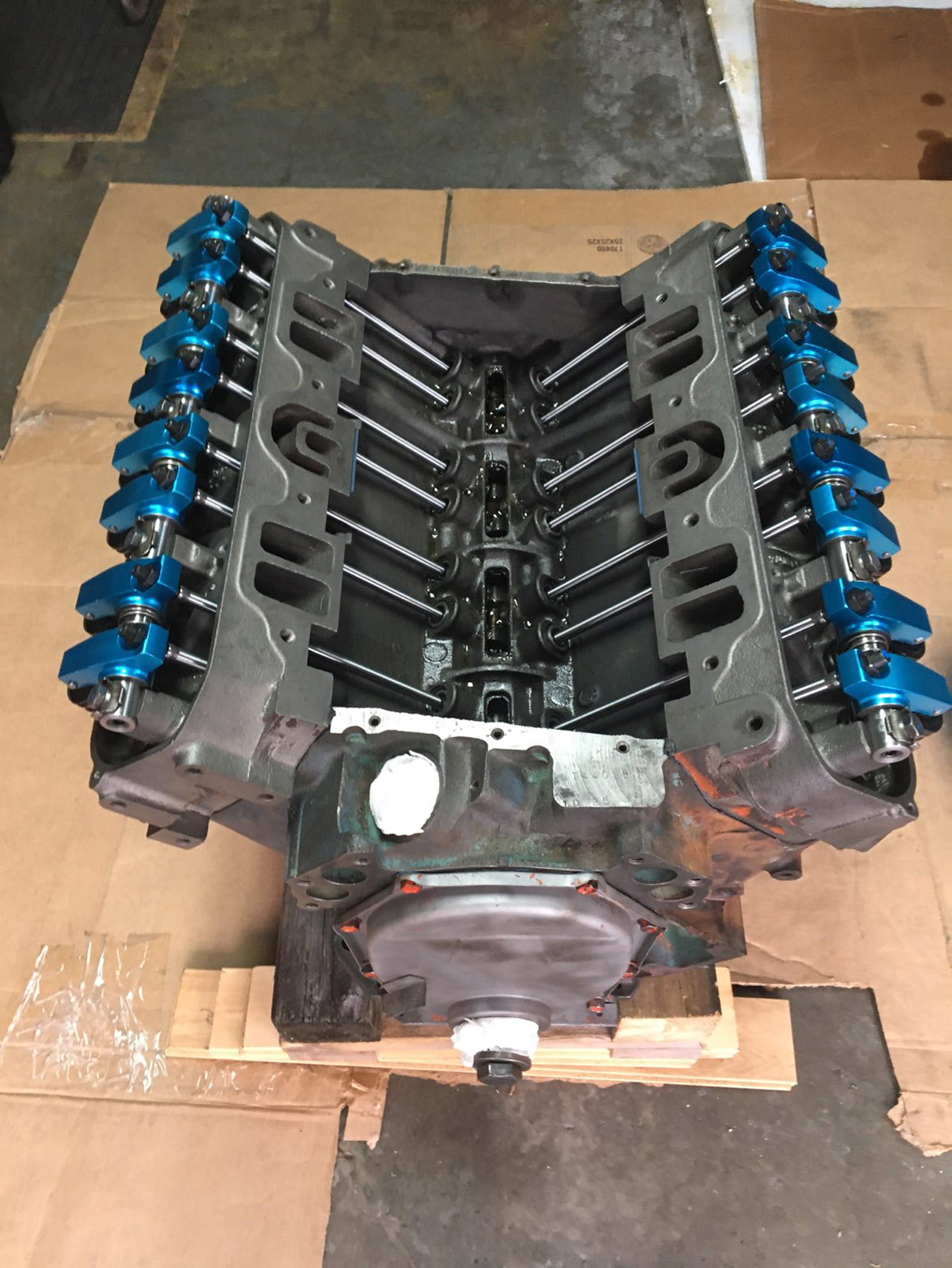 Fortunately for Marrone, the search was not too difficult. His friend, Randy Bolig, who just happens to be the former editor of Mopar Muscle, was taking a 440 straight out of a '73 Road Runner. And the guys worked out a trade.
Another friend had all of the internal pieces of a 440 six-pack motor, which he bought right up.
"I'm trying to build the strongest motor I can and only do it once," says Marrone. "And I want to be able to drive it anywhere I want, no matter what the climate."
And when it gets to that point, we'll highlight it right here. Stay tuned.
Are you working on a project? Send us the details and you could be featured here on DodgeGarage.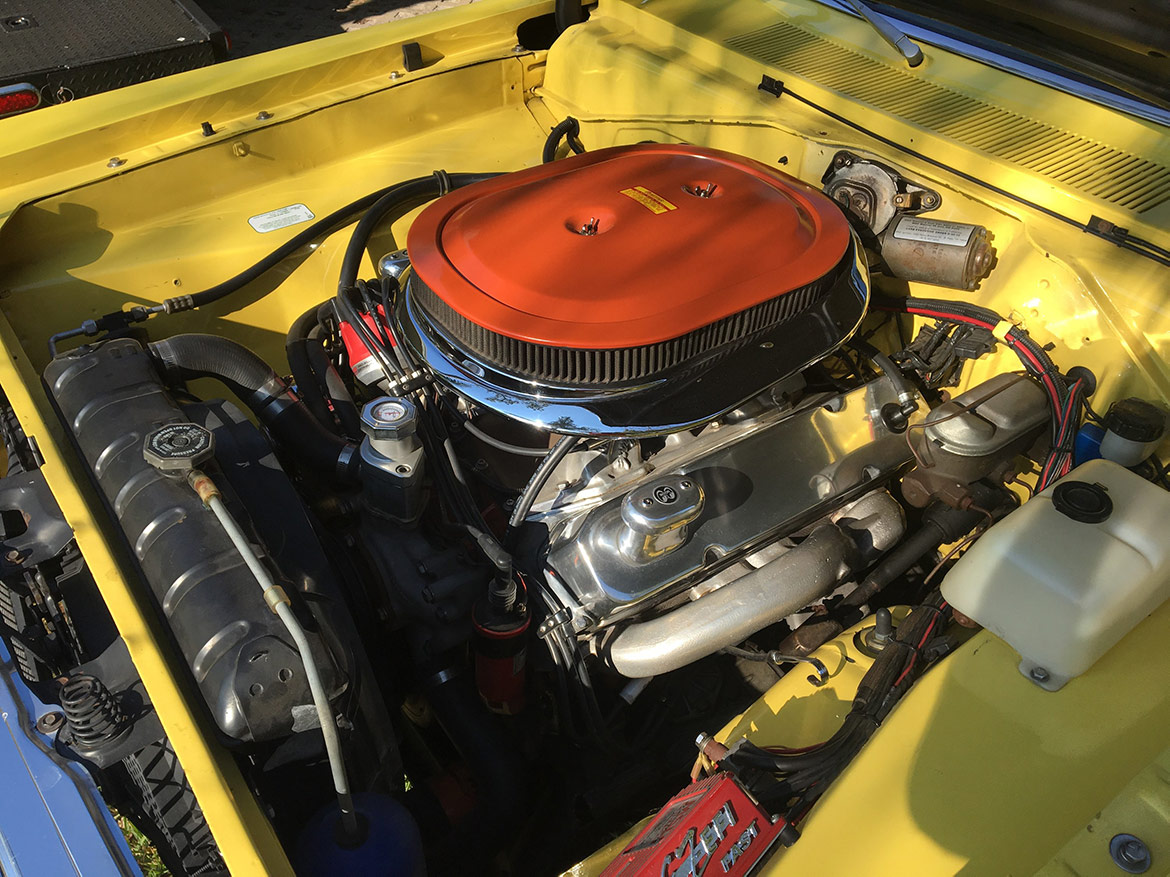 Comments
Comments