Ready to Resto!
3 years ago Owners + Clubs
Owner: Lee Storz (Willows, CA)
"Everything in my life revolves around my Charger. Everyone who knows me, knows my Charger." — Lee Storz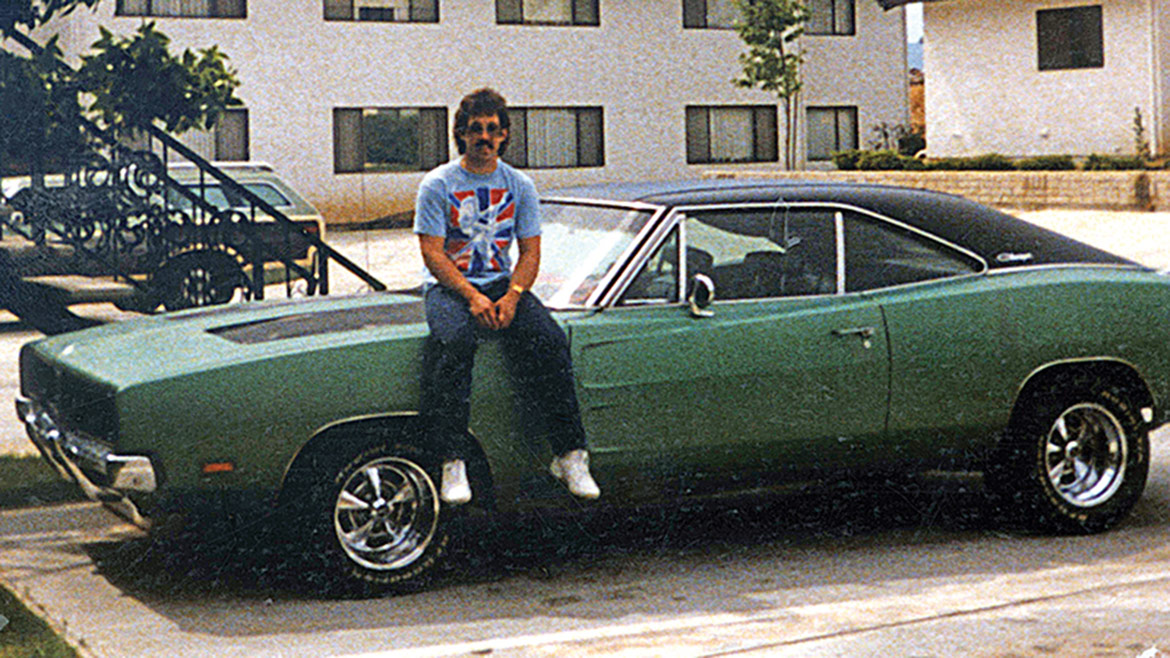 "I purchased this car on July 26, 1983, for $1,700. I drove it home and will never forget the feeling it gave me: It had so much power compared to anything I had ever driven that it put a lump in my throat and a smile on my face."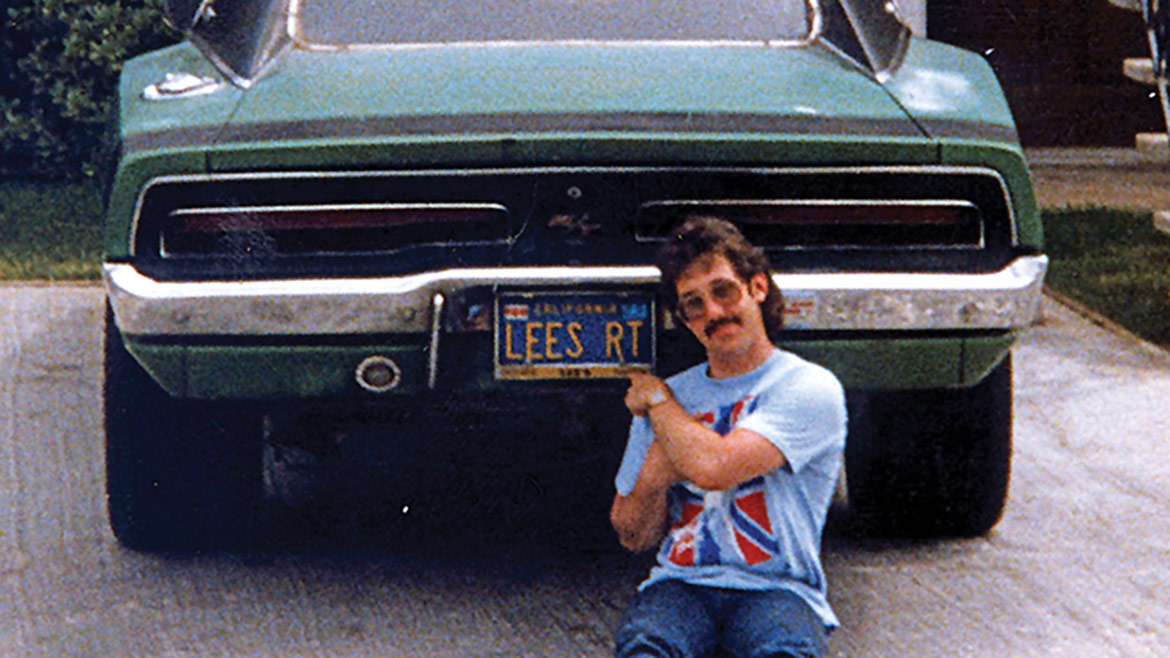 "Over the years, I fixed it up myself, let my high school auto shop classmates work on it with me, and drove it daily until 1990. At the time, it began to run rough, so I parked it and started accumulating the parts I would need to make it a nice, modern daily driver. Now, I'm digging into the history of this car and getting ready for the restoration process."
2018 Dodge Charger
(Plum Crazy – Lee's wife's daily driver)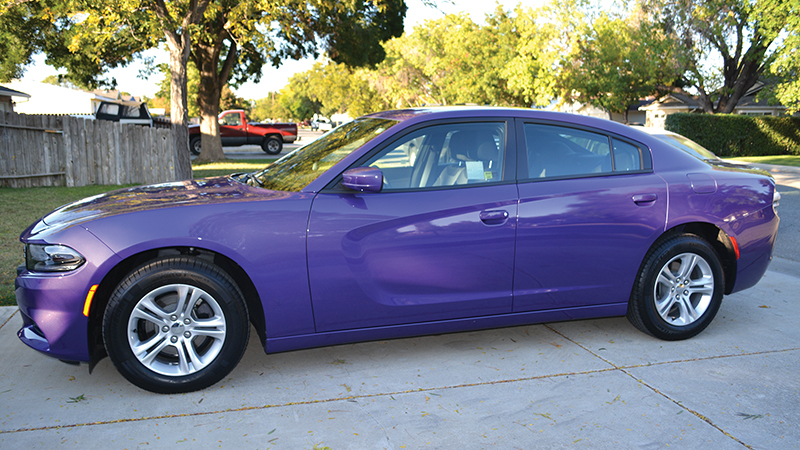 2008 Dodge Charger
(TorRed – Lee's daily driver)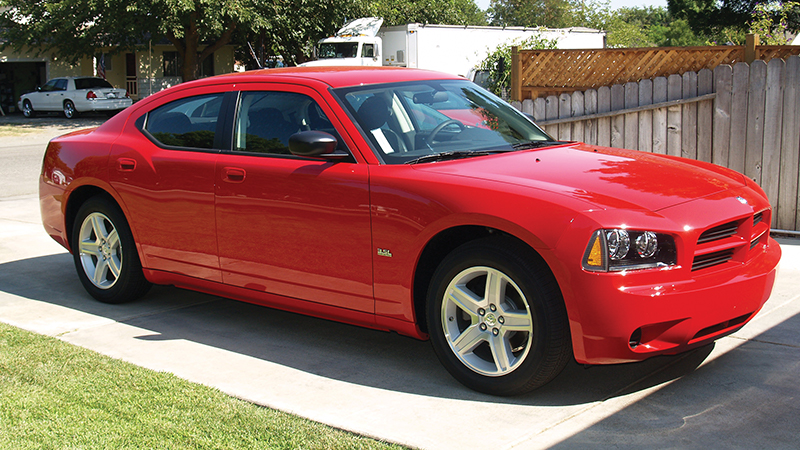 Got a resto in the works? Planning one? Let us know!
Comments
Comments
Next