The Club Connection: Modern Mopar® Muscle of the Ozarks
3 years ago Owners + Clubs
When you purchase a new Dodge Brand vehicle, a lot of things come standard … air conditioning, a media center, USB ports. But one item you won't find listed on the window sticker or website is the built-in network of friends that come along with your car. As with any group of people, though, sometimes they can be a bit exclusive, but that just means you need to keep searching around and potentially form your own circle of friends.
That is exactly what Pete Iles and his wife, Connie, did. Back in 2007, when they purchased a green Charger Daytona, the couple explored some regional Mopar® clubs, but found these organizations were exclusive to older models and not interested in forming a sub-chapter. "While we certainly appreciate the classics, our interest is in the newer models," said Pete. "That is why we founded Modern Mopar Muscle of the Ozarks."
The club is a little less formally structured than others without annual dues or elected officers. The only hard-set rules are that you need to own a "Modern Mopar" (defined as anything 2005 onward) and live in the region of northwest Arkansas, northeast Oklahoma or southwest Missouri. A Facebook group (currently over 400 members) is used to keep the membership informed of upcoming activities.
During the warmer months of April through November, there is something going on every weekend that members gather to participate in – from regional car shows to local cruises. And then, of course, there are monthly Cars and Coffee events held behind the local Krispy Kreme, which can have anywhere from 300 to 500 vehicles on display. In the winter months, the club still gets together for monthly meal gatherings, and perhaps a cruise around with the windows rolled up and a pair of gloved hands at the wheel.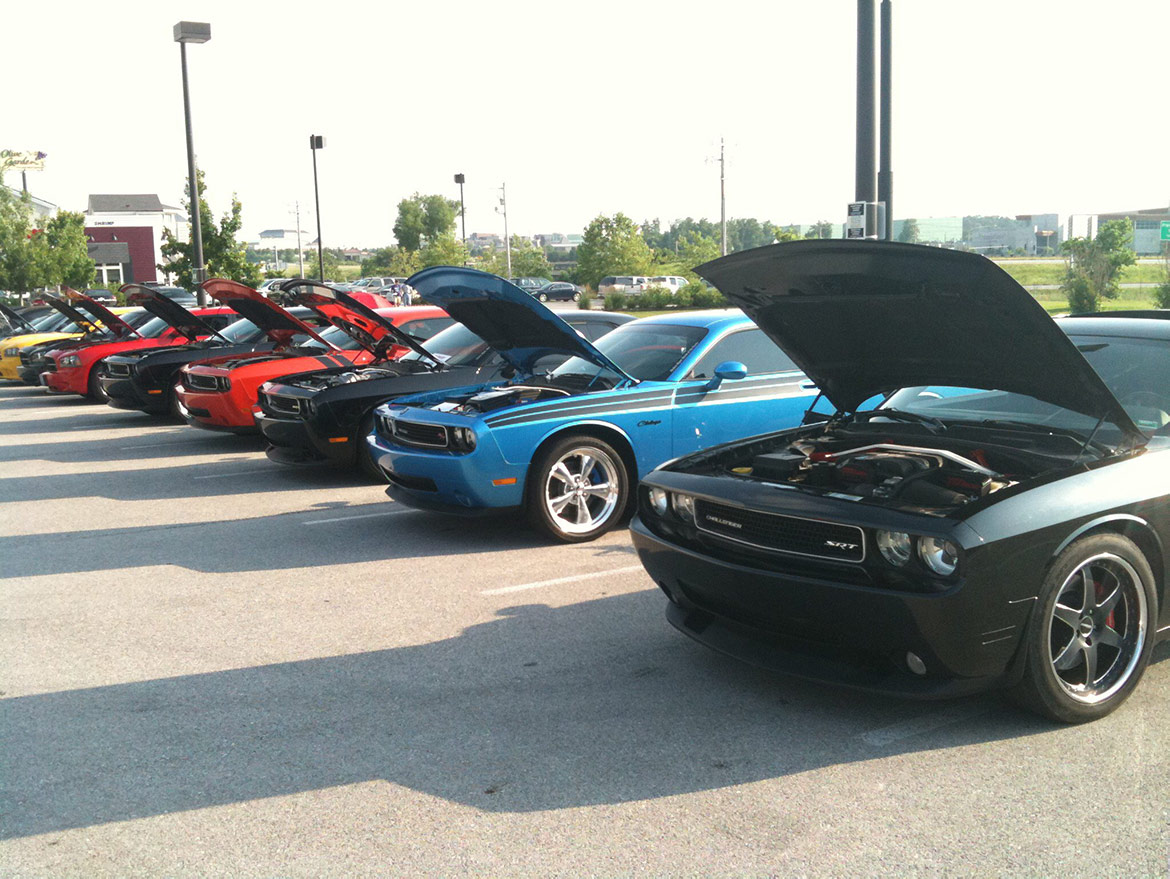 Without dues, bylaws, officers or an annual show, you might be wondering what the glue is that keeps this club intact. "The cars brought us together, but the friendships are what KEEP us together," Pete explained. "We don't care what type of Mopar you have. You are welcome if you have a basic 6-cylinder or the latest SRT Demon. And even if you end up selling it down the road, you are a friend for life."
Of course, once club members get to talking, they realize what other common interests they have – from life experiences to other hobbies like coin collecting or motorcycles – which only strengthens these bonds. And as with every Mopar club, the networking opens you up to a vast array of knowledge on how to do things to your vehicle, where to get particular parts, etc.
When we asked Pete to tell us about a few of the more unique Mopar vehicles that are part of the club, he was overwhelmed with trying to decide which ones to talk about. The first one he described was a Dodge Challenger SRT® Hellcat with an Iron Man theme. The owner went all out with a gold side skirt and supercharger, new wheels, a different splitter on the front and so much more. Words can't begin to describe it, so thankfully, we have a pic below to show you!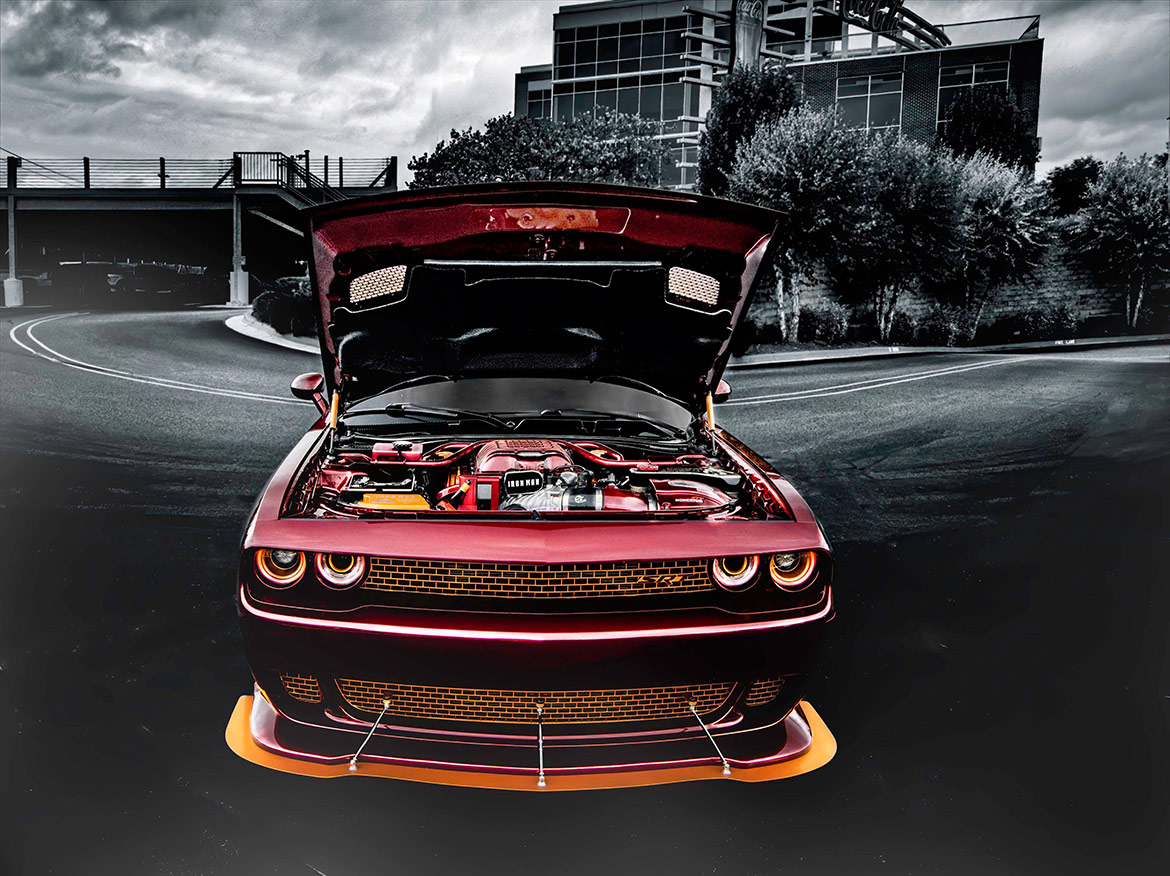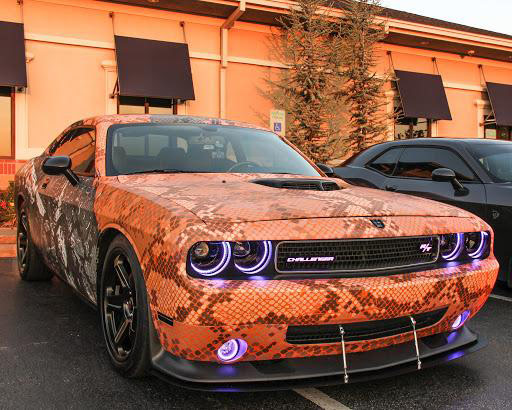 Other notable mentions include a '09 RT previously owned by Alice Cooper, which now has a snake skin wrap, as well as The Joker, which in addition to lots of custom detailing is a true marvel to behold when you open the hood.
Everyone has a reason why Mopar stands out in their minds. Pete credits his wife's insistence on owning the new Challenger when it was released as the bug that began it all. "After she saw the first advertisement, Connie informed me that we were absolutely going to have one," Pete explained. "While she may have started it, no one could resist this line of products. It goes beyond the design of the vehicle though. Dodge is great at marketing – and I give them a big kudos for that. They make everything exciting, and you are constantly guessing what they might do next, and are surprised each time with what gets announced."

The DodgeGarage team can't give away any surprises that lie in store for the future, though we'd love to! But it should come as no surprise to anyone who belongs to a club like Modern Mopar Muscle of the Ozarks are the very heart and soul of what makes up the Dodge Brand and owner experience.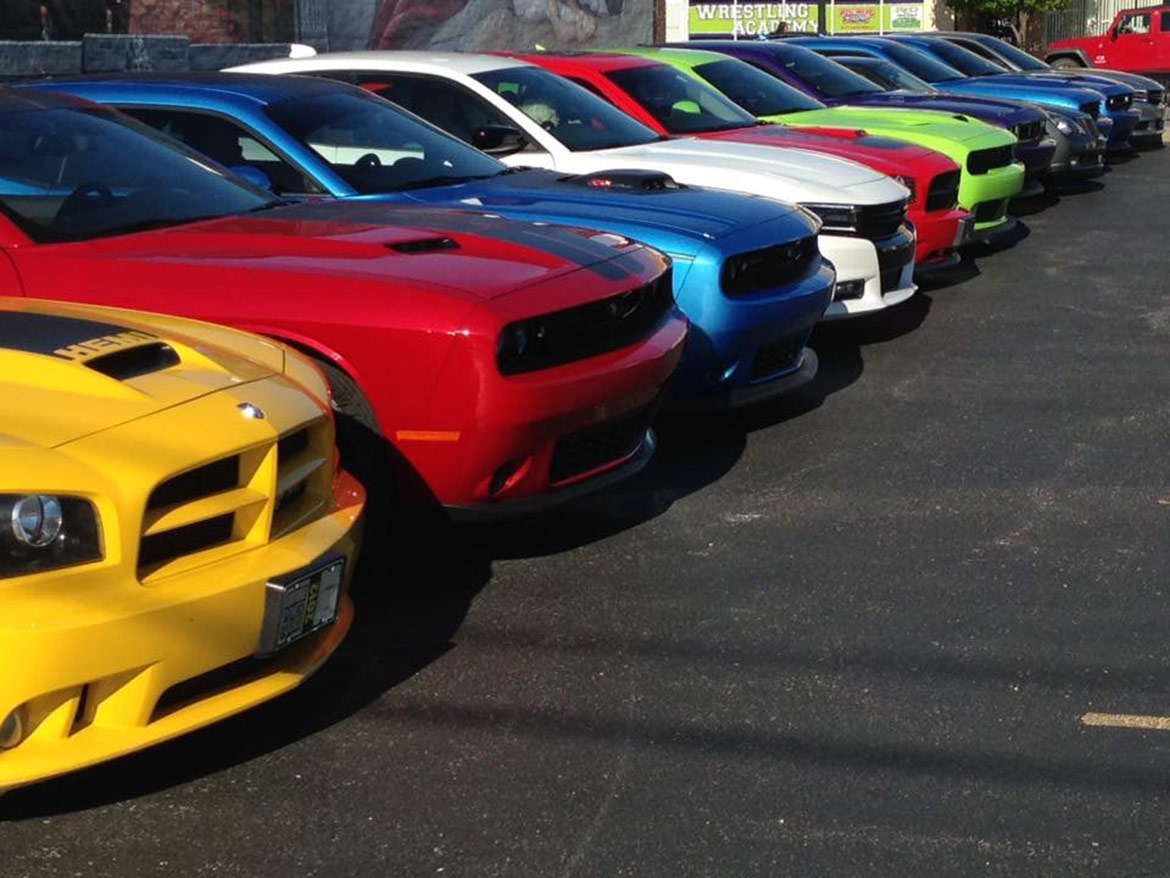 If you happen to live in the region and own a Modern Mopar, join the club's Facebook group to get in on the action and make a few (hundred) new friends. And if you aren't in the area but still want to hang out with some of the friendliest and coolest people on the planet, check out your local Mopar club.
Comments
Comments
Previous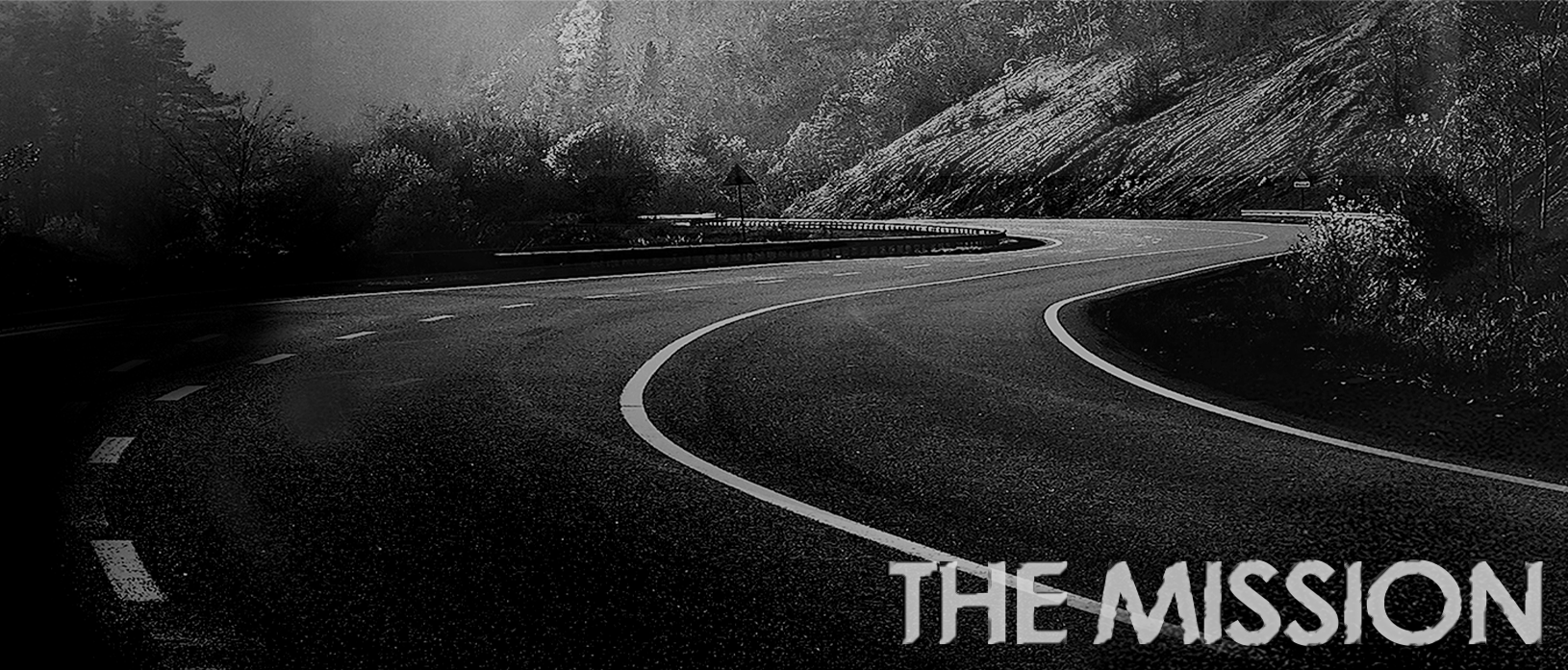 Next