Where'd It Go?
4 years ago Owners + Clubs
Recently, you may have read about Jim Marrone's '67 Dodge Dart. And in that story, our readers noted the 11:1 compression Indy cylinder head, full roller motor he lifted out of it.
But the story begged the question: Where did that perfectly good motor go?
It went into a 1968 two-door post Dodge Dart altered wheelbase project car that Marrone will complete just as soon as the '67 project is on the road.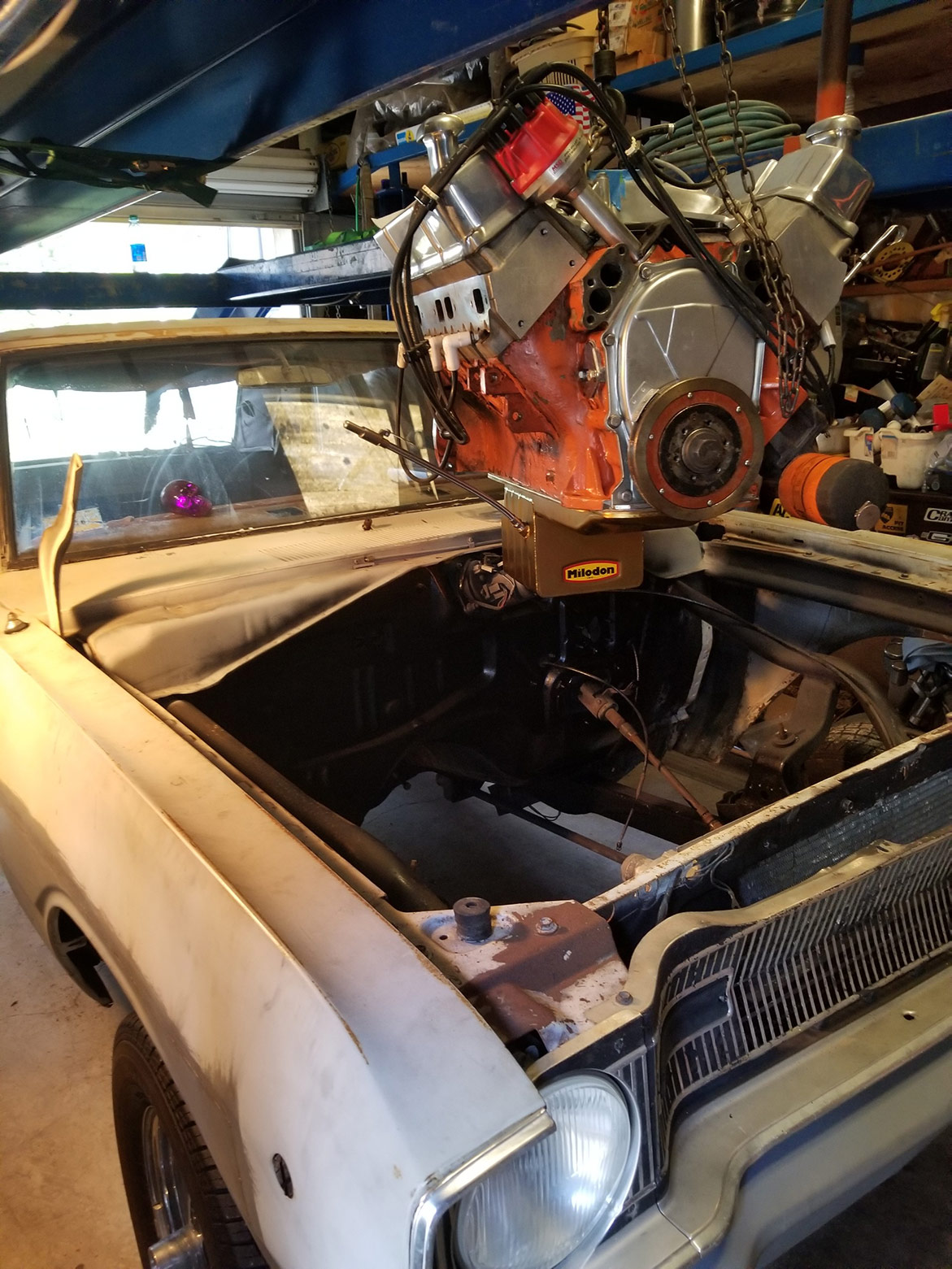 To date, the '68 has been modified to resemble the cars that eventually would be called Funny Cars. Marrone, refusing to take a short cut, installed a straight axle and moved the K frame forward 4-¾ inches using E-body torsion bars. Then, he moved the rear end forward 12 inches and tubed it for wider tires.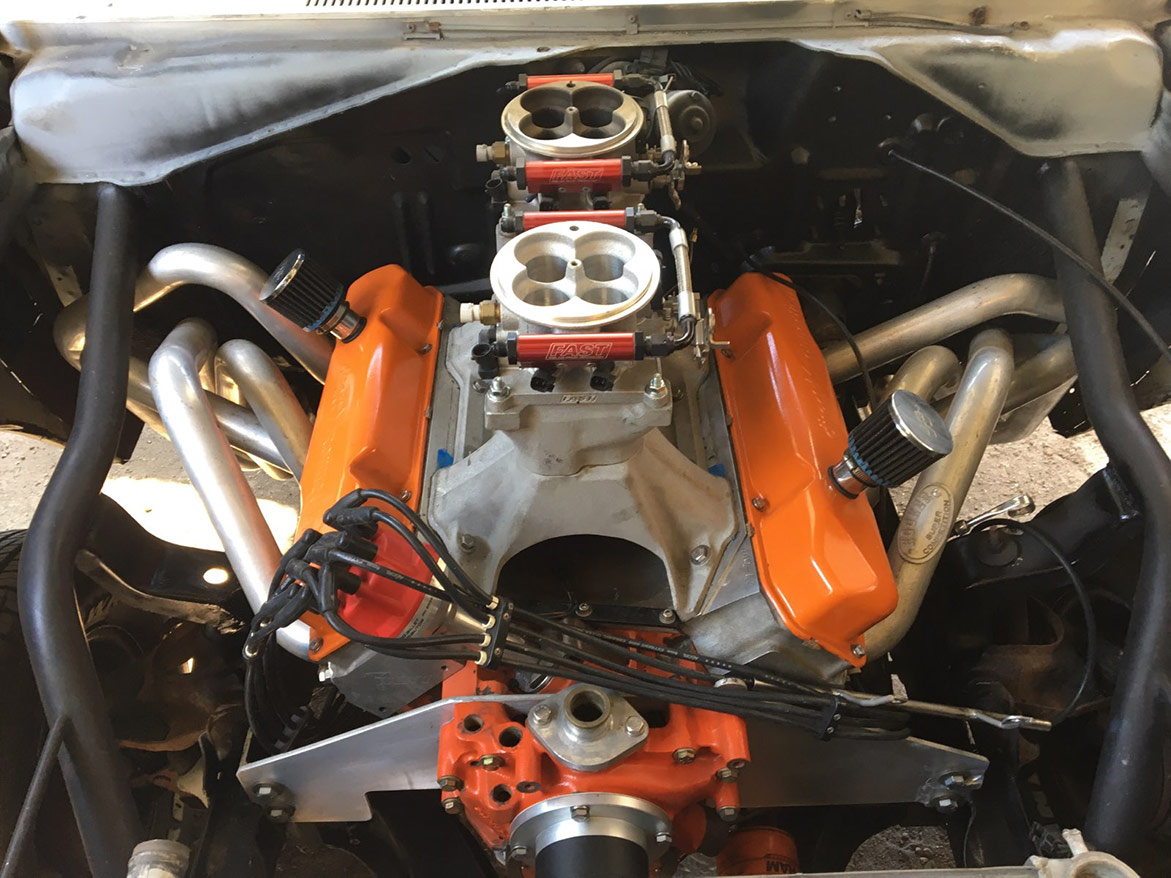 "This car is slated to be a play car," said Marrone. "A mighty combination of old and new schools. The motor will be topped off with a tunnel ram intake with two FAST fuel injection units on top. And, it will have a "trick" 727 automatic, that will look like a stick shift, but the clutch and brake pedal will actually be one piece."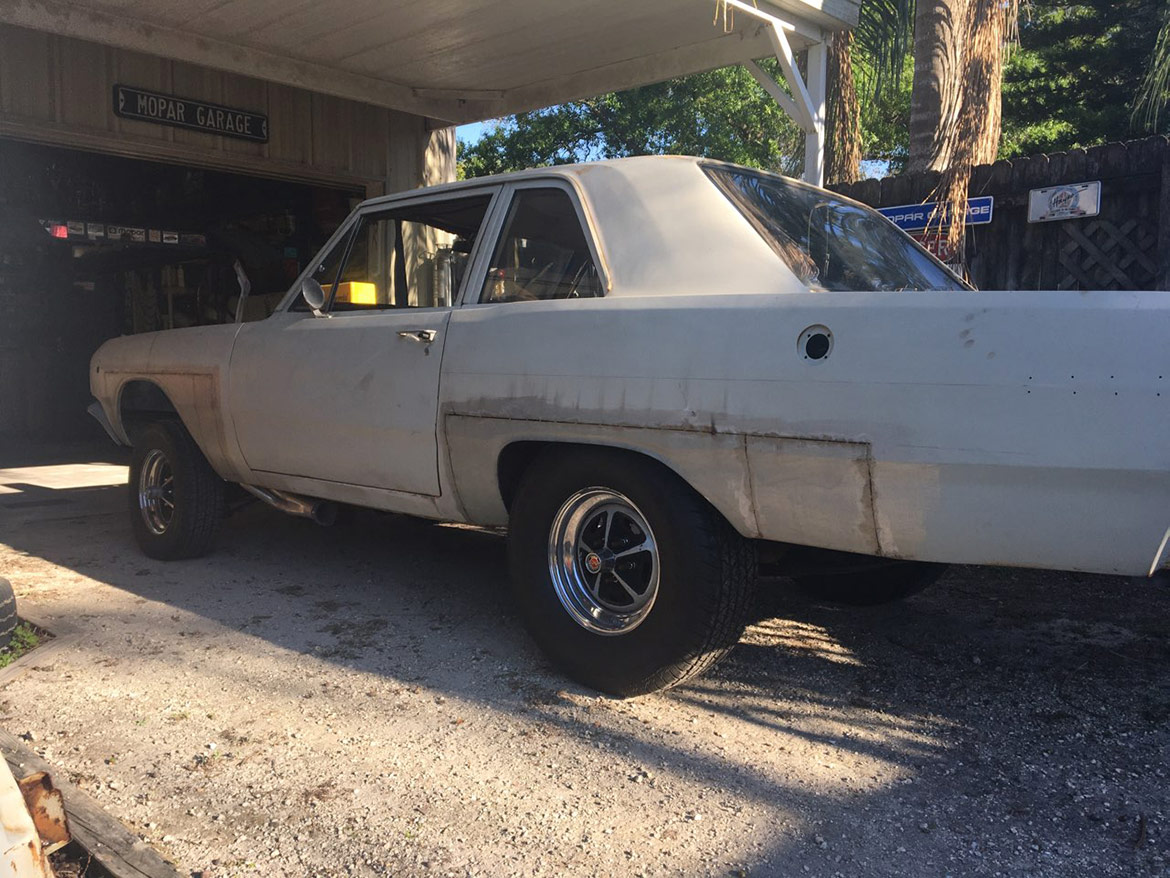 And it'll have a roll bar, for when it hits the track.
Aesthetically? Well, that remains to be seen. And you will see it. Here, on DodgeGarage. Stay tuned.
Do you have a project you've been working on? Tell us about it! Send us your project!
Comments
Comments