Burning Rubber for Almost 50 Years
3 years ago Owners + Clubs
Original owners who've happened to hang on to their iconic muscle machines for five decades are a rare sight. Many of these individuals might be satisfied just to display their valuable cars at shows while sitting in lawn chairs and talking to other enthusiasts that share the same passion for vintage automobiles. But 72-year-old Nick Reiter from Warminster, Pennsylvania, would rather be burning rubber at NHRA drag races all over the country in his 1971 Charger R/T that he's owned since new. With a 440 Six Pack V8 under the Ramcharger fresh air hood, Reiter's high-flying Dodge has no problem pulling wheelies when he launches off the starting line. Quite a feat for this Charger R/T considering it weighs over 3,800 pounds and runs in the NHRA Stock Eliminator class that has strict rules on engine, driveline and chassis modifications.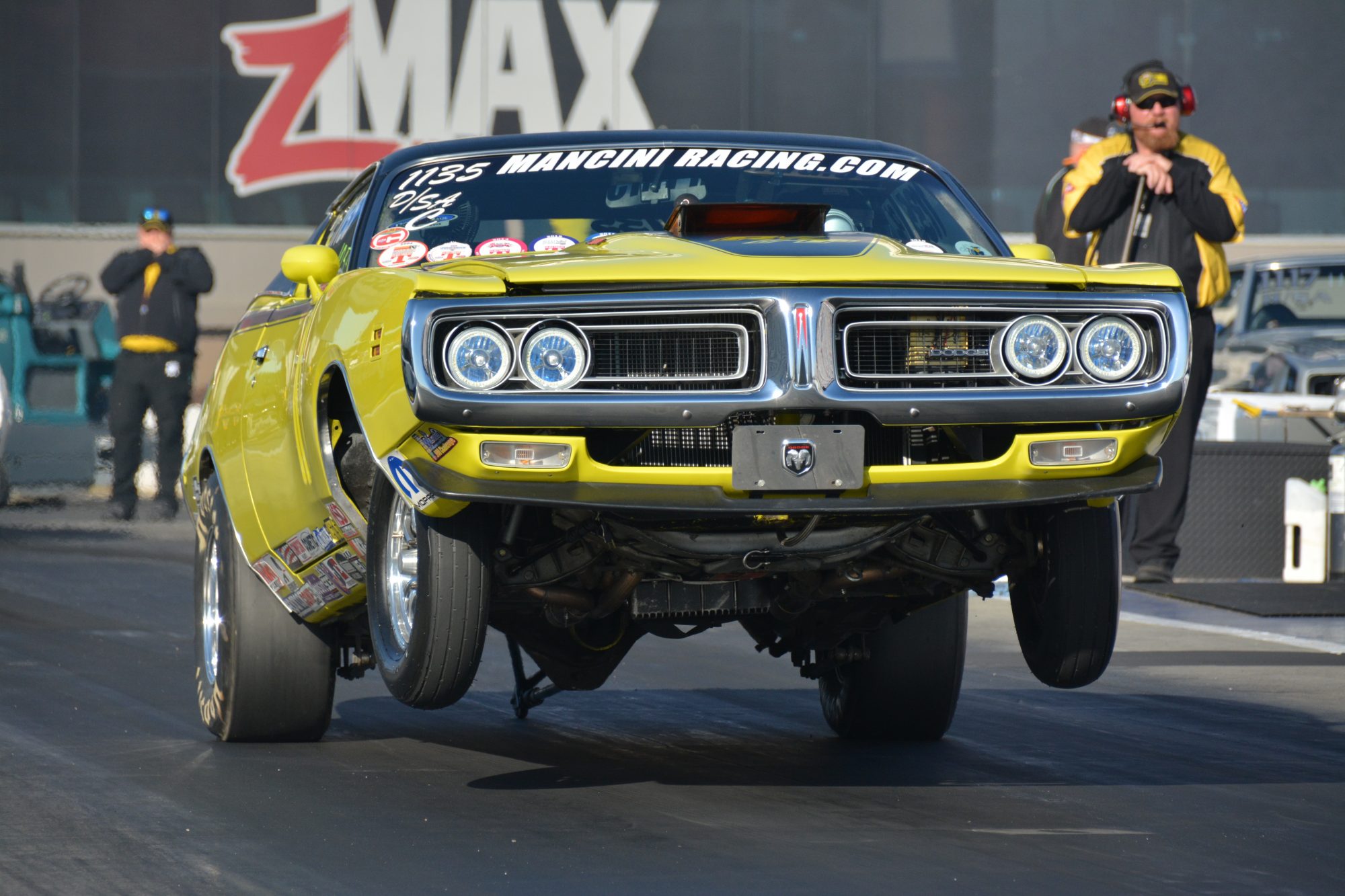 Reiter's love affair with Dodge muscle cars and drag racing began at the tender young age of 11. "My dad had taken me to Atco Dragway in South Jersey when I was young to watch some racing. That was around the same time this iconic drag strip opened up. After those visits, I was hooked on racing," said Reiter. His dad also influenced what type of car Reiter would purchase and race for almost five decades. "From the time I could remember, my dad had always wanted a muscle car. When I was in my early twenties, I remember telling my dad that he better not wait too long to get a muscle car as he was 60 at this point. He first drove a 1971 Charger Super Bee that had a 383 Magnum, but decided he wanted something faster, so he decided to order the '71 Dodge Charger R/T in Butterscotch. The car came standard with 440 Magnum V8 and he ordered it with the Ramcharger hood, stripe kit, power front disc brakes, positraction rear axle with 3.55 gears, saddle tan interior, auto trans, tinted glass and a black vinyl top," reminisced Reiter.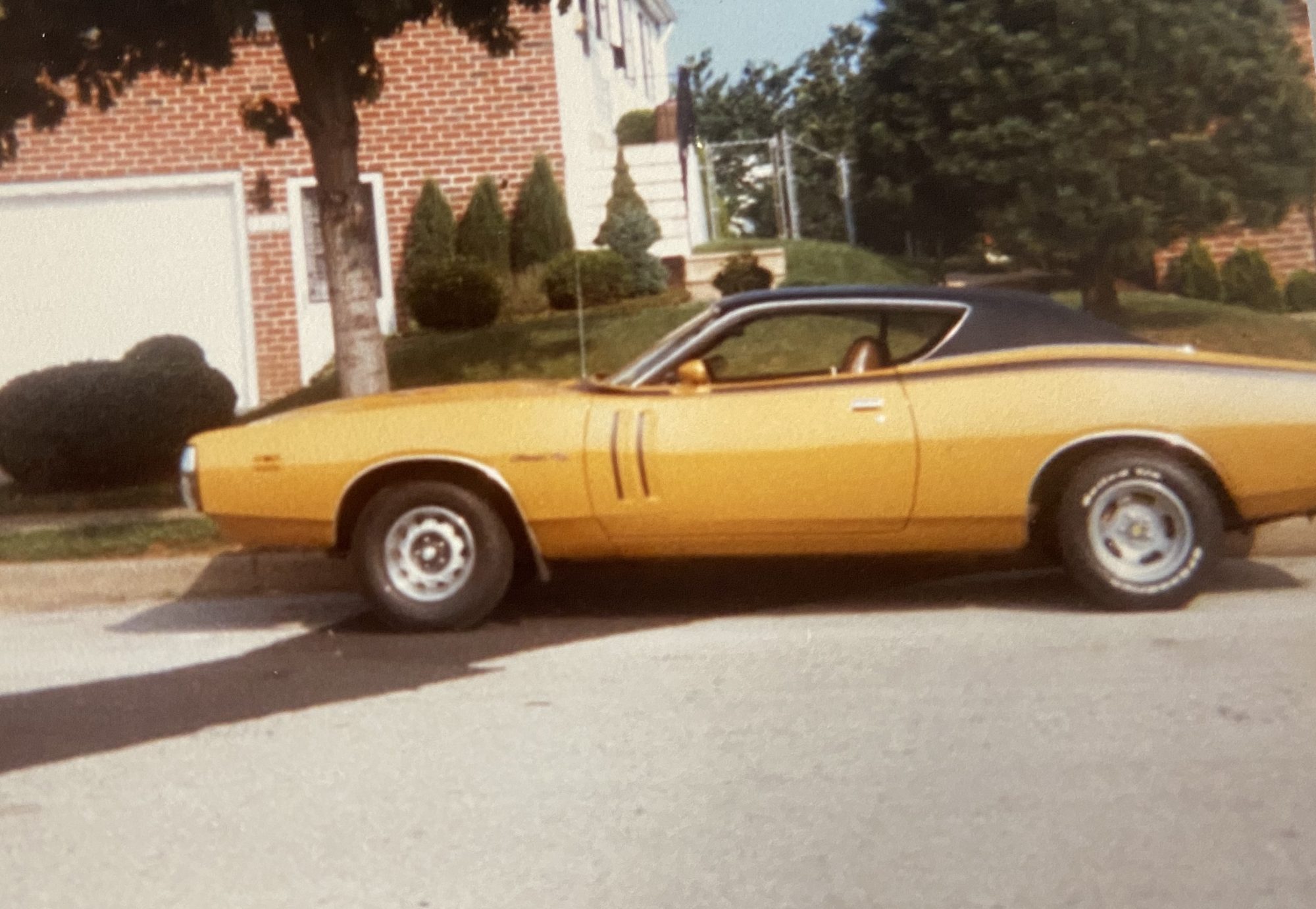 After a couple of months, Reiter decided he also wanted a new Charger R/T for himself. In April of 1971, he placed an order at the same dealership his dad bought his Charger R/T from. By the end of May that year, it was delivered. "I wanted a high-impact color that would make my car standout over my dad's," said Reiter. He ordered his Charger R/T in "Citron Yella" (color code GY3 for you numbers freaks). However, Reiter didn't want the mandated black or white interior colors, he had to be different. "We called the factory and requested a saddle tan interior and it got assembled that way. For all I know, my '71 Charger R/T might be the only one ever built with that exterior and interior color combination," commented Reiter. Reiter also ordered this Charger R/T with the Super Track Pack option that included a 4.10 Dana axle. Despite the rigors of being raced hard for almost 50 years, Reiter's 1971 Charger R/T still retains much of its original "Citron Yella" paint.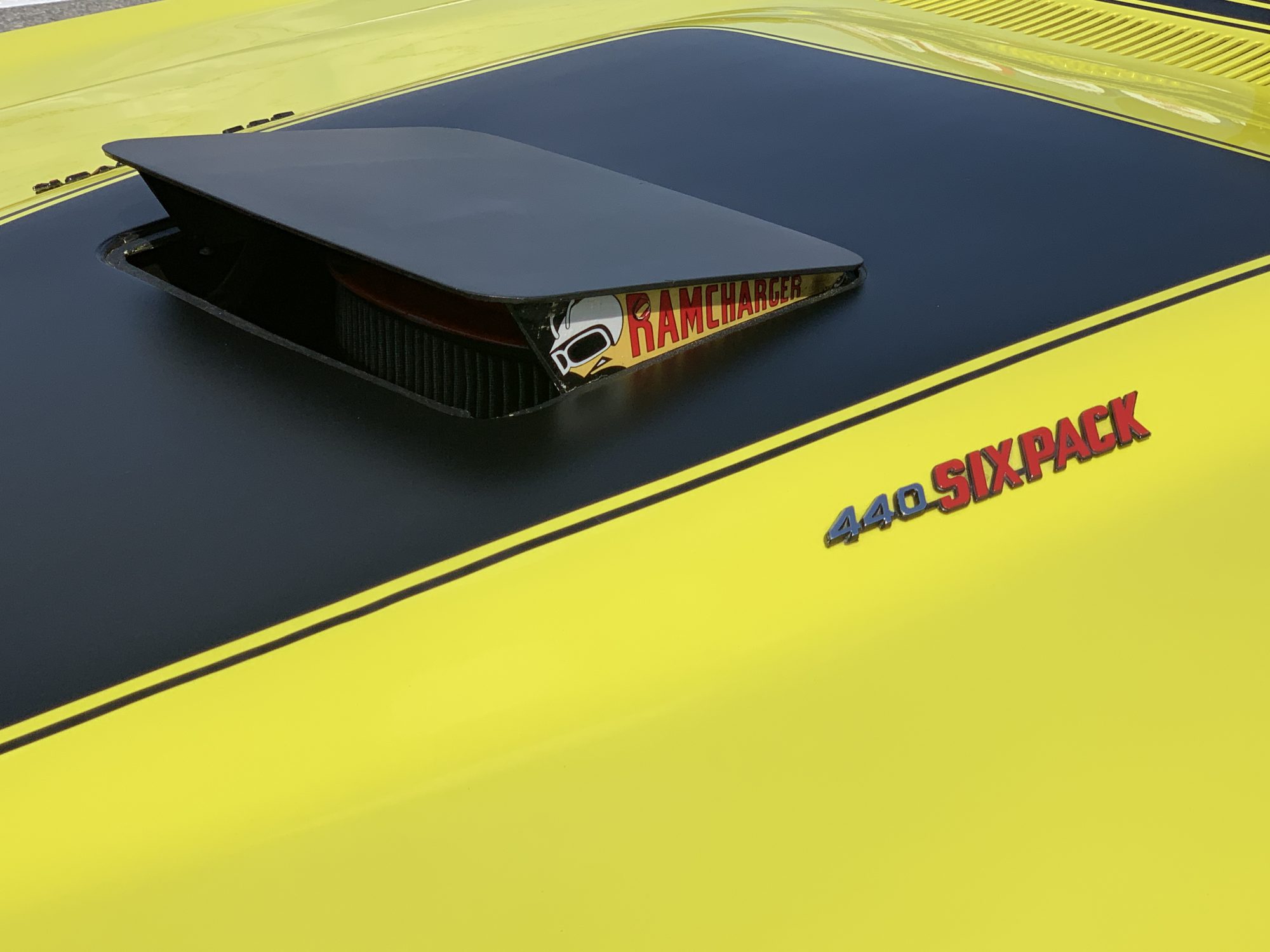 After getting a speeding ticket in his Charger R/T when it was less than a week old, Reiter decided to keep his racing activities off the street. "In 1973, I went to Atco Dragway and ran the car with open headers on 10" slicks. I would also race at McGuire Air Force Base with my good friend Joe Jensen. One time, my dad and I took both Charger R/Ts to the track to see how fast they would run. We drove them to the track with open headers and slicks. My dad's car ran 13.72 seconds while mine ran 13.84 seconds. With both cars having the same engines and drivetrains, I figured the 440 in my dad's Charger R/T was built closer to the specs and that made it a little faster," exclaimed Reiter.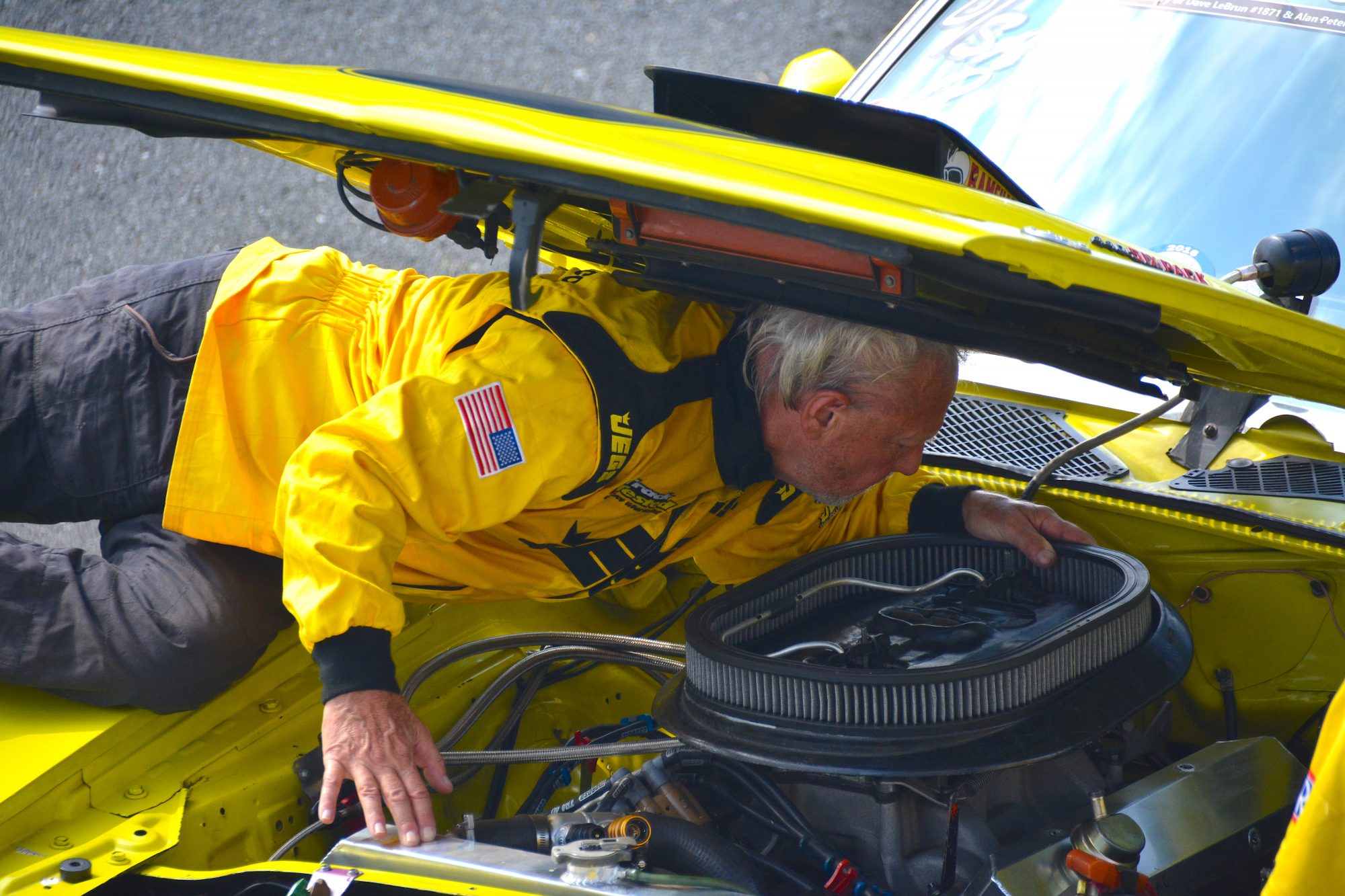 It was around 1975 that Reiter decided he wanted to race his Charger R/T full time, so he went through the car and made numerous modifications so the car would fit within the NHRA Stock Eliminator class. Over the past few decades, Reiter has racked up numerous wins in his 440 Six Pack Charger R/T. He's wheeled the big Dodge to 10 race wins, an NHRA Division One Stock Eliminator Championship, several Stock Eliminator Class wins and plenty of class records. "My dream Mopar® ride is my 1971 Dodge Charger R/T, it's my drug of choice," laughed Reiter. "I have no other hobbies other than drag racing, it is my life with my family. If I wasn't driving a Mopar, I would die, and I plan on racing until I cannot race anymore."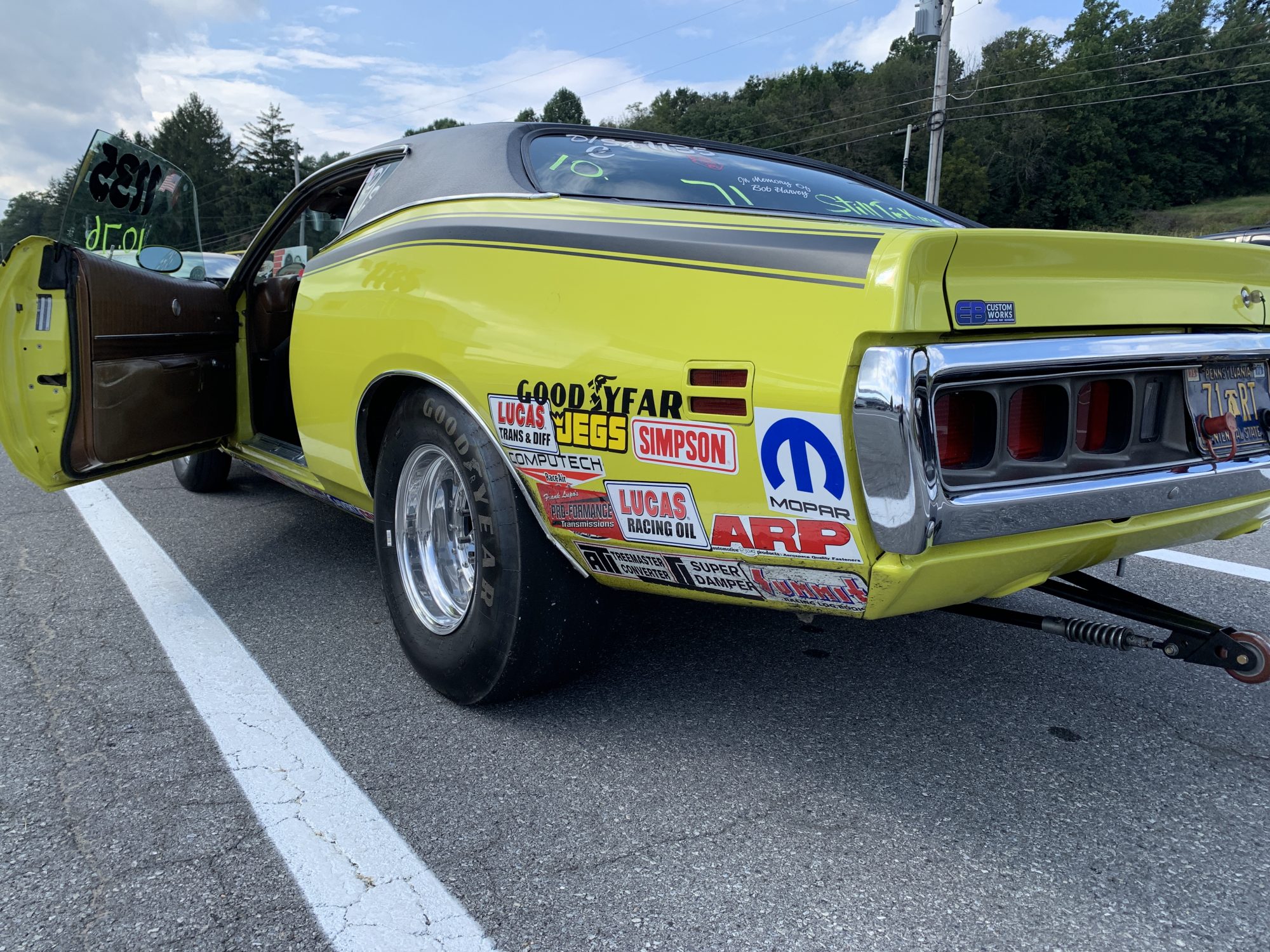 It takes family, friends and good sponsors to go racing, and Reiter has many that provide him the support he needs to keep racing for all these years. "I would like to thank my wife of 51 years, Edie. She has supported my need for speed for all these years without batting an eye. She is by my side at the track for every race cheering me on and listening to me grumble throughout the winter until racing season started again. My son, Billy, and daughter-in-law, Leslie, who do everything for us! From working on the car during races to working on it in between races, to pulling motors, replacing differentials and transmissions while still trying to make the next race. I would be lost without them," declared Reiter.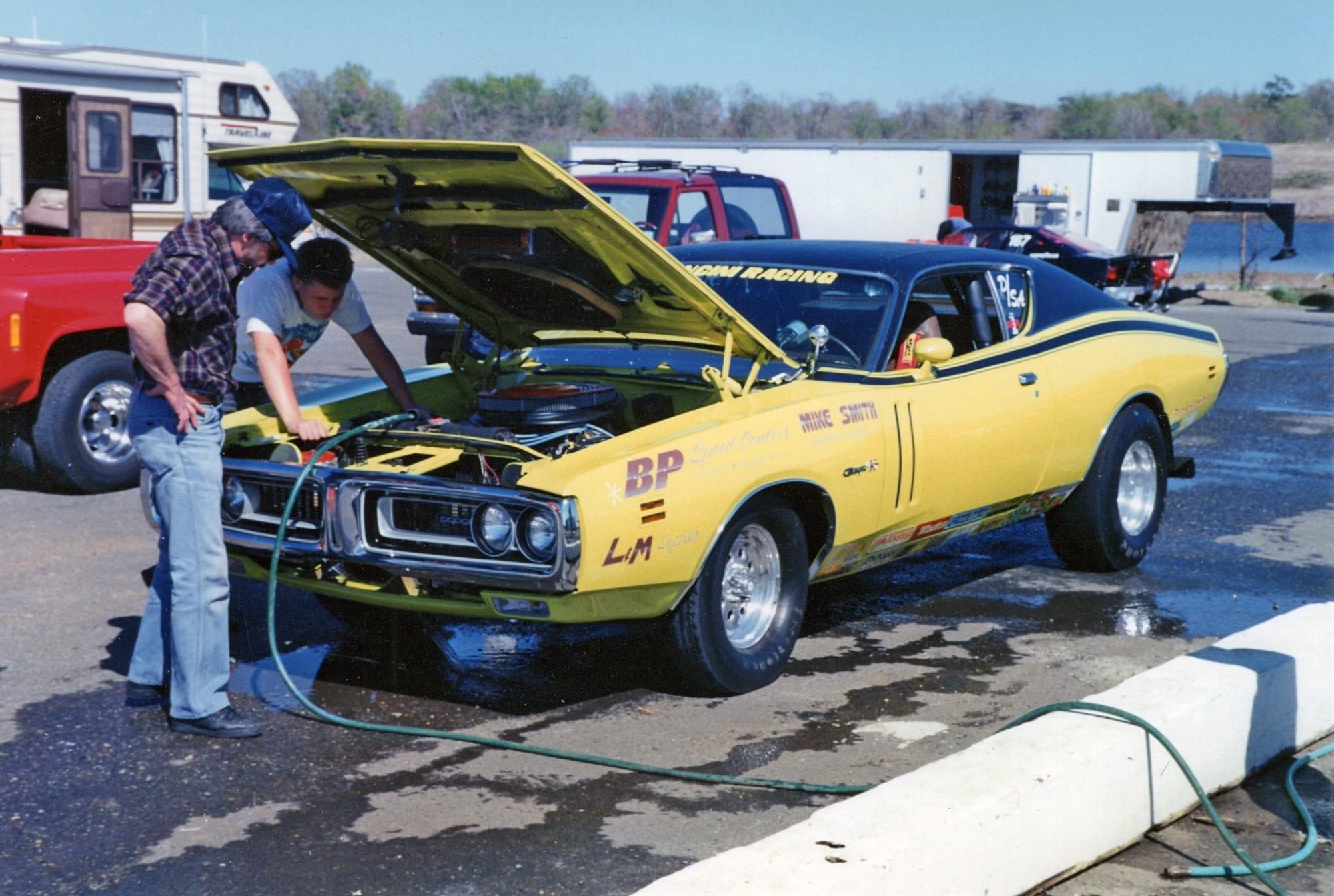 It also takes the backing of machine shops, engine builders and parts suppliers to keep a dedicated racer like Reiter on the track year after year. "I cannot say enough about these guys that have helped over the years, like Bub Whitaker of Burtonsville Performance Machine, who has built the fastest engines for me. Also, Rob Cunningham at Mancini Racing, and Frank and Shawn Lupo at Dynamic Transmissions have helped me go rounds and win races."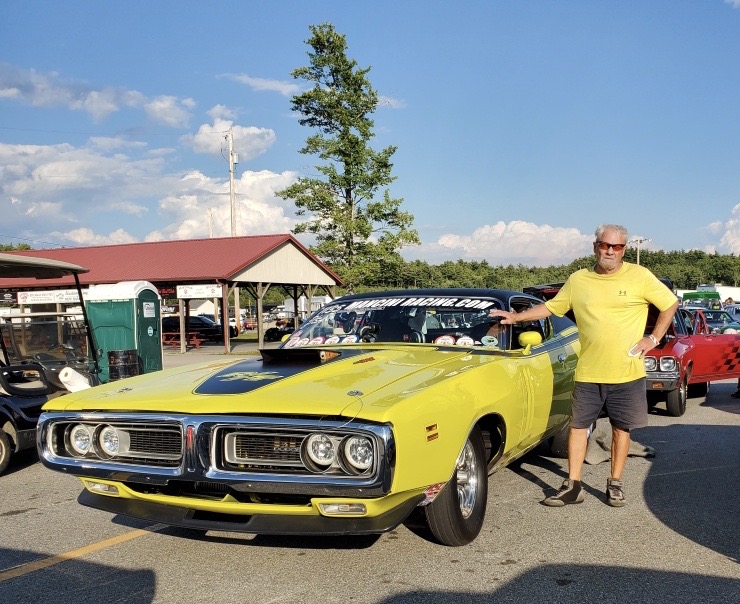 Don't expect to see Reiter's '71 Charger R/T sitting still at some car show; if you want to catch a glimpse of this rare, one-owner muscle machine, you better head to the drag strip. It'll officially be turning 50 next year and neither Reiter nor his prized Dodge show signs of slowing down.
Comments
Comments