We Had Jude Ogene at "Hi"
2 years ago Owners + Clubs
In the early '90s, when Jude Ogene was working toward his JD/MBA at Georgetown University, he needed to profile a company or product that really stood out. And it was the simple strategy of the Neon "Hi" campaign that not only inspired the project, it ignited a lifelong passion for the upscale muscle of FCA vehicles.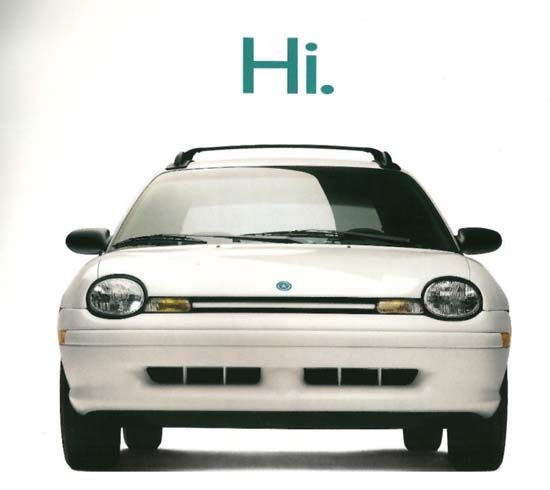 "I remembered thinking that in a business with a lot of bean counters, the creatives were really winning the Neon campaign. I couldn't help but think that these cars were being built to inspire people," said Ogene. "Because they sure did me."
To do his research on the marketing project, Ogene stopped by Koons Dodge in Tyson's Corner, Virginia, to check out the Neon. In passing, he mentioned the class project to the Sales Manager. As fate, and above-and-beyond service, would have it, the dealer offered to drive the car out to the school for Ogene's presentation so that everyone in the class could take a test drive.
"It was like a rollercoaster," said Ogene. "People would get out of the car and get back in line to go again. I got an A on the project, and Dodge got a lifelong fan."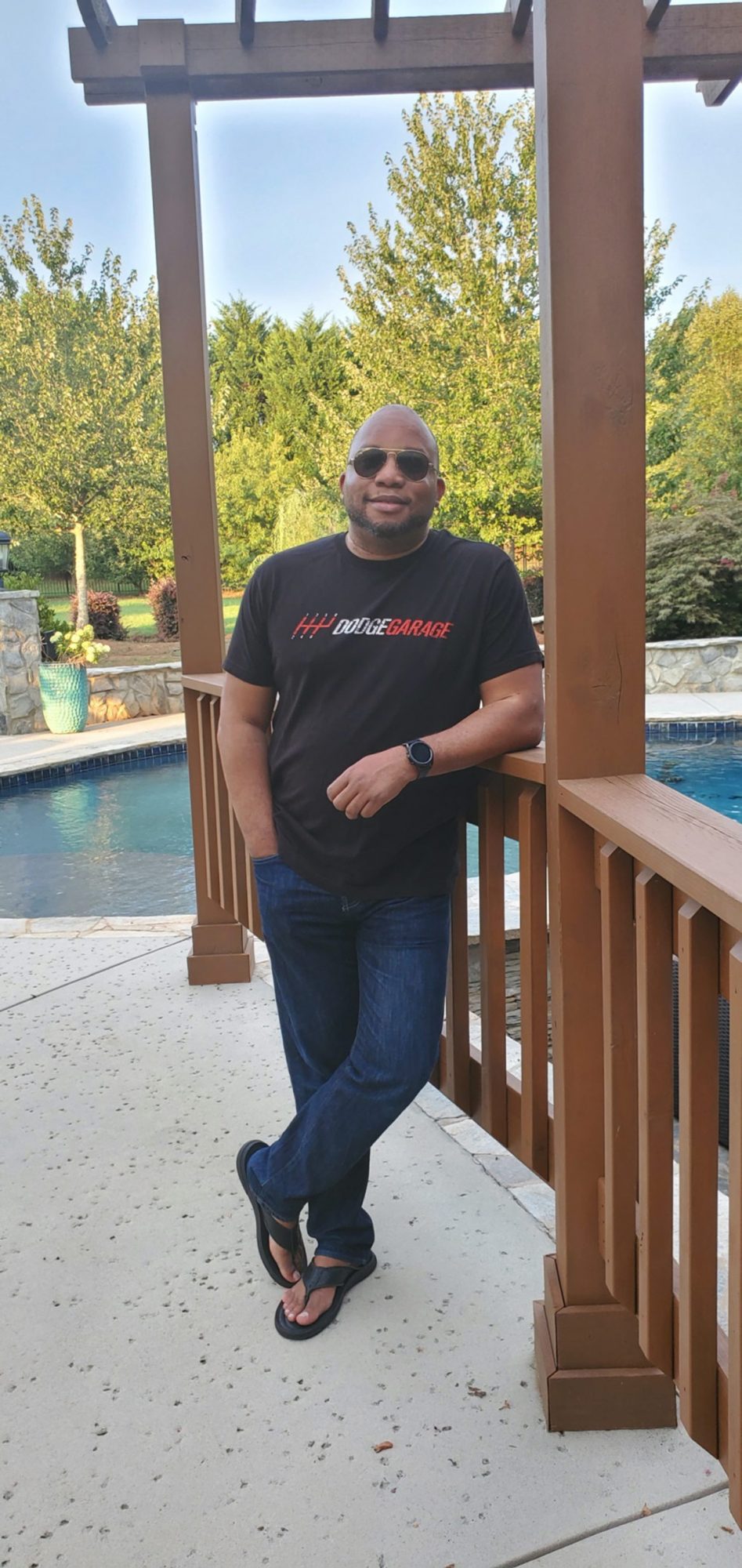 Ogene also convinced his then-girlfriend to buy a Neon, and he bought an Avenger, whom he named "Buck," a name inspired by the Ram's Head logo. According to Ogene, he and Buck had a pretty memorable time together in grad school, accumulating A's in class, and points at the DMV.
After graduation, Ogene flipped from Dodge to Chrysler, trading in Buck for a 300M, which was later traded in for a 300C. "Man, I loved that car," Ogene recalled of the 300C. Apparently, others did too – it was stolen before it got its first oil change!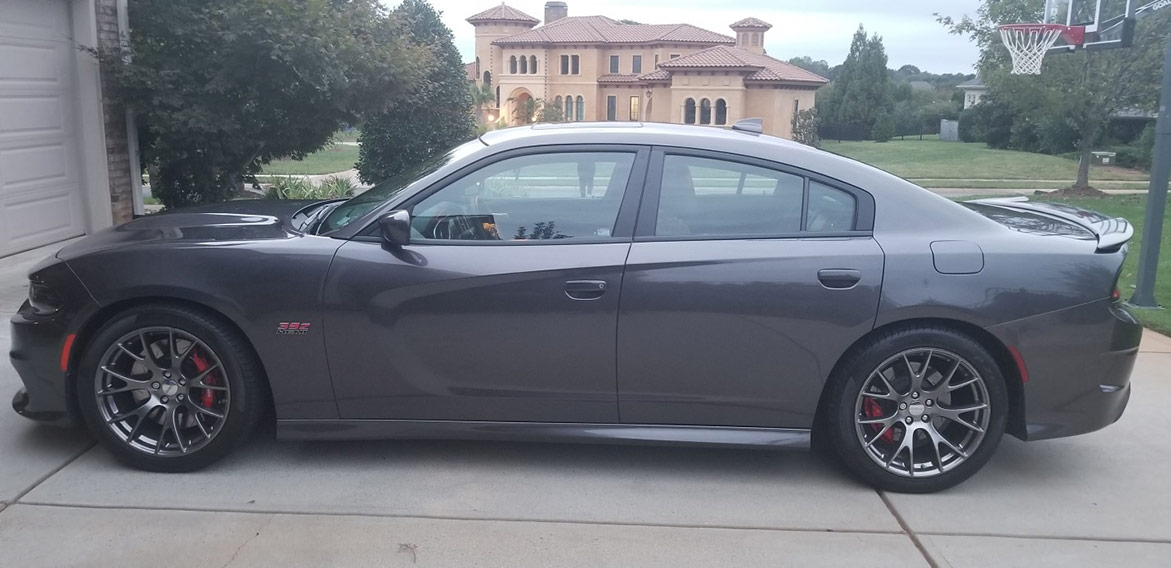 After a stint with an E60 M5, Ogene was back home behind the wheel of a Charger SRT® 392, and today aspires to have a 2021 Charger SRT Hellcat sitting in his driveway.
"I'm far removed from the young graduate student who fell hard for the Neon. A lot of things have changed in that time: my hairline and my midsection, to mention a few. But one thing that has remained constant is my love and affection for FCA and its cars," said Ogene.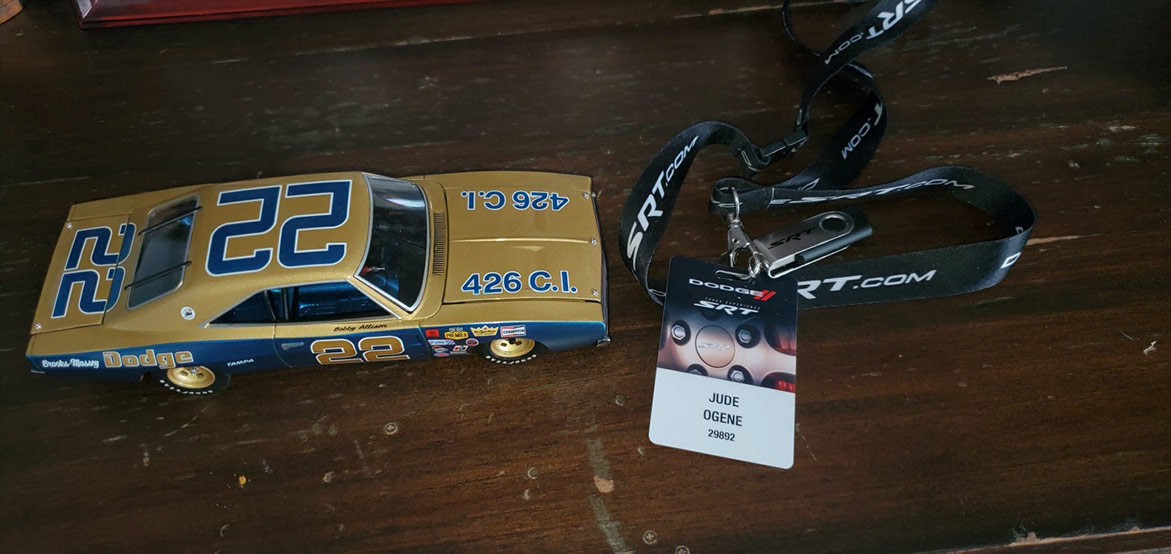 Of the overall brand, Ogene offers profound words of encouragement: "I don't think any other car company (not even Tesla) has such a singular, unambiguous vision or such a visceral, tangible connection with its customer base…I choose to ride with y'all until the wheels fall off."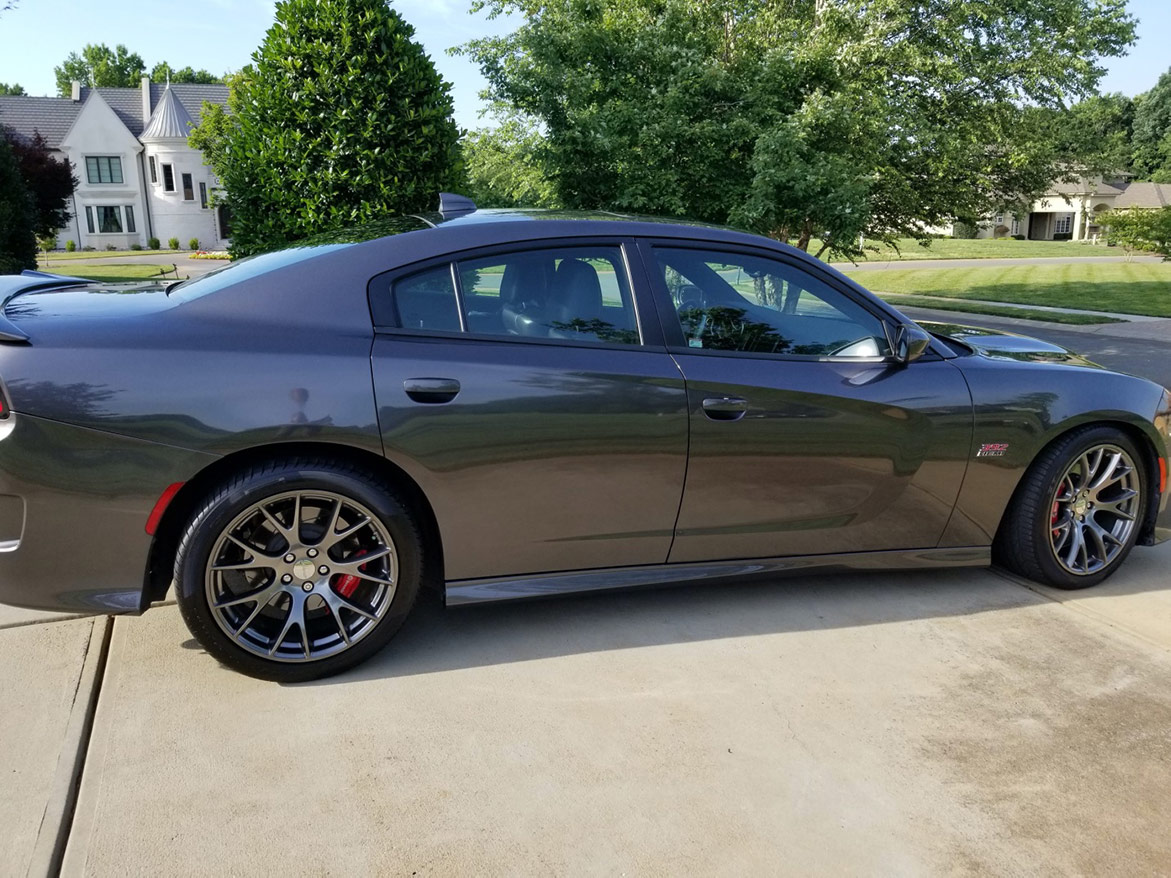 Comments
Comments