From Power Comes Peace
2 years ago Owners + Clubs
Tatiana Weiss: Fueled by passion. Fueling raceway feminism.
Sometimes, finding your way in life is not as literal as driving yourself to a place of happiness. But for Tatiana Weiss, that's exactly how it went down.
Her journey began as a young teen in her native Beirut, Lebanon, with a love of muscle cars and racing. But it was by plane that she moved to the states as a young woman. Whether that trip detoured her passion for racing or defined it is something she may never know.
"It was difficult immigrating from another country and acclimating to a new one," Weiss recalls. "For the longest time, I was yearning for a place of belonging. My life was full, but something was missing."
Full her life was and continues to be. Tatiana graduated from law school where she met her husband, Andrew. She has cared for both of her parents through terminal illnesses, has many friends, loves to travel, and is a busy and successful real estate lawyer.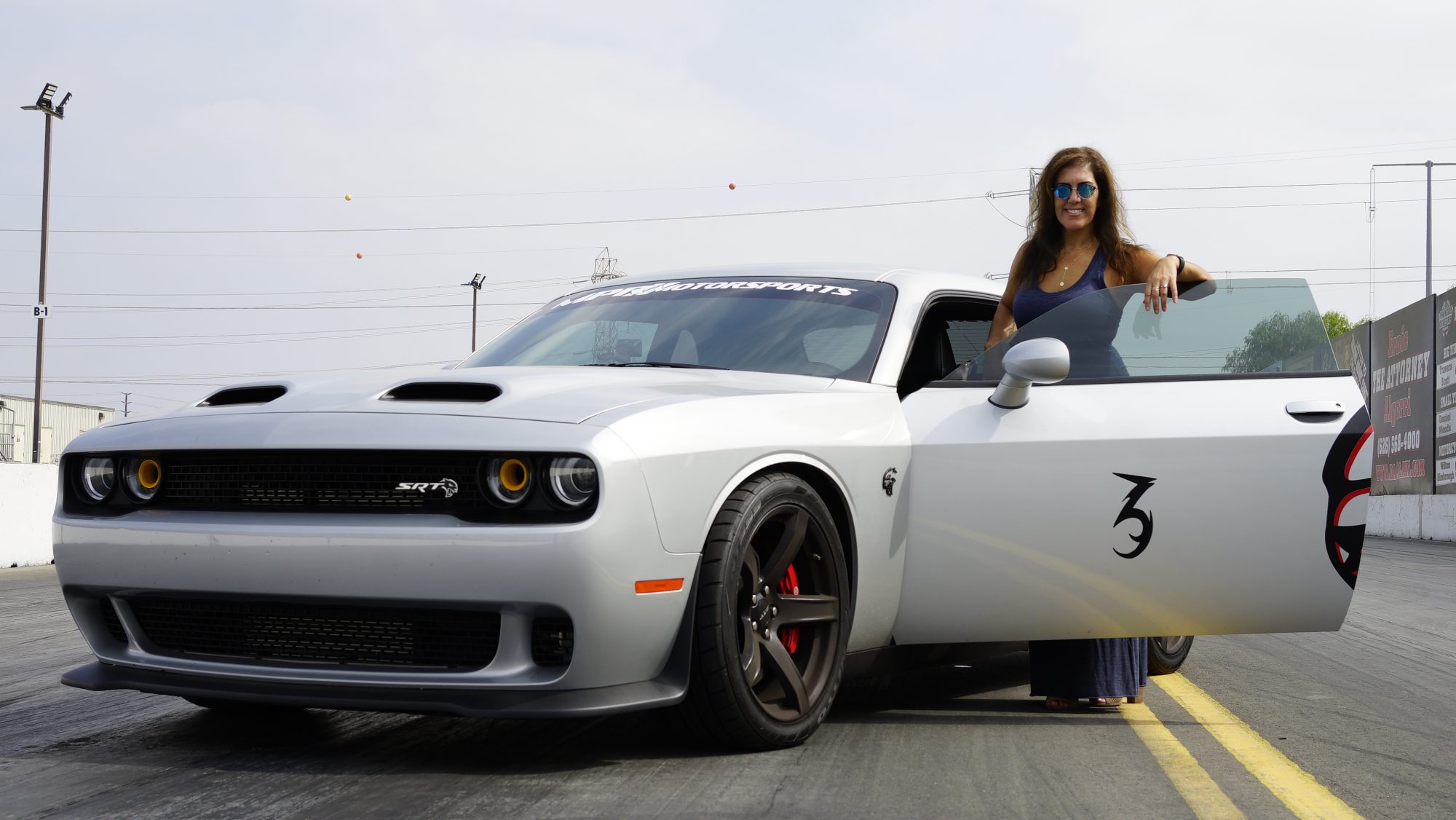 In 2017, she would find what was lacking: speed.
"Andrew and I were traveling and needed to rent a car. We decided on a Dodge Challenger. We had a blast in it, and I knew I had to have one. I bought a 2018 Dodge Challenger Scat Pack with 485 hp in the spring of 2019."
But it wasn't until that summer that the dream of a teenage girl in Lebanon came full circle. And, for the sake of accuracy, the circle was actually a 1/8-mile straightway.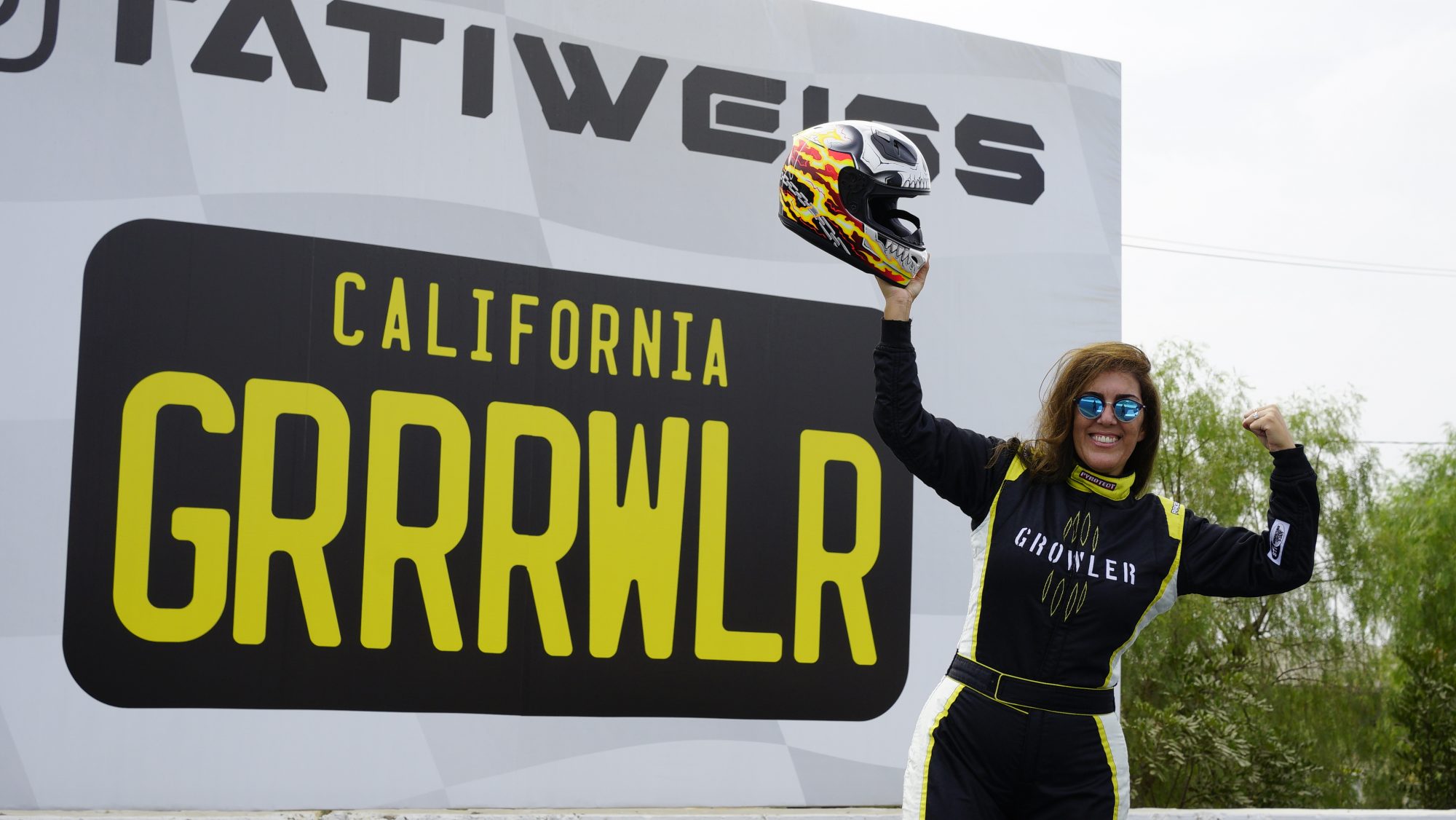 When the hot weather arrived, Tatiana discovered her local track at Irwindale, California. "It was then I had finally found my 'happy,' as though my entire life had led me to racing… I kid you not."
But as a first-time racer in a sea of male-dominated experience, it's no surprise Tatiana's gut was a little wavy.
"I was so afraid when I went to the track for the first time. I knew no one. Not a soul. I had no connections. I had street tires on the vehicle, with no mods. So I went against my gut and jumped in with both feet."
"I pulled into the pit and checked my tires because I read on the internet that I was supposed to. Three guys were standing there and I asked one of them to ride with me. It was the best thing I ever did."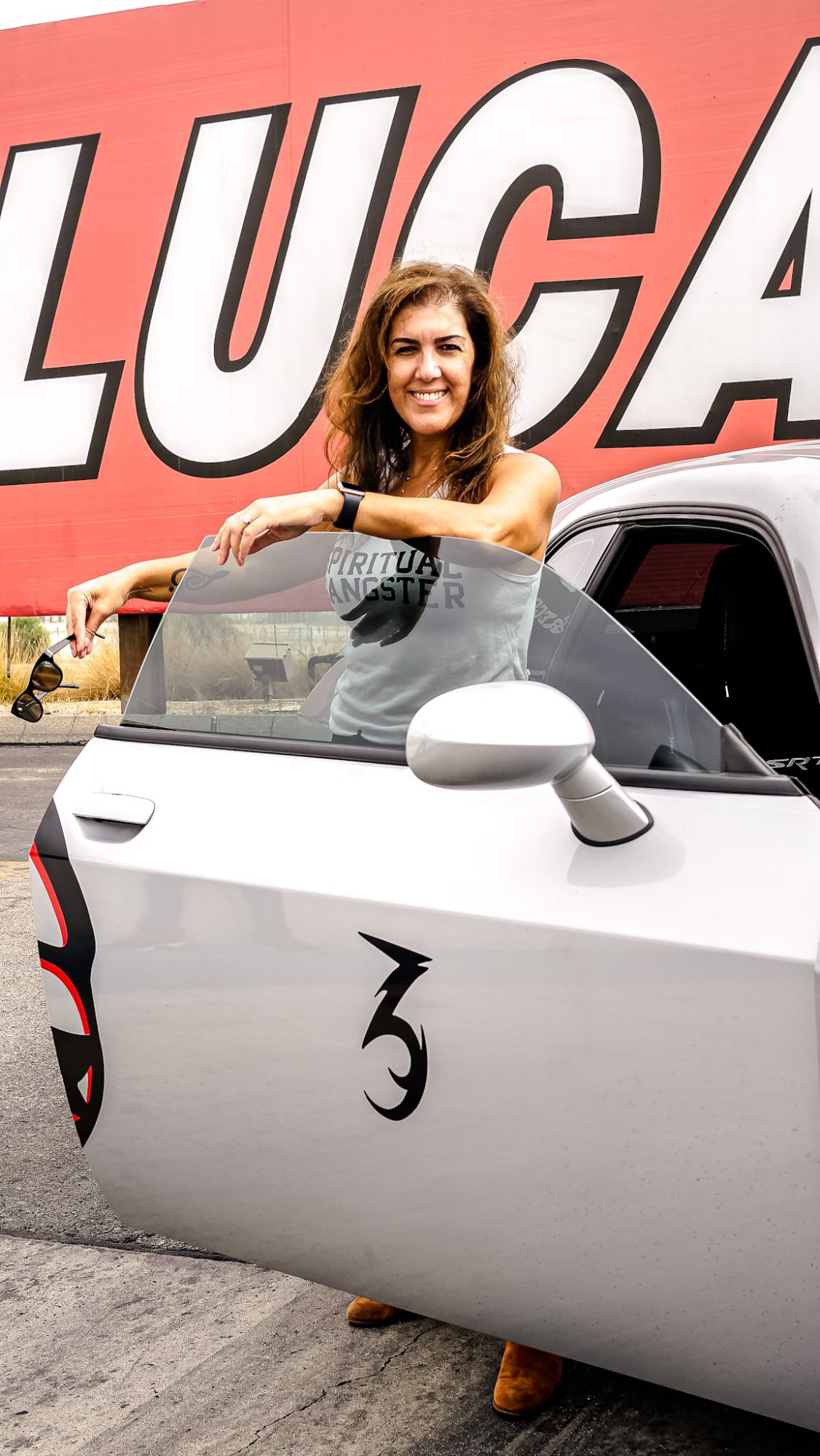 "José was my race angel."
This guy named José jumped in. I never saw him before or after, but I hope one day I do because I would love for him to know I will never forget what he did for me."
What he did for her was guide her through her entire first-time race experience.
And, in case you are wondering, her first pass was 8.59. Fast enough for José to tell her she needed to wear a helmet, and he couldn't ride with her again because she drove too fast. But for Tatiana, it wasn't fast enough. And, it only took that one run for her to be completely hooked.
But there was more to the experience than just that.
In addition to the screaming speed (the "scream" is added from evidence of her excitement on dashcam videos) is the sense of community Tatiana experiences at the track and within the online community surrounding it.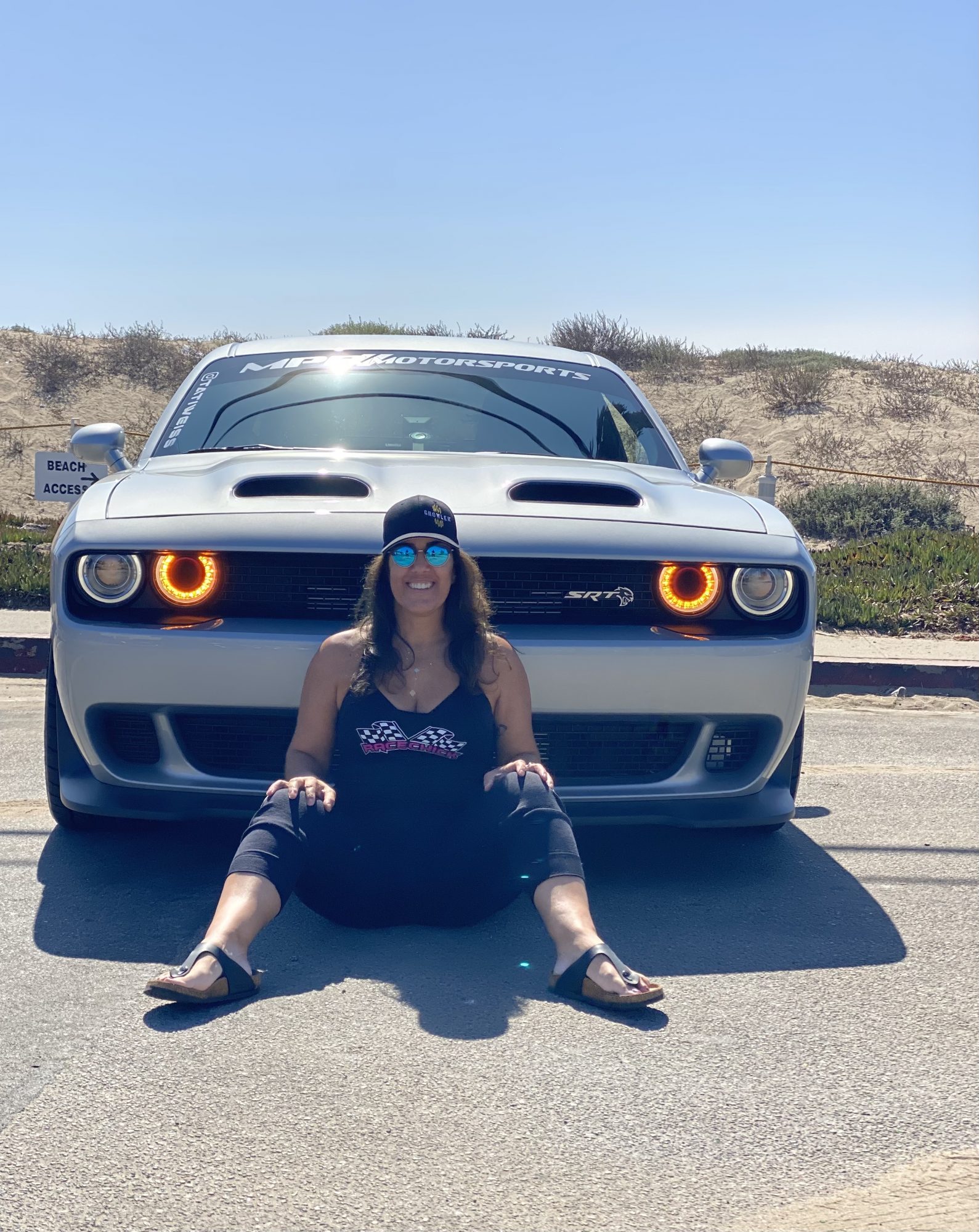 "I'd love to have sponsors, a crew and a career in racing. But don't know yet if I see that for myself. What I do know is that I can make a big difference."
That she is, by reaching out to young women drivers who share her passion. So, she joined a community focused on bringing together female racers at Irwindale. And with that, a "GIRL" was born.
"I reach out to every girl at the track and try to facilitate a community for all of us. Right now I am a racer, mentor and coach. I encourage the ladies to come together and support one another – from little girls to women my age and older."
"I just follow my heart and see where it will take me. I'm so happy that, as of right now, it has taken me to this place. My soul is in amazing peace."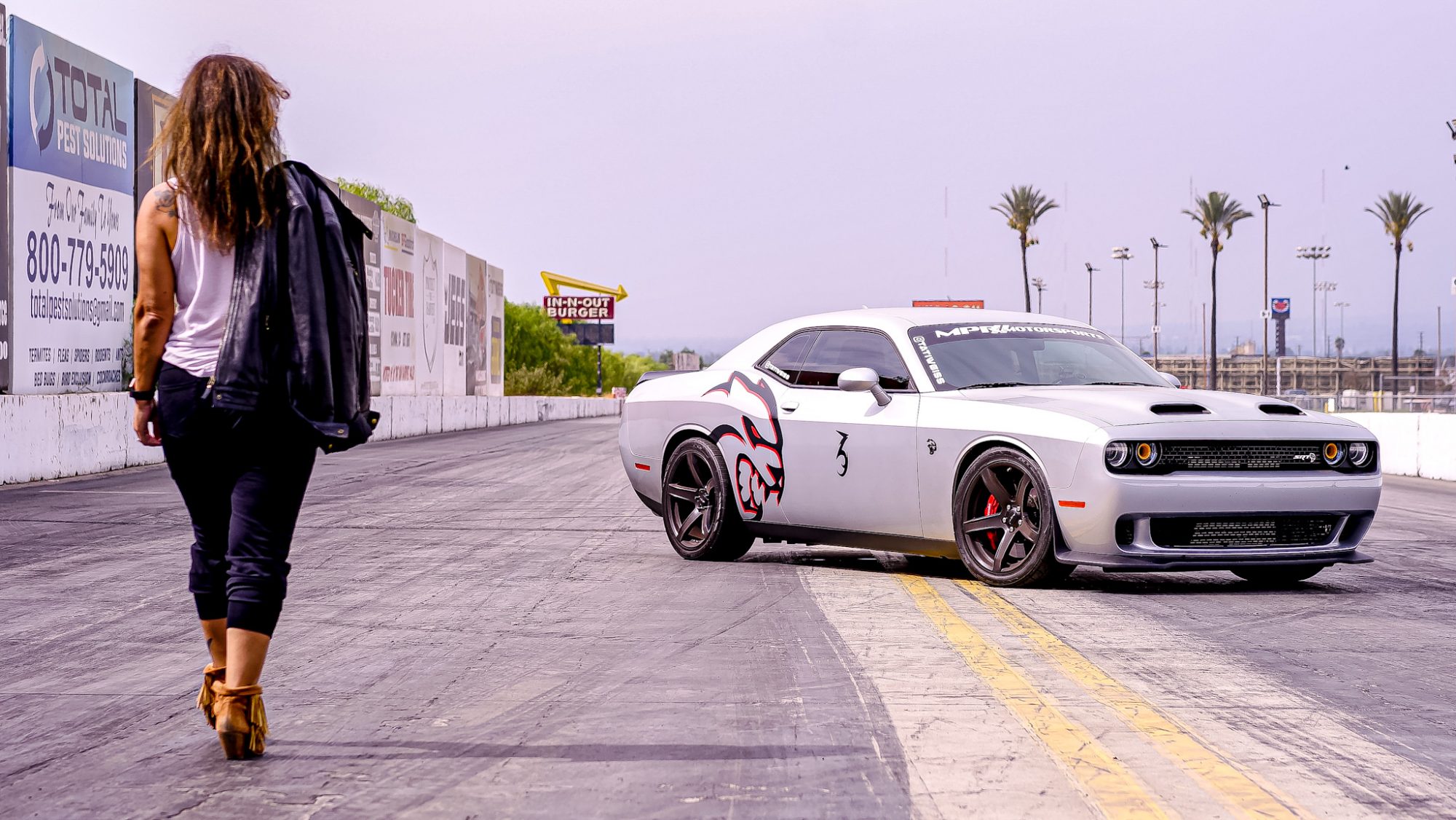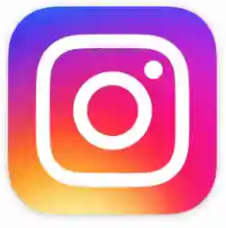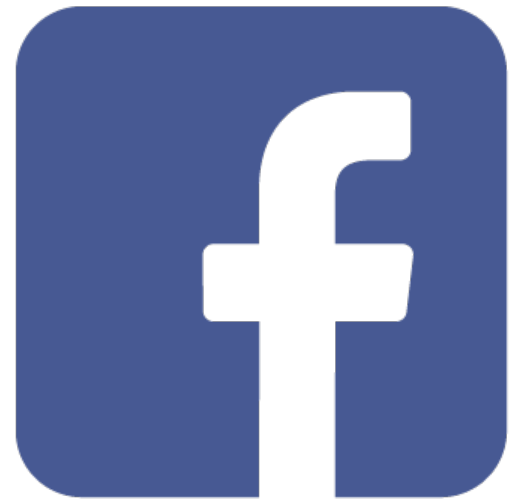 Comments
Comments