Precious Memories Fueling Passion
3 years ago Owners + Clubs
Nick Zimmerman's 1970 Dodge Coronet R/T
Nick Zimmerman owned his 1970 Dodge Coronet R/T from the moment his mother bought it back in 1974.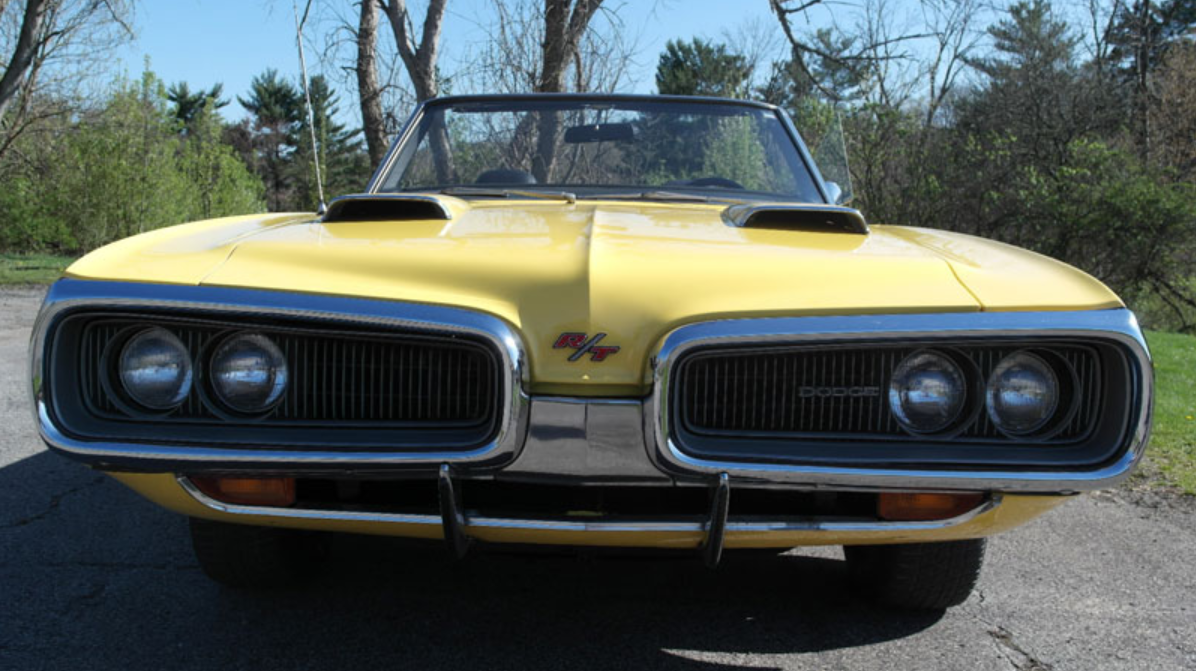 "The original owner was in the Navy, stationed overseas," said Zimmerman. "When he and the car came back home, my mother bought [it] for $1,100."
Zimmerman was still a kid in 1980 when his mom signed the car over to his dad. But, she did so with two conditions:
1. Never sell it
2. One day, the car would be Nick's
His dad stayed true to his word, and over the years, the car has become the foundation for many father/son memories.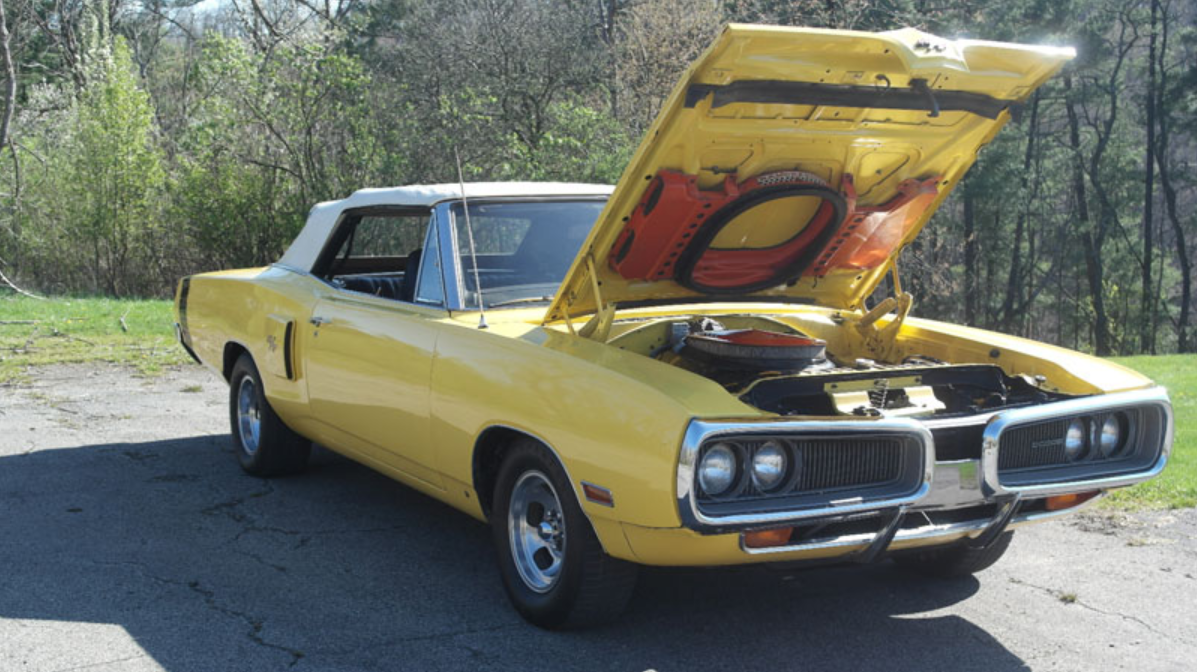 "For as long as I can remember, the car went from pieces to put together," said Zimmerman. I was in my mid-20s when the car went back together for what would be the last time."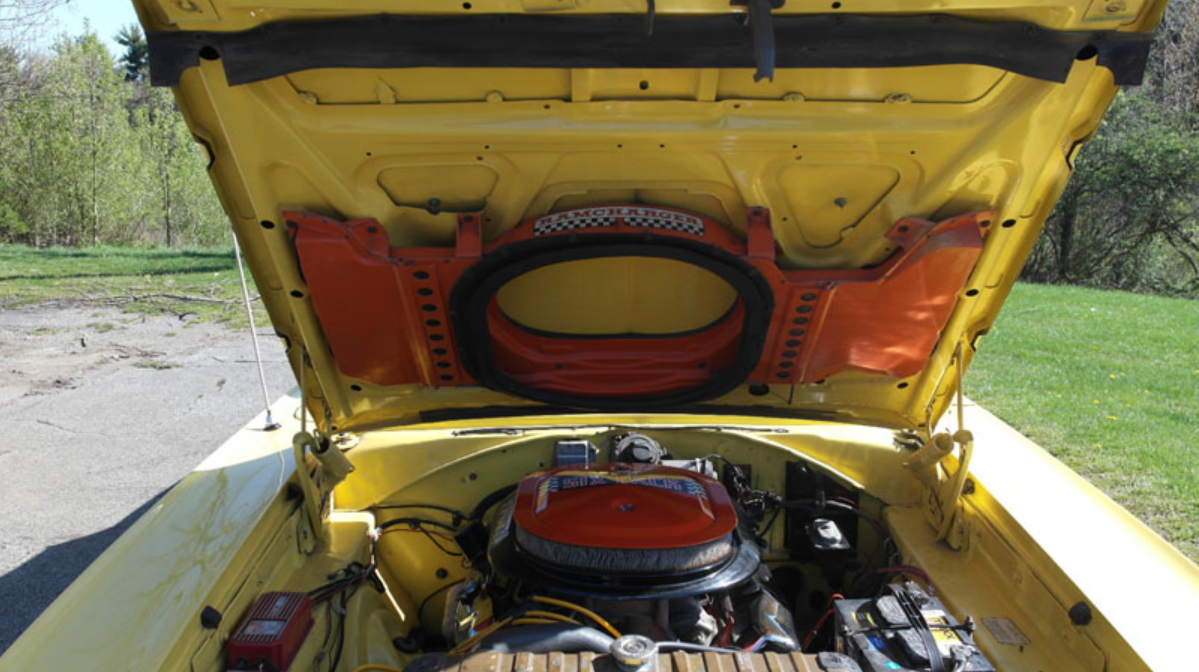 The father/son team sent the original six pack carbs to be rebuilt and re-plated to O.E. specs. They removed and cleaned the convertible top and massaged the rest of the vehicle back into shape. Then, unfortunately, Zimmerman's dad succumbed to a 25-year battle with cancer.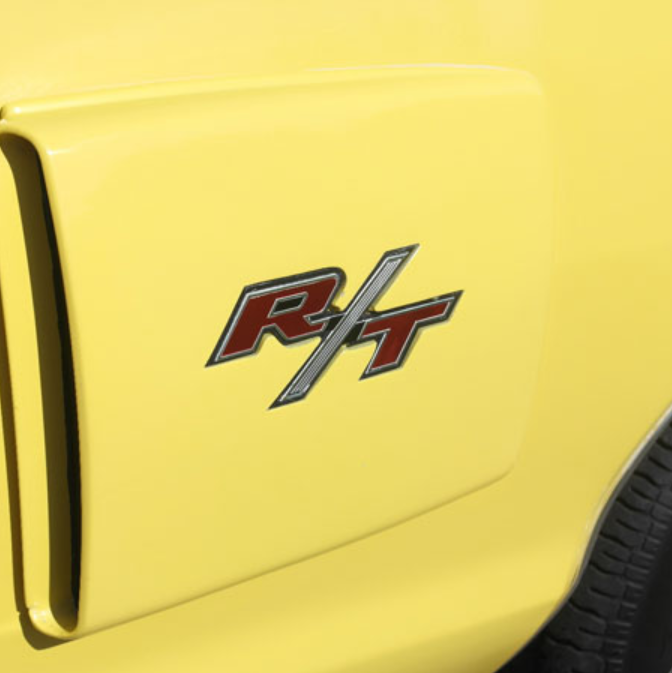 The vehicle and all the time they spent restoring and rebuilding it have allowed Zimmerman many fond memories of working with his dad on the rare Coronet. Because, to him, the only thing more valuable than the vehicle is the precious moments he was able to spend with his father making the Coronet special.
Comments
Comments
Previous