High-Speed Performance Training at Bondurant
2 years ago Owners + Clubs
It's always a special honor when one of our very own engineers goes the extra mile. Brian Beechie, Vehicle Line Executive at Stellantis, traveled 2,000 miles to the Bondurant High Performance Driving School in Phoenix, Arizona, to take advantage of a high-performance driving course which is included in the purchase of new SRT® vehicles.
Beechie, the owner of a new 2020 Dodge Challenger SRT Hellcat and still on a natural high after returning from his Bondurant experience, reached out to DodgeGarage to rave about the experience.
"I've never been to a class before," said Beechie. "I didn't really know what to expect; I was delighted to find a first-class operation."
Beechie, who raced as a kid in a Chevy Impala that he bought for $15 and souped-up himself, never remembered a time when he didn't love American muscle. Still, it has been a while since he's raced.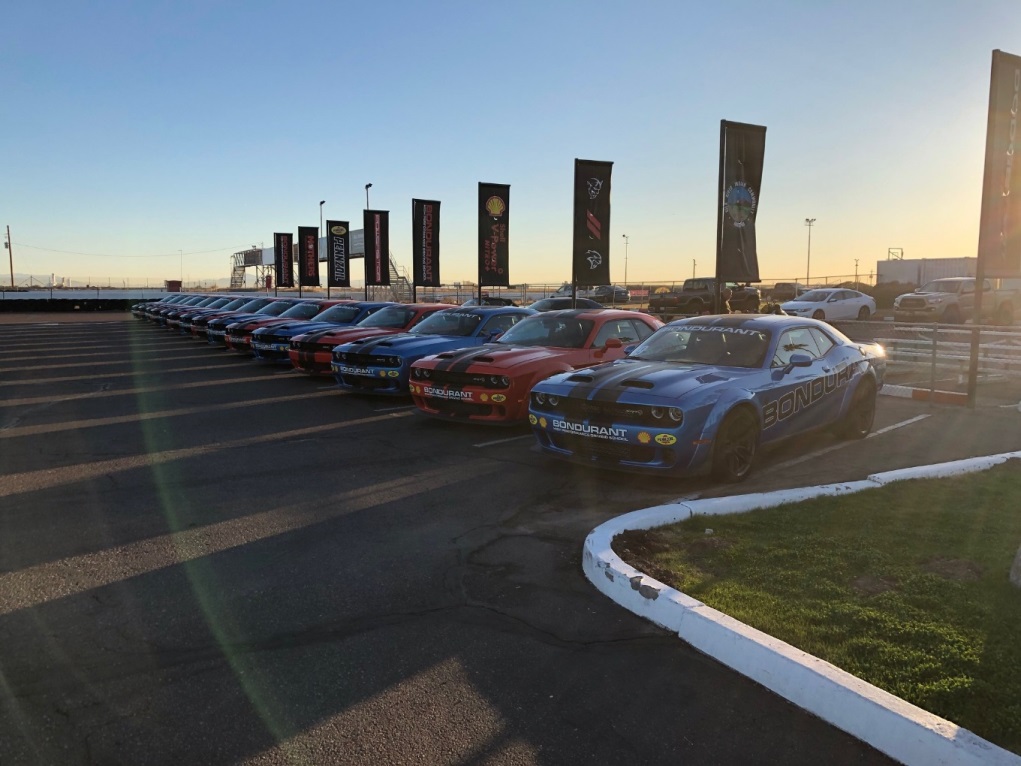 "The overall experience was fantastic! When I arrived, the Bondurant team was washing all of the cars that would be used that day – there were Dodge and SRT vehicles everywhere."
Beechie recalls that the first half of the day consisted of basic car handling and evasive maneuvering, performed at low speeds to emulate daily driving situations.
"My SRT Hellcat is my daily driver, so part one of the courses gave me a hands-on experience of what my car can do in low-speed steering, brake and throttle maneuvers. It shows you that our cars have phenomenal handling. You don't think you can do what they ask, but they show you how to make the vehicle respond, and how to be a better driver should you have a problem."
The second half of the day, according to Beechie, was pure adrenaline. "We spent the afternoon learning how to drive on their road course, as well as the autocross course. I have driven SRT Chargers for many years and have never felt able to push them like the Bondurant team showed us how to. You think to yourself, 'There's no way the car can do this turn, or pull this off.' But it does."
Daily Driver Meets Daily Job Duties
When a guy like Beechie, someone who has made performance a career, has an experience like the one at Bondurant, it's bound to naturally carry over to his day-to-day responsibilities. And it did.
Says Beechie, "When we are developing the car, we talk a lot about tire sizes and brake sizes and cooling. We look at charts from engineers. But associating that in a conference room is different than living it on track. It connects you with the customer that buys these cars to race them. It makes me push myself, so the customer can further push the vehicle.
"This has been a great experience I think all of the engineers could benefit from because we don't ever want to get disconnected from our objectives and customers. The experience will impact the decisions we make."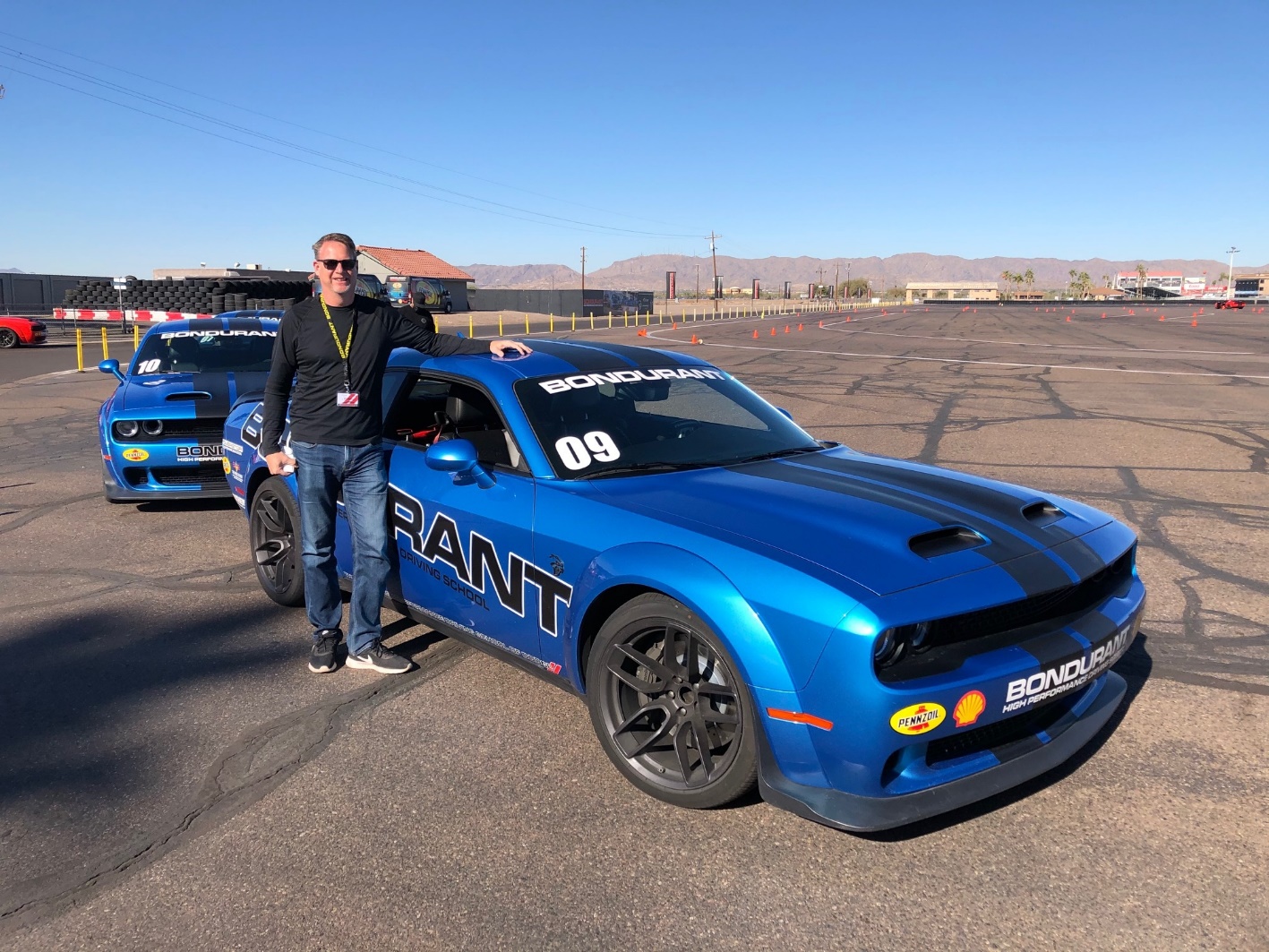 A Recommendation from Engineer to Driver
"Anyone who has one of these vehicles, from a base model up to the big dogs, should take the course," says Beechie. "Even if you have an entry-level V6, the class will show you the capabilities of the vehicle. It will show you the importance of staying connected to the vehicle and the environment. Plus, you get to drive a bunch of badass cars."
Comments
Comments