Big Power in a Short Bus
2 years ago Owners + Clubs
An SRT® Hellcat swapped Dodge Power Wagon School Bus?! "Why???" It's the first question when I get to talk with folks who build outlandish creations.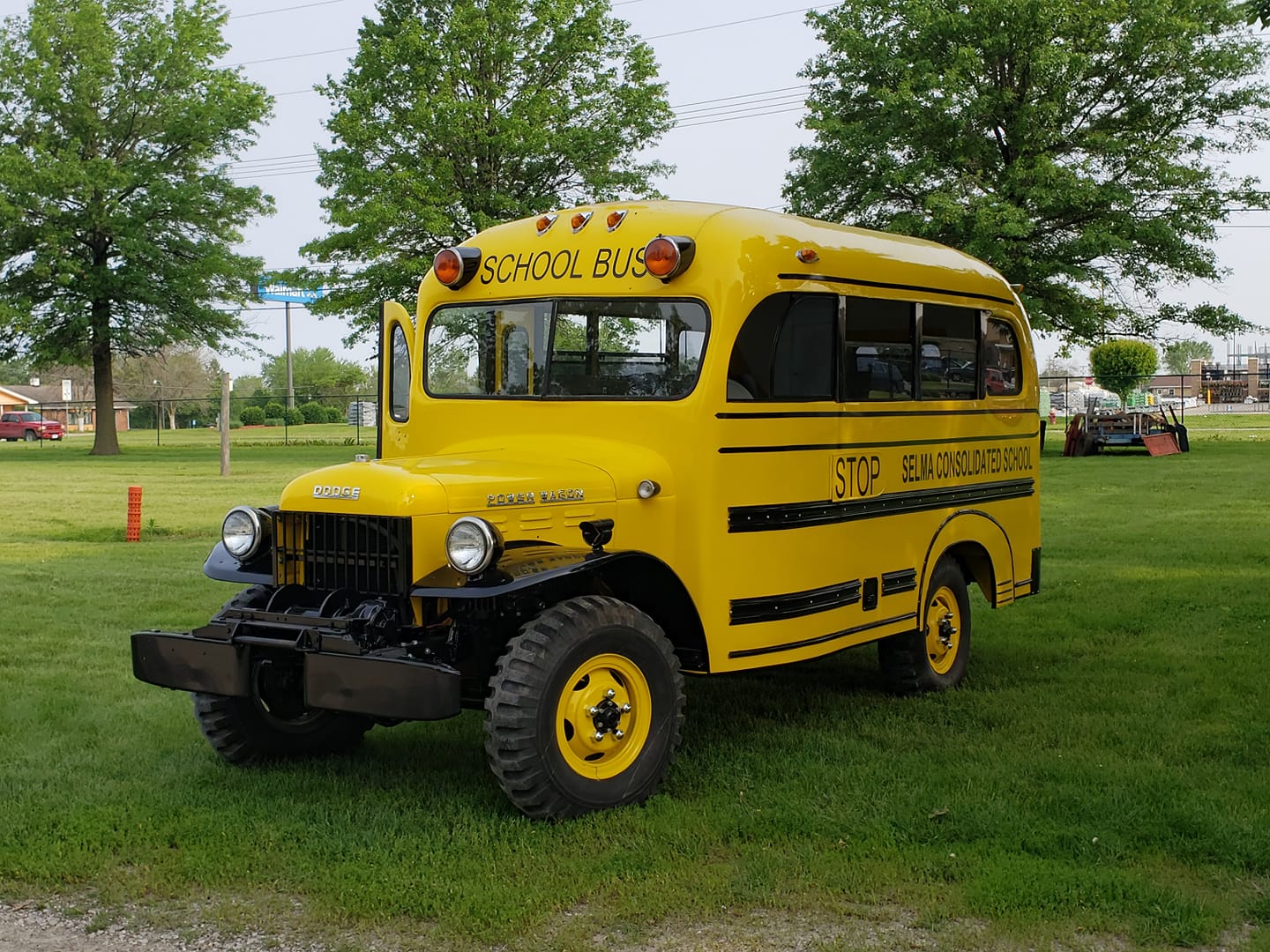 "My daughter was obsessed with Dodge school buses," Alan Vanevenhoven tells me. As he did his research, he found very few of these unique trucks; "There weren't many built." As he dug deeper into this admittedly thin slice of the automotive hobby, he found the name of a guy who had one back in the '90s who planned on making a motorhome out of it. "I wondered what he did with it, so I tracked him down. He claimed he was going to restore it someday, but I pressed … 'Are you REALLY going to restore it?' He agreed he wasn't and sold it to me."
When Alan got it home, he realized the bus was in worse shape than expected, so he put it in the shed and it sat there for years. "I got to the point where I thought I never should have bought this!" He went to the Performance Racing Industry show in 2018 and while talking with the folks from KBS Coatings, they decided to sponsor the supplies if Alan would get the bus ready for SEMA in 2019 … barely 10 months later. He took on the project! "We welded the seams, smoothed out the body and got it together." SWG Motorsports in Milwaukee helped on the SRT Hellcat engine. Alan built the transmission himself. Before long, they had it running and were bringing it to car shows.
The Power Wagon won all kinds of awards … and then the pandemic hit. "There just weren't that many events after that," Alan said. So, it went back into storage … until one day a guy reached out looking for a short bus for his movie. "Mayberry Man" features the bus.
So why sell it now? Alan is a builder; "I have more fun building vehicles than having them," he says. "My daughter is upset, but I built her a 2/3rds scale bus off of a side-by-side and she'll keep that!" All of this adds up to a neat story for a VERY unique Dodge vehicle. There aren't many. This one has an SRT Hellcat engine. It's in a movie. And if things fall your way, it could be yours as it crosses the block at Mecum Indy.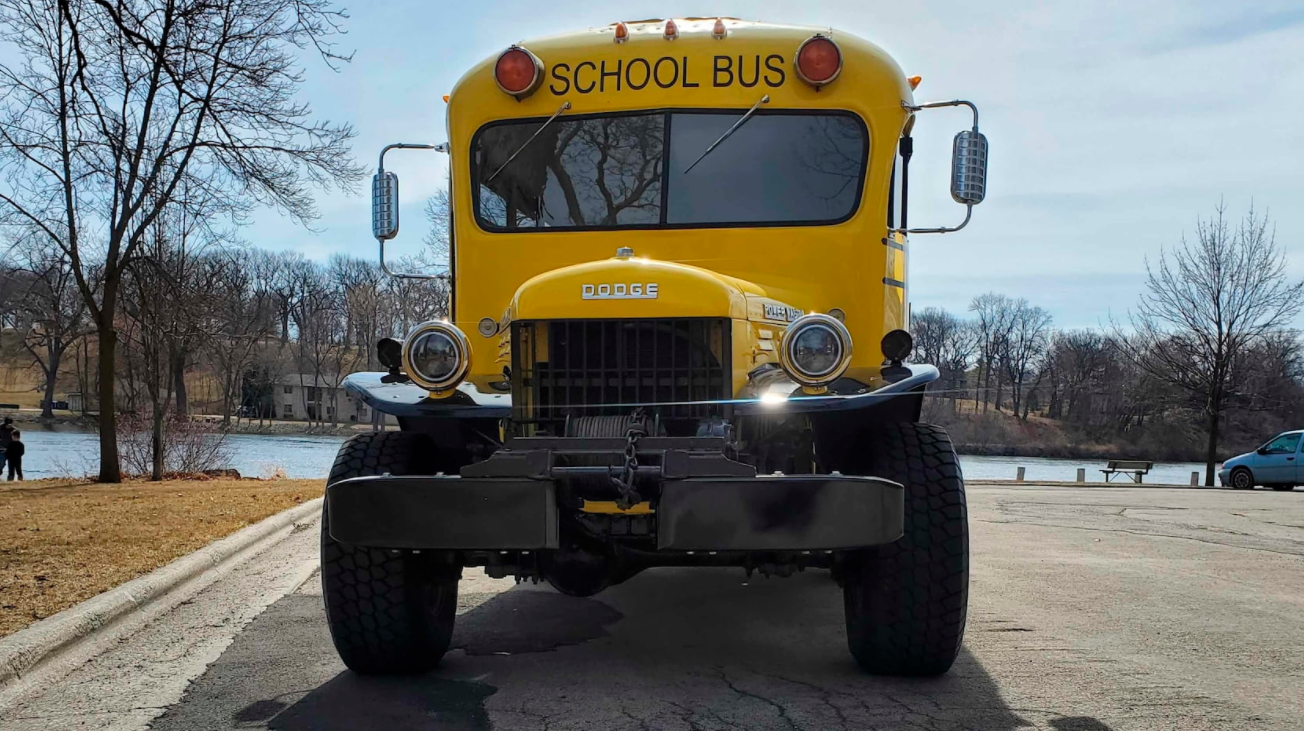 Comments
Comments