Father Knows Best
1 year ago Owners + Clubs
While most dads are into hunting, fishing and other outdoor activities, Dave Dudek focuses on blasting down a drag strip in his 1971 Plymouth HEMI® 'Cuda. This father of two has been into muscle cars his whole life, something that was passed down to him by his late father. "My dad and I were always extremely close. Without a doubt, he was the man I most admired in this entire world," said Dave. "I always considered dad my hero. This isn't something that came to be or something I finally realized after he passed. I was fortunate enough to know this and did cherish it while he was alive." Dave's father was a Mopar® guy and instilled that love in Dave when he was 13 years old. His mom and dad bought a 1969 Plymouth Barracuda Convertible and that's what set the wheels in motion, carrying through Dave's life and projecting on to his two sons. "My dad was always a Mopar guy, this bled into me. Seeing his eyes light up when he would point out a 1969 Road Runner or a 1964 Plymouth Fury had a huge impact on me," smiled Dave.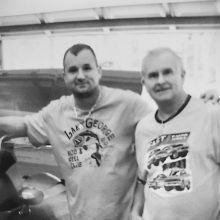 Wanting to be like his dad, Dave's love affair began early and grew as he got older and began building some fast Mopar vehicles. He credits his dad for taking the young Dudek to Detroit Dragway and that also put a hook in him to go racing and to see just how fast he could make a stock-looking machine go. "I have so many memories of travelling to races and car shows with my dad, talking the entire way about cars we should build and different engine combinations. I wouldn't trade a single memory for all the money in the world," reminisced Dave. Now that he's a father himself of two sons that also love fast Mopar vehicles, Dave's been passing down some of the knowledge, fortitude and passion for the car hobby to his own kids. "I suppose I feel the same way as most dads, I wish we spent more time together," noted Dave. "I'll tell you this, if it wasn't for these cars, the racing we do and the time we spend at the shop, we'd barely see each other. These Mopars are a big part of the way we bond as a family, and we love it." Along with the 1971 HEMI 'Cuda Dave's now racing, his sons Dave Jr. (21) and Kevin (17) are playing with their modern Mopar vehicles and having fun while dad teaches them about drag racing and proper vehicle setup before running all out down the quarter-mile.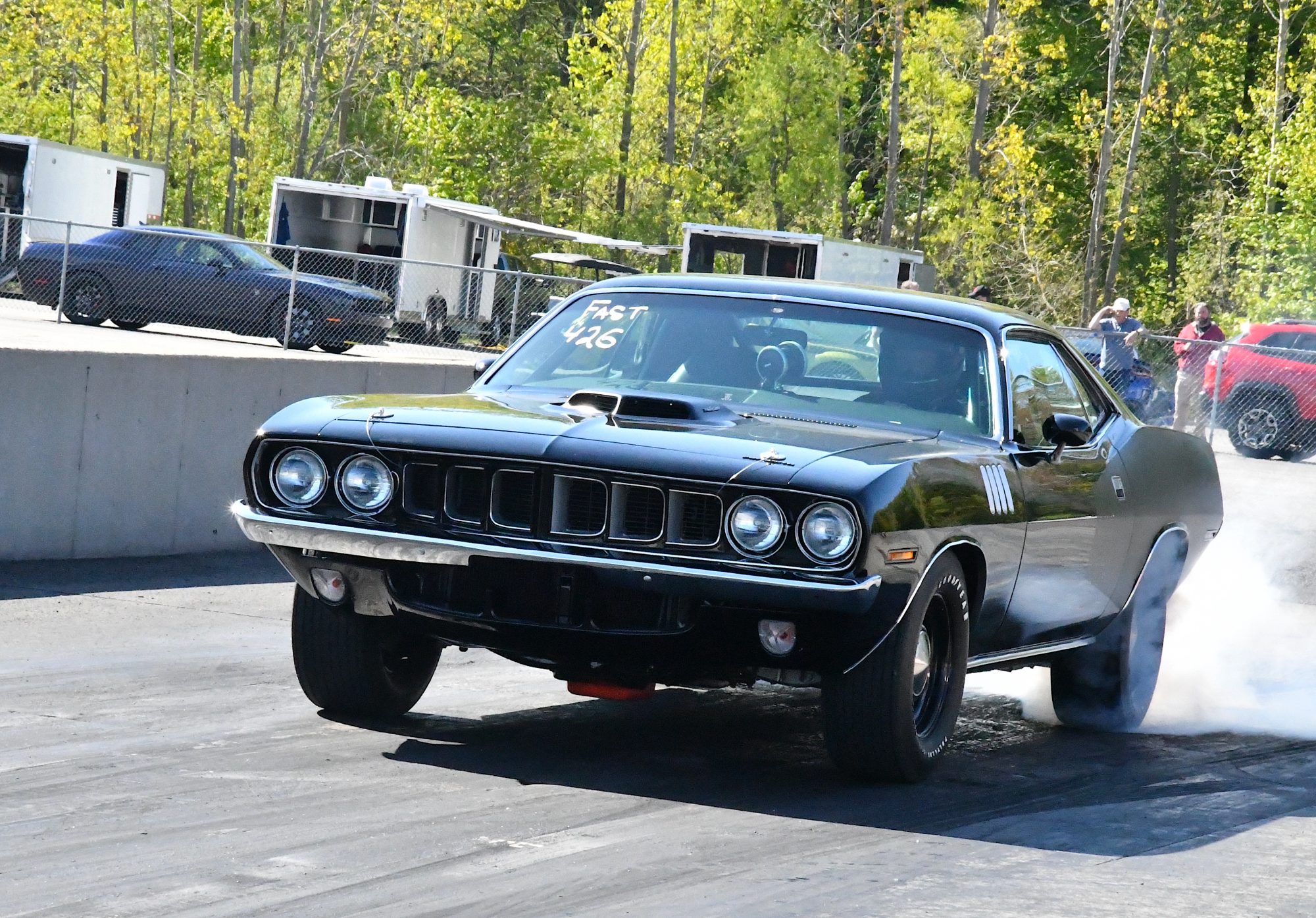 For oldest son Dave Jr., he's being getting up-to-speed on his newest ride, a White Knuckle 2019 Dodge Charger Scat Pack. He's no stranger to fast cars, as his first ride was a joint project between his dad and late grandfather. "My grandpa, Dad and I built my old Chrysler 300C together and that was awesome. The 5.7L HEMI was modified with ported cylinder heads, aftermarket camshaft and other goodies. The 300C ran a 13.7 quarter-mile! When I got out of high school, I had a full-time job with more money in my pocket, I decided it was time to upgrade to the Charger Scat Pack," remarked Dave Jr.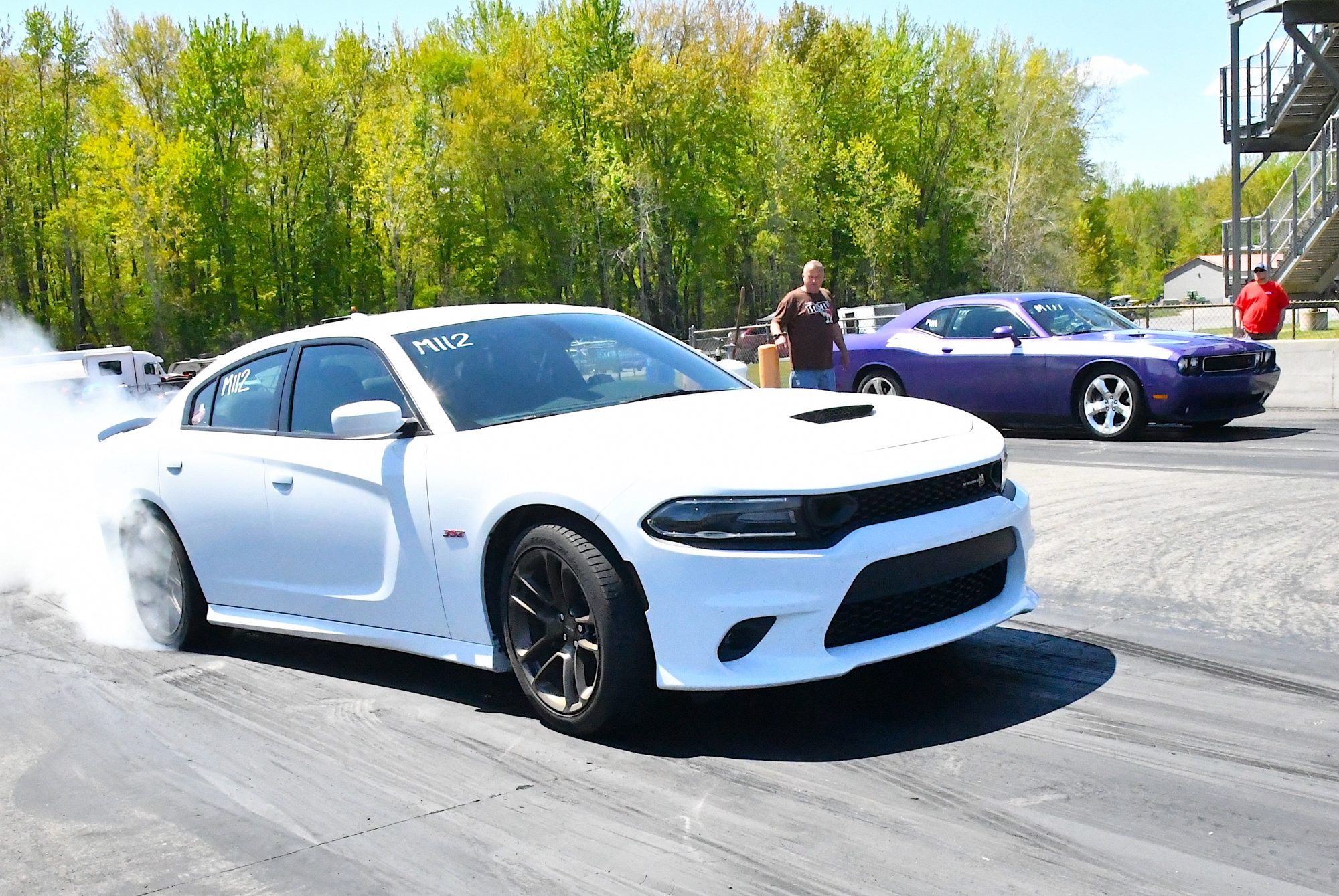 When asked what it was like growing up with a dad who builds and races fast Mopar vehicles, Dave Jr. has this to say: "For me, it's always been normal. Most kids go out fishing or hunting with their dads, we just went to the racetrack. Growing up and looking at it, it was a badass upbringing. My dad has always been the go-getter type. When he wants something or needs to reach a goal, he does it, quickly. My dad's also taught me everything from my first word, which was actually "HEMI", to how to be a good worker, father and fiancé. Without that man, I wouldn't know what hard work and dedication looks like. I also probably wouldn't know how to hold a flashlight." Dave Jr. also has many memories racing and going to car shows with his dad and grandfather. "We would leave early in the morning and be following my grandpa with his red Plymouth GTX. I couldn't wait to get to the swap meet and have my dad or grandpa buy me a scale model car. I'd bring them back to the trailer, bang them up, then fix them like my dad's Road Runner."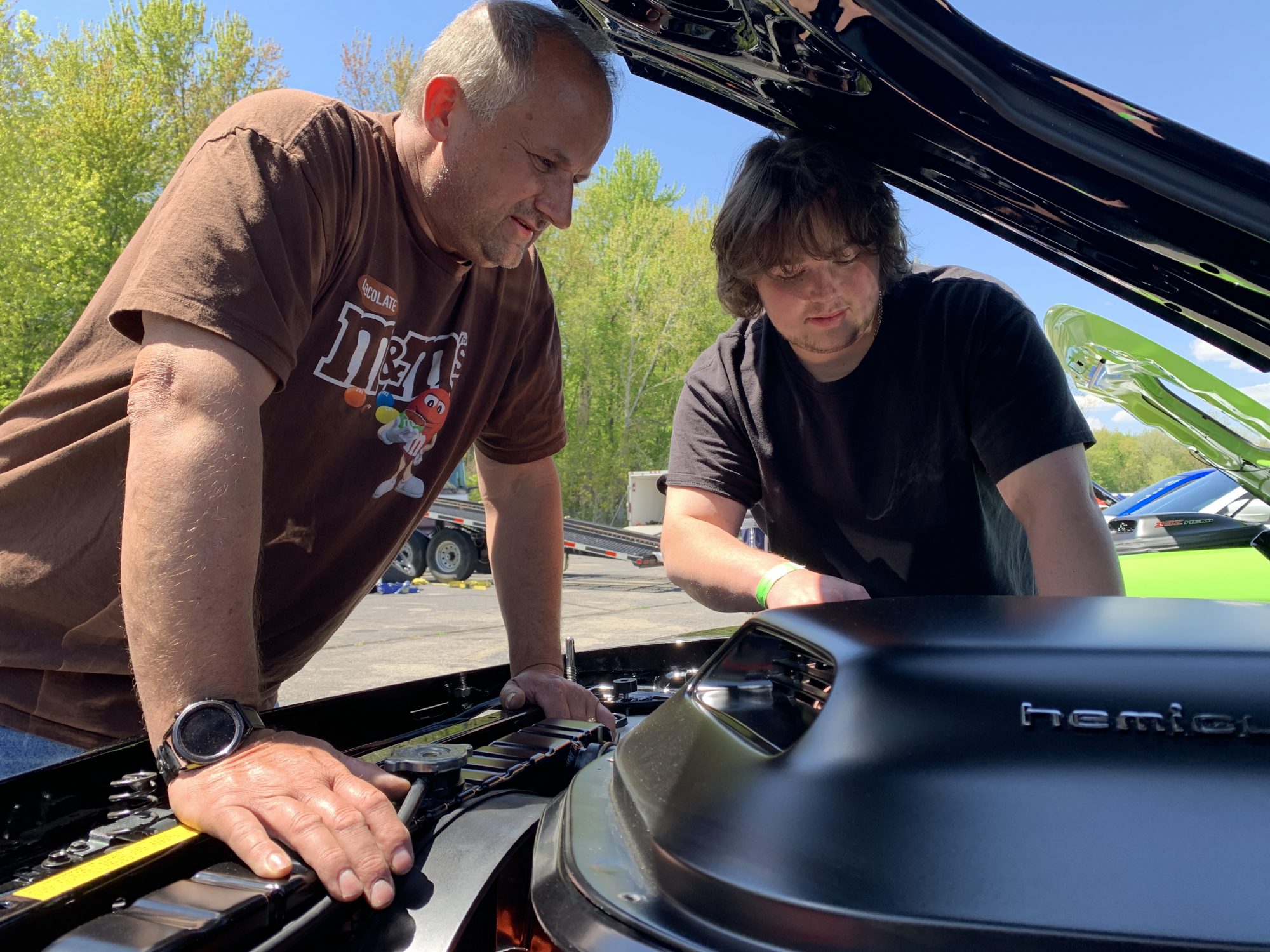 Dave's youngest son, Kevin, echoes the same feelings as his older brother. A young gearhead himself, Kevin has probably the coolest car in his high school, a Plum Crazy 2014 Challenger R/T powered by a 5.7L HEMI engine. It also has a six-speed manual trans that makes Kevin stand out a little bit when he comes rolling in and out of the school parking lot. He was also influenced by his father's love of cool cars and growing up in that household, it left an impression. "My dad has had a tremendous influence on my life. He's easily the top person who's had the most Impact, and without him and my grandpa to be role models, I truly don't think I'd be where I'm at today," said Kevin. "My dad taught me many things, both in life and in school. He's taught me that hard work and the time you put in will pay off. Working at something, and sticking to it, will show improvement. However, he's also shown that fatherhood is something that should be cherished and motivates me to follow in his steps as life goes on."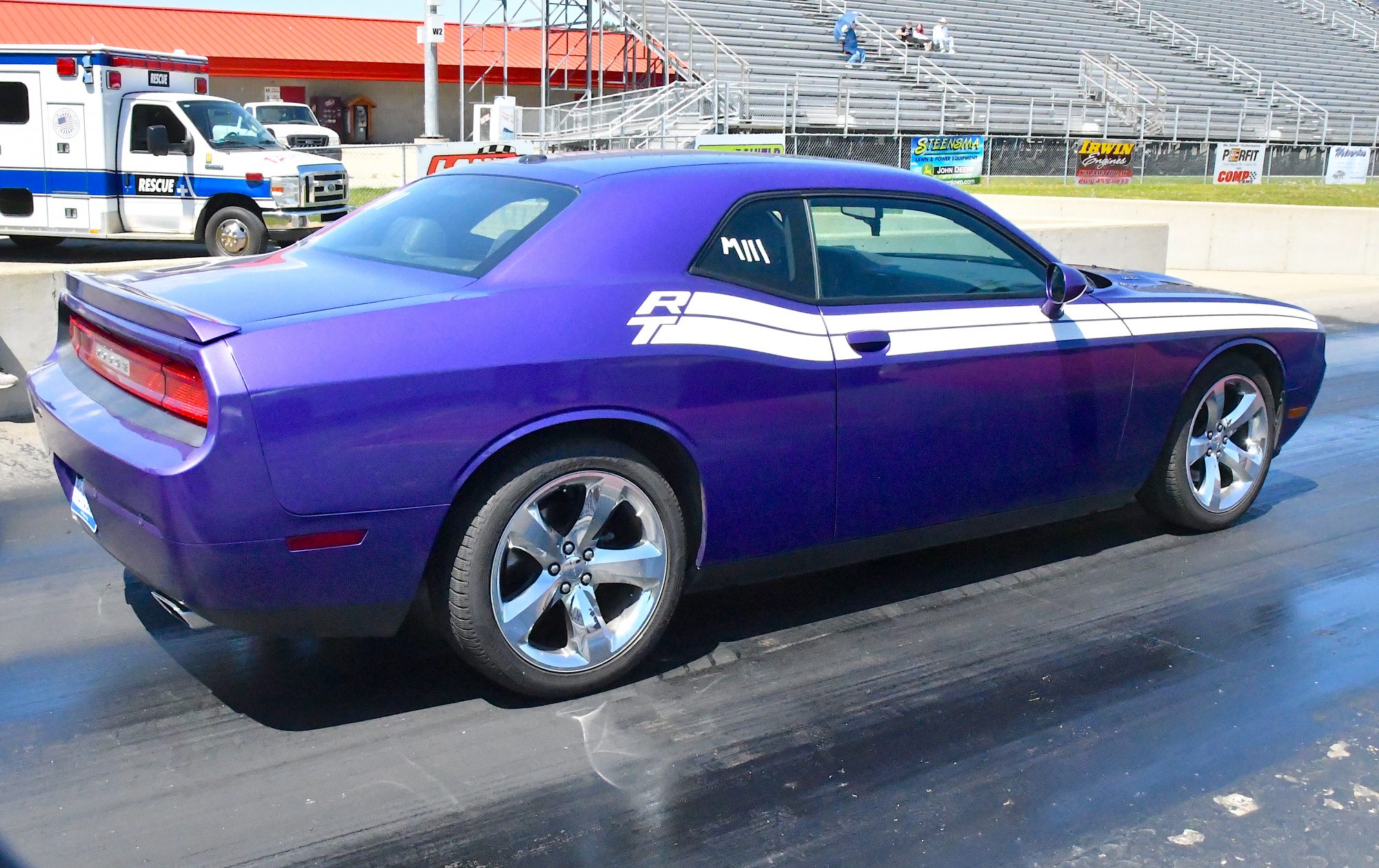 Dave also taught Kevin about drag racing, from the nuances of a proper burnout to interpreting the numbers on an ET slip and how they correlate to the car's performance and track conditions. "My dad teaches me everything I need to know about my car, and I still have plenty to learn, especially when working on his '71 HEMI 'Cuda," grinned Kevin. There are so many memories of being on the road with his dad and brother going to races that Kevin could write a bestselling novel with what he's seen and experienced.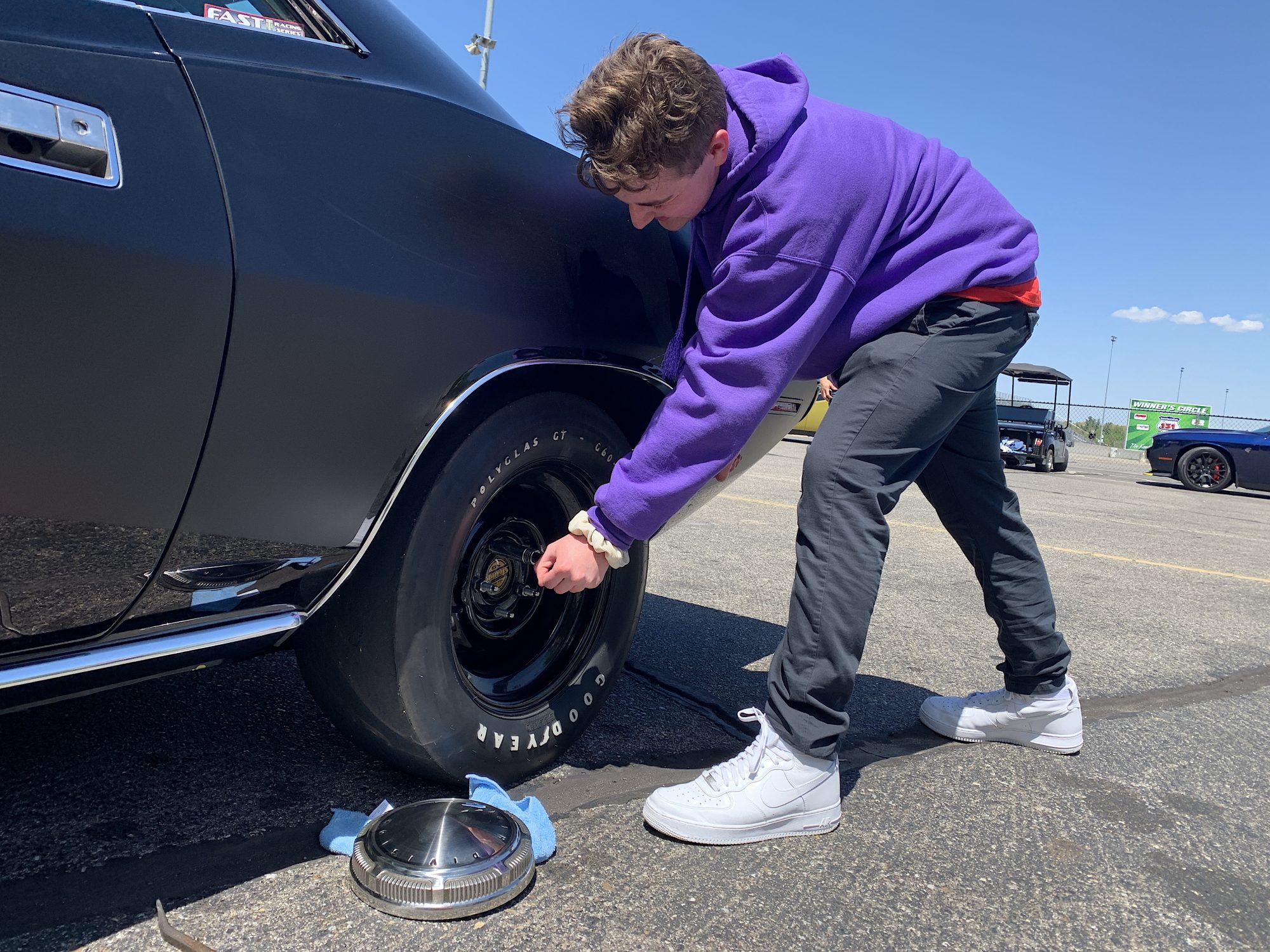 Just recently, Dave Dudek became a grandfather, and that was also a life-changing moment in his life. "I just look at that little guy and my heart fills with love. Don't want to come across as mushy, but that's the truth. Little David is just over a year old and watching my sons and him grow up have been the highlight of my life," said an emotional Dave.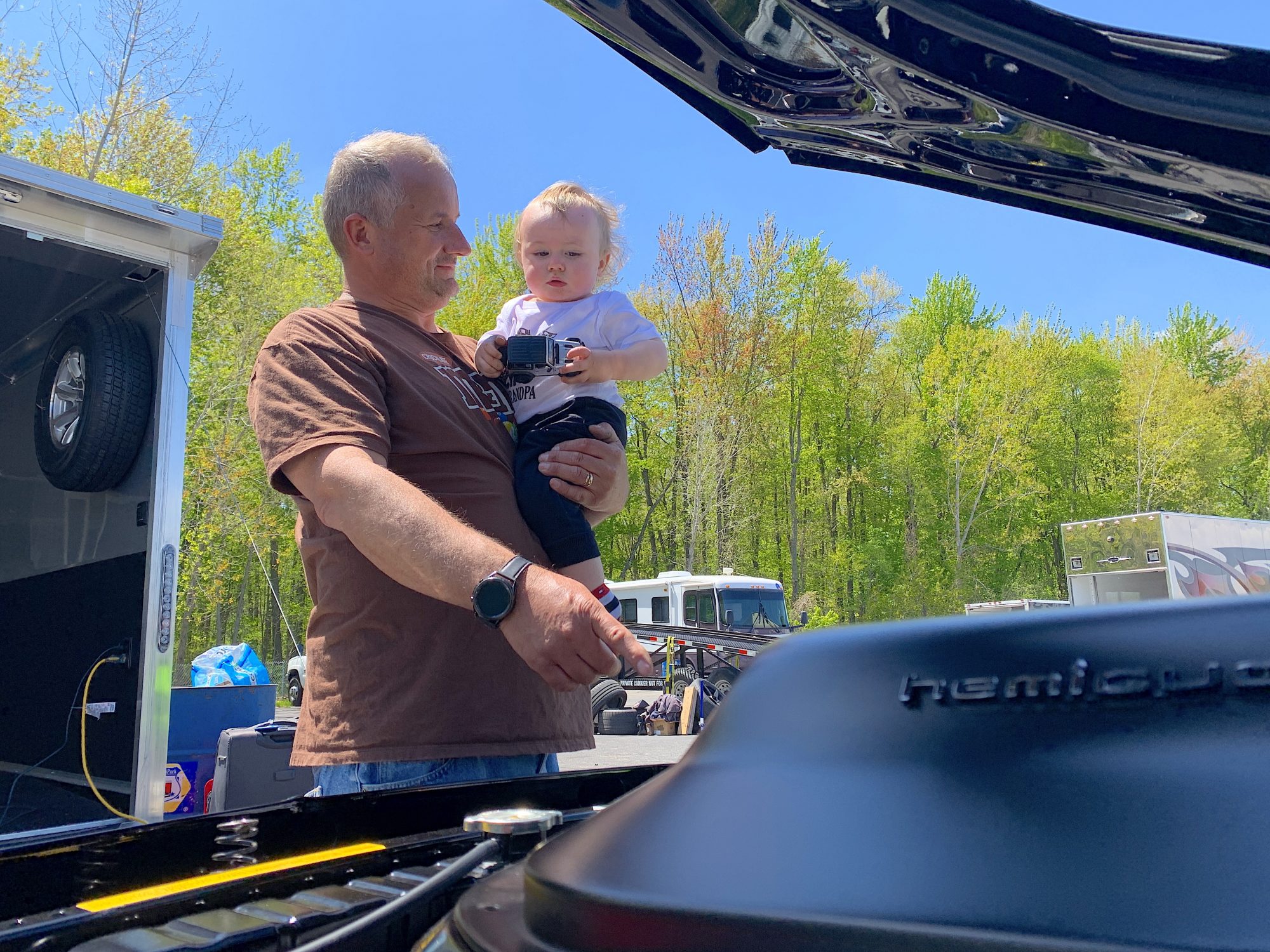 Dave is also a stage 3 cancer survivor who's had 3 back surgeries. Some of the doctors predicted he wouldn't walk again, but his grit and determination proved them wrong. He's living life to the fullest while being a father, a grandfather and a mentor to his sons. "I tell my boys to see things all the way through, don't give up, do the best you can do, and be a good person," stated Dave.
So when it comes to family, remember: father knows best.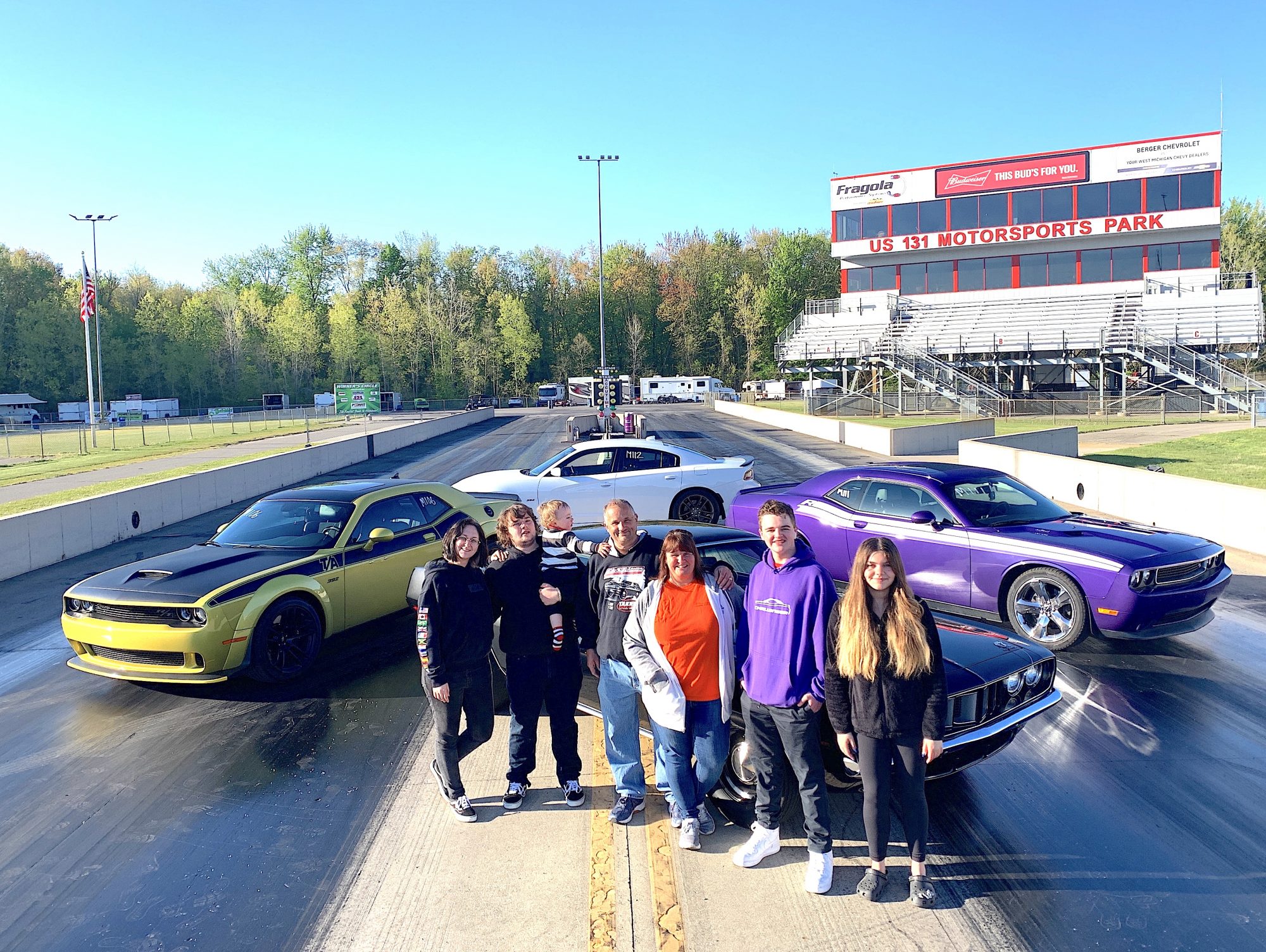 Comments
Comments
Previous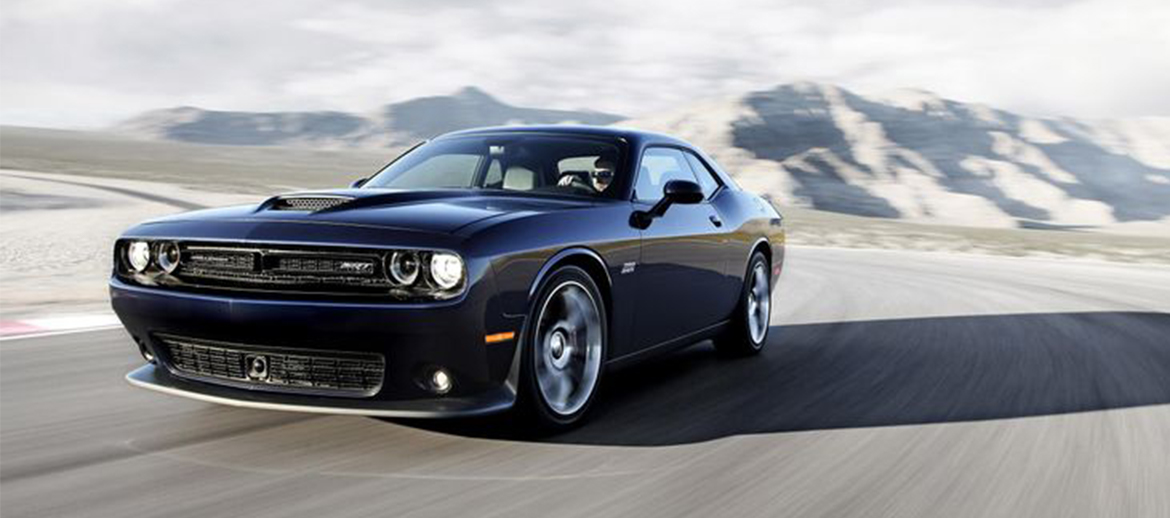 Next