Heart of Gold
1 year ago Owners + Clubs
Like most people, I didn't realize how fortunate my childhood was until I became a parent myself. Growing up, I thought all households were filled with unconditional love. In hindsight, I know that's untrue and unfortunately some kids are dealt a bad hand from day one. That's where people like Lynn Sorden come into play, someone who has built a life of love and kindness from where there was none.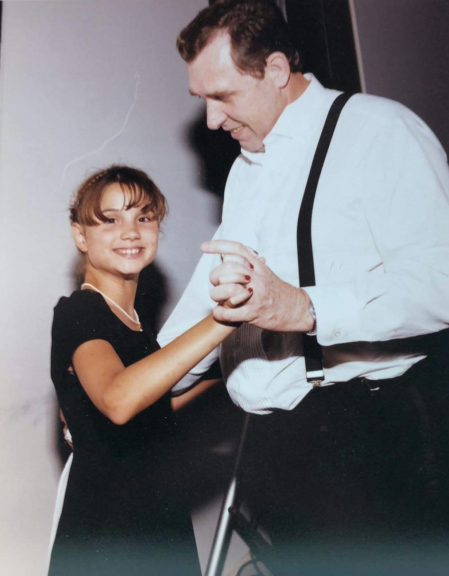 Lynn had a heart of gold and opened his home to many foster children over the years. One day, an anonymous envelope showed up on his doorstep and the contents were enough to make anyone sick to their stomach. The envelope was filled with police and hospital reports and several photos that outlined the severe abuse one of his soon-to-be foster children had endured. It appeared Kimmie Sorden was born into a nightmare and had been so traumatically abused that by the time she was four years old, she was living in an orphanage with severe psychological issues.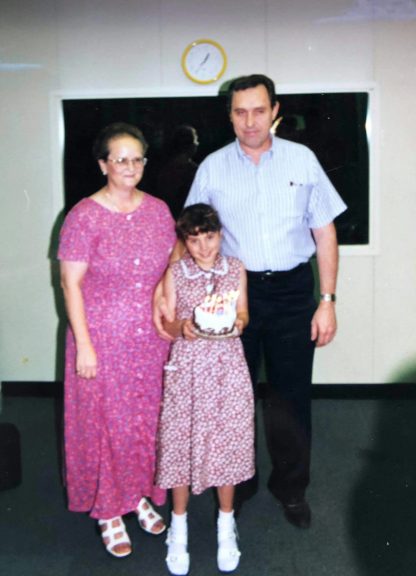 Apparently, someone out there hoped Lynn would take an interest in Kimmie, maybe even take her into his home. Within a year, when Kimmie was around five, she was cleared to live with Lynn as his foster child. Four years after that and a variety of adoption obstacles, Lynn officially adopted Kimmie and by nine years old she was officially a Sorden.
The story takes an interesting twist when Lynn began to review the records that were sent to him. Kimmie was given her mother's last name when she was born, but Lynn's eyes widened and his jaw dropped when he looked more closely at the birth certificate. Unbeknownst to Lynn, this little girl was his niece (who lived in California at the time). Upon analyzing the court documents, he noticed that listed as the birth father was none other than Lynn's estranged brother!
No matter what, Lynn never turned his back on Kimmie. It wasn't just that she was his niece, Lynn connected to Kimmie in a way nobody else had in the past.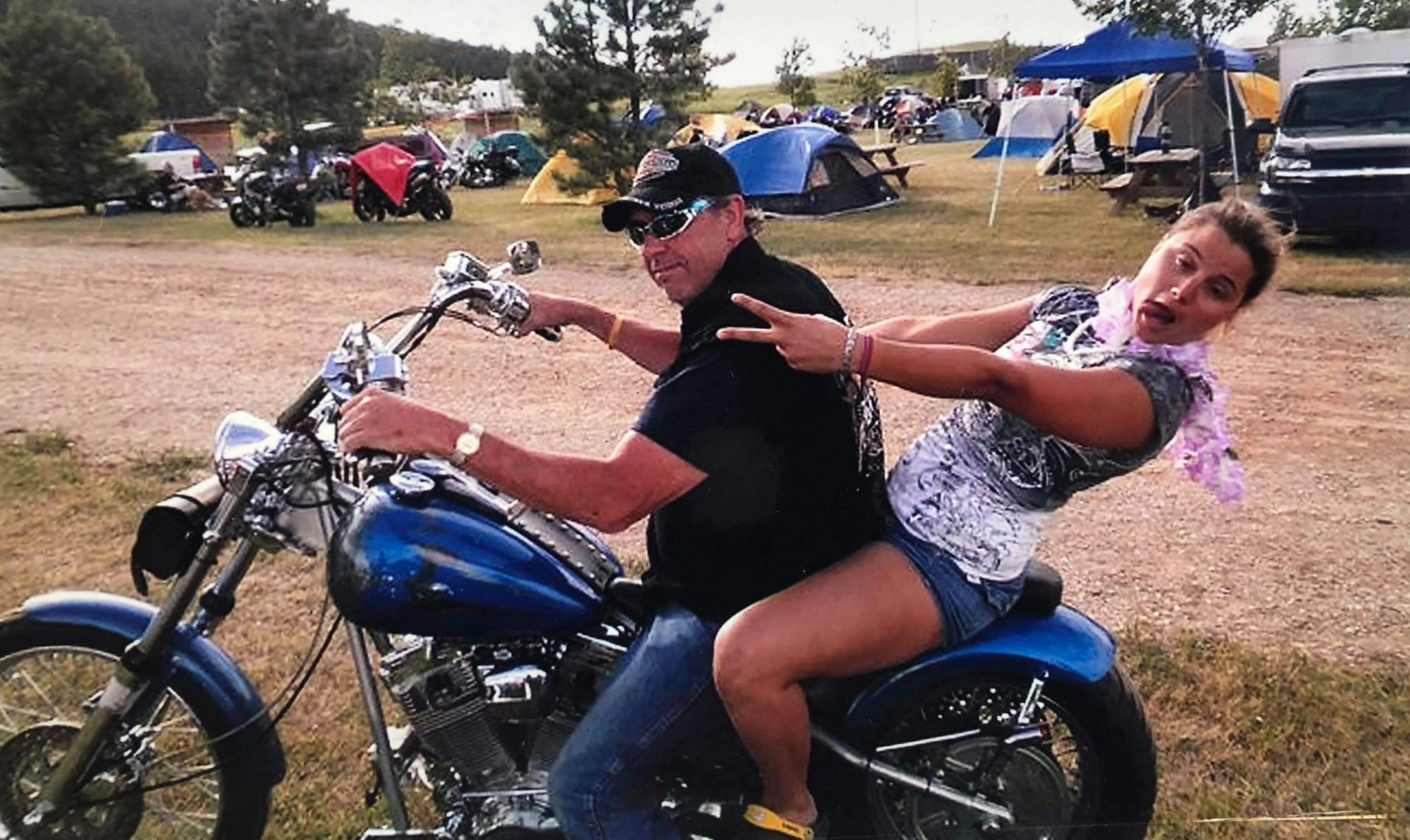 Kimmie admits she wasn't an easy kid to raise. A troubled teen and wild child, she made mistakes and got into trouble; there was even a pretty bad motorcycle accident, the result of Kimmie doing a wheelie into a concrete median. After the accident, Lynn remained by Kimmie's side as she learned how to walk again. With his support, she graduated college and became a critical care registered nurse. Still, it wasn't just Kimmie who Lynn supported.
In addition to Kimmie, Lynn raised two biological daughters, his nephew and his grandson, and has also cared for many foster kids. Kimmie describes Lynn as loving, with a gentle manner and unique approach to communicating. She felt he was one of the few people she could trust.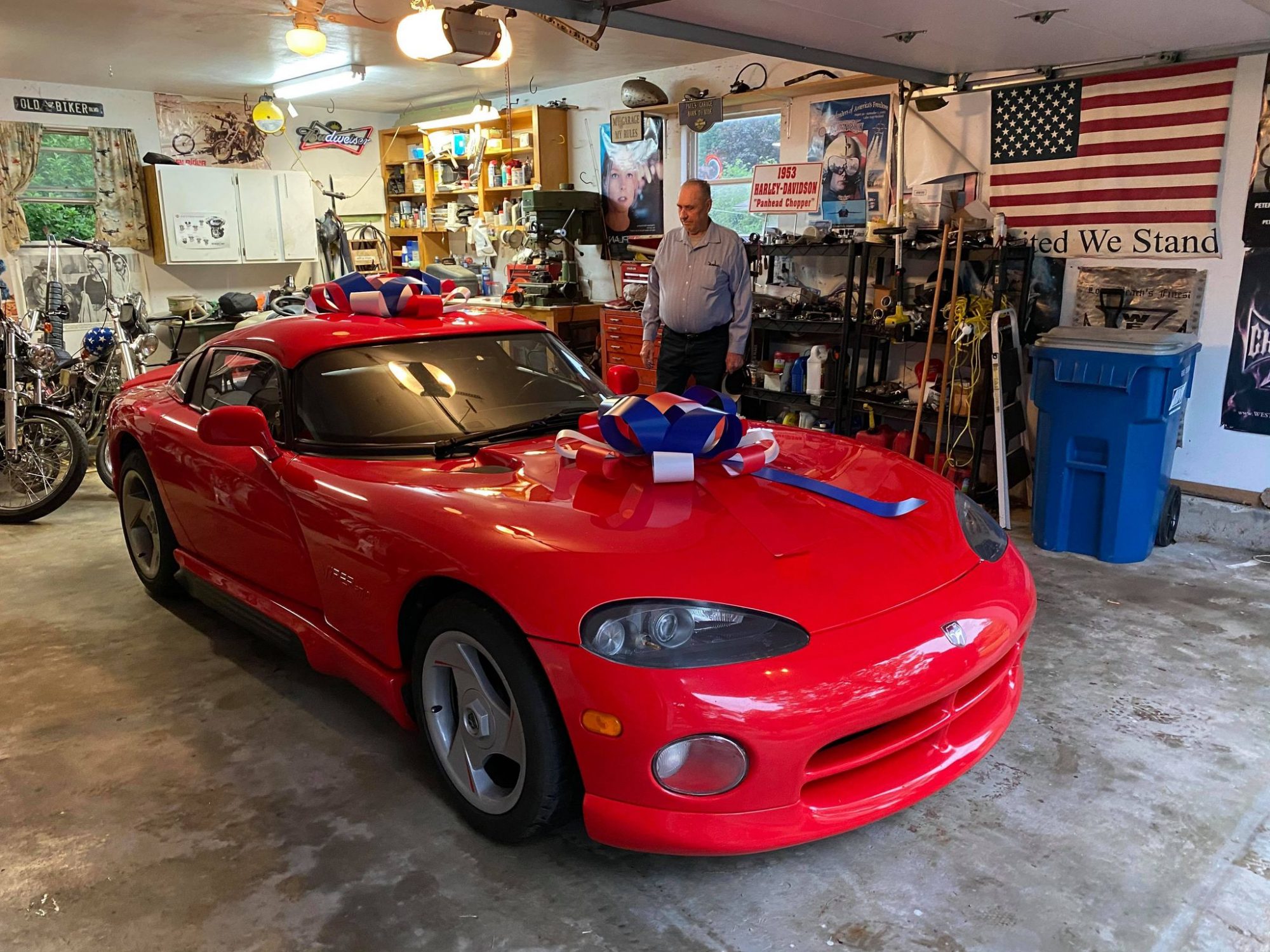 After leaving the Air Force, Lynn worked primarily as an airplane mechanic and in the manufacturing industry, though he would take any odd job he could to provide for his family. Still, he had dreams for himself. One of those dreams included his dream car – a car he was even able to test drive at Fast Lane Car Dealership: a 1994 Dodge Viper RT/10. Lynn was close to getting that car, too, but he decided that the money was best spent on getting Kimmie the best medical treatment he could, and providing for the rest of his foster kids.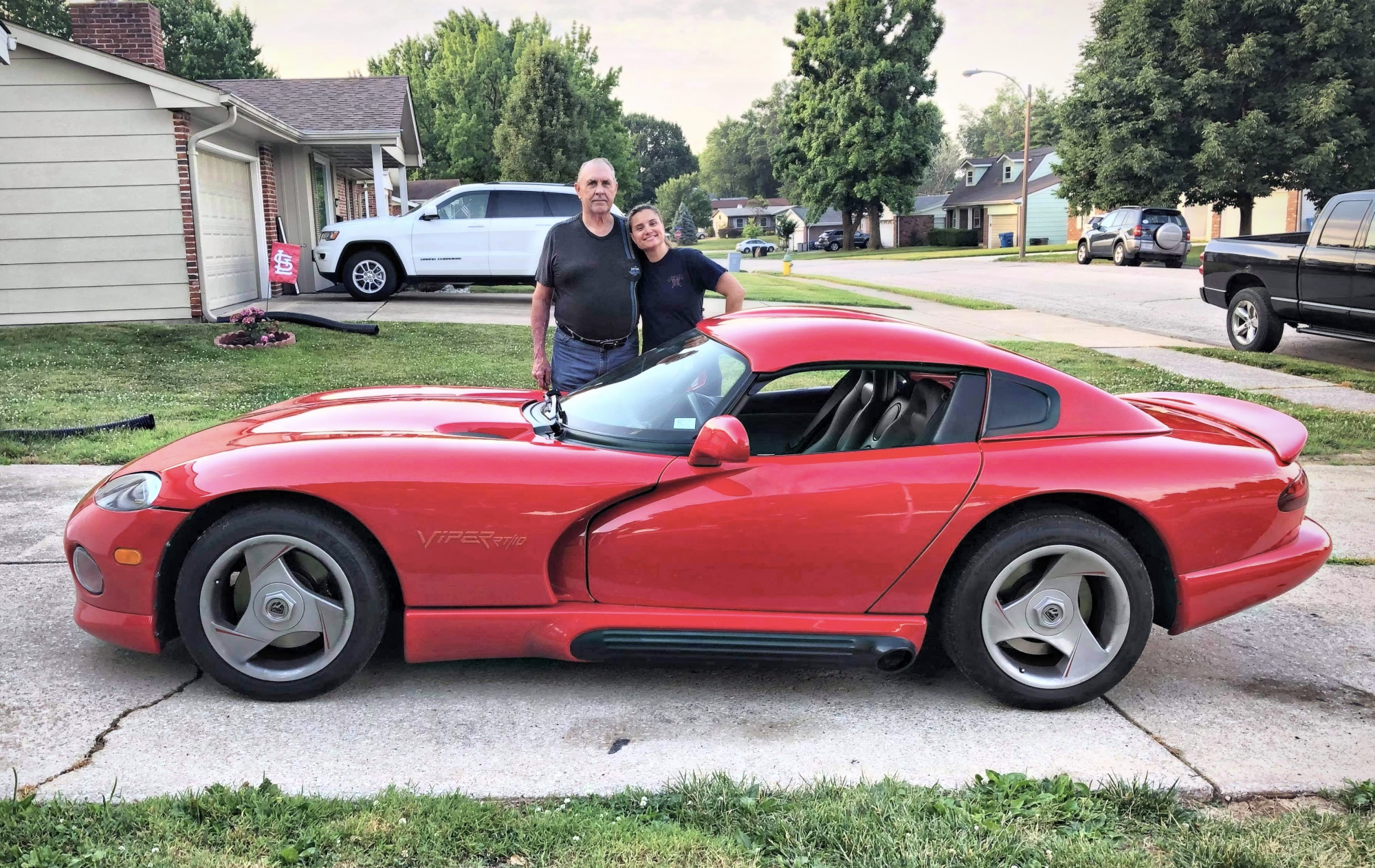 Lynn put the dream of owning that Viper RT/10 on hold so he could use the money to support Kimmie and the other foster children. The endless guidance and love Kimmie received from Lynn pushed her to want to help him achieve some of his own dreams. So, Kimmie's boyfriend, Brian Hamilton, Director of Safety Team Worldwide Technology Raceway, drove the 24-hour trip back and forth from Toledo, Ohio, to St. Louis, Missouri, to help Kimmie buy Lynne the ultimate 75th birthday present: a 1994 Dodge Viper RT/10 with just 22k miles on the odometer. Kimmie and Brian worked hard to keep the Viper a surprise, keeping him busy throughout the days so they could hide it in the garage. Once the Viper was revealed, Kimmie says it took Lynne days to process that the car was actually his. After 75 years of giving back to his community, Lynn's personal dream of owning a Viper finally came true. And, after decades of giving to her, Kimmie was finally able to give back to Lynn.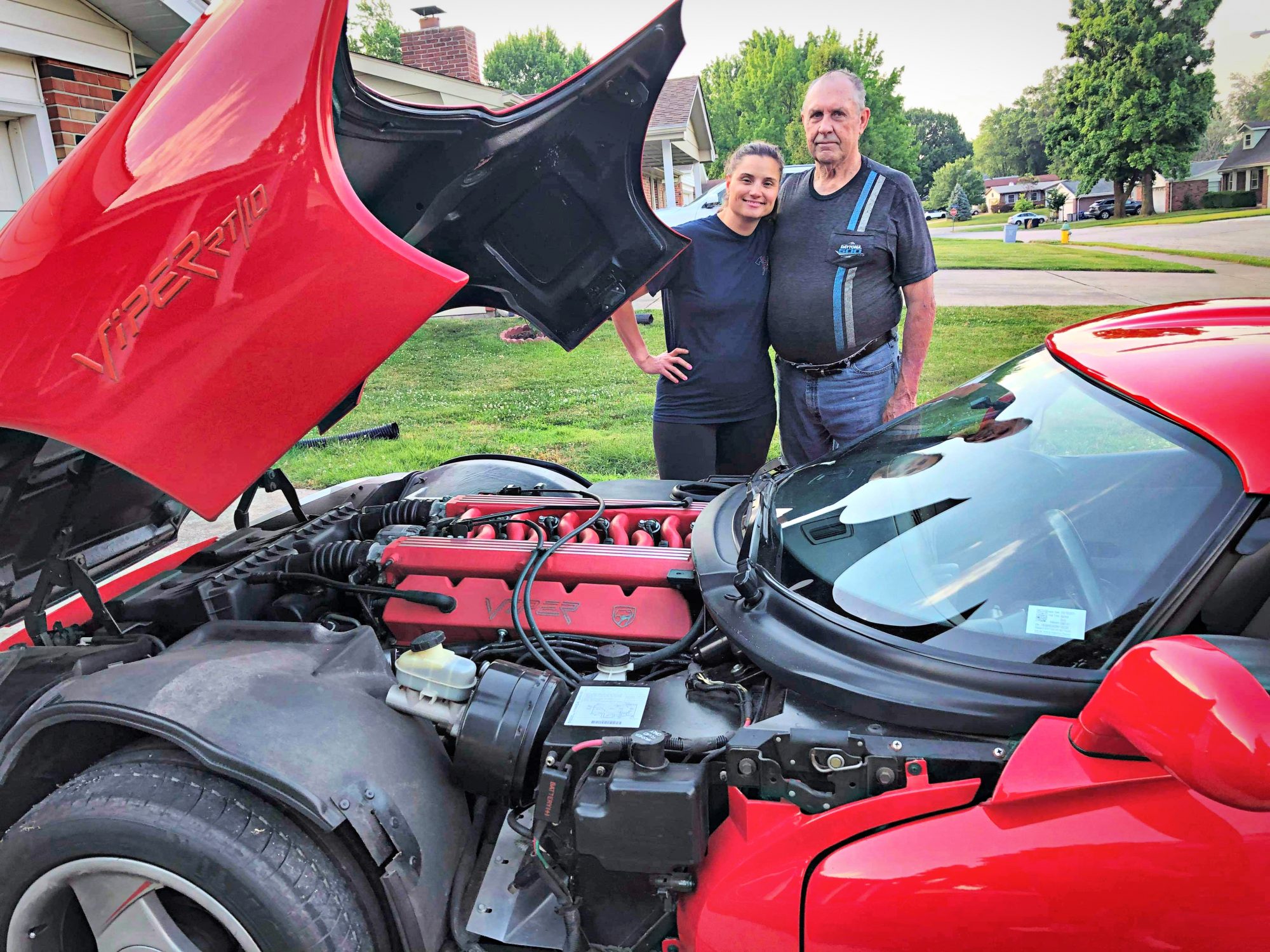 Today, Lynn is enjoying life to the fullest as a Viper owner. He is active in the Viper community and enjoys showing his car at car shows. One day, he hopes to get over to Brian's track so he can experience the Viper at a whole new level.
Comments
Comments