Iconic Dodge Muscle Inspires Young SRT® Engineer
2 years ago Owners + Clubs
Heidi Alexa has a unique perspective when she's engineering the current generation of Dodge Charger and Durango Pursuit vehicles that chase down the bad guys. This is because she also has a hand in the development of the massively muscular Challenger and Charger SRT® vehicles that have lapped the competition while they stare at the tail lights of these brutally fast HEMI® engine-powered machines. To say Heidi enjoys her work in the years she's been with Stellantis would be a gross understatement. This experienced engineering professional has had a hand in developing some iconic machines during her time at Chrysler. Early on, she spent time on the Ram SRT10, ME-412 concept and with Dodge Motorsports on a variety of programs, including the NASCAR Craftsman Truck Series, which all honed Heidi's skills. For the last eight years, Heidi has applied her talents and knowledge in her current role as the Vehicle Integration and Validation Engineer. For the non-automotive engineers out there, they are essentially the last line of defense before a vehicle is released to the customer.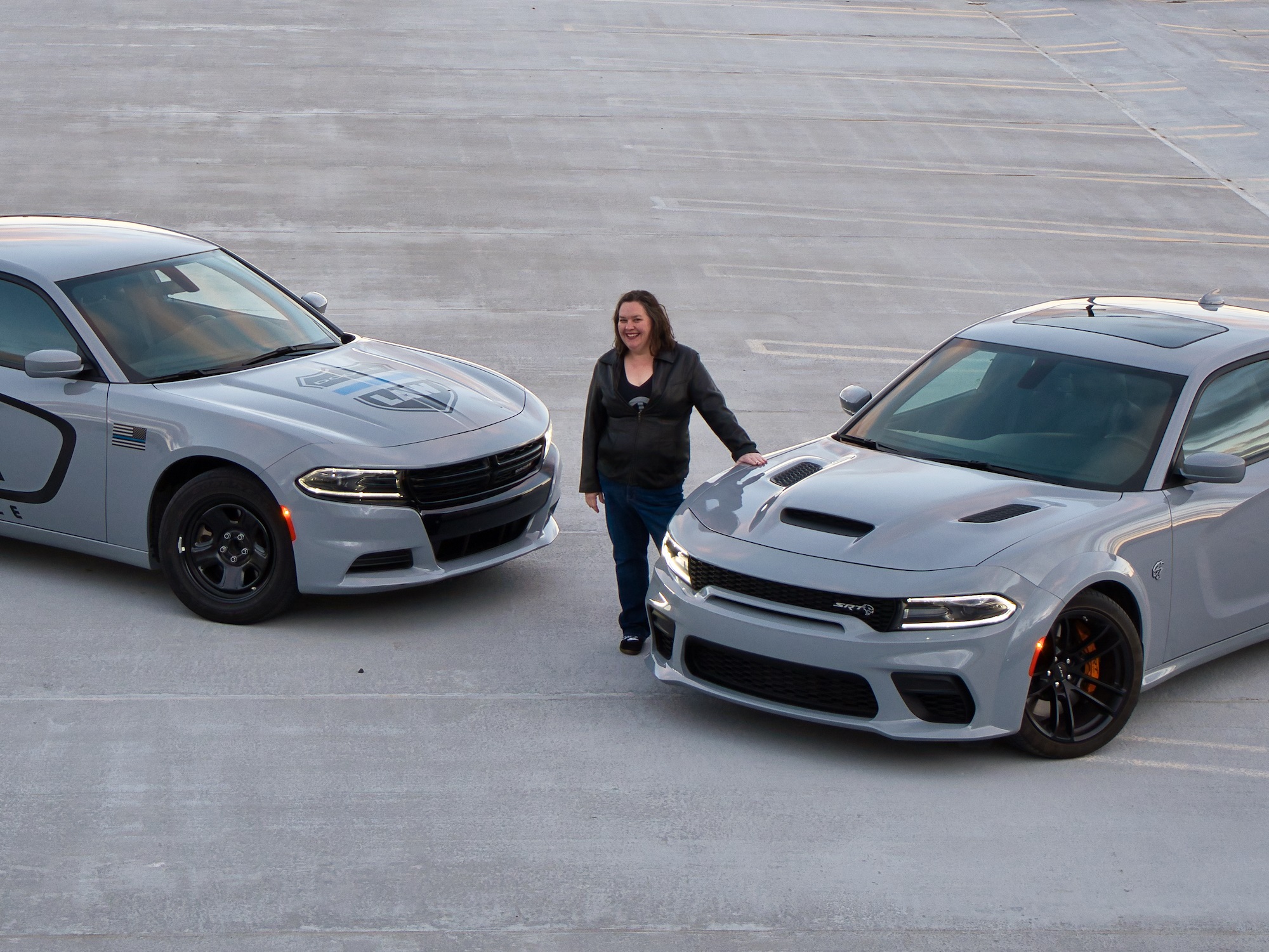 Always the enthusiast, Heidi currently works on the Dodge Charger and Durango Pursuit vehicles that first responders rely on every day, as well as the Charger and Challenger SRT vehicle lines. She's assigned numerous roles and responsibilities that include vehicle testing and validation, but that doesn't end after the launch. "After the vehicle is in production, we also get involved with issues that come up in the field to determine root cause and resolution. Typically, I'm working on current and future vehicles all at once on multiple programs and it's fantastic," said Heidi.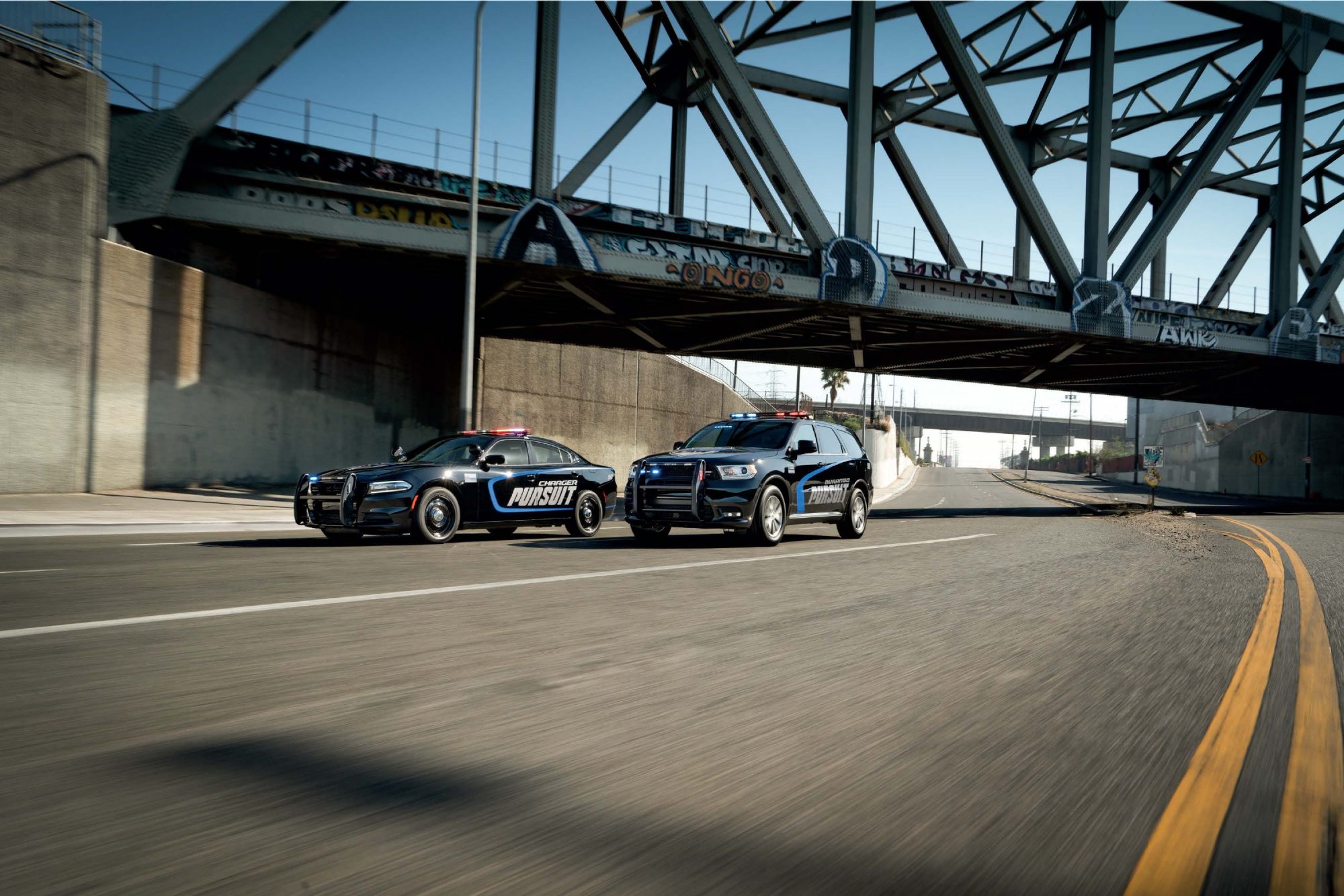 Heidi's career path wasn't based on pure economics and career stability, it was her love of Mopar® muscle cars that drove her down the road to becoming an engineer. "I grew up in a Mopar family," reminisced Heidi. "As a kid, we went to drag races and car shows. I helped work on cars in the driveway and there were even a couple trips to Carlisle Chrysler Nationals. My Dad was a big believer that Mopars are not built, they are engineered." This had a huge impact in the direction of her career. While she had found a way to order and own a 2005 Neon SRT-4 ACR to fulfill her need to go fast and carve corners, Heidi still had a hankering to own an iconic piece of old-school Dodge muscle to fully appreciate Dodge's muscle car roots.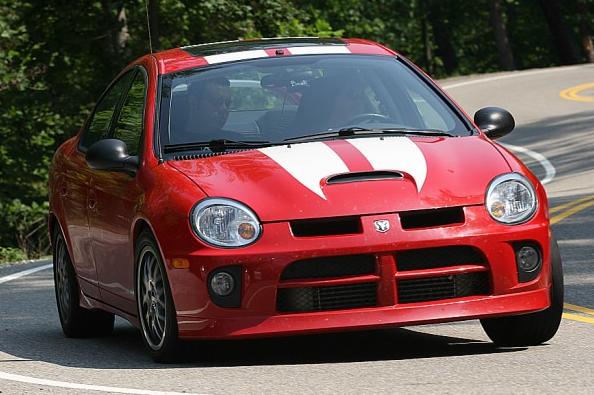 Heidi had an affection for the second-generation (1968-1970) Chargers. How she ended up finding a rare 1968 Charger R/T is just as interesting as the car itself. "It was a Saturday night, and I had a couple friends over and playing Grand Turismo. The guys, who have been friends since high school got into what was clearly a long-standing debate about cars in the game. I got a little bored and annoyed and began surfing craigslist looking for cars. Among my usual searches was a '1968 Charger' and I was rather shocked to find one locally listed in Fraser, Michigan. It wasn't overpriced or a rusted-out shell and it piqued my interest. Because the ad was over a week old, I sent the seller an email explaining why I was looking for the car and asking the usual questions expecting never to hear back," stated Heidi. "Then, about a day later, I got a response that shocked me. The car was available, and he wanted to set up a time to meet because he was hopeful it was exactly what I had been seeking. I nearly panicked because I barely remembered sending the original email. Reading the response further, I found out the unusual circumstances around the sale. The owner had died suddenly, and his only family was an estranged sister out of state. The person selling the car was actually the realtor that was selling the house; the estate lawyers had contracted him to sell the car as well. It could have been a scam but I had to check it out."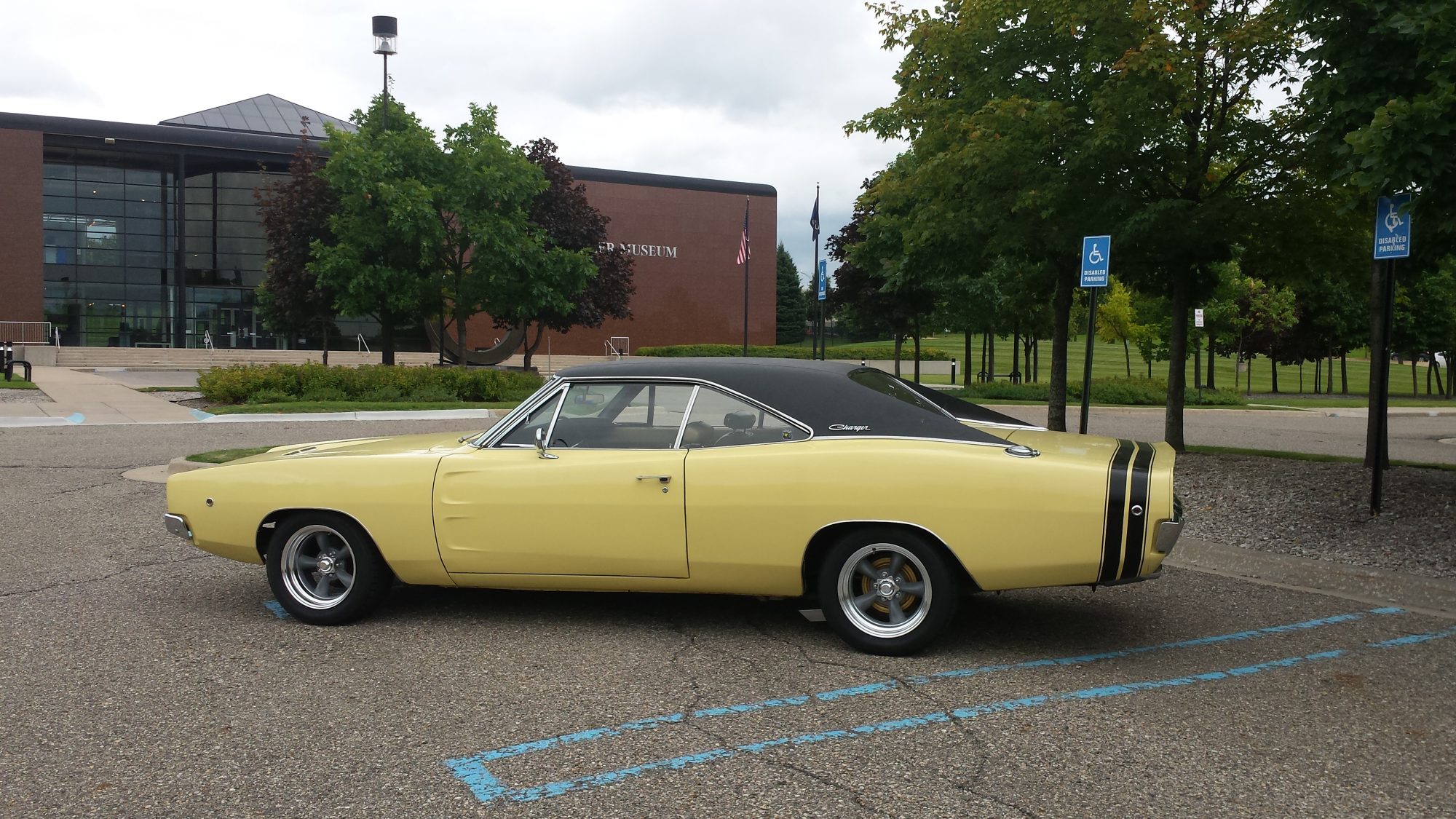 Heidi enlisted the help of some Mopar friends and headed over to Fraser to look at the Charger, but she didn't know what to expect. "Upon first look, it seemed clean and well taken care of. We started pouring over it and checking it out. It was becoming more apparent that it could be the car I wanted," claimed Heidi. "Then, we tried to start it and that's when it got interesting. The engine would crank but wouldn't fire. The seller came out, we found a small can of gas and the next 15 minutes became a game to see if we could get the Charger running to no avail."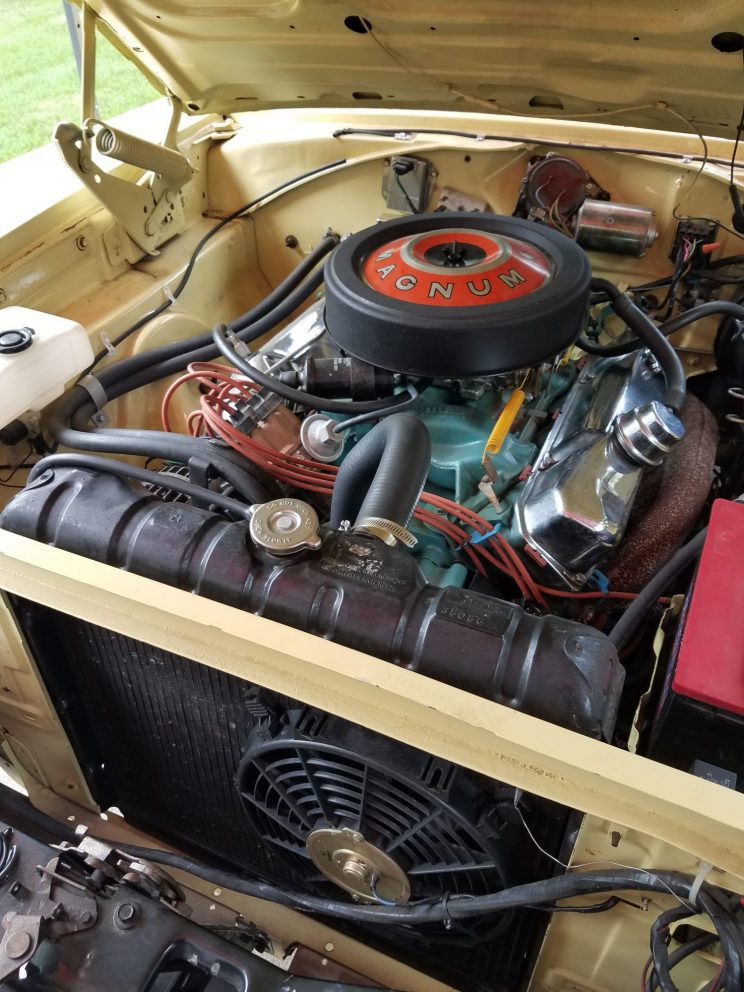 Undaunted, Heidi still wanted the Charger R/T and stayed close to the phone. After a few stressful days waiting to hear back from the owner, the phone finally rang with some great news. "The seller called me and said the car was running after they installed a new carburetor. They also stuck the original one in a box for me. I headed back to Fraser with my best friend to see what we'd find. As soon as I started the Charger and backed it out of the driveway for the test drive, I knew it was mine," gleamed Heidi. "When we got back to the seller's home, I handed over the cashier's check and took the title for the Charger, the letter from the estate lawyers and a copy of the owner's death certificate and headed directly to the nearest Michigan Secretary of State office. I soon walked out with a new title, plate and a big smile!" Heidi has now owned her 1968 Charger R/T for about six years and the sound of the 440 Magnum V8, the "Coke Bottle" inspired styling of the bodylines and the vintage vinyl front bucket seats bring a smile to her face every time.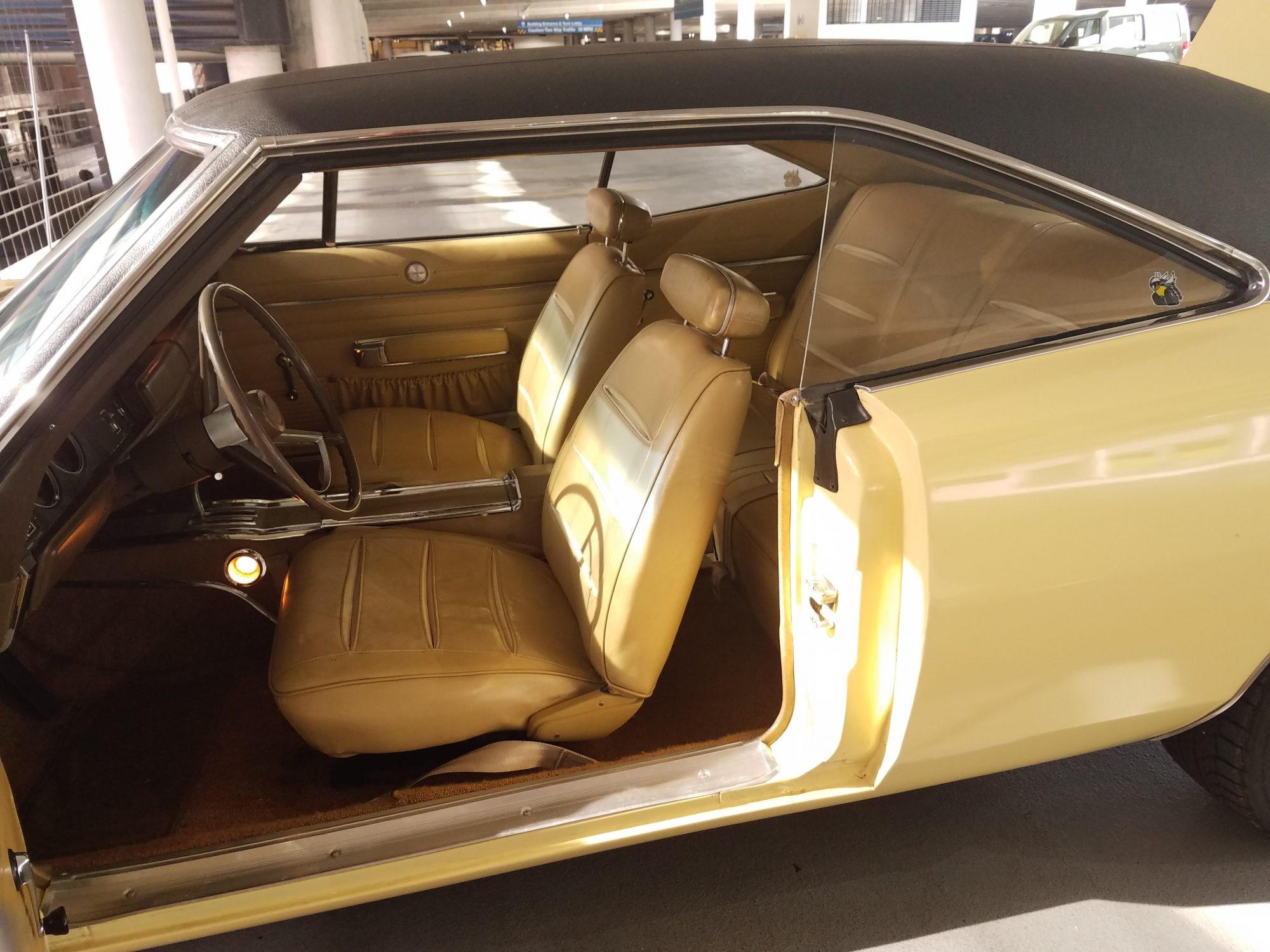 When asked what the future holds for her Charger R/T other than upgrading the wheels, tires and brakes, Heidi told us her plan is to be a good custodian of the car, maintaining what it was and is, and not mess with perfection.
We couldn't agree more, Heidi!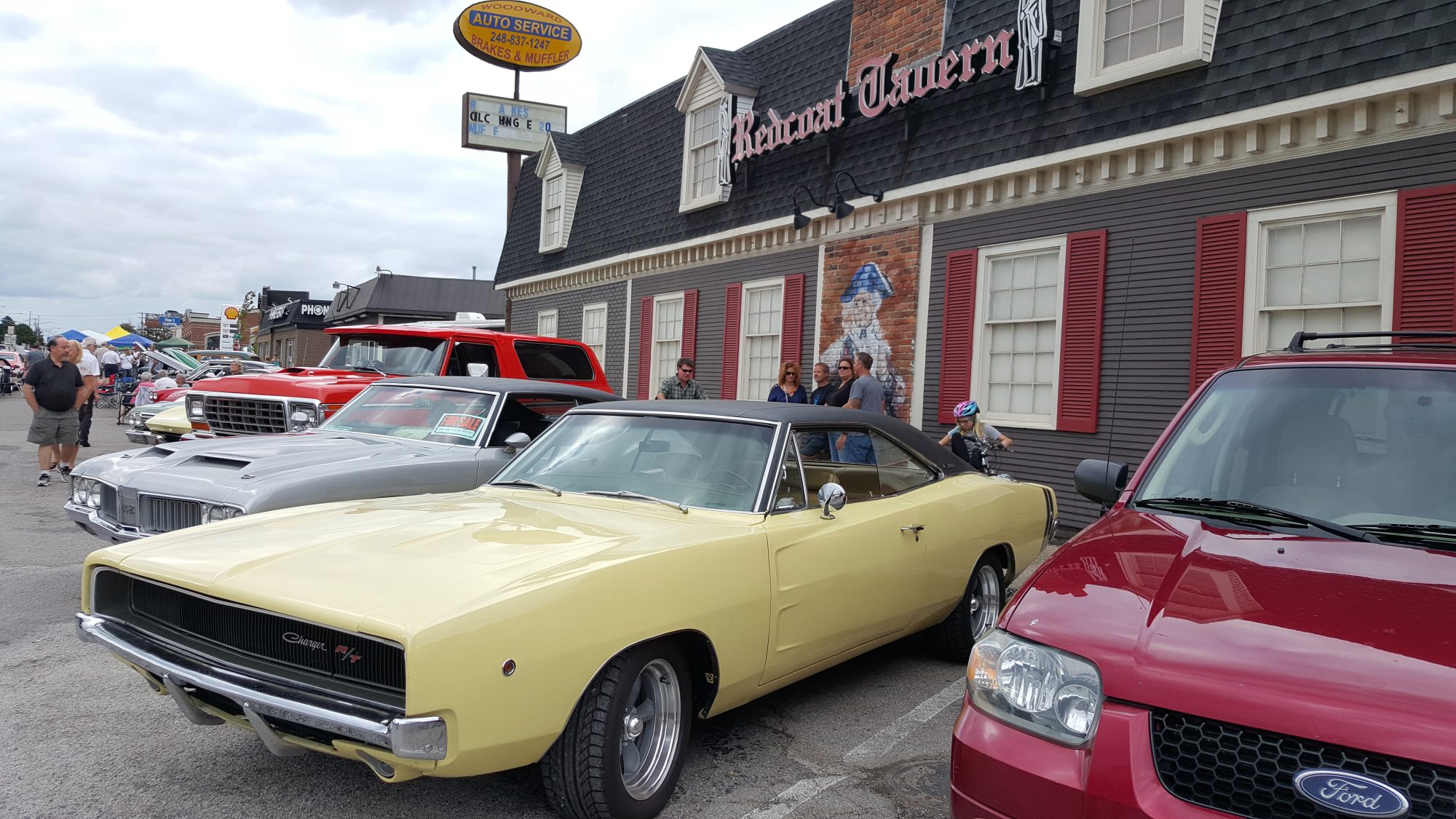 Comments
Comments