NHRA Thunder Valley Nationals Stock and Super Stock Spotlight
4 years ago Racing
During the NHRA Thunder Valley Nationals, the competition was just as intense for many of our diehard Dodge/Mopar Stock and Super Stock Sportsman racers as it was in the Pro categories. For Mopar Dodge Top Fuel driver Pritchett, she had a very busy Bristol weekend that included a round one Factory Stock win in her 354-cubic-inch HEMI engine-powered Mopar Dodge Challenger Drag Pak. After qualifying 13th in the stacked 24-car field, the Mopar-powered driver raced to victory to open eliminations, but fell in a close side-by-side race in round two as her opponent just edged her out at the finish line by approximately three inches.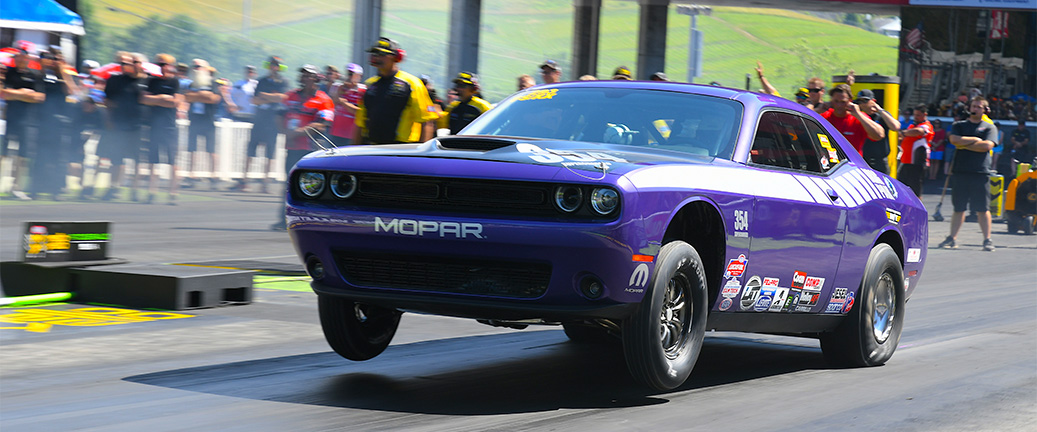 After struggling to hit on the right combination in his Mopar Dodge Challenger Drag Pak at the first two NHRA Factory Stock events, longtime Mopar driver Allen Johnson raced to a qualifying spot in the top half of the field before his home crowd at Bristol Dragway. The Tennessee native qualified No. 7 in making his first Factory Stock eliminations field, before falling in round one.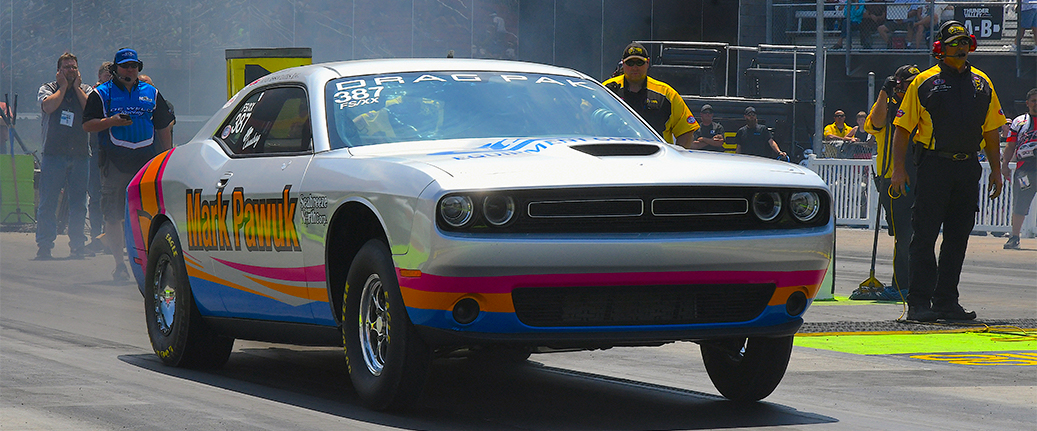 Pritchett's DSR teammate, Mark Pawuk, made his Factory Stock Showdown debut at Bristol. Pawuk posted a best qualifying attempt of 8.756 seconds in his Mopar Dodge Drag Pak but was unable to crack the top 16 and advance to the elimination rounds.

In Super Stock, Ed Longhaney from Wade, North Carolina, drove his 1974 SS/KA Plymouth Duster 360 through six rounds of competition to reach the final round and earn a runner-up spot. He also collected the Dodge Top Finisher award in his class. This was Longhaney's second Dodge Top Finisher win of the season as he claimed it last week at the NHRA Virginia Nationals.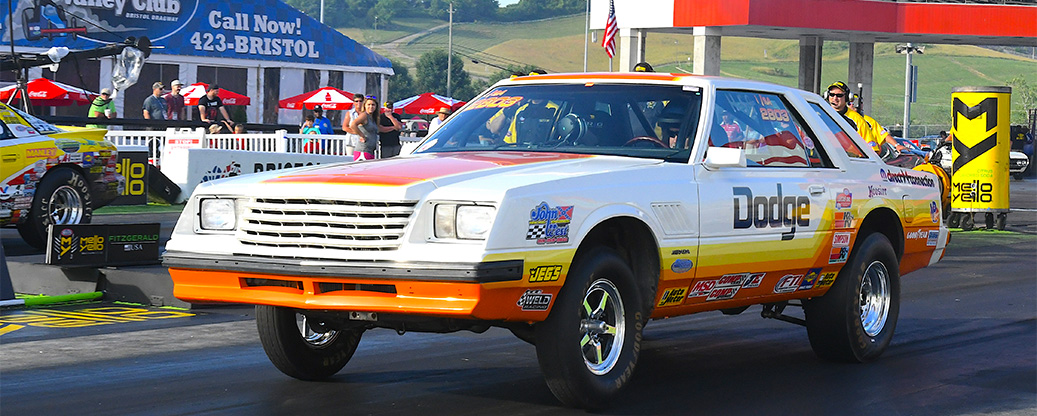 For the second race in a row, Randy Parker of Four Oaks, North Carolina, was the Dodge Top Finisher winner in Stock Eliminator. Parker drove his I/SA 1980 Dodge Mirada, powered by a Mopar 360 cubic-inch small block through two rounds of competition at Bristol.
Many of our grassroots racers will head to Norwalk, Ohio for the Summit Racing Equipment NHRA Nationals to once again hit the quarter-mile and go some rounds.
Comments
Comments