HEMI® Power Escapes from Joliet
5 years ago Racing
HEMI®-powered R/Ts, Scat Packs, SRT® Hellcats and Dodge Challenger SRT Demons escaped from the pits and attacked Route 66 Raceway in Joliet, Illinois, this past weekend. They were part of the NMCA Super Bowl of Street-Legal Drag Racing and shared the strip with some of the world's fastest street cars to do battle down the quarter-mile.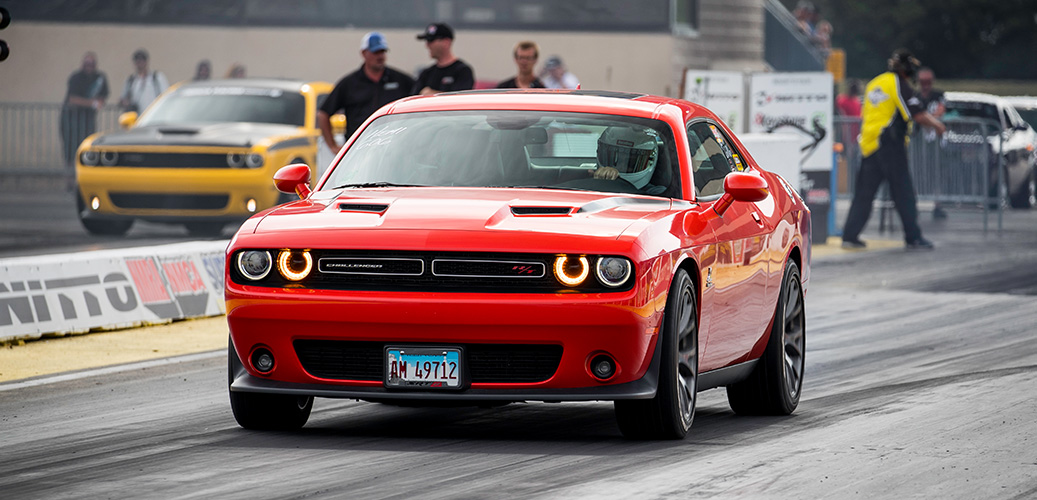 As in previous years, owners of late-model Challengers, Chargers, Magnums, and other 2005 and current Chrysler products got to try their driving and tuning skills while competing in the Dodge/Mopar® HEMI Shootout. With numerous ET brackets ranging from 15 seconds all the way down to 10 seconds, our participants had a great time running their machines against the clock.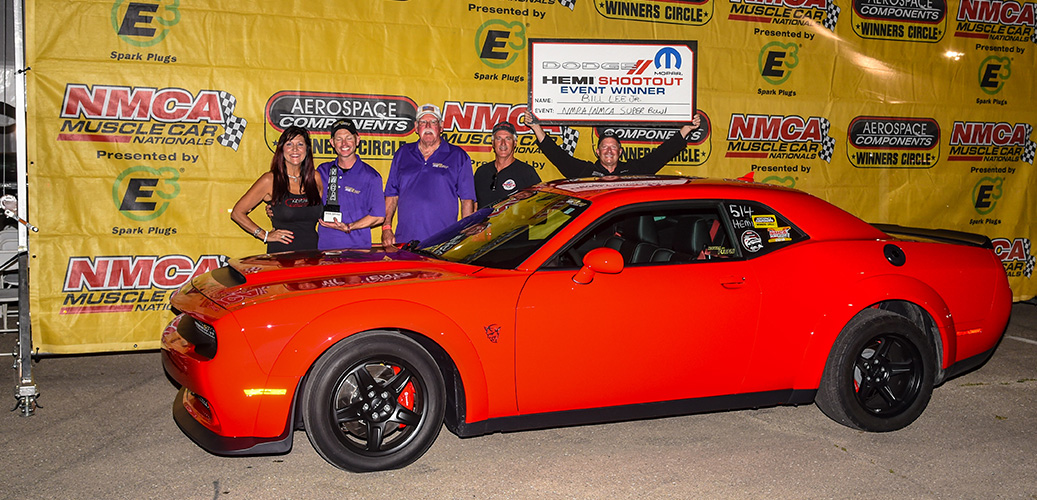 Once again, Bill Lee Jr., in his 2018 Challenger SRT Demon, was the overall winner at the Dodge/Mopar HEMI Shootout. His times of 10.12, 10.20 and 10.22 gave him an ET average of 10.18. Even though his SRT Demon could crack into the 9-second zone, Lee backed it off a bit as his car didn't have the mandated NHRA safety equipment for running in the nines.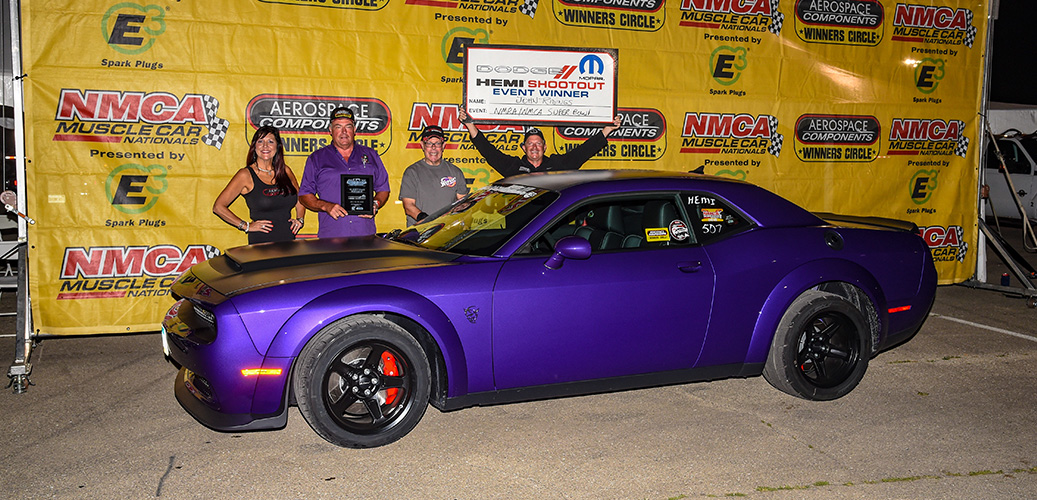 First-time NMCA Dodge/Mopar HEMI Shootout competitor John Ridings brought his gorgeous Plum Crazy Challenger SRT Demon out to play at Route 66 Raceway. He backed it down a bit and ran a conservative tune-up with times of 11.12, 11.11 and 10.93. With a three-run average of 11:05, Ridings claimed the title of 11-Second bracket winner.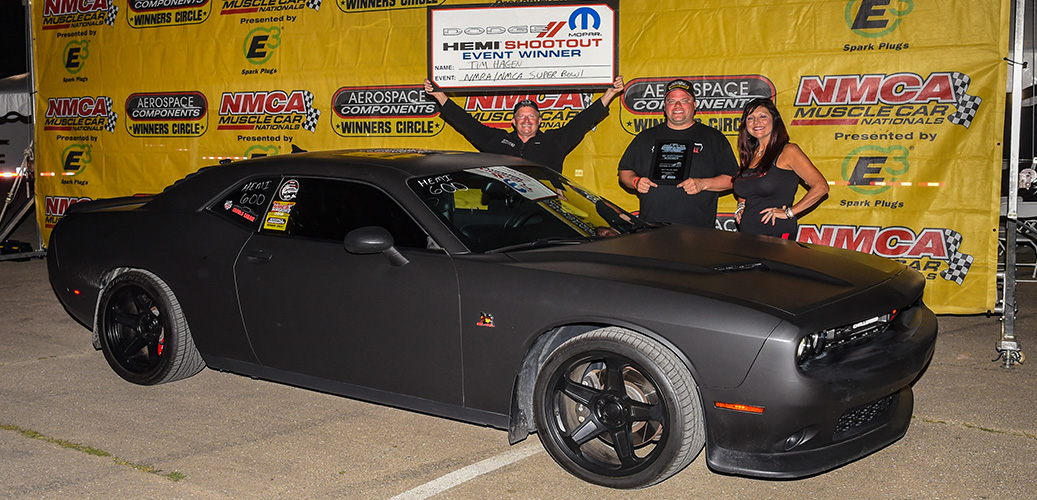 Tim Hagan showed everyone that you don't need to have an SRT Demon to win your class as his Challenger Scat Pack, powered by a 6.4L HEMI, won the 12-Second bracket. With two other entries in his category, Hagan laid down 12.36, 12.37 and 12.29 runs for an average of 12.34 to claim the honors on the 12-Second bracket.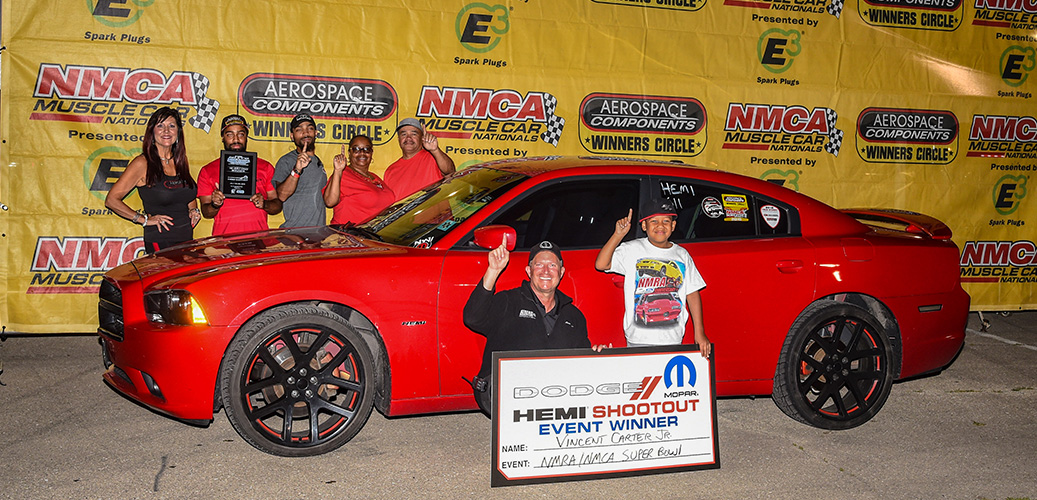 Other winners included Charles McMurray in the 13-Second class and Vincent Carter Jr. in the 14-Second category. No matter how fast you run, the NMCA Dodge/Mopar HEMI Shootout is a great place to race your car with fellow gearheads.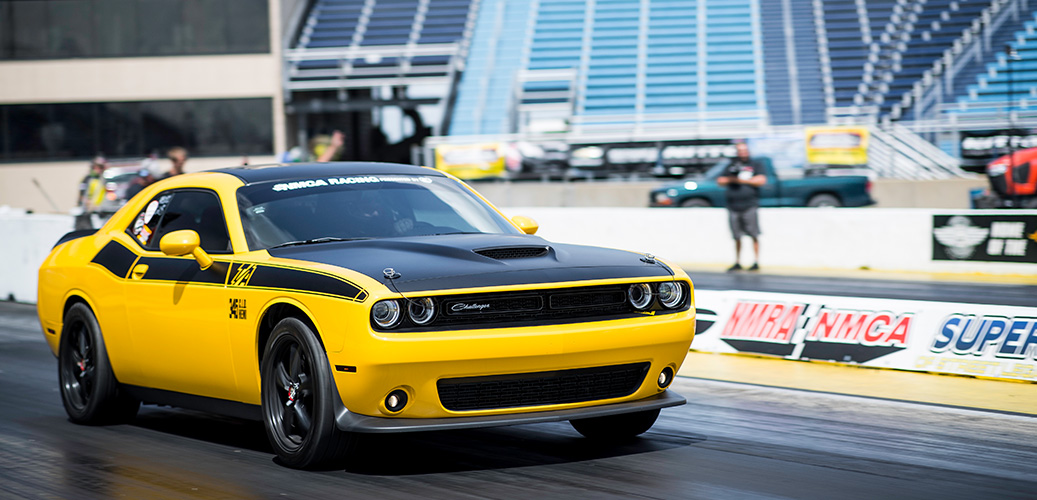 The next stop for NMCA will be the Honeywell Garrett NMCA All-American Nationals August 23-26, at Summit Racing Equipment Motorsports Park in Norwalk, Ohio. If you're looking for a safe place to run your car and potentially win a trophy and cash, then we'll see you there!
Comments
Comments
Previous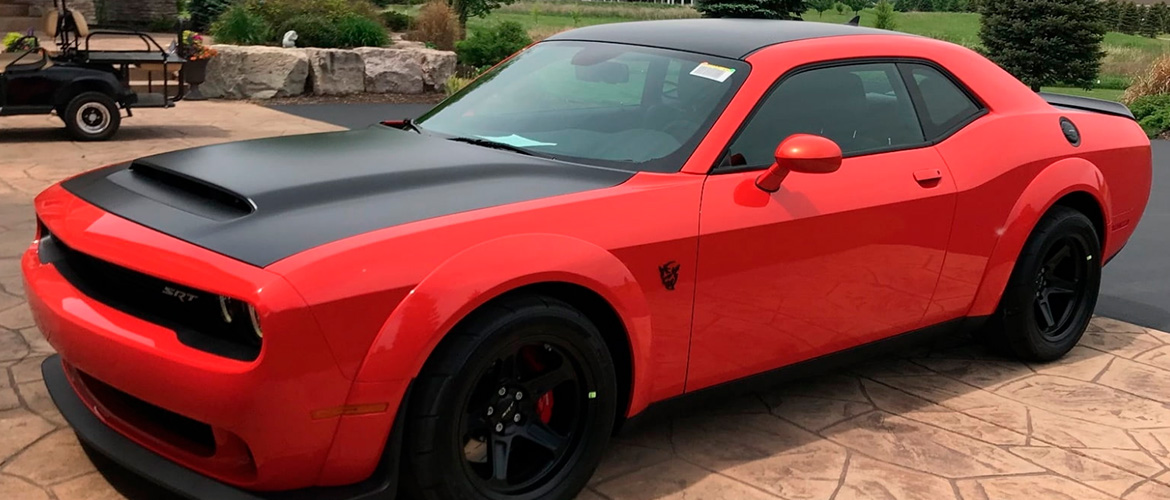 Next