NMCA Super Bowl Street-Legal Drags Hit Route 66 Raceway
5 years ago Racing
Route 66 Raceway will rumble as the NMCA Super Bowl of Street-Legal Drag Racing comes to Chicago the weekend of July 27-29. The NMCA is the most recognized street car motorsport event on the planet, where fans can witness the world's fastest street cars of NMCA drag racing do battle down the quarter-mile strip.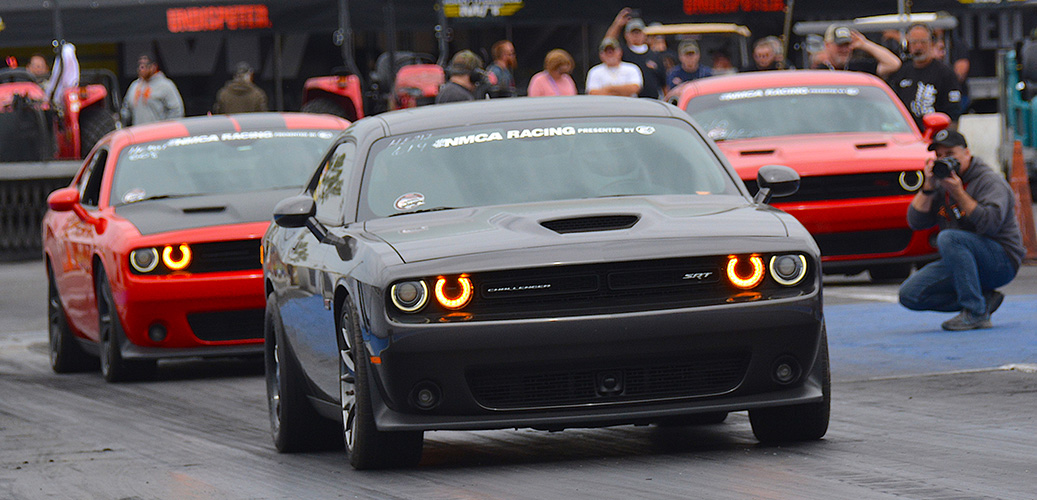 Owners of late-model Challengers, Chargers, Magnums, and other 2005 and current Chrysler products will also be competing in the Dodge/Mopar® HEMI® Shootout. There'll be tire-smoking, all-out quarter-mile fun with numerous ET classes in which our competitors will race against the clock. All the Dodge/Mopar HEMI Shootout competitors will be in contention for generous payouts and trophies. Scat Packs, SRT®s, SRT Hellcats, and even a Dodge Challenger SRT Demon or two will blast down Route 66 Raceway in Joliet, Illinois. There might even be a score to settle to see whose Mopar runs faster. As always, NMCA is the ultimate grassroots drag racing that brings speed freaks and horsepower junkies together for this high-octane experience.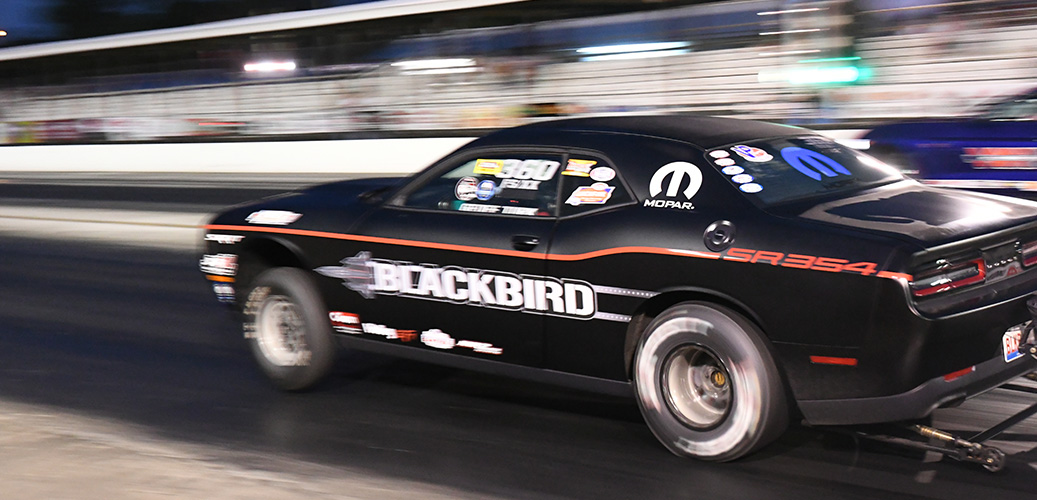 Look for our supercharged Mopar Dodge Challenger competing in the NMCA Factory Supercar Class. Longtime Mopar racer Geoff Turk will have his seven-second "Blackbird" Challenger Drag Pak at Route 66 Raceway ready to compete against the hordes of Cobra Jet Mustangs and COPO Camaros. Turk's HEMI machine was the first Stock Eliminator machine to crack the seven second barrier and, so far, no one else has been able to match his performance.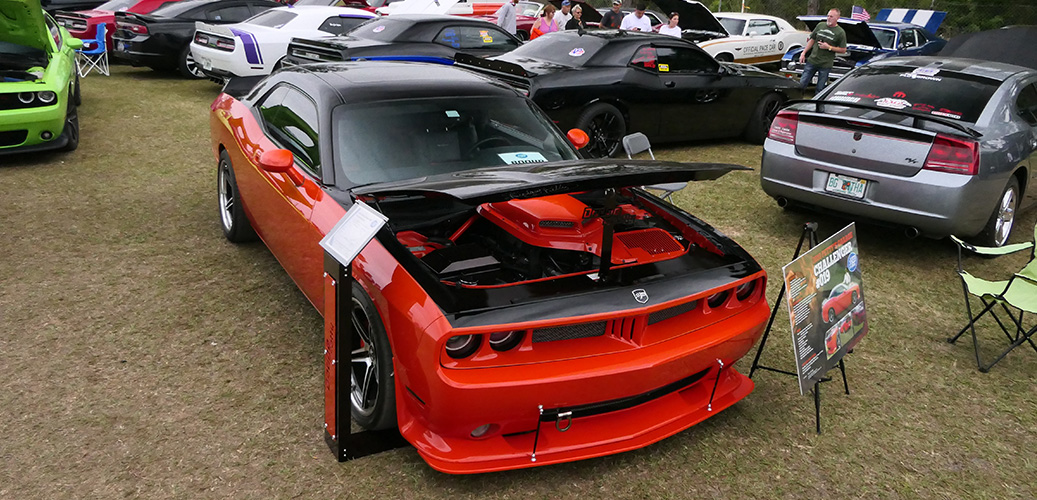 This event also includes an NMRA vs. NMCA finale and a huge Saturday/Sunday car show. There's also a manufacturer's midway, used parts swap meet, burnout contests and much more! If you are not able to make the races in person, tune in to DodgeGarage.com for a complete livestream of the whole event!!! Don't miss the action!
Comments
Comments