The Numbers Don't Lie
4 years ago Racing
A History of Racers and Their Numbers
Throughout all sports, and within motorsports specifically, numbers play a crucial role in who we're cheering for. In some forms of motorsports, such as NASCAR, IndyCar and in recent times Formula, there are numbers that stay associated with the driver for many years and in some cases, for their entire careers.
For example, Richard Petty: 43, Dale Earnhardt: 3, Jeff Gordon: 24, AJ Foyt: 14, Lewis Hamilton: 44.
However, NHRA Drag Racing does not feature numbers as prominently for their drivers. But, that doesn't mean that numbers are not utilized by the NHRA for those behind the wheel and their teams. In order to get a better understanding of the protocols with NHRA numbers, we consulted noted NHRA expert Lewis Bloom.
According to Bloom, "Drivers who finish in the Top Ten in the NHRA National Championship class can use the #1 through #10 the next season. Some drivers, like Ron Capps, unless he is the champion, use a vanity #, in his case, 28. He chose 28 as a reminder of the Z/28 body that was on his Funny Car for his debut as a driver. For Jack Beckman, he runs 711. He picked it as homage to some of his heroes; Don "The Snake" Prudhomme used 712, Tom "The Mongoose" McEwen was 713, "TV" Tommy Ivo ran 714, so "Fast Jack" is 711.
Leah Pritchett's Top Fuel Dragster number is 777. When asked about the decision to run 777, Leah said, "My original NHRA Region is 7, which is in California. And I love Vegas, so I thought let's make it triple 7!"
While that explains the number designations for the NHRA National Championship and some of the unique numbers beyond 1-10, there are also seven additional Regional Championship series taking place with many of the same classes as the National Championship.
Bloom said, "Sportsman racers are assigned a two-digit number based on overall Top Ten in the Class from the year prior, Super Comp #X1, #X2, etc. As an example, all the drivers within the Northeast are #1X. So the Division Champ would be #11, Division #1 Driver #1. There are 7 geographic locations, divisions in NHRA, so the first number will tell you what part of the country they compete as their home region."
This insight means the next time you are at an NHRA regional or national, you can explain to your friends who are the best drivers by number in each class as they hit the staging lanes!
Comments
Comments
Previous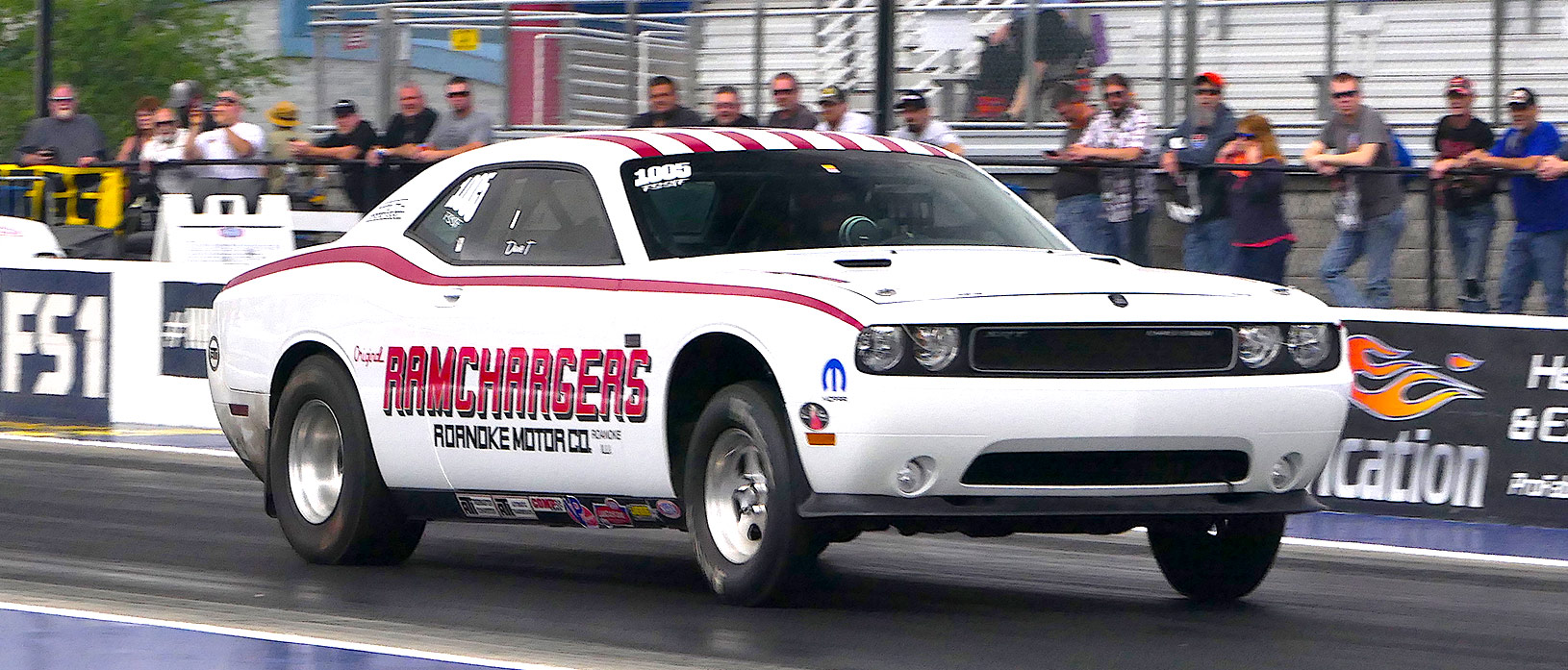 Next