50 Years of Speed
5 years ago Racing
It's hard to believe but the iconic NHRA Gatornationals turns 50 this year. If only that track could talk and speak of all the famous, and infamous, drivers and cars that have blasted down its nice, manicured surface. First paved under the warm Florida sun way back in 1969, Gainesville Raceway hosted the first NHRA Gatornationals in 1970 and is considered one of the fastest tracks on the NHRA circuit. At this drag strip, major drag racing milestones and records have been shattered over the decades as fans saw the first 260-, 270- and 300-mph Top Fuel runs ever recorded. For our Dodge and Mopar® racers in all classes, their names will forever be etched in history among the list of Gatornationals winners.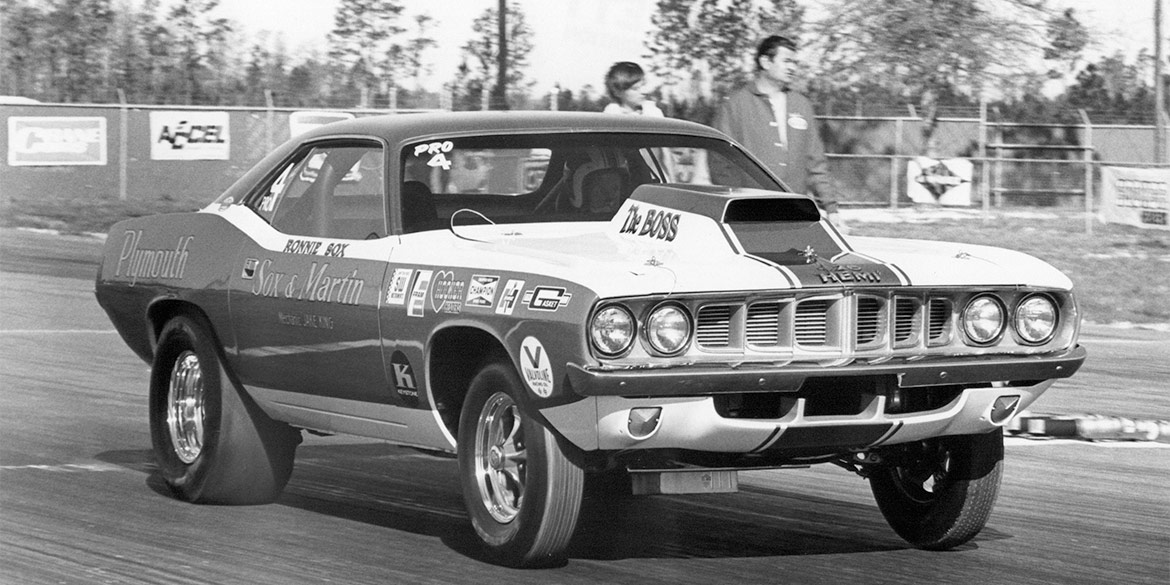 In 1971, the Pro Stock class was in its second year and Ronnie Sox was looking to avenge a loss in the finals he incurred at the 1970 Gatornationals. Coming off a win at the Winternationals earlier in the '71 season, Sox power-shifted his 1971 HEMI® engine-powered 'Cuda to victory and claimed his first-ever NHRA Gatornationals Pro Stock championship.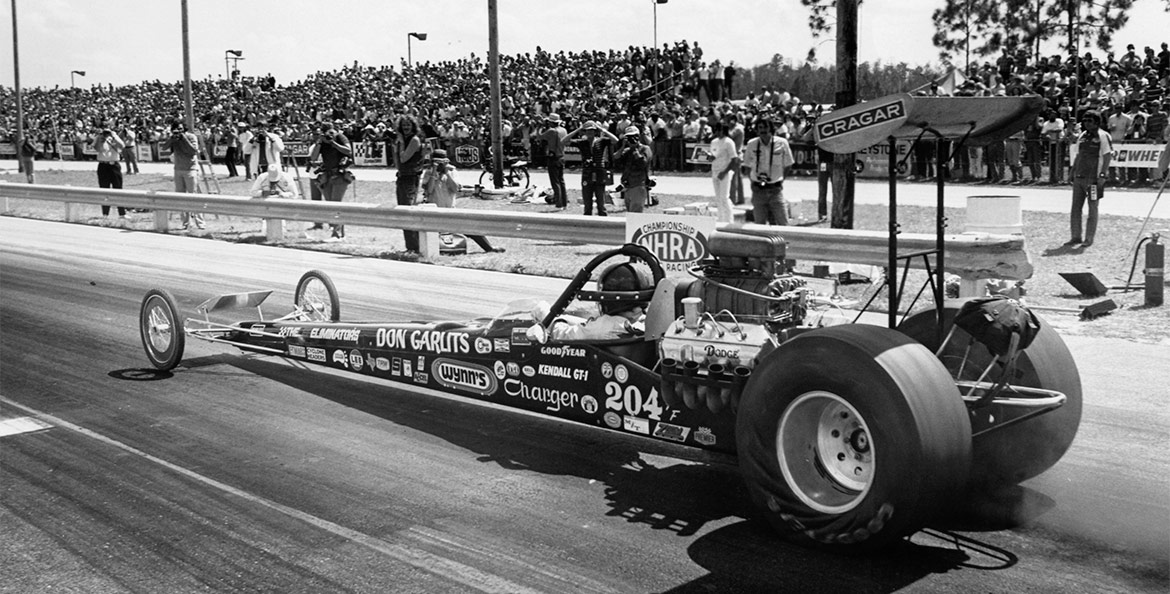 "Big Daddy" Don Garlits would grab many Gatornationals victories in Top Fuel, but his first came in 1972. Still considered by many as a radical design, Garlits' rear-engine dragster would change the face of Top Fuel forever. Gainesville Raceway has always been Garlits' "home track", as he lives less than an hour south in Ocala, Florida, where his Drag Racing museum houses an impressive collection of racecars and vintage automobiles.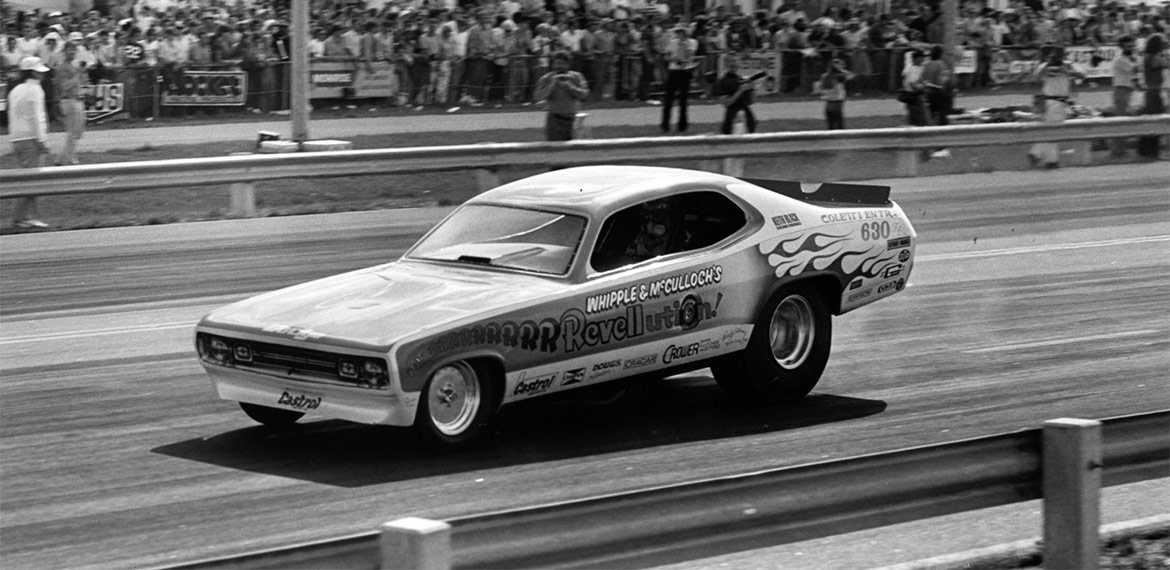 Along with Garlits claiming a Top Fuel victory at the '72 Gatornationals, Ed "The Ace" McCulloch drove his Dodge Demon Funny Car to his first Gatornationals win. During the 1972 season, McCulloch also won the NHRA Winternationals and Springnationals, and was runner-up to Don Schumacher at the Summernationals. McCulloch's tricked-out Demon was so popular that the model car maker Revell started selling kits so young enthusiasts could build their own Demon Funny Car.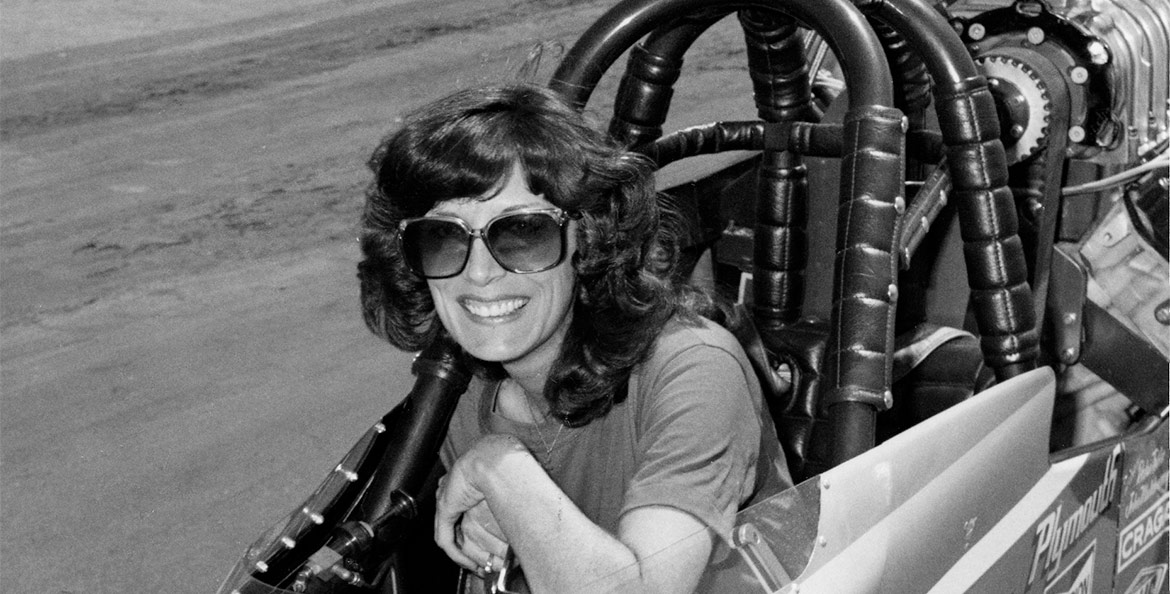 Dubbed the first lady of drag racing, Shirley Muldowney was victorious at many Gatornationals over the years with her Mopar-sponsored Top Fuel dragster. Her first win at Gainesville Raceway came in 1981 and she would go on to repeat that victory in 1982. Shirley's back-to-back Gatornationals championships would solidify her not only in the record books, but also as a serious competitor not to be taken lightly. Muldowney won an unprecedented three NHRA Top Fuel World Championships in 1977, 1980 and 1982.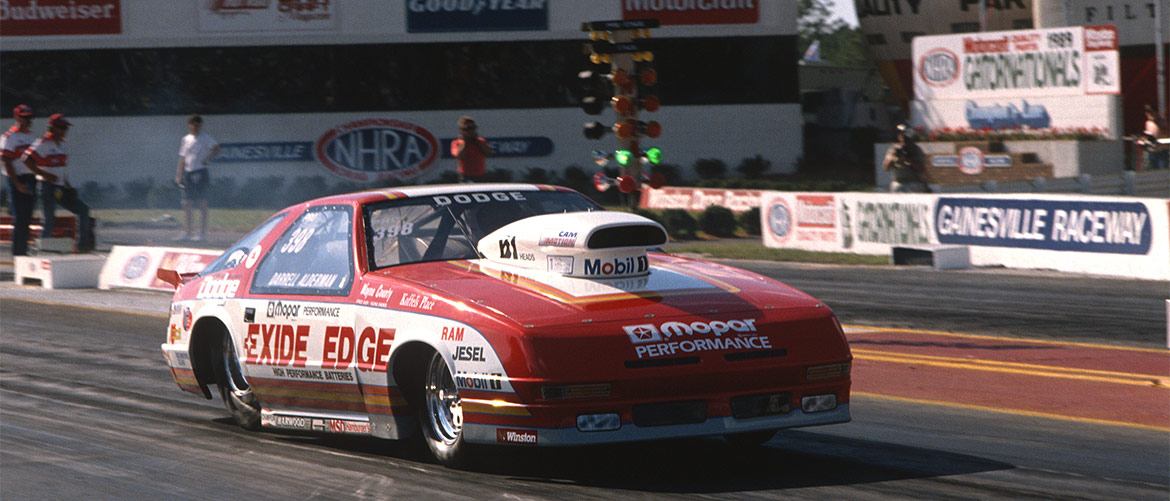 Dodge and Mopar fans around the world rejoiced when Darrell Alderman raced his Dodge Daytona to a Gatornationals Pro Stock win in 1989. It ended a drought in the class that hadn't seen a Mopar vehicle in the Gatornationals winner's circle in almost two decades. Alderman and the team would go on to win three NHRA Pro Stock World Championship titles in 1990, 1991 and 1994.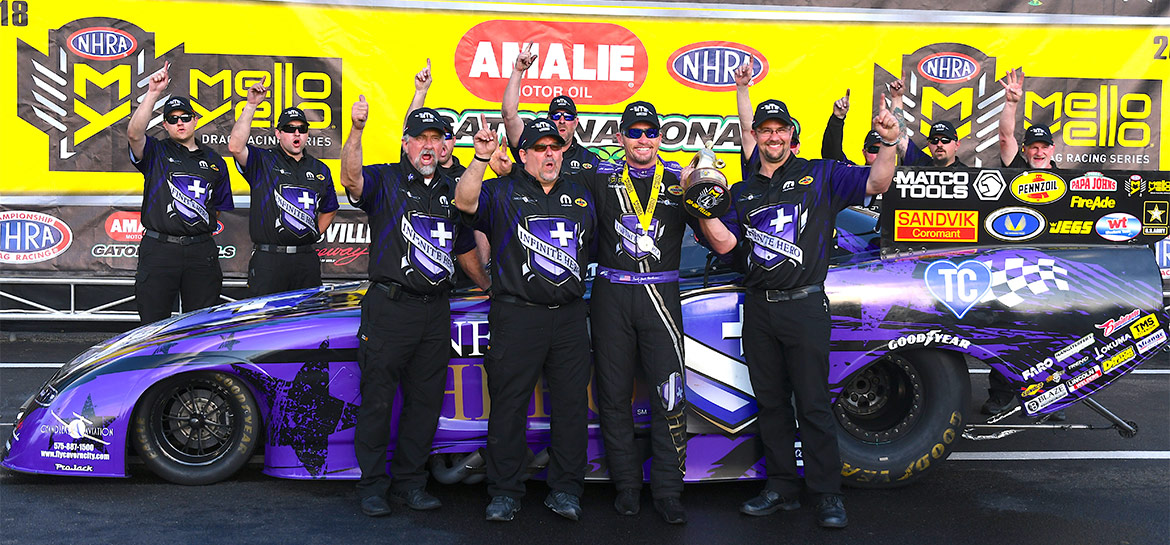 A lot has happened in the last 50 years of drag racing. There have been plenty of Mopar Pro and Sportsman racers who have made it to victory lane at the NHRA Gatornationals. The speeds have increased, the ETs have gone down and the cars are safer. Gainesville Raceway has also made numerous improvements for both racers and fans during the historic and iconic Gatornationals. Even with the many changes that have spanned five decades, one thing will remain constant: When two racers line up on the starting line and the Christmas Tree goes green, they'll both be going wide open – foot firmly planted on the accelerator – racing for the win.
Like the competitors before them, these drivers want their names etched in the Gatornationals history book, and that's something no one can rewrite.
Photo credit: NHRA/National Dragster
Comments
Comments