The Devil Went Down to Georgia
3 years ago Racing
Looking for something to do this weekend? Consider attending the second stop on the NMCA drag racing schedule at the Atlanta Dragway in Commerce, Georgia. The NMRA/NMCA All-Star Nationals will be home for devilish good times and side-by-side quarter-mile competition. Aptly named "Georgia's House of Speed", the Atlanta Dragway is known for its awesome starting line traction and "bite" that seasoned and novice racers alike are anticipating in putting down some good times.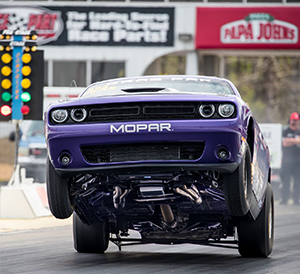 This event will feature many classes, including the Dodge/Mopar® HEMI® Shootout in which Dodge Challenger SRT® Demons, Challenger SRT Hellcat Redeyes, SRT Hellcats, Scat Paks and R/T owners can whack the loud pedal as they hit the drag strip.
Among the many Challenger and Charger street competitors gathering in the pits and staging lanes, the All-Star Nationals will also have a few Drag Paks ready to duke it out with the COPO Camaros and Cobra Jet Mustangs in the Holley EFI Factory Super Cars class. These purpose-built, turn-key "package cars" symbolize the factory's full-court press in the horsepower wars to dominate the class with stock appearing assembly-line vehicles with current production engine architecture. Just like in the 1960s, the "Win on Sunday, Sell on Monday" mantra is back as Detroit's "Big Three" is once again playing hardball for bragging rights.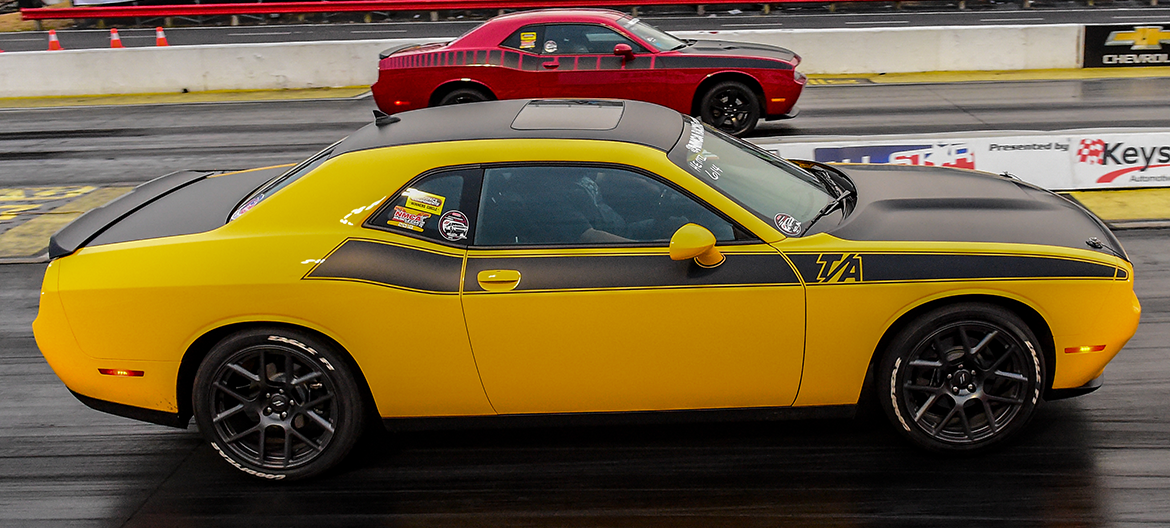 If you're looking to satisfy your need for speed and happen to live in the Atlanta area, hop in your modern Mopar muscle car and head over to Commerce for the NMRA/NMCA All-Star Nationals and hang with a fast crowd. We'll even pay your entry if you want to play with your Challenger or Charger in the Dodge/Mopar HEMI Shootout so you can race on our dime.
And they say nothing's free.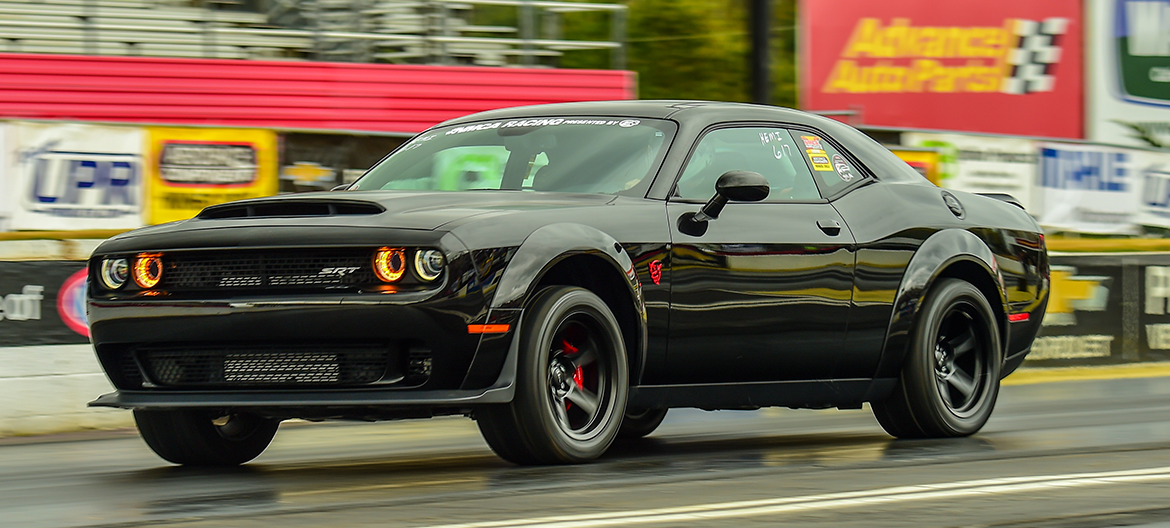 If you're more into show 'n shine, there will be an awesome car show for you to check out. You can also do some bench racing with the numerous competitors and get some tune-up tips. As with many NMCA events, you can even peruse the manufacturer's midway and see all the latest go-fast parts that are sure to make yours go quicker, stop better and look even cooler.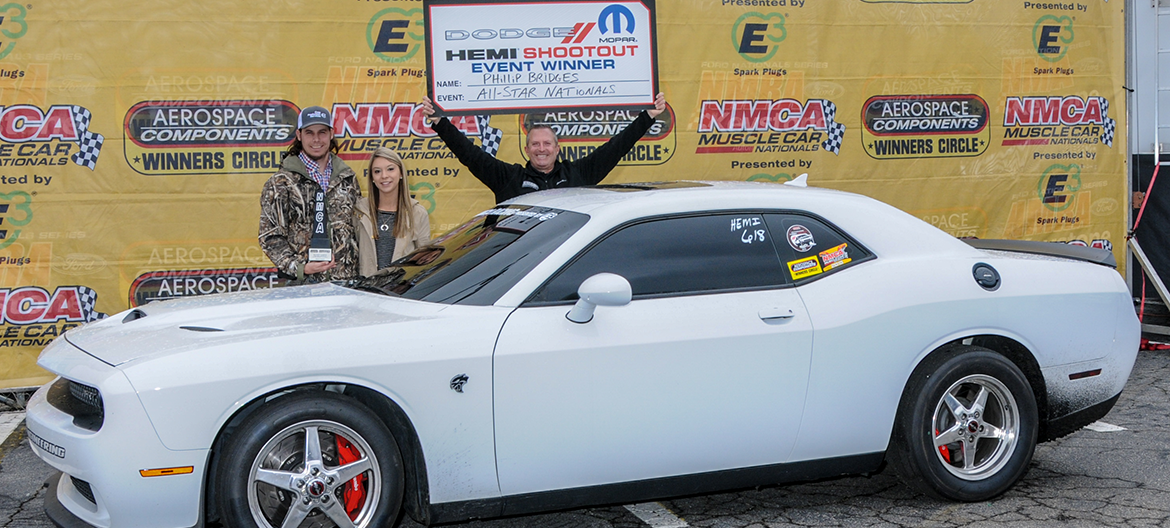 Want more info? No problem, just click on the link for all the details of the NMRA/NMCA All-Star Nationals. Then put it in gear and head down to Georgia for some devilish fast, fun times.
Comments
Comments
Previous